Renewal:2016-02-03 13:42:03
Itaewon Special Tourist Zone 이태원 관광특구
+82-2-797-7319

www.itaewon.or.kr
Hannam-dong and Itaewon-dong in Seoul
Itaewon was the first special tourist zone designated in 1997 among the 5 special tourist zones in Seoul. It is a multicultural place where over 20,000 foreigners live and is widely recognized by international visitors.

The name Itaewon started to spread worldwide in the 1980s, when Korea hosted the 1986 Seoul Asian Games and the 1988 Seoul Olympic Games, as well as international conferences. Since then, Itaewon has been a popular travel destination. Clothes and accessories with unique designs, and leather products are famous in particular. This is a go-to street for both shopping and entertainment. The street is crowded with shopping malls selling clothes and bags, as well as accommodations including hotels, restaurants, entertainment facilities and travel agencies. With about 2,200 shops and stores lining every street, visitors can experience a multicultural atmosphere. Also famous is Antique Furniture Street where more than 100 shops stretch from Hamilton Hotel to Hangangjin Station.

At night, Itaewon is brilliantly illuminated by nightlife for those from abroad and home-alike. Travelers can taste cuisines and cultures from around the globe on the World Food Street where there are 40 restaurants owned by foreigners. Since the late 1990s, an increase in the number of tourists from Southeast Asia and the Middle East has transformed the streets from being US Army-oriented into streets of cultural diversity. In October, the "Itaewon Global Village Festival" takes place with a range of performances and events. Most of the staff at the stores can speak English, Japanese or Chinese.

* Current State of Itaewon Special Tourist Zone
1) Districts Covered: The 1.4 km-long street stretching from Itaewon-ro to Hannam 2 (i)-dong office.
2) Area: 383,292㎡

* Tourist Attractions
40 restaurants run by foreigners, Hamilton Hotel, Art Museum, nightclubs, Antique Furniture Street, etc.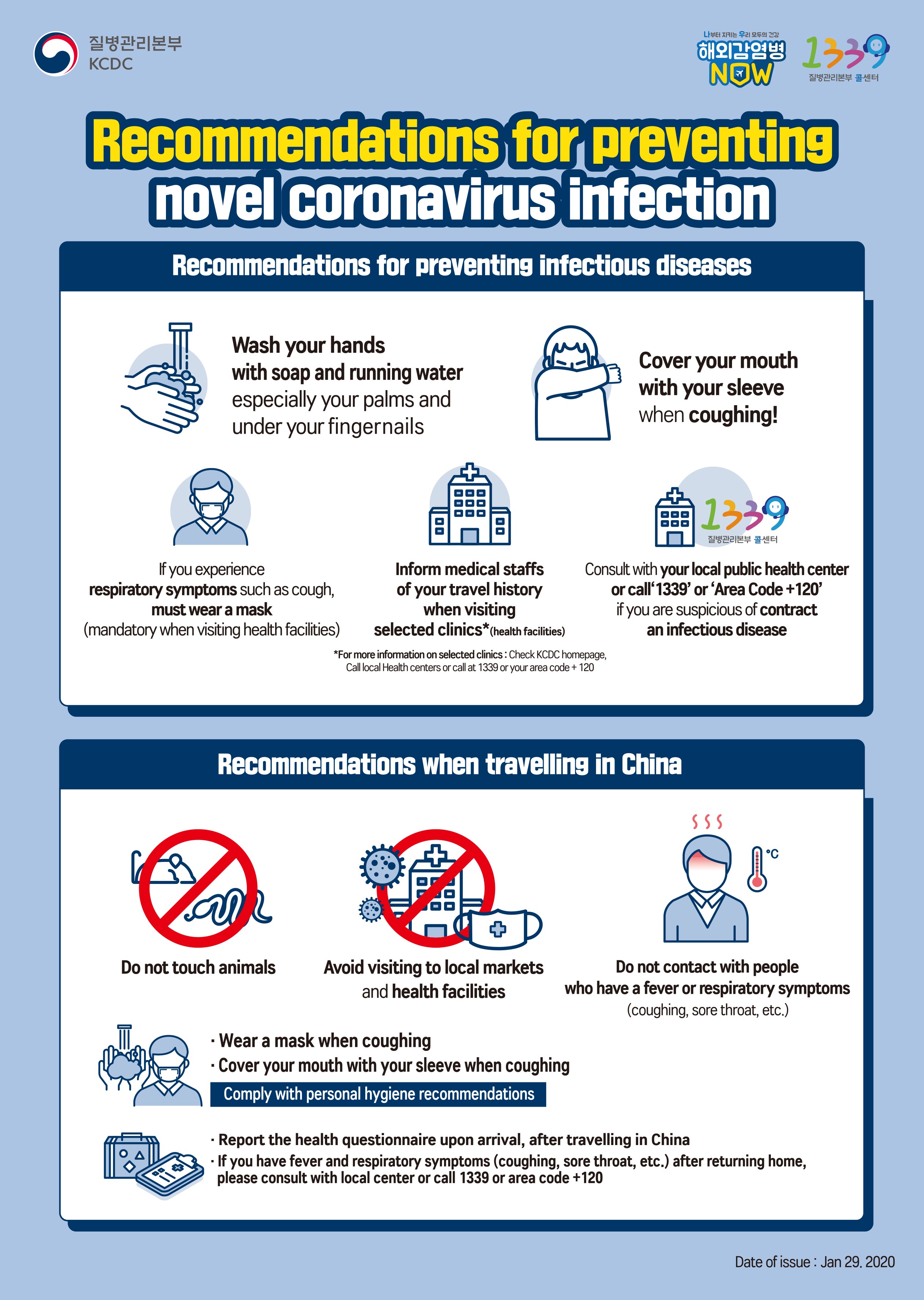 韓国旅行情報のすべて : トリップポーズ http://www.trippose.com
South Korea travel tips and articles : TRIP-PROPOSE http://en.trippose.com
韩国旅游提示和文章 : TRIP-PROPOSE http://cn.trippose.com
韓國旅遊提示和文章 : TRIP-PROPOSE http://tw.trippose.com / http://hk.trippose.com

Suggested popular information of in Korea
Suggested popular information of Esthe/Spa in Korea
Suggested popular information of in Korea
Suggested popular information of Coupon in Korea
(Korea Discount Coupon)
Utilization information
・Information : • 1330 Travel Hotline: +82-2-1330
(Korean, English, Japanese, Chinese)
• For more info: +82-2-797-7319
・Parking Facilities : Public parking lots (fees apply)
6 parking lots around the hotels
Limited spaces at shopping malls and restaurants are available.
Interpretation Services Offered
Tourist information centers offer travel maps in English, Japanese and Chinese. Travel information is posted on the website in English, Japanese and Chinese.
Access
[Subway]
Itaewon Station / Noksapyeong Station / Hangangjin Station (Seoul Subway Line 6)

Hannam-dong and Itaewon-dong in Seoul
Traffic information
Subway Line 6 Itaewon (이태원)- 68.6m
Subway Line 6 Noksapyeong (Yongsan-gu Office) (녹사평(용산구청))- 611m