Renewal:2016-02-01 15:20:52
National Hangeul Museum (국립한글박물관) 국립한글박물관
+82-2-2124-6200

<a href="http://www.hangeul.go.kr/lang/en/" target="_blank" title="new window popup" class="web">www.hangeul.go.kr</a> <br> (Korean, English, Japanese, Chinese)
139, Seobinggo-ro, Yongsan-gu, Seoul (서울특별시 용산구 서빙고로 139)
The National Hangeul Museum showcases the history and value of Korean orthography, Korean's most-valued cultural asset, through exhibitions, activities, and education. Occupying over 11,322㎡, the museum has one basement level and three ground levels, along with an outdoor grass field and resting area perfect for cultural events, exhibits, and education. The museum is comprised of the Hangeulnuri (library) on the first floor, a permanent exhibition hall and Areumnuri (Korean cultural item store/tea house) on the second floor, and then a planned exhibition hall and a Hangeul playground for children and foreigners on the third floor.

* Opening date: October 9, 2014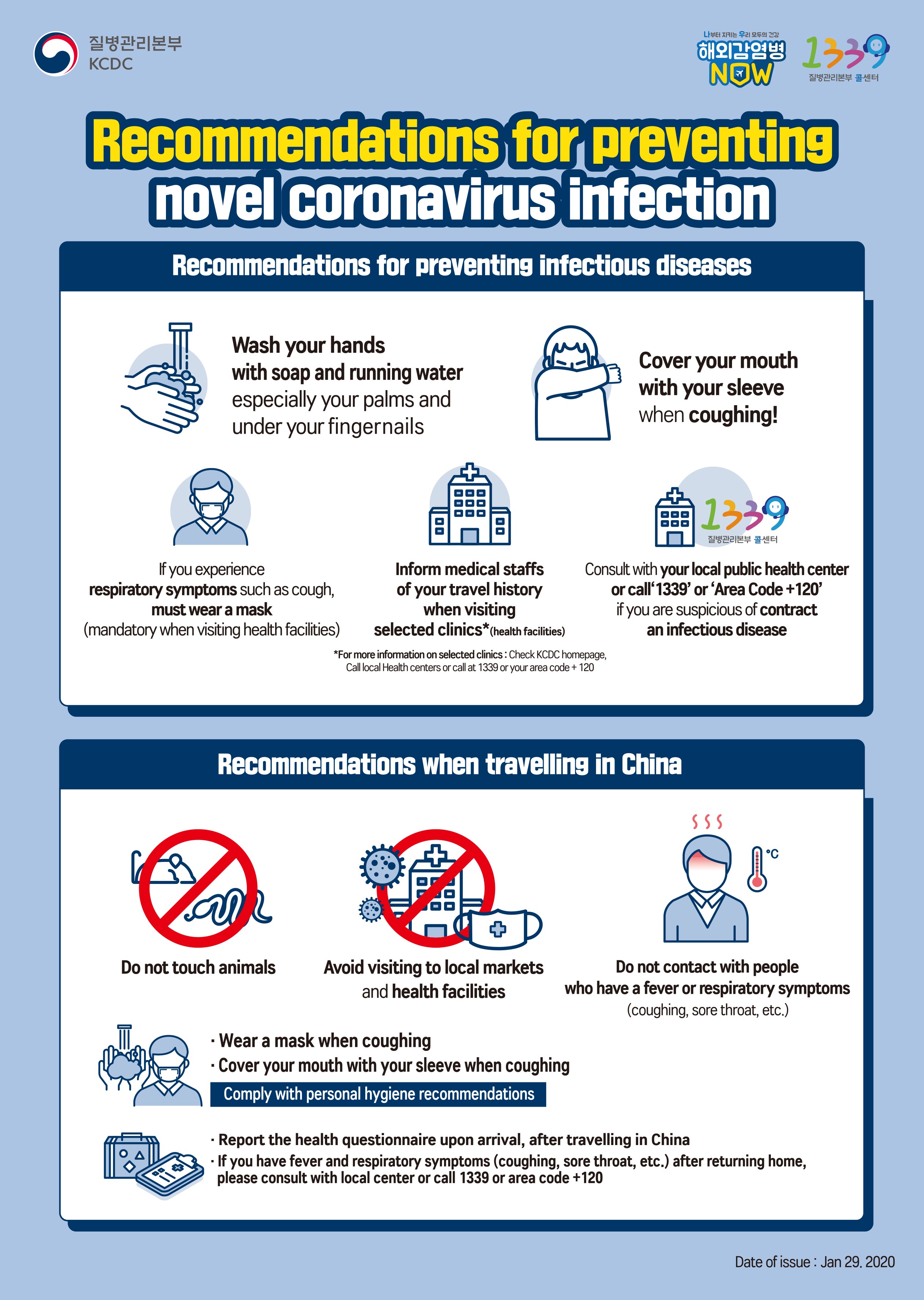 韓国旅行情報のすべて : トリップポーズ http://www.trippose.com
South Korea travel tips and articles : TRIP-PROPOSE http://en.trippose.com
韩国旅游提示和文章 : TRIP-PROPOSE http://cn.trippose.com
韓國旅遊提示和文章 : TRIP-PROPOSE http://tw.trippose.com / http://hk.trippose.com

Suggested popular information of in Korea
Suggested popular information of Esthe/Spa in Korea
Suggested popular information of in Korea
Suggested popular information of Coupon in Korea
(Korea Discount Coupon)
Utilization information
・Information : • 1330 Travel Hotline: +82-2-1330 <br> (Korean, English, Japanese, Chinese) <br> • For more info: +82-2-2124-6200
・Parking Facilities : Available (B1F / 70 cars)
・Parking Fees : Free until 2014
・Closed : Mondays, New Year's Day, and other days designated by the museum
・Admission Fees : Free
・Structure Size : B1F-3F
Program Information
[Programs for adults]
- Korean culture for communication (teacher leadership)

[Programs for children and children]
- Family
- Children
Info. Services for Koreans
[Program with a curator] Every Wednesday 19:00-20:00
[Program with a writer] Every Saturday 16:00-18:00
[Regular lesson (a story of Hangeul)] 10:00-10:30, 14:00-14:30, 16:00-16:30 (three times a day)
Foreign Language Intepretation Services
Available in English, Chinese, Japanese
※ Onsite reservation
※ Tel: +82-2-2124-6328~30
Reservations
[Eligibility] For groups of 30 students or over during weekdays (required in advance)
※ During weekends & National Holidays, reservations are not required.
[Reservation Period] One week (7 days) to one month (30 days) before visiting
※ Only online reservation is available.
General Overview
Hall, lecture room 1, lecture room 2, lecture room 1+2
Access
[Subway]
Ichon Station (Seoul Subway Line 4 & Gyeongui-Jungang Line), Exit 2.
Walk straight for about 725m.
139, Seobinggo-ro, Yongsan-gu, Seoul
Traffic information
Subway Line K Ichon (이촌)- 557.1m
Subway Line 4 Ichon (이촌)- 557.1m