Renewal:2016-02-02 23:51:28
Itaewon Shopping Street 이태원 쇼핑거리
+82-2-797-7319, 2293, +82-2-3785-2514

www.itaewon.or.kr

3.0

/

1
Itaewon-dong, Yongsan-gu, Seoul
Itaewon Street is the most exotic place in Seoul to spend a day of shopping, dining, and hanging out. Itaewon holds a long history in its making and is the first place most tourists want to visit in Korea. After the U.S. set up a military base in Korea during the 1970s, many foreigners stationed at the base settled near the Itaewon area, naturally developing the region into a shopping district catering to foreigners. Later, the existence of Itaewon became known worldwide after the widely publicized 1986 Asian Games and the 1988 Seoul Olympics. In 1997, Itaewon was finally designated as an official tourist zone.

The 1.4 km-long street stretching from Itaewon 1-dong to Hannam 2-dong has been designated as Itaewon Street. There is an enormous variety of shops, entertainment venues, and restaurants for visitors to enjoy. Itaewon is a leader in providing exotic fashion, bars, and clubs in Korea. Most stores in this area are branded with English signs, and now with the recent influx of Japanese and Chinese tourists, Itaewon has become one of Korea's top international hubs.

Utilization information
・Information : • 1330 Travel Hotline: +82-2-1330
(Korean, English, Japanese, Chinese)
• For more info: +82-2-797-7319,
+82-2-797-2293
・Operating Hours : 09:00-21:00 (varies by shop)
・Closed : Varies by stores.
・Products Offered : Leather goods, bags, clothes, shoes, suits, jewelry, accessories, craftworks, and more
・Structure Size : More than 2,400 shops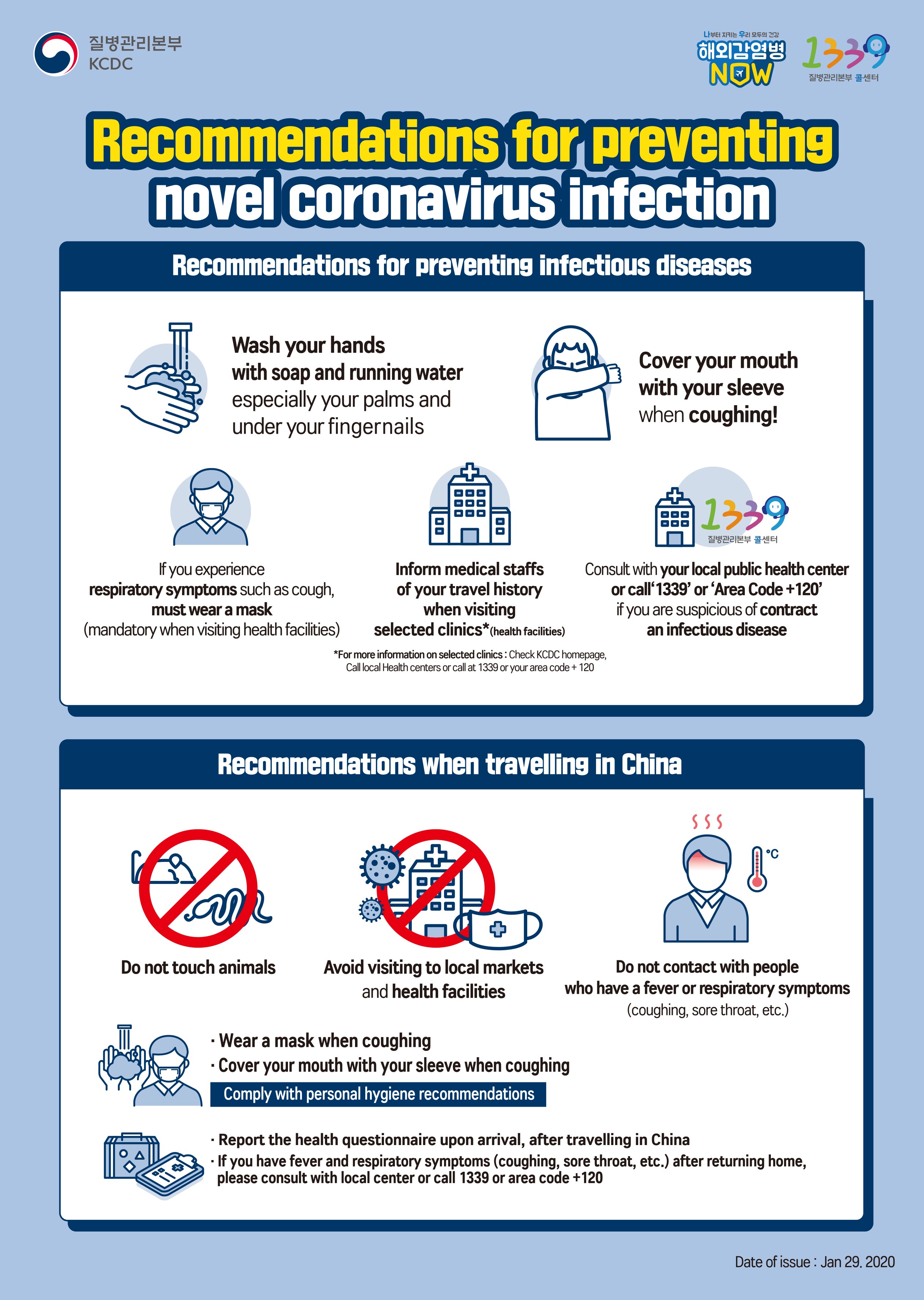 韓国旅行情報のすべて : トリップポーズ http://www.trippose.com
South Korea travel tips and articles : TRIP-PROPOSE http://en.trippose.com
韩国旅游提示和文章 : TRIP-PROPOSE http://cn.trippose.com
韓國旅遊提示和文章 : TRIP-PROPOSE http://tw.trippose.com / http://hk.trippose.com

Suggested popular information of Coupon in Korea
(Korea Discount Coupon)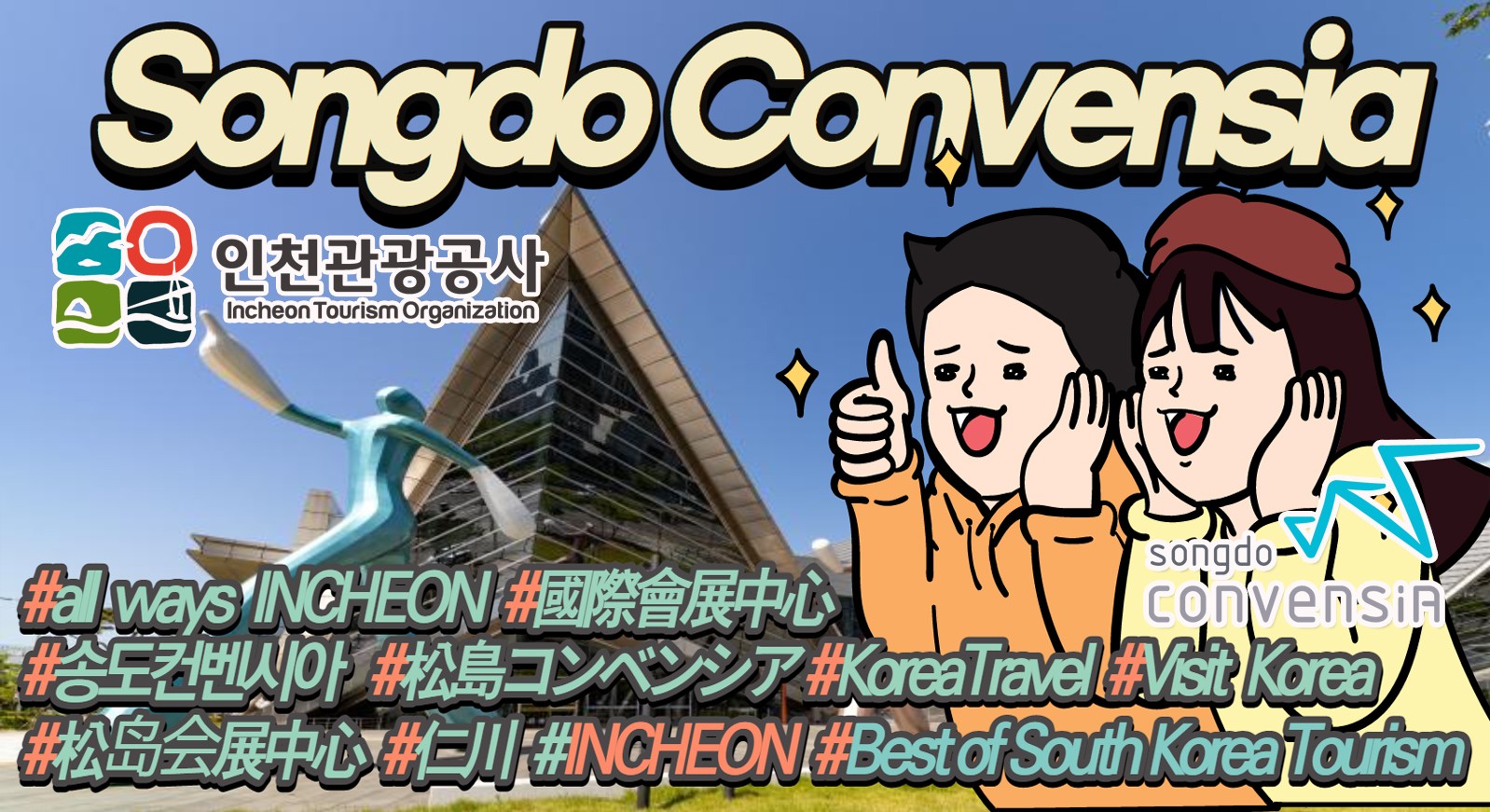 Access
[Subway]
Itaewon Station / Noksapyeong Station / Hangangjin Station (Seoul Subway Line 6)

[Bus]
- Green Bus: 0013, 0015
- Blue Bus: 110, 730
- Airport Bus & Seoul City Tour Bus: 09:00-21:00 / Intervals: every 30 min
Itaewon-dong, Yongsan-gu, Seoul
Traffic information
Subway Line 6 Itaewon (이태원)- 327m
Subway Line 6 Noksapyeong (Yongsan-gu Office) (녹사평(용산구청))- 362.8m
Review(1)
ちょっと年配風なデザインの服が多いような感じです。少しは若い向けの服もありました。