Renewal:2016-02-03 13:36:14
Banpo Hangang Park 반포한강공원
+82-2-3780-0541~3

hangang.seoul.go.kr/park_banpo
40, Sinbanpo-ro 11-gil, Seocho-gu, Seoul

Banpo Hangang Park is located on the southern side of the river centering on Banpo Bridge (Jamsu Bridge) between Hamnam Bridge (upstream) and Dongjak Bridge (downstream). The Rainbow Fountain built on both sides of Banpo Bridge is registered 2008 in The Guinness Book of Records as the longest bridge fountain in the world with the total length of 1,140m. The bridge starts from Banpo Hangang Riv. Park created under the project of Hangang Renaissance Project. At night, over 200 lightings creates a fantastic view of a beautiful rainbow.

Plus, there are sports facilities including Bubble Playgournd, Inline Skating Track, soccer field, and basketball court. You may also enjoy the gorgeous view of Hangang river and sky scrapers on the riverside from Gureum and Noeul café, lookout places located on the southernmost part of Dongjak Bridge.

Seoraeseom which connects from Banpo Hangang River Park is an artificially created island to provide refreshing and leisure place for Seoul urbanites. Every spring, the place is flooded with waves of rape flowers and people to enjoy picnic and spring events like 'Searaeseom Butterfly, Rate Flowers Festival'.

Your joyful experience in the park doesn't end here - there are more things to see and enjoy including a nature experience field, boat quay, bike lane, and picnic spots.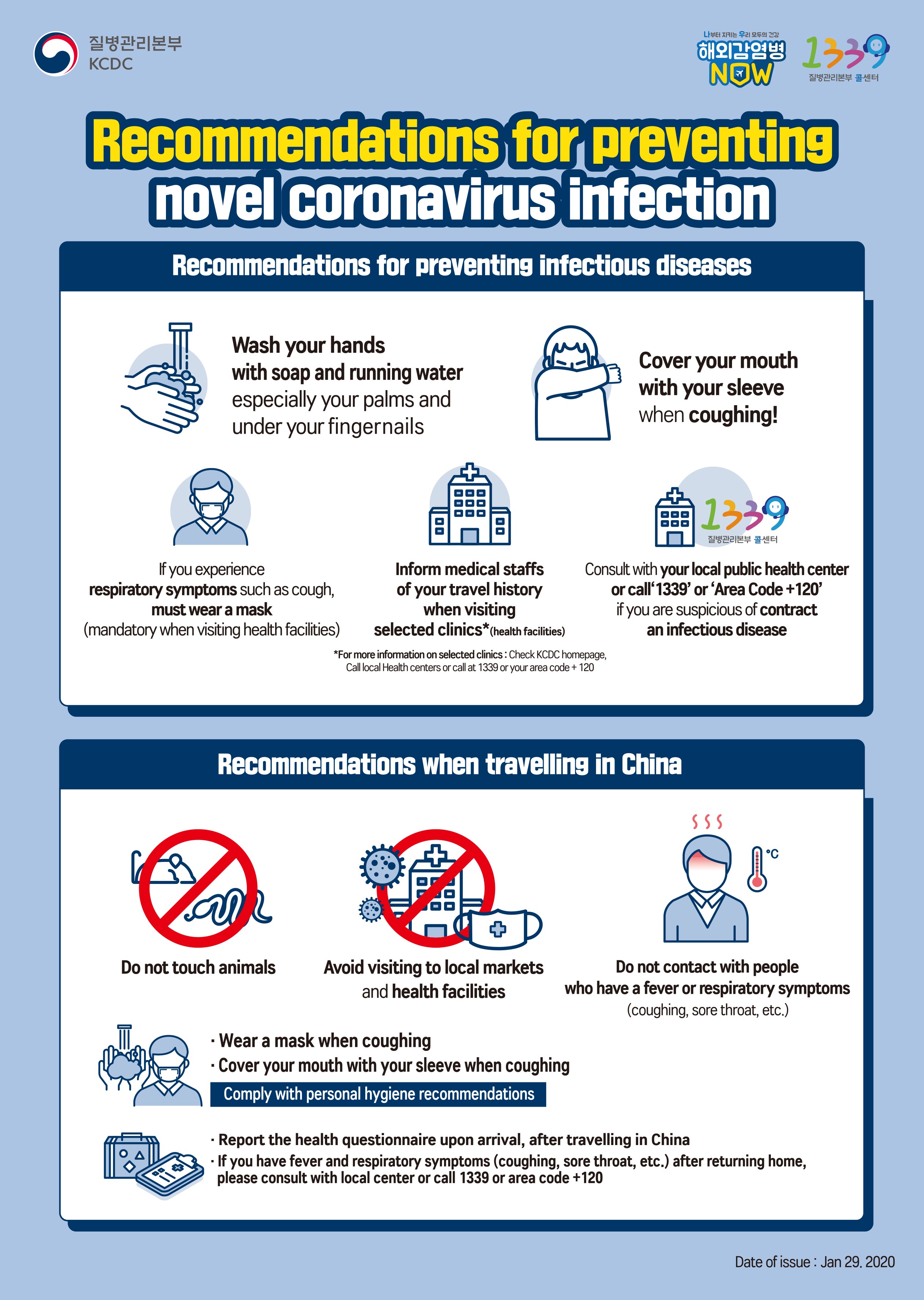 韓国旅行情報のすべて : トリップポーズ http://www.trippose.com
South Korea travel tips and articles : TRIP-PROPOSE http://en.trippose.com
韩国旅游提示和文章 : TRIP-PROPOSE http://cn.trippose.com
韓國旅遊提示和文章 : TRIP-PROPOSE http://tw.trippose.com / http://hk.trippose.com

Suggested popular information of in Korea
Suggested popular information of Esthe/Spa in Korea
Suggested popular information of in Korea
Suggested popular information of Coupon in Korea
(Korea Discount Coupon)
Utilization information
・Information : • 1330 Travel Hotline: +82-2-1330
(Korean, English, Japanese, Chinese)
• For more info: +82-2-3780-0541~3
・Parking Facilities : 823 parking spaces
・Operating Hours : 09:00 - 21:00
Parking Fees
* Operating Hours
April-October: 09:00-23:00
November-March: 09:00-21:00

* Parking Fees
-1,000 won for first 30 min.
-200 won for each additional 10 min.
-Maximum parking allowance for a day: 10,000 won
-Monthly regular parking ticket: 50,000 won
※ Occupying more than once space for a car will be charged for additional fee.
※ Inquiries: +82-2-533-2883 (쉬프렘)
Available Facilities
* Sports facilities : Soccer field (1), Basketball field (2),
※ Inquiries: (Online Reservation) +82-2-3780-0808 / (Banpo Information Center) +82-2-591-5943
* Convenient facilities
Moonlight square, Chosaengmaru, Picnic ground,
Mulbangul playground, Shades, Shower facilities, Dressing room, Bike road, Walking trails, Ferry dock, Bike rental shop.
* Rainbow Fountain (20min)
Operating hours: Monday-Sunday (5~8 times a day)
For detailed information,
click here
(Korean)
Access
[Subway]
1. Express Bus Terminal Station (Seoul Subway Line 3,7 or 9), Exit 8-1 or 8-2.
Go straight for 250m, and turn right at the Express Bus Terminal 4-way intersection. Continue going straight for 400m and cross the road. Go straight through the underpass to arrive at the park.
2. Sinbanpo Station (Seoul Subway Line 9), Exit 2.
Walk straight for about 385m until to reach at Banpodaero four-way street, then turn left. Continue walking following the main Banpodaero road for about 530m and go straight through the underpass then make another left immediately. Walk pass the parking lot then you will arrive at the park.
3. Dongjak Station (Seoul Subway Line 4), Exit 1.
Upon exiting, walk 20m to reach at Banpo Jugong Apts. senior citizen community center. Make a short left turn then head straight to the part walking about 900m.

[Bus]
Take or get off from these following buses at either Express Bus Terminal Station Bus Stop (right in front of Express Bus Terminal Station Exit 8-1 or 8-2) or Central City Bus Stop (right in front of Express Bus Terminal Station Exit 3).
*Blue bus 740 (Sinchong corp. +82-2-3158-3222)
-First bus 04:00 (Deogeun-dong), 05:10 (Samsung Station)
-Last bus 22:40 (Deogeun-dong), 23:50 (Samsung Station)
*Blue bus 405 (Samsung corp. +82-2-793-8181)
-First bus 04:00 (Yeomgok-dong), 05:15 (Wonhyoro 2-ga)
-Last bus 22:50 (Yeomgok-dong), 24:10 (Wonhyoro 2-ga)
40, Sinbanpo-ro 11-gil, Seocho-gu, Seoul
Traffic information
Subway Line 9 Sinbanpo (신반포)- 554.3m