Renewal:2023-08-12 09:44:41
2018 BOF(Busan One Asia Festival) Opening Awards Concert Ticket + Bus Transfer 2018 부산원아시아페스티벌(BOF) 개막경기 티켓 + 셔틀버스
(부산 연제구 월드컵대로 344 부산아시아드주경기장)


2018 Busan One Asia Festival [BOF Opening Performance]
Busan One Asia Festival, Asia's No. 1 Hallyu Fesitval, will be held in October for 10 consecutive days throughout the Busan area. The festival creates a memorable time for visitors with Asia's best Hallyu concert, going beyond generations and genre. Also, it showcases Asian culture and Hallyu, uniting as a whole.
The Busan One Asia Festival, the city's biggest event to promote Korean popular culture, will return for nine days starting Oct. 20, the city and Busan Tourism Organization recently announced.
Busan One Asia Festival, Asia's representative cultural content
The Busan One Asia Festival is Asia's landmark cultural content linked with various cultural contents and Korean Wave context of Busan intended to share with youth around the world.
BOF Opening Performance
Korea's best K-POP festival that announces the beginning of 2018 BOF!
The stage where only stars representing Korean wave can perform, and the best line up leading K-POP.
Event Outline ※ The above schedule is subject to change due to various circumstances.
Schedule : Oct. 20 (Sat.) 2018, 7 p.m., paid concert
Venue : Busan Asiad Main Stadium
Line up ※ The guests are subject to change.
EXO, WANNA ONE, SEVENTEEN, NCT 127, CELEB FIVE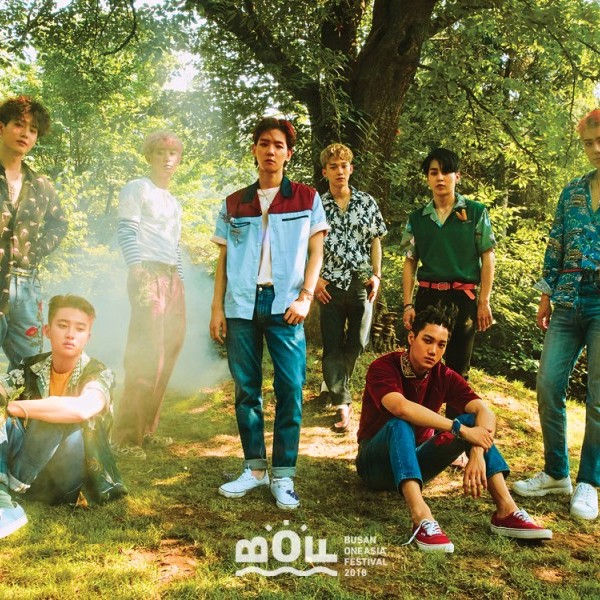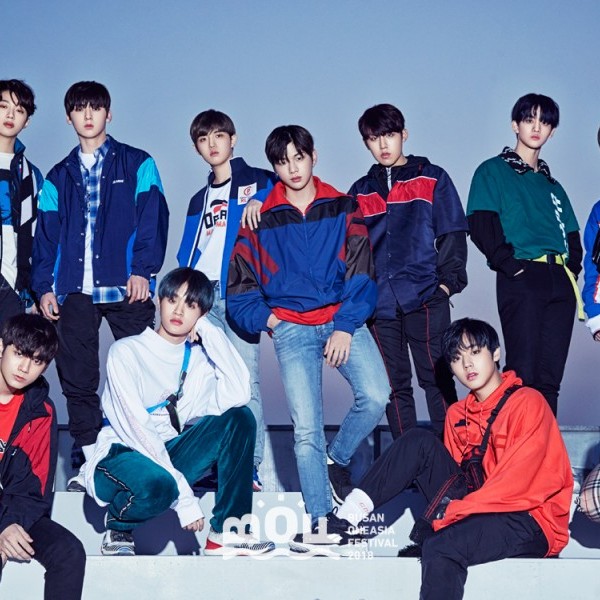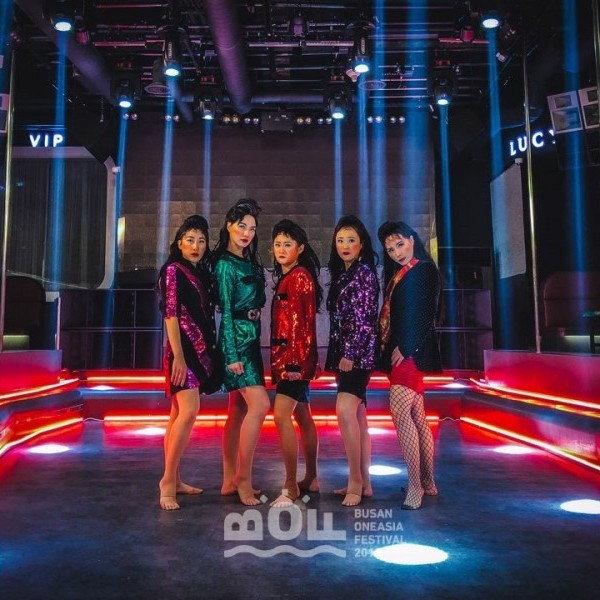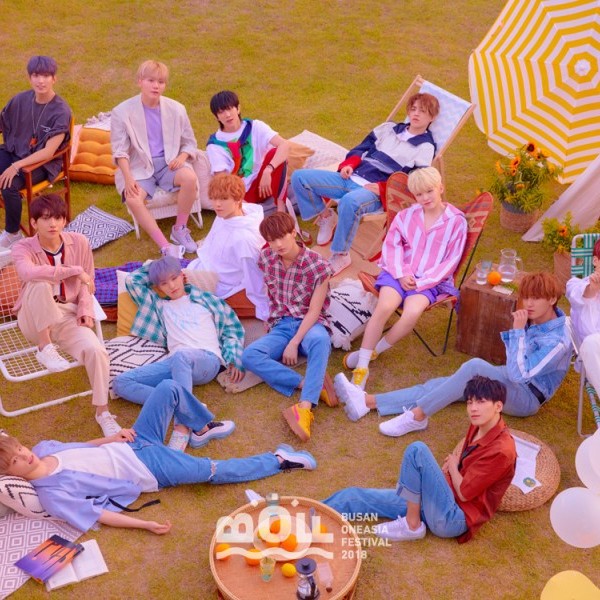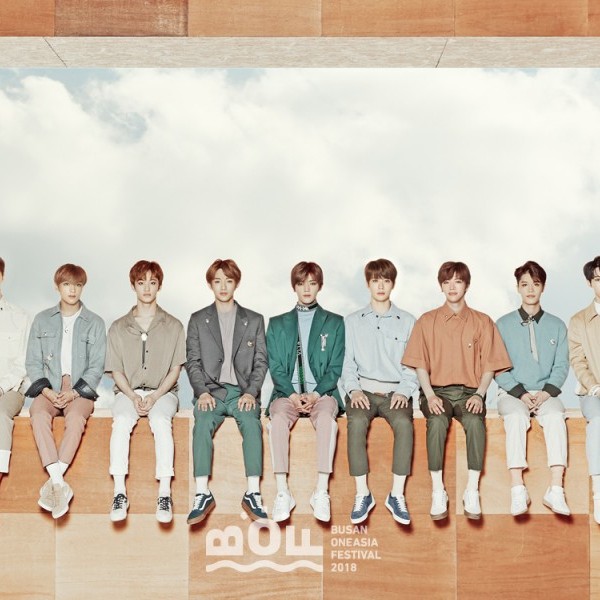 2018 BOF Opening Closing Awards Concert Ticket + Bus Transfer
The Busan One Asia Festival garnered lots of enthusiastic praise among K-Pop fans when it debuted last year for its comprehensive lineup of popular stars, copious opportunities to try Korean foods both familiar and unique and for its overall ability to provide a memorable hallyu (Korean wave) experience for participants.
■ Concerts
The Busan One Asia Festival opening ceremony will be held at 7 p.m. Oct. 20 at Busan Asiad Main Stadium. It is scheduled to feature popular K-Pop performers EXO、Wanna One、SEVENTEEN、NCT127 and CELEBFIVE.
※Cancellation policy: non-refundable
*16:50 First Floor Lobby at the Lotte Hotel Busan(롯데호텔 부산) *Address : 772, Gaya-daero, Busanjin-gu, Busan
※ [Subway]Seomyeon Station (Busan Subway Line 2), Exit 7.- Go straight for 250m to arrive at Lotte Hotel Busan on the left.
※ Please be sure to board in time, as damage will occur to others after the departure time. Please arrive at 15 minutes in advance.
※ When you make a reservation, please leave a contact form to be able to contact you locally.
*17:20 Depart from Lotte Hotel Busan
*18:00 Arrival / Entering the concert hall
*19:00 Enjoy 2018 Busan One Asia Festival / *Line up : EXO、Wanna One、SEVENTEEN、NCT127、CELEBFIVE
*22:30 Depart for Lotte Hotel Busan
*23:30 Drop off at Lotte Hotel Busan
*Minimum number : 1 person / Included services : Round-trip vehicles, guide, admission fee / Language : English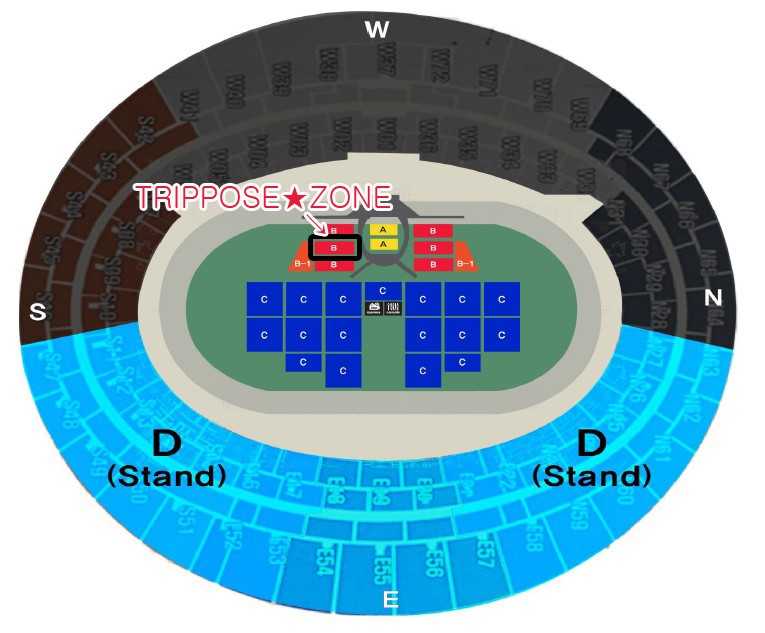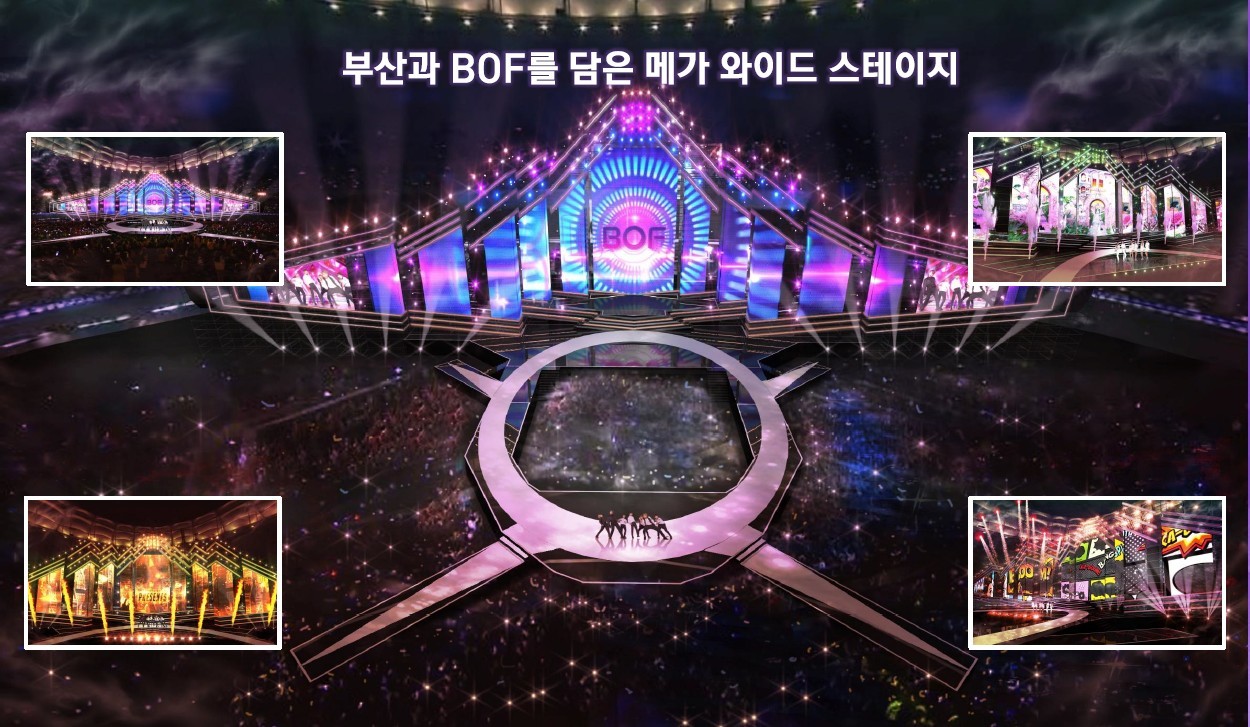 * Advance tickets for foreigners will be collected at the ticketing counter You need to bring your ID card (passport, alien registration card, copy of passport + at least one ID card issued by your country) Please bring it with you. If there is no such document, ticket exchange is not possible.
※ Tickets will be distributed at the ticket box for foreigners starting from 10:00 to 16:00 and type of your seat(Ground or Stand) will be assigned on the first-come,first-serve basis on the day of concert(September 1)
※ If you lost or damaged your ticket, it is your fault. The ticket will not be reissued and you cannot enter the concert without a ticket.
※ The concert will be broadcast live, so many cameras will be there. Because of cameras, your view could be blocked.
※ The last admission time is 6 pm. After the time, you cannot be permitted to enter or your seat could be changed.
※ After the concert starts, you could be not permitted to enter.
※ For safety and security, any food and drink except water will be prohibited in the concert venue.
※ If you disrupt others' view with a tripod or a large camera, you could be restricted by the staff.
※ If you book a ticket illegally or if you are a Korean, your booking will be automatically cancelled and you cannot get refund on your ticket fare.
※본 티켓은 외국인 전용 예매 티켓입니다. 여권 또는 외국인등록증을 통해 본인 확인 후 티켓이 발권됩니다.(한국인 티켓 수령불가)
※부정 예매나 해당 대상이 아닌 경우(내국인), 예매는 강제 취소되며, 환불 또한 불가능합니다.
※Cancellation policy: non-refundable
Utilization information
Reservation
| Product | Normal Price | Trippse Price |
| --- | --- | --- |
| 2018 Busan One Asia Festival Opening Awards Concert Ticket + Bus A seat (standing) | 136 USD | 94 USD |
| 2018 Busan One Asia Festival Opening Awards Concert Ticket + Bus B seat (standing) | 113 USD | 64 USD |