Renewal:2016-04-23 20:29:04
Hangwachae 한과채
13, Insadong 10-gil, Jongno-gu, Seoul
Hangwachae is a vegetarian buffet restaurant in Insadong, which serves up dishes made with fresh organic vegetables. The owner of the restaurant first began cooking vegetarian dishes for her vegetarian husband. When her friends tasted her cooking, they encouraged her to open a vegetarian restaurant, which lead to the opening of Hangwachae. The owner prepares the food as if she were preparing it for her husband and friends, therefore the ingredients are all fresh and of high quality.

Soup, rice, rice porridge, and Korean pancakes are offered as the basic menu and are also included in the buffet. The rice served is made with 20 different Oriental herbs. The buffet offers some 20 to 30 different dishes. For protein supplements, the buffet offers walnuts, homemade tofu, and muk (nut jellies). It also offers rice cakes and bananas. One of Hangwachae's most famous dishes is the green salad served with cheonggukjang (thick soybean paste) sauce made with choenggukjang, milk, and papaya. The kimchi is flavored with fruit instead of pickled fish. Hangwachae only uses grape oil in its cooking.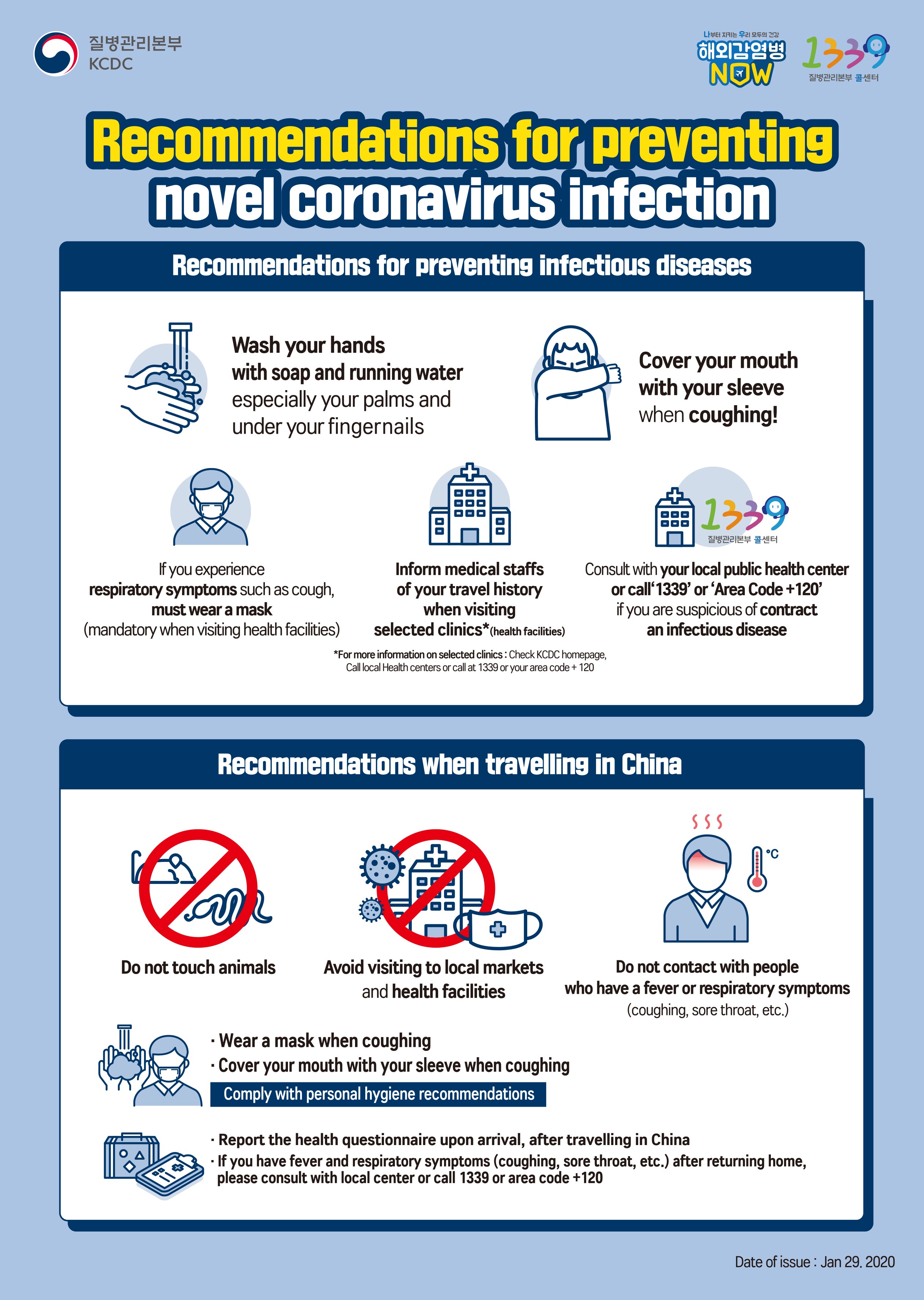 韓国旅行情報のすべて : トリップポーズ http://www.trippose.com
South Korea travel tips and articles : TRIP-PROPOSE http://en.trippose.com
韩国旅游提示和文章 : TRIP-PROPOSE http://cn.trippose.com
韓國旅遊提示和文章 : TRIP-PROPOSE http://tw.trippose.com / http://hk.trippose.com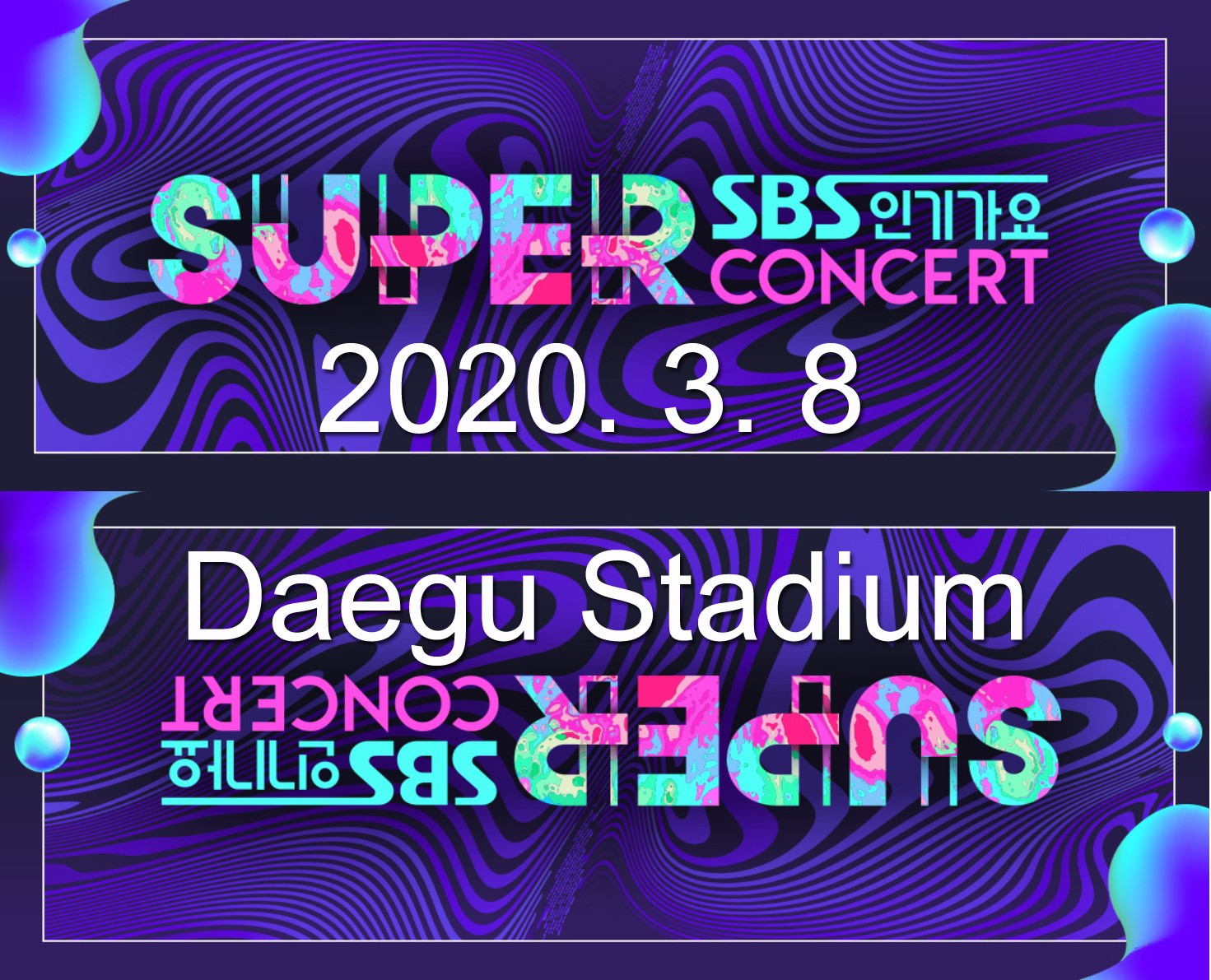 2020 SBS kpop Super Concert in Daegu VIP Ticket(*Shuttle bus) ◀◁◀◁◀◁◀◁◀◁◀◁◀◁◀◁◀◁

Suggested popular information of in Korea
Suggested popular information of Esthe/Spa in Korea
Suggested popular information of in Korea
Suggested popular information of Coupon in Korea
(Korea Discount Coupon)
Utilization information
・Specialty Menu :
Vegetarian Buffet
・Information : • 1330 Travel Hotline: +82-2-1330
(Korean, English, Japanese, Chinese)
• For more info: +82-2-720-2802 (Korean)
・Opening date : November 2004
・Operating Hours : Lunch 12:00-14:30 / Dinner 17:00-20:30
(* Last order is until 20:00.)
・Reservations : Available
・Closed : Every Sunday, holidays
* Phone-inquiry required
・Structure Size : First floor basement / 13 tables
・Maximum Seating Capacity : 50 seats
・Smoking / Non-Smoking : Non-smoking
・Menu : Vegetarian Buffet (per one person)
Facilities for the Handicapped
none
Restrooms
Located inside restaurant / Separate male & female
Access
Jonggak Station (Seoul Subway Line 1), Exit 3
Walk straight towards Geumgang Jehwa (금강제화) and turn left at the intersection
Make a right at Sudo Pharmacy (수도약국) located on the main Insadong Street, about 480m from Geumgang Jehwa.
Walk about 150m and on the left is Hangwachae.
13, Insadong 10-gil, Jongno-gu, Seoul
Traffic information
Subway Line 3 Anguk (안국)- 238.6m
Subway Line 1 Jonggak (종각)- 526m
Subway Line 5 Jongno 3(sam)ga (종로3가)- 617m
Subway Line 3 Jongno 3(sam)ga (종로3가)- 617m
Subway Line 1 Jongno 3(sam)ga (종로3가)- 617m