Renewal:2016-05-07 16:26:01
Min's Club 민가다헌
23-9, Insadong 10-gil, Jongno-gu, Seoul (서울특별시 종로구 인사동10길 23-9 (경운동))
The original name of the Mingadaheon (Min's Club) was Minikduga (Minikdu's Home), but it was renamed and remodeled into a fusion restaurant in 2001. Minikduga was designed by Gilryong Park (1898-1943), the pioneer of modern Korean architecture, in 1930. This house, which is located in Gyeongun-dong, is a historical building that helps to understand the changes in Korean architecture. The exterior of the building looks like a traditional Korean house while on the inside it is decorated in a totally modern style. The restaurant is decorated with Victorian furniture and a fireplace. Mingadaheon offers six kinds of Korean style-food and fusion meals for lunch and dinner, three kinds of green tea from Boseong-gun, and eight kinds of handmade rice cakes, Korean tea and Korean cookies are served with the set menu. There are 200 kinds of wine available to choose from.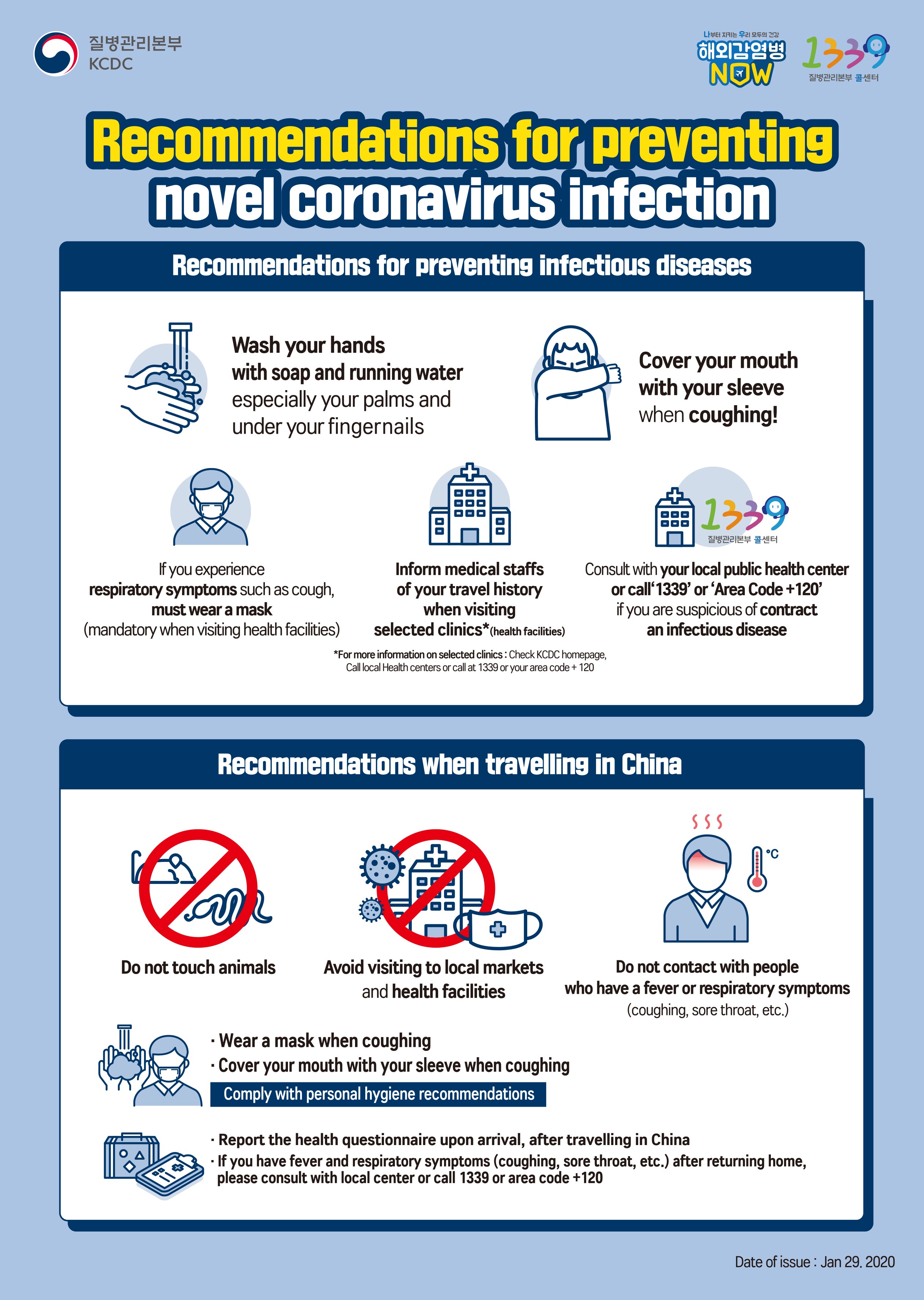 韓国旅行情報のすべて : トリップポーズ http://www.trippose.com
South Korea travel tips and articles : TRIP-PROPOSE http://en.trippose.com
韩国旅游提示和文章 : TRIP-PROPOSE http://cn.trippose.com
韓國旅遊提示和文章 : TRIP-PROPOSE http://tw.trippose.com / http://hk.trippose.com

Suggested popular information of in Korea
Suggested popular information of Esthe/Spa in Korea
Suggested popular information of in Korea
Suggested popular information of Coupon in Korea
(Korea Discount Coupon)
Utilization information
・Specialty Menu : Hanu deungsim (Korean beef sirloin) neobiani gui (marinated grilled beef slices) and many other fusion Korean.
・Information : • 1330 Travel Hotline: +82-2-1330
(Korean, English, Japanese, Chinese)
• For more info: +82-2-733-2966
・Opening date : January, 2002
・Operating Hours : 12:00-23:00 (Break time 16:00-18:00)
・Parking Facilities : Not available
・Reservations : Via phone call
・Closed : N/A (open all year round)
・Maximum Seating Capacity : 70 seats
・Smoking / Non-Smoking : Smoking is allowed in 2F only.
・Menu : * Lunch set menu
* Lunch special menu
* Chef's special
* Dinner set menu A
* Dinner set menu B
* Vegan menu
* A la carte
Subsidiary Facilities
Library, Terrace
Restrooms
Located inside the restaurant.
Access
[Subway]
Anguk Station (Seoul Subway Line 3), Exit 5.
Walk straight for 150m upon exiting, and make a right turn at the first street. Walk ahead 50 meters and you will see the traditional Hanok rooftop of the restraunt to your right.
※ Next to Kyung-in Museum of Fine Art in Insa-dong.
23-9, Insadong 10-gil, Jongno-gu, Seoul
Traffic information
Subway Line 3 Anguk (안국)- 205m
Subway Line 1 Jonggak (종각)- 567.9m
Subway Line 5 Jongno 3(sam)ga (종로3가)- 619.7m
Subway Line 3 Jongno 3(sam)ga (종로3가)- 619.7m
Subway Line 1 Jongno 3(sam)ga (종로3가)- 619.7m