Renewal:2016-12-25 20:31:36
이나니와요스케 시청점
6, Eulji-ro, Jung-gu, Seoul (서울특별시 중구 을지로 6 재능빌딩)
Special Noodles from Japan! Inaniwa Yosuke

Inaniwa Yosuke, located near Seoul City Hall, is Korea's branch of a restaurant named Sato Yosuke in Japan that has been specializing in udon for the past 350 years. As one of the top three must-eat udon in Japan, inaniwa udon featured at these restaurants is characterized by thin, flat noodles that have a chewy texture.

Their signature menus are seiro udon and wagyu udon. Seiro udon is served cold with two different types of sauce to dip your noodles in: the tsuyu sauce and the sesame miso sauce. Each sauce has its own unique flavor that will stimulate your tastebuds. On the other hand, wagyu udon is served in a hot soup. The chewy noodles topped with meat served in a bowl of hot soup are enough for a hearty meal.
The recommended side menu to go along with the noodles is shrimp cream croquette. The smooth cream and shrimp filling covered with a crispy crust is as popular as the restaurant's prized udon. The restaurant also sells inaniwa udon noodles and their special sauces separately for inaniwa udon at home or as an excellent gift.
☞ Address: 6, Eulji-ro, Jung-gu, Seoul
☞ Operating hours: 11:00-23:00 (Closed on Sundays)
☞ Menu and price: Seiro Soy Sauce and Sesame Miso Tsuyu Udon 9,000 won / Wagyu Udon 15,000 won / Shrimp Cream Croquette 8,000 won (Prices based on lunch. Prices may vary for dinner)
☞ Website: www.food-biz.or.kr/inaniwa (Korean only)
Utilization information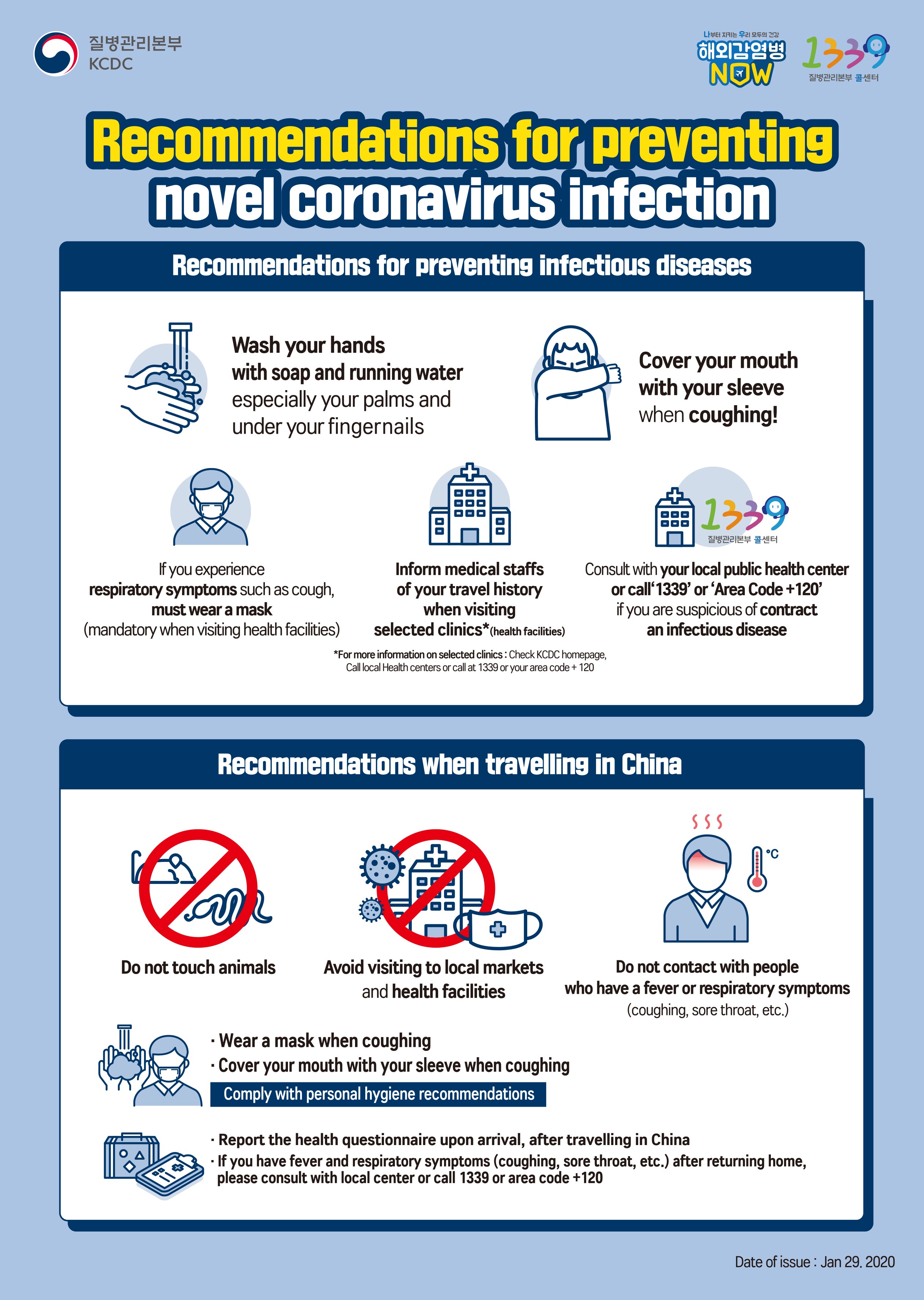 韓国旅行情報のすべて : トリップポーズ http://www.trippose.com
South Korea travel tips and articles : TRIP-PROPOSE http://en.trippose.com
韩国旅游提示和文章 : TRIP-PROPOSE http://cn.trippose.com
韓國旅遊提示和文章 : TRIP-PROPOSE http://tw.trippose.com / http://hk.trippose.com

Incheon Greeters ‎‎‎‎‎‎‎‎‎‎
Free Personal Walking Tour with a Local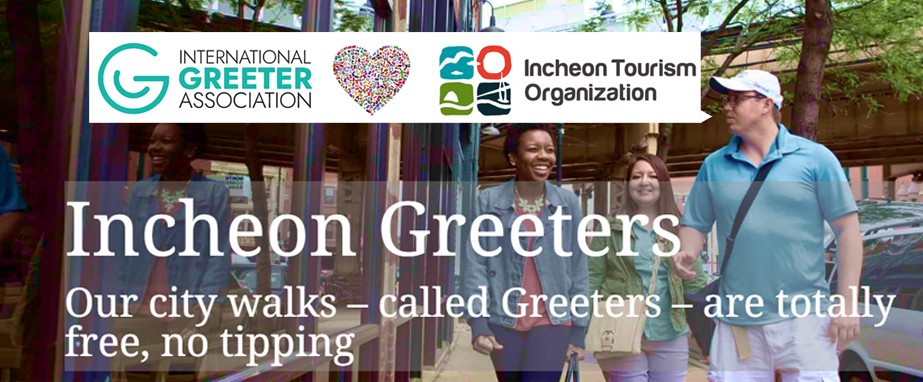 Suggested popular information of Coupon in Korea
(Korea Discount Coupon)
6, Eulji-ro, Jung-gu, Seoul
Traffic information
Subway Line 2 City Hall (시청)- 204.3m
Subway Line 1 City Hall (시청)- 204.3m
Subway Line 2 Euljiro 1(il)ga (을지로입구)- 302.7m
Subway Line 1 Jonggak (종각)- 626.1m
Subway Line 5 Gwanghwamun (Sejong Center for the Performing Arts) (광화문(세종문화회관))- 675.6m