Renewal:2016-04-28 20:56:59
Osulloc Tea House - Myeong-dong Branch 오설록티하우스 - 명동점
+82-2-774-5460

www.osulloc.com
12, Myeongdong 7-gil, Jung-gu, Seoul (서울특별시 중구 명동7길 12 (명동1가))
Following recent renovations, the Myeong-dong branch of O'Sulloc Tea House now offers visitors an even more elegant and comfortable place to relax and immerse themselves in the wonderful world of tea. A true paradise for green tea lovers, the bar-like counter on the first floor allows visitors to talk face-to-face with tea sommeliers and get detailed information about the tea. The first floor even has a section where customers can pick their green tea and watch it get brewed. A large cauldron at the entrance is used to roast the fresh tea leaves.

The second floor of the teahouse is a cultural space for visitors to experience green tea; the third floor offers a meeting room, presentation equipment, and an outdoor terrace. The teahouse also offers take-out services so customers can enjoy the flavors of Jeju green tea on the go.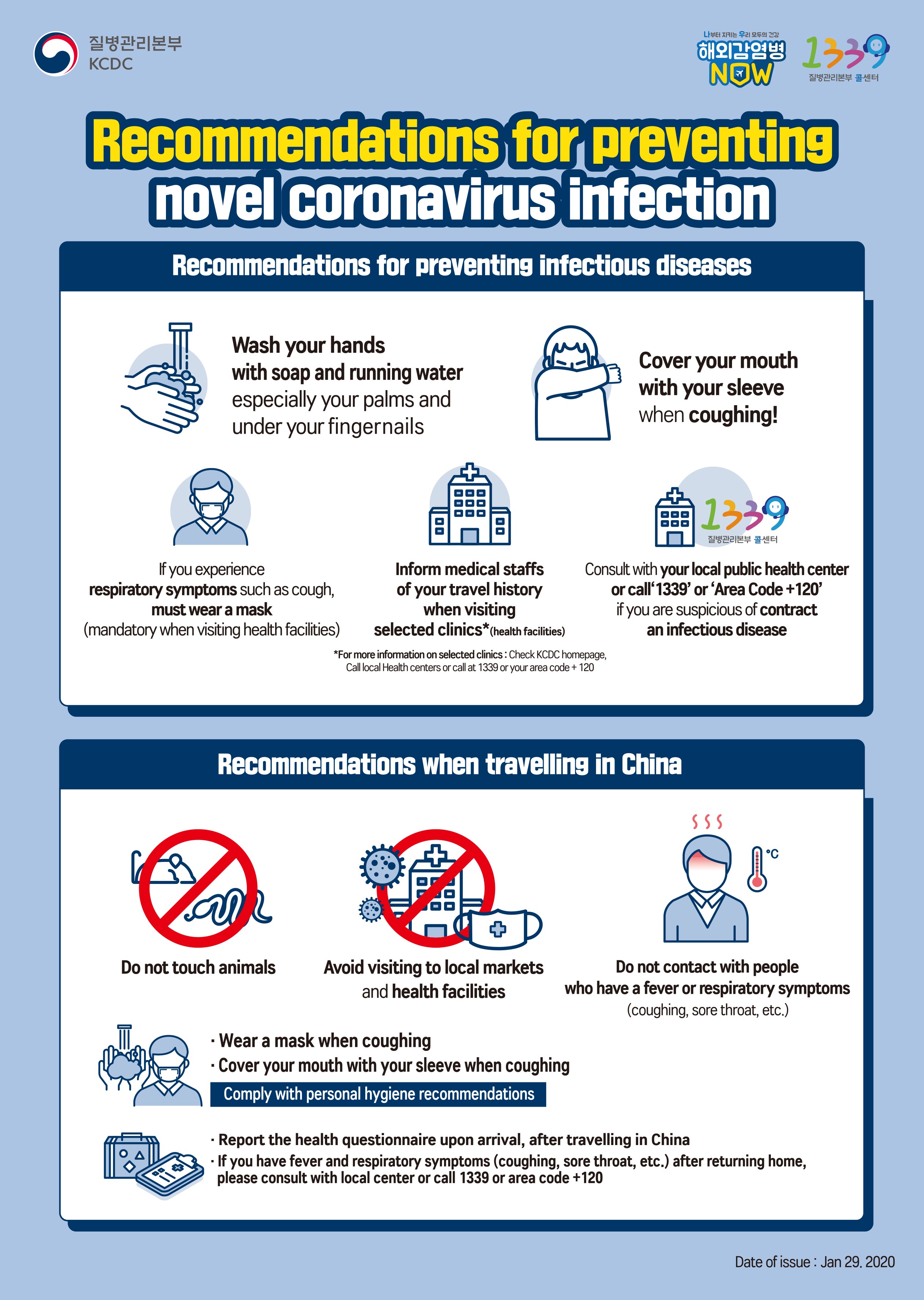 韓国旅行情報のすべて : トリップポーズ http://www.trippose.com
South Korea travel tips and articles : TRIP-PROPOSE http://en.trippose.com
韩国旅游提示和文章 : TRIP-PROPOSE http://cn.trippose.com
韓國旅遊提示和文章 : TRIP-PROPOSE http://tw.trippose.com / http://hk.trippose.com

Suggested popular information of in Korea
Suggested popular information of Esthe/Spa in Korea
Suggested popular information of in Korea
Suggested popular information of Coupon in Korea
(Korea Discount Coupon)
Utilization information
・Specialty Menu : Green tea, shake,
waffle
・Information : • 1330 Travel Hotline: +82-2-1330
(Korean, English, Japanese, Chinese)
• For more info: +82-2-774-5460
・Opening date : July 20, 2012 (Reopened after an expansion and renovation in commemoration of its 8th anniversary
・Operating Hours : 09:00-22:30 (Friday & Saturday: 09:00-23:00)
・Parking Facilities : Not available
・Reservations : Reservations for meeting room (3F) can be made by phone.
Tel: +82-2-774-5460
・Closed : N/A (Open all year round)
・Structure Size : 603㎡ (1F-3F)
・Maximum Seating Capacity : 150 seats (1 meeting room)
・Smoking / Non-Smoking : Non-smoking
* Separate smoking area (3F) available
・Menu : Samdayeon Jeju tangerine
Green tea ice cream
Green tea bingsu
Apple honey milk tea
Green tea latte
Freddo green tea
Jeju tangerine milk tea
Fermented tea
Green tea tiramisu
Restrooms
Available
Access
[Subway]
Myeongdong Station (Seoul Subway Line 4), Exit 6.
- Go straight 400m to arrive at Osulloc Tea House on the right.
(Teahouse is 80m straight past Woori Bank)

OR
Euljiro 1(il)-ga Station (Seoul Subway Line 2), Exit 6.
- Go 130m and turn left onto Myeongdong 7-gil Road (small street next to KB Bank).
- Osulloc Tea House is about 150m straight ahead.
12, Myeongdong 7-gil, Jung-gu, Seoul
Traffic information
Subway Line 2 Euljiro 1(il)ga (을지로입구)- 254.6m
Subway Line 4 Myeongdong (명동)- 400.3m
Subway Line 2 City Hall (시청)- 655.3m
Subway Line 1 City Hall (시청)- 655.3m
Subway Line 1 Jonggak (종각)- 667.5m
Subway Line 3 Euljiro 3(sam)ga (을지로3가)- 688m
Subway Line 2 Euljiro 3(sam)ga (을지로3가)- 688m