Renewal:2016-10-25 23:51:14
KOSNEY KOSNEY (코즈니)
27, Myeongdong 8-gil, Jung-gu, Seoul
KOSNEY is a spacious shopping mall that offers virtually everything. It sells clothes, stationery, shoes, hats, and design products that particularly attract young women. Unlike some shops in Korea, KOSNEY has fitting rooms so that customers can try on clothes to their liking. Most products are within a reasonable price range.
Utilization information
・Information : • 1330 Travel Hotline: +82-2-1330 (Korean, English, Japanese, Chinese)
• For more info: +82-2-778-5009 (Korean)

・Opening date : February 28, 2008
・Operating Hours : 10:00 - 22:00
・Closed : No Holidays
・Products Offered : Accessories
・Structure Size : First floor undergound
Area: 100㎡
・Store Information : B1F KOSNEY
・Restrooms : Available
Facilities for the Handicapped
Men's and women's restrooms for the disabled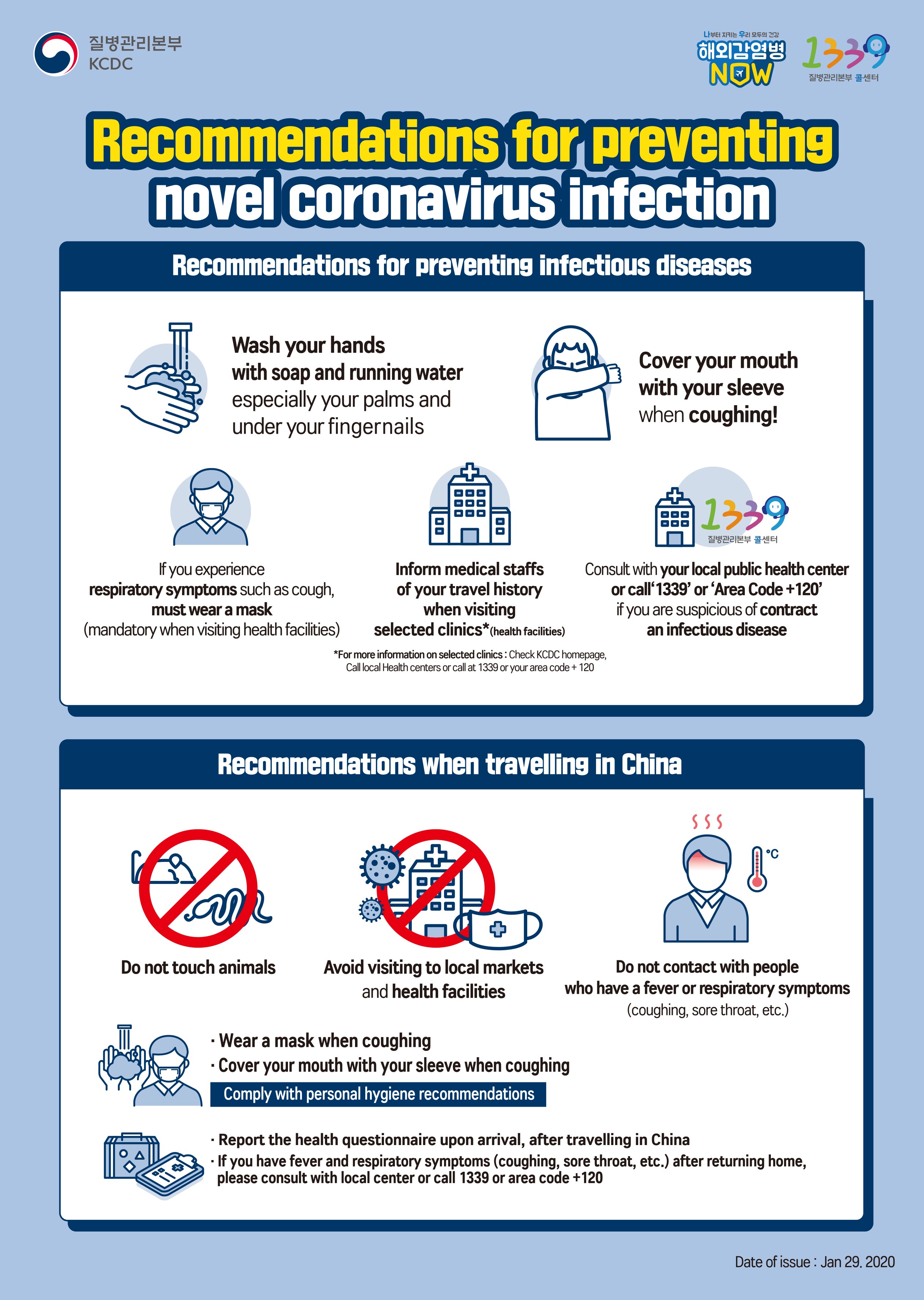 韓国旅行情報のすべて : トリップポーズ http://www.trippose.com
South Korea travel tips and articles : TRIP-PROPOSE http://en.trippose.com
韩国旅游提示和文章 : TRIP-PROPOSE http://cn.trippose.com
韓國旅遊提示和文章 : TRIP-PROPOSE http://tw.trippose.com / http://hk.trippose.com

Suggested popular information of Coupon in Korea
(Korea Discount Coupon)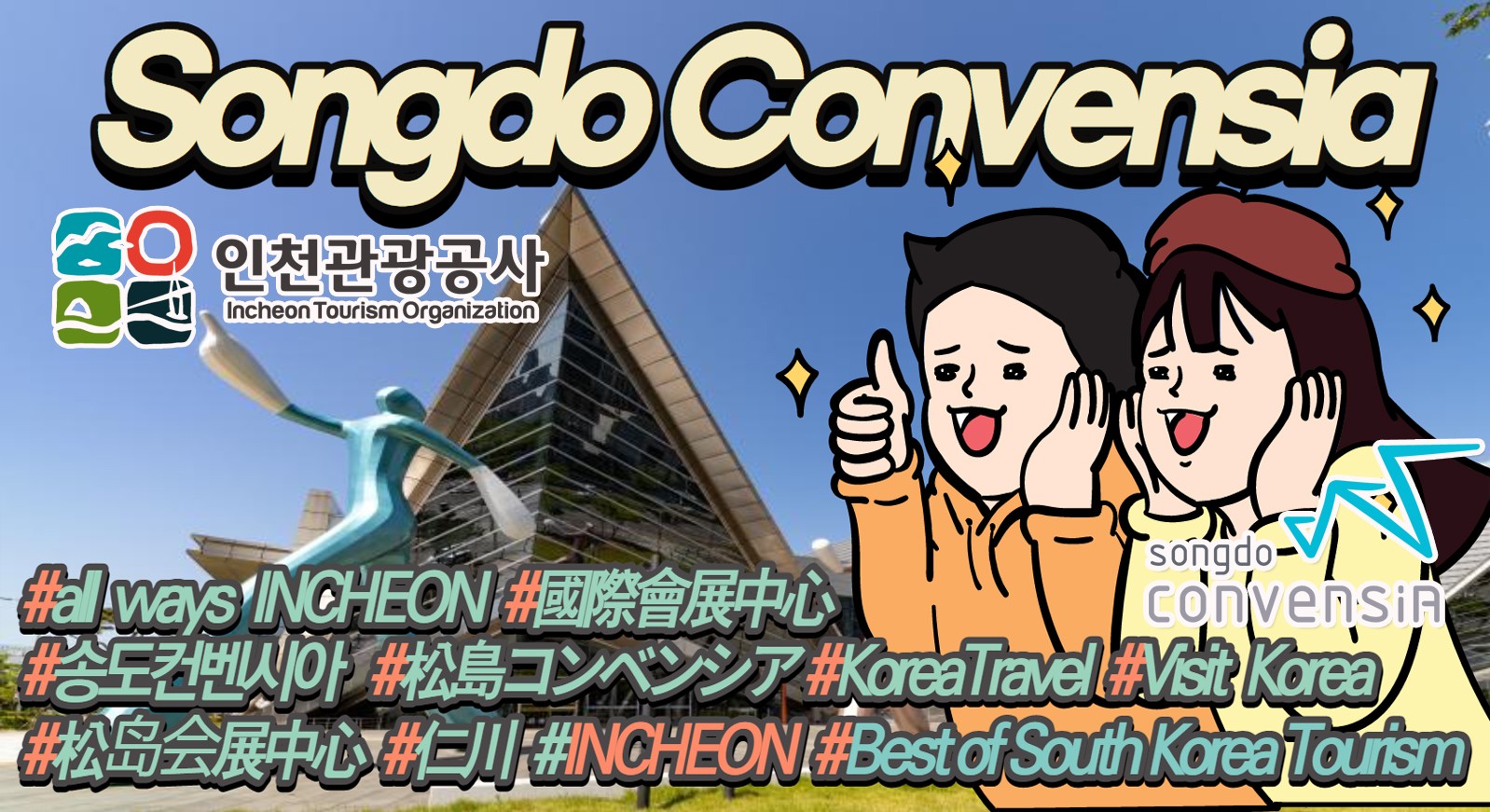 Access
Myeongdong Station (Seoul Subway Line 4), Exit 6.
Go to the left for 200m.
KOSNEY is located on the B1 floor of the M Plaza building.
27, Myeongdong 8-gil, Jung-gu, Seoul
Traffic information
Subway Line 4 Myeongdong (명동)- 258.4m
Subway Line 2 Euljiro 1(il)ga (을지로입구)- 392m
Subway Line 3 Euljiro 3(sam)ga (을지로3가)- 691.8m
Subway Line 2 Euljiro 3(sam)ga (을지로3가)- 691.8m