Renewal:2017-02-21 20:31:20
Dakddongjip Town in Pyeonghwa Market 대구 평화시장 닭똥집 골목
Market Association Representative: +82-10-3501-7986 <br>Pyeonghwa Market: +82-53-567-4704

ddongzip.com
10, Ayang-ro 9-gil, Dong-gu, Daegu (대구광역시 동구 아양로9길 10 (신암동, 평화시장 내))
The Dakddongjip Town in Pyeonghwa Market was established in 1972, and is a street specializing in chicken gizzard dishes. It is said that the dish was first offered as an affordable dish to accompany drinks, favored by blue-collar laborers who gathered at the early labor market in front of Pyeonghwa Market in the 1970s. Rather than being pan-fried, chicken gizzard is deep-fried like chicken meat. Inexpensive and delicious, the dish has remained popular. Dakddongjip Town was designated the third "Good Street" by the Community Chest of Korea, a network of governing bodies that run a philanthropic organization. The Good Street designation is given to the streets where storekeepers subscribe to the Community Chest of Korea's Good Street campaign to share good deeds.
Utilization information
・Information : • 1330 Travel Hotline: +82-2-1330 (Korean, English, Japanese, Chinese)
• For more info: +82-10-3501-7986
(Market Association Representative)
Pyeonghwa Market: +82-53-567-4704
・Parking Facilities : Paid parking lot inside of Pyeonghwa Market
Restrooms
Available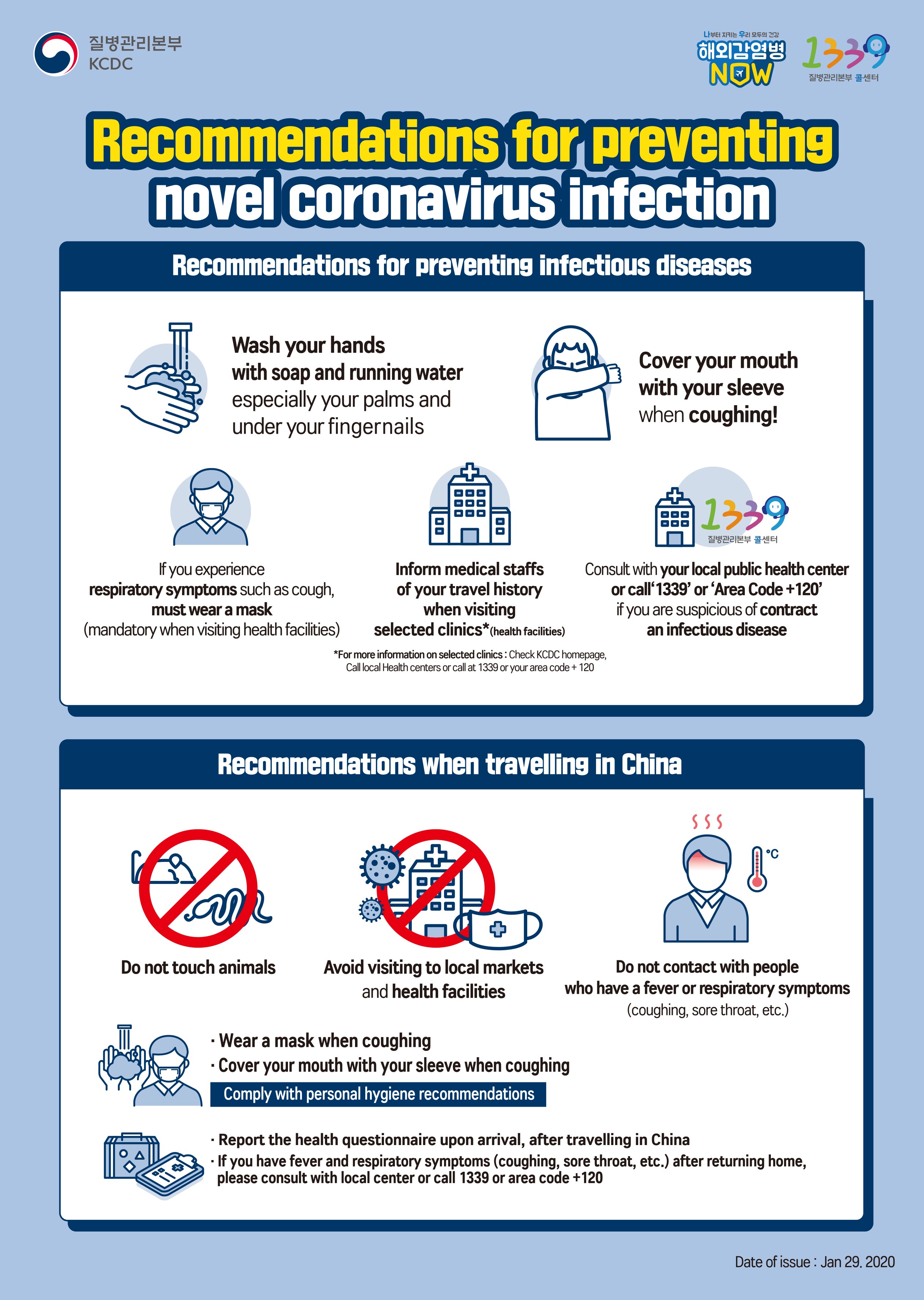 韓国旅行情報のすべて : トリップポーズ http://www.trippose.com
South Korea travel tips and articles : TRIP-PROPOSE http://en.trippose.com
韩国旅游提示和文章 : TRIP-PROPOSE http://cn.trippose.com
韓國旅遊提示和文章 : TRIP-PROPOSE http://tw.trippose.com / http://hk.trippose.com

Suggested popular information of Coupon in Korea
(Korea Discount Coupon)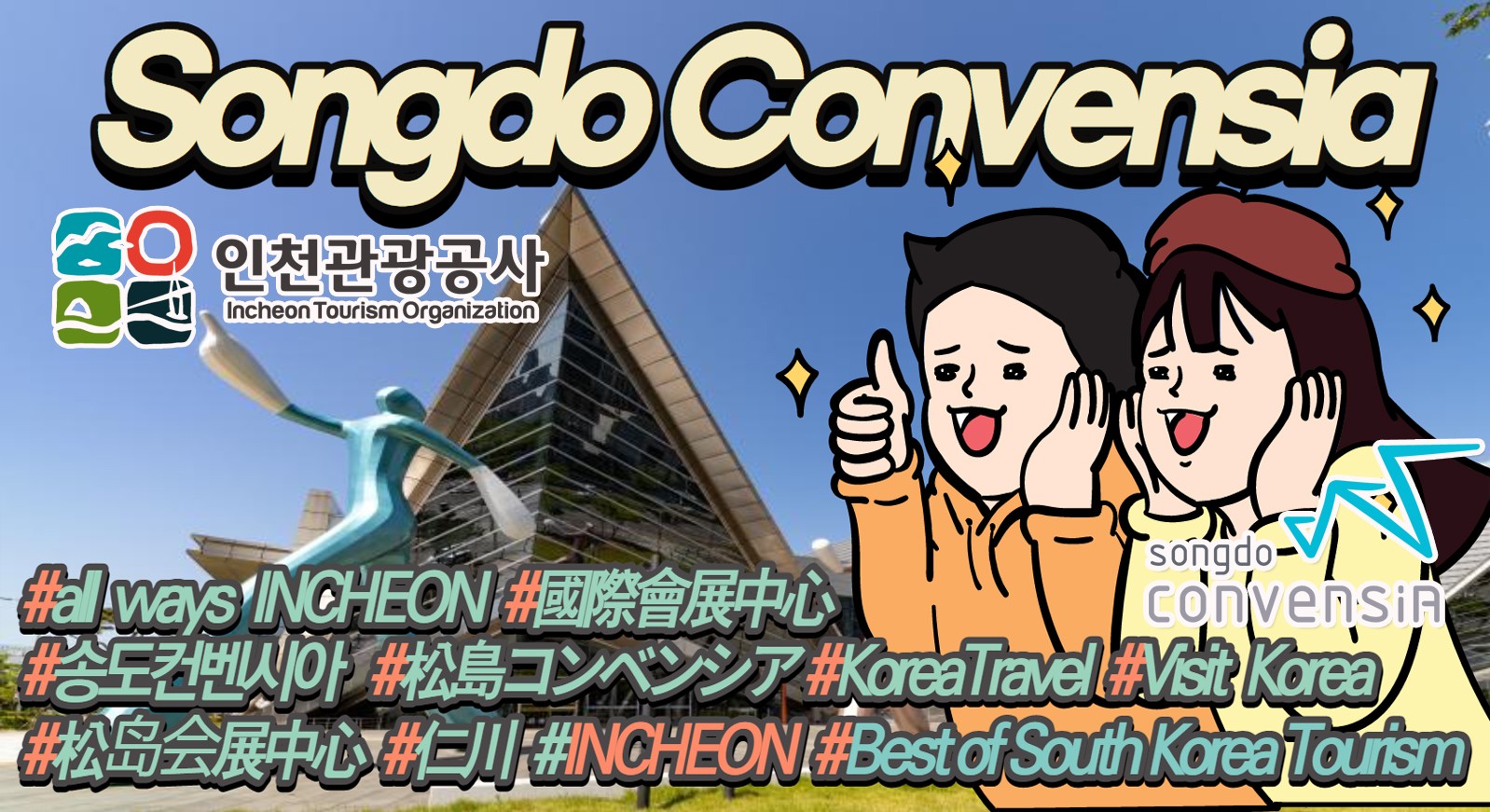 Access
From Seoul Express Bus Terminal, take an express bus bound for Dong Daegu Express Bus Terminal.
Cross the street and take Bus 708 and get off at in front of Pyeonghwa Market Bus Stop (3 bus stops).
The market approximately 422m to the right of the bus stop.
10, Ayang-ro 9-gil, Dong-gu, Daegu