Renewal:2020-08-31 10:34:38
Dongdaemun Fashion Town Special Tourist Zone 동대문 패션타운 관광특구
+82-2-2728-0500

dft.co.kr
Sindang-dong, Jung-gu, Seoul-si (서울특별시 중구 신당동 동대문역사문화공원 주변 신흥 및 재래시장 일대)
Regarded as the capital of Korea's fashion industry, Dongdaemun Fashion Town is a fashion town that never sleeps. Reports state that 45% of Seoul's foreign tourists have also visited Dongdaemun Fashion Town.

The Dongdaemun Fashion Town Special Tourist Zone consists of both wholesale and retail markets. The town started as a traditional market for wholesale, but the advent of modern shopping buildings now allows shoppers to purchase either in wholesale or retail. Dondaemun appeals to many travelers as it is easily accessible by public transportation. The fashion town is conveniently located near Dongdaemun Station (Seoul Subway Line 1 & 4) and Dongdaemun History & Culture Park Station (Seoul Subway Line 2).

Dongdaemun Fashion Town is more than just a place for selling clothes; the entire process, from planning to production also takes place here. The setting is preferred by young designers who are looking to challenge themselves. The surrounding area has also been revitalized through the positive ripple effects brought about by events and performances organized by the shops and malls in the town.

The name of the town came from Dongdaemun Gate, originally called Heunginjimun Gate. The gate was built during the Joseon Dynasty and is located in the vicinity of Dongdaemun Fashion Town.


[Dongdaemun Fashion Town Special Tourist Zone]
Areas included: Areas around Dongdaemun Design Plaza, newly established and traditional Markets
Area size: 585,709 ㎡
Tourist attractions: Dongdaemun History & Culture Park, Cheonggyecheon Stream, Chungmu Art Hall, shopping malls (Doota, Migliore, etc.), wholesale clothing mall and traditional market.
Utilization information
・Information : • 1330 Travel Hotline: +82-2-1330 (Korean, English, Japanese, Chinese)
• For more info: +82-2-2728-0500
・Parking Facilities : 32 parking lots near the town
Available Facilities
Roaming interpreters, tourist information center, interpretation center, duty-free shop, art gallery, museum, swimming pool, theater for tourists, tourist restaurant, jjimjilbang (Korean-style sauna), tourist hotel, etc.
Restrooms
23 restrooms at the shopping malls and parks
Facilities for the Handicapped
2,000 low-floor buses for people in wheelchairs and escalators and elevators at subway stations are available.
Parking spaces for the disabled are available in shopping malls.
Interpretation Services Offered
English, Japanese and Chinese travel guidebooks are available at 5 tourist information centers. Interpretation center offers English and Japanese interpretation service.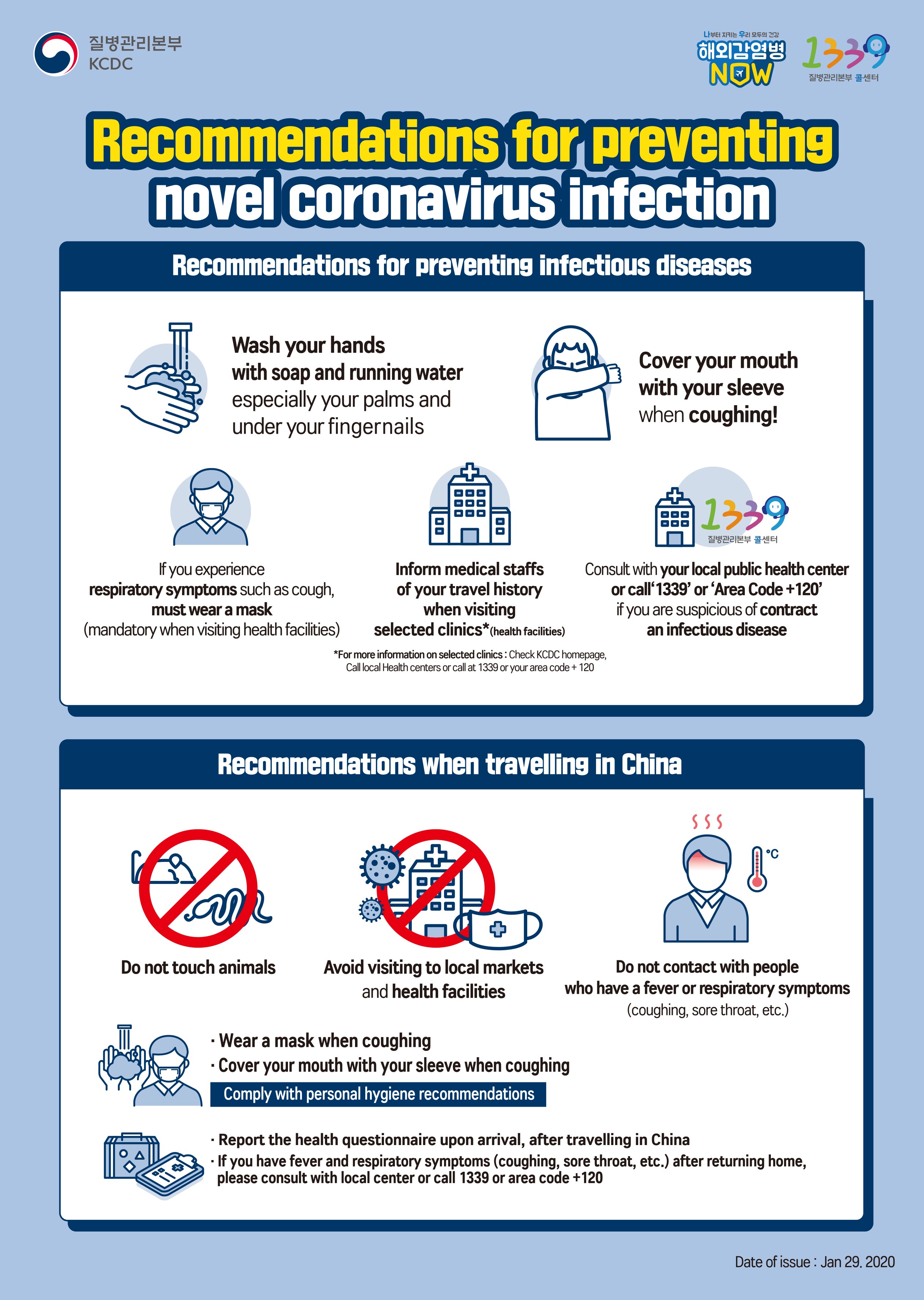 韓国旅行情報のすべて : トリップポーズ http://www.trippose.com
South Korea travel tips and articles : TRIP-PROPOSE http://en.trippose.com
韩国旅游提示和文章 : TRIP-PROPOSE http://cn.trippose.com
韓國旅遊提示和文章 : TRIP-PROPOSE http://tw.trippose.com / http://hk.trippose.com

Incheon Greeters ‎‎‎‎‎‎‎‎‎‎
Free Personal Walking Tour with a Local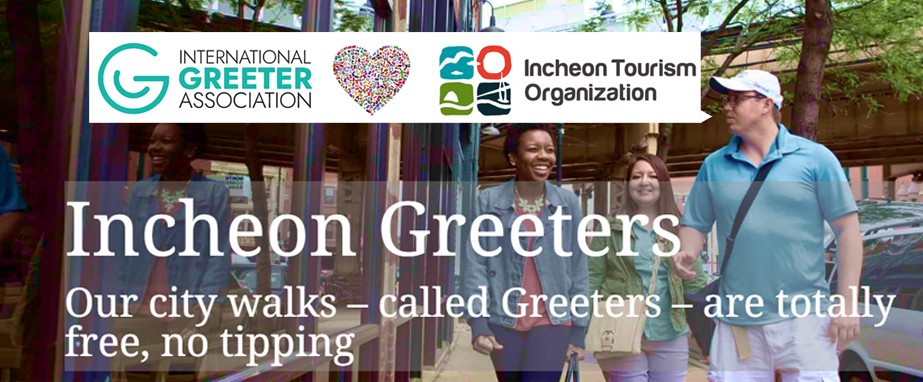 Suggested popular information of in Korea
Suggested popular information of Esthe/Spa in Korea
Suggested popular information of in Korea
Suggested popular information of Coupon in Korea
(Korea Discount Coupon)
Access
[Subway]
Get off at Dongdaemun History & Culture Park Station (Seoul Subway Line 2,4,5)
Sindang-dong, Jung-gu, Seoul-si
Traffic information
Subway Line 5 Dongdaemun History & Culture Park (동대문역사문화공원)- 304.8m
Subway Line 2 Dongdaemun History & Culture Park (동대문역사문화공원)- 304.8m
Subway Line 4 Dongdaemun History & Culture Park (동대문역사문화공원)- 304.8m
Subway Line 1 Dongdaemun (동대문)- 475.9m
Subway Line 4 Dongdaemun (동대문)- 475.9m
Subway Line 2 Sindang (신당)- 681.4m
Subway Line 6 Sindang (신당)- 681.4m