Renewal:2016-02-02 20:35:00
Doota (두산타워) Doota (두산타워)
+82-2-3398-3114,
+82-2-3398-2386 (Reception & Information Desk),
+82-2-3398-3333 (Customer service)

275, Jangchungdan-ro, Jung-gu, Seoul
Doota is a fashion mall full of trendy fashion items. There are 540 stores throughout the 8-story building including designer shops, select shops, luxury brand stores, cafes, and restaurants. Doota provides unique, high quality products at reasonable prices under the motto of 'Fast & First' and offers a one-stop shopping experience.

Doota is visited a large number of foreign visitors compared to other shopping malls, with 55,000 local visitors and 10,000 foreign visitors a day. Services for foreign tourists include an information desk (1F) that provides information in three foreign languages (English, Japanese, and Chinese), money exchange (1F), Tax Refund office (5F), souvenir shop (5F), and storage lockers (B2). They also give away coupon books, which can be used at shops popular among foreign shoppers, and souvenir gift kits.
Utilization information
・Information : • 1330 Travel Hotline: +82-2-1330
(Korean, English, Japanese, Chinese)
• For more info: +82-2-3398-3114+82-2-3398-2386 (Reception & Information Desk),+82-2-3398-3333 (Customer service)
・Opening date : February 28, 1999
・Operating Hours : Sunday-Thursday: 10:30-00:00 (next day)
Friday-Saturday: 10:30-05:00 (next day)
・Parking Facilities : O
・Products Offered : Fashion apparel, bags, shoes, accessories, etc.
・Structure Size : 36,364m² (B2-8F)
・Store Information : 8F: Restaurants
7F: Food court
6F: Mom & kids
5F: Accessories, beauty & souvenirs
4F: Men's wear, designer zone
3F: Luxury items, bags & shoes
2F: Young career
1F: Designer gallery
B1: Young casual, Dooche (young designer zone)
B2: Sports, outdoor & casual
・Restrooms : Available
Manufacturer
Please refer to its official website.
Convenient Facilities
Information desk (1F), money exchange, tax refund (5F), souvenir shop (5F), roof garden (8F), clothing repair (B2), baby stroller rental, customer service center, kids cafe, packaging service, flower shop, etc.
Facilities for the Handicapped
Reserved parking spaces, restrooms, elevator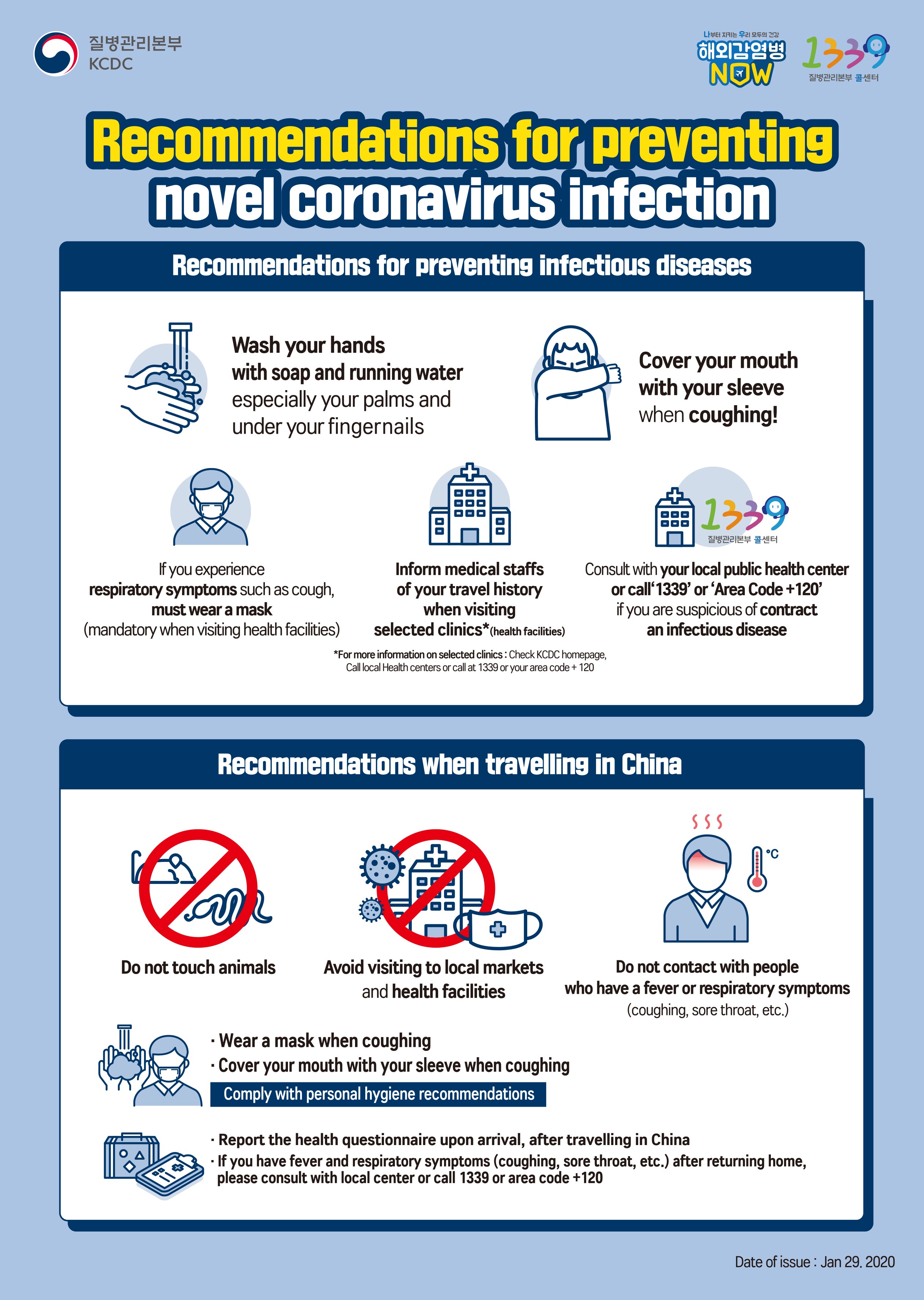 韓国旅行情報のすべて : トリップポーズ http://www.trippose.com
South Korea travel tips and articles : TRIP-PROPOSE http://en.trippose.com
韩国旅游提示和文章 : TRIP-PROPOSE http://cn.trippose.com
韓國旅遊提示和文章 : TRIP-PROPOSE http://tw.trippose.com / http://hk.trippose.com

Incheon Greeters ‎‎‎‎‎‎‎‎‎‎
Free Personal Walking Tour with a Local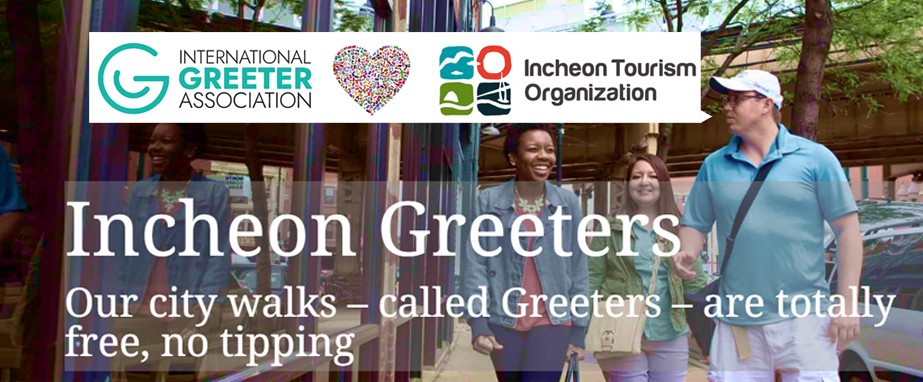 Suggested popular information of in Korea
Suggested popular information of Esthe/Spa in Korea
Suggested popular information of in Korea
Suggested popular information of Coupon in Korea
(Korea Discount Coupon)
Access
[Subway]
1) Dongdaemun History & Culture Park Station (Subway Line 2, 4, 5), Exit 14 (Good Morning City, APM, Migliore direction).
2) Dongdaemun Station (Subway Line 4), Exit 8.
Cross the street and walk for 130m to arrive at Doota.

[Bus] Get off at the following bus stops located closest to the shopping mall.
Jongno 6-ga: Blue bus 0212, 2014, 2112 / Green bus 100, 101, 201, 260, 270, 271, 370, 721
Cheonggye 7-ga: Circular bus 01 / Green bus 163
Dongdaemun: Blue bus 2012 / Green bus 105, 152, 261, 420
Dongdaemun History & Culture Park (across the street): Blue bus 0013, 0212, 2012, 2014, 2233 / Green bus 101, 105, 144, 152, 261, 301, 420 / Red bus 9205, 9403, 9410
Euljiro 6-ga: Blue bus 2014 / Green bus 101, 152, 261, 500, 507 / Red bus 9205, 9403, 9410
Dongdaemun History & Culture Park: Blue bus 0013, 0212, 2012, 2015, 016, 2233 / Green bus 105, 144, 152, 261, 301, 302, 420, 500, 507 / Red bus 9205

275, Jangchungdan-ro, Jung-gu, Seoul
Traffic information
Subway Line 1 Dongdaemun (동대문)- 302.3m
Subway Line 4 Dongdaemun (동대문)- 302.3m
Subway Line 5 Dongdaemun History & Culture Park (동대문역사문화공원)- 417.2m
Subway Line 2 Dongdaemun History & Culture Park (동대문역사문화공원)- 417.2m
Subway Line 4 Dongdaemun History & Culture Park (동대문역사문화공원)- 417.2m
Subway Line 1 Jongno 5(o)ga (종로5가)- 643.7m