Renewal:2016-02-02 20:33:02
Jogyesa Temple 조계사
+82-2-732-2115

www.jogyesa.kr
55, Ujeongguk-ro, Jongno-gu, Seoul (지번주소 서울특별시 종로구 견지동 45)
Jogyesa Temple is the center of Zen Buddhism in Korea, and is famous for being located in the city. From the busy streets of Jongno, follow the road towards Anguk Subway Station, and you will see Jogyesa Temple. The first thing you will notice at the temple are the lovely trees. These locust trees and baeksong trees in front of the Daeungjeon, the main temple building, are about 500 years old. One locust tree is about 26-meter high, and in the summer, provides a large amount of shade to enhance the mood of the temple. The baeksong tree is designated as a Natural Monument. The Daeungjeon building is a stately building built in 1938. The Dancheong is particularly beautiful with all the different colors painted on it, and inside the building is the statue of Seokgamoni. In front of the Daeungjeon building, you can also see a seven-storey stone pagoda containing Jinsinsari.

Jogyesa Temple does not give off the solemn and traditional air of the other temples located deep in the mountains, or offer the seasonal scenery of the mountains and the sea. But because it is located in the middle of the city, the transportation is convenient, and is well connected to the surrounding areas. It is good for tourists on a tight schedule. Along the street around Jogyesa Temple are many Buddhist specialty shops, selling such things as prayer beads, Buddhist writings, incense, as well as souvenirs such as dolls and key chains. If you are interested in Buddhism, these stores may be worth looking around.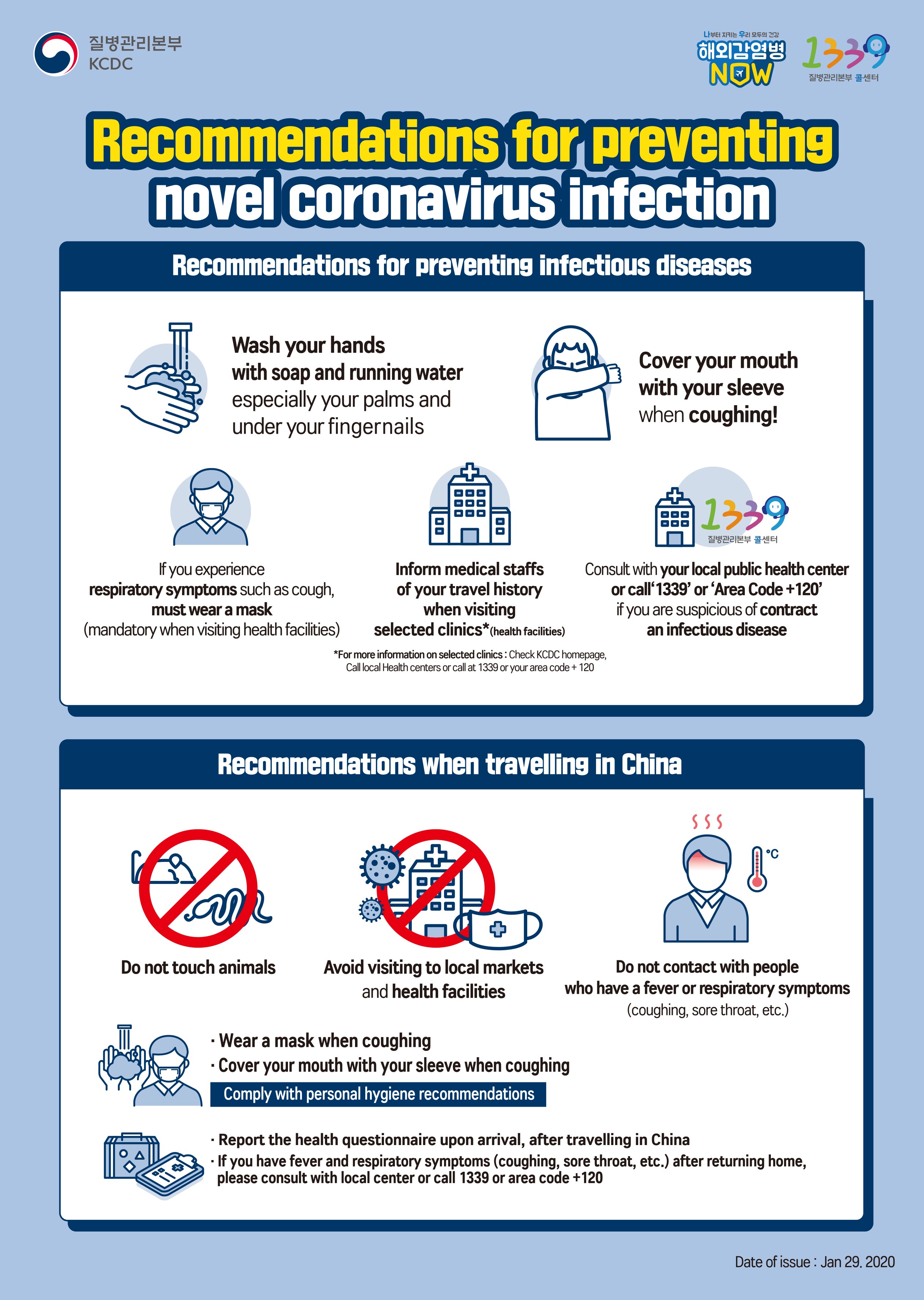 韓国旅行情報のすべて : トリップポーズ http://www.trippose.com
South Korea travel tips and articles : TRIP-PROPOSE http://en.trippose.com
韩国旅游提示和文章 : TRIP-PROPOSE http://cn.trippose.com
韓國旅遊提示和文章 : TRIP-PROPOSE http://tw.trippose.com / http://hk.trippose.com

Suggested popular information of in Korea
Suggested popular information of Esthe/Spa in Korea
Suggested popular information of in Korea
Suggested popular information of Coupon in Korea
(Korea Discount Coupon)
Utilization information
・Information : Temple stay
・Information : • 1330 Travel Hotline: +82-2-1330 (Korean, English, Japanese, Chinese)
• For more info: +82-2-732-2115
・Parking Facilities : Available (Limited parking space. Use of public transportation recommended)
・Closed : N/A (Open all year round)
・Operating Hours : 24 hours
Daeungjeon and Geungnakjeon 04:00-21:00
Admission Fees
Free
Restrooms
Available
Facilities for the Handicapped
- Designated elevator
- Use the separate parking lot and restroom in the Korean Buddhism History and Culture Memorial Hall.
- Accessible wheelchair ramp to Daewonjeon Hall
- Call at +82-2-732-2183 (Wonsimhoe: Jogyesa Temple's voluntary group for the handicapped) for guide service.
- Sign language Buddhist ceremony takes place at 11:00 every Sunday morning.
- Accessible to the Buddhist sanctuary by the ramp, but, not available inside the sanctuaries.
Access
1. Jonggak Subway Station
Jonggak Station (Subway Line 1), Exit 2.
Go 70m forward, then cross the street.
Go 100m more to arrive at a path to Jogyesa Temple.

2. Anguk Subway Station
Anguk Station (Subway Line 3), Exit 6.
Go 50m forward, then cross the street in front of Dongduk Gallery.
Go 50m more to arrive at a path to Jogyesa Temple.

3. Gwanghwamun Subway Station
Gwanghwamun Station (Subway Line 5), Exit 2.
Go 150m forward to arrive at a path to Jogyesa Temple between
YTN Parking Tower and Hana Bank.
55, Ujeongguk-ro, Jongno-gu, Seoul
Traffic information
Subway Line 1 Jonggak (종각)- 423.4m
Subway Line 3 Anguk (안국)- 430.1m
Subway Line 5 Gwanghwamun (Sejong Center for the Performing Arts) (광화문(세종문화회관))- 554.5m