Renewal:2016-02-07 02:35:55
Suwonhyanggyo Confucian School 수원향교
+82-31-245-7639

www.skk-suwon.com
107-9, Hyanggyo-ro, Paldal-gu, Suwon-si, Gyeonggi-do
The Suwon Hyanggyo is one of the Confucian temple and school to teach local students in the Chosŏn Dynasty period (1392~ 1910).
The Suwon Hyanggyo houses the memorial tables of Confucius, Mencius, and twenty-five notable historical Korean figures. The structure was originally built in the 22nd year of King Wonjong's rule during the Goryeo era (918-1392) by Hwaseonggun, but was moved to its current location when Hwaseong Fortress was constructed.
Utilization information
・Information : Practicing Korean traditional ceremonies and rituals. Learning Chinese characters. Etiquette school. Etc.
・Information : • 1330 Travel Hotline: +82-2-1330
(Korean, English, Japanese, Chinese)
• For more info: +82-31-245-7639 (Korean)
・Parking Facilities : Available
・Closed : Every Sunday
・Operating Hours : Monday-Friday 9:00-17:00
* Opens on Saturday if there is a group reservation
Admission Fees
Free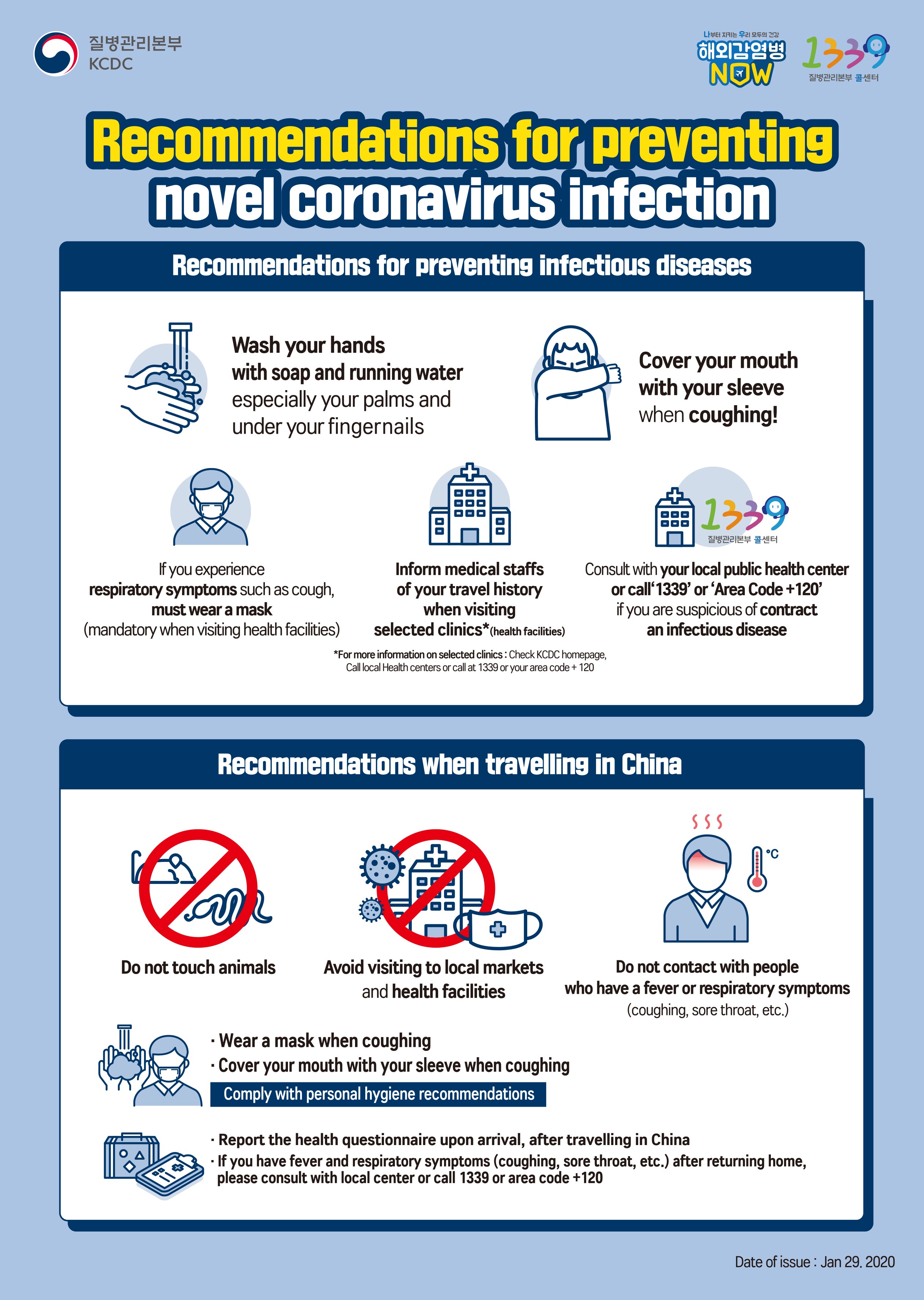 韓国旅行情報のすべて : トリップポーズ http://www.trippose.com
South Korea travel tips and articles : TRIP-PROPOSE http://en.trippose.com
韩国旅游提示和文章 : TRIP-PROPOSE http://cn.trippose.com
韓國旅遊提示和文章 : TRIP-PROPOSE http://tw.trippose.com / http://hk.trippose.com

Incheon Greeters ‎‎‎‎‎‎‎‎‎‎
Free Personal Walking Tour with a Local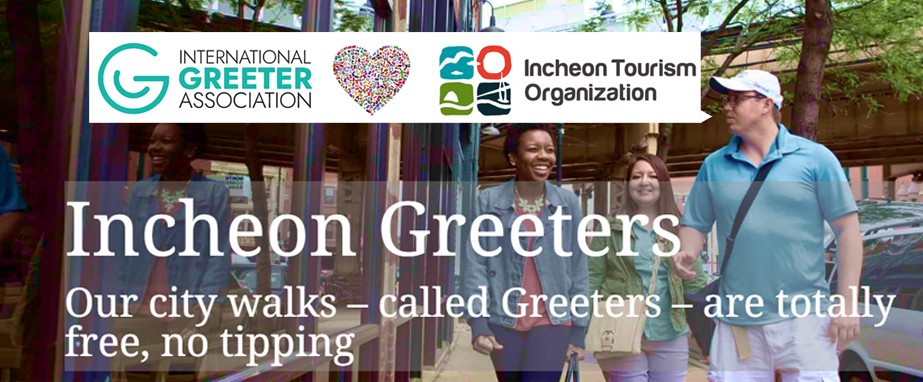 Suggested popular information of Coupon in Korea
(Korea Discount Coupon)
Access
From Suwon Station (Seoul Subway Line 1).
Take bus 8, 11, 13, 36, 38, or 39.
Get off at the fire station (소방서).

[Taxi]
Take a taxi from Suwon Station to Suwonhyanggyo Confucian School. (10min)
107-9, Hyanggyo-ro, Paldal-gu, Suwon-si, Gyeonggi-do