Renewal:2016-02-06 16:40:11
KBS Suwon Studio KBS 수원센터
+82-31-219-8081, 8082

office.kbs.co.kr/suwon

5.0

/

1
123, Ingye-ro, Paldal-gu, Suwon-si, Gyeonggi-do

The KBS Suwon Studio is an outstanding film studio that produces HD digital TV dramas. It is comprised of an open set, drama production center, special set, and various facilities.

Intended to be used semi-permanently, the studio boasts realistic buildings. A variety of dramas filmed there include historical dramas such as Empress Myeongseong and Dongyang Geukjang; the studio is also a popular site for producing movies, commercials, and music videos.

In close collaboration with Suwon, KBS opened this media theme park full of attractions. Visitors can visit the studio through its tour program or the Suwon City Tour run by Suwon.
 
Utilization information
・Maximum Occupancy : 10-30 people
・Age limit : Open to visitors of all ages.
・Information : Orientation → Museum of Broadcast History → Special Make-up room → Drama Gallery → Chromakey Experience Hall → Studio → Open Set
・Information : • 1330 Travel Hotline: +82-31-1330 (Korean, English, Japanese, Chinese)
• For more info: +82-31-219-8081, 8082 (Korean)
・Closed : Korean national holidays
・Operating Hours : Monday (10:00, 15:00), Tuesday to Friday (10:00, 13:30, 16:30)
※ Visitors must arrive on time for their intended visit (visits may be cancelled when delayed for more than 20 minutes).
Admission Fees
Free
Interpretation Services Offered
Not available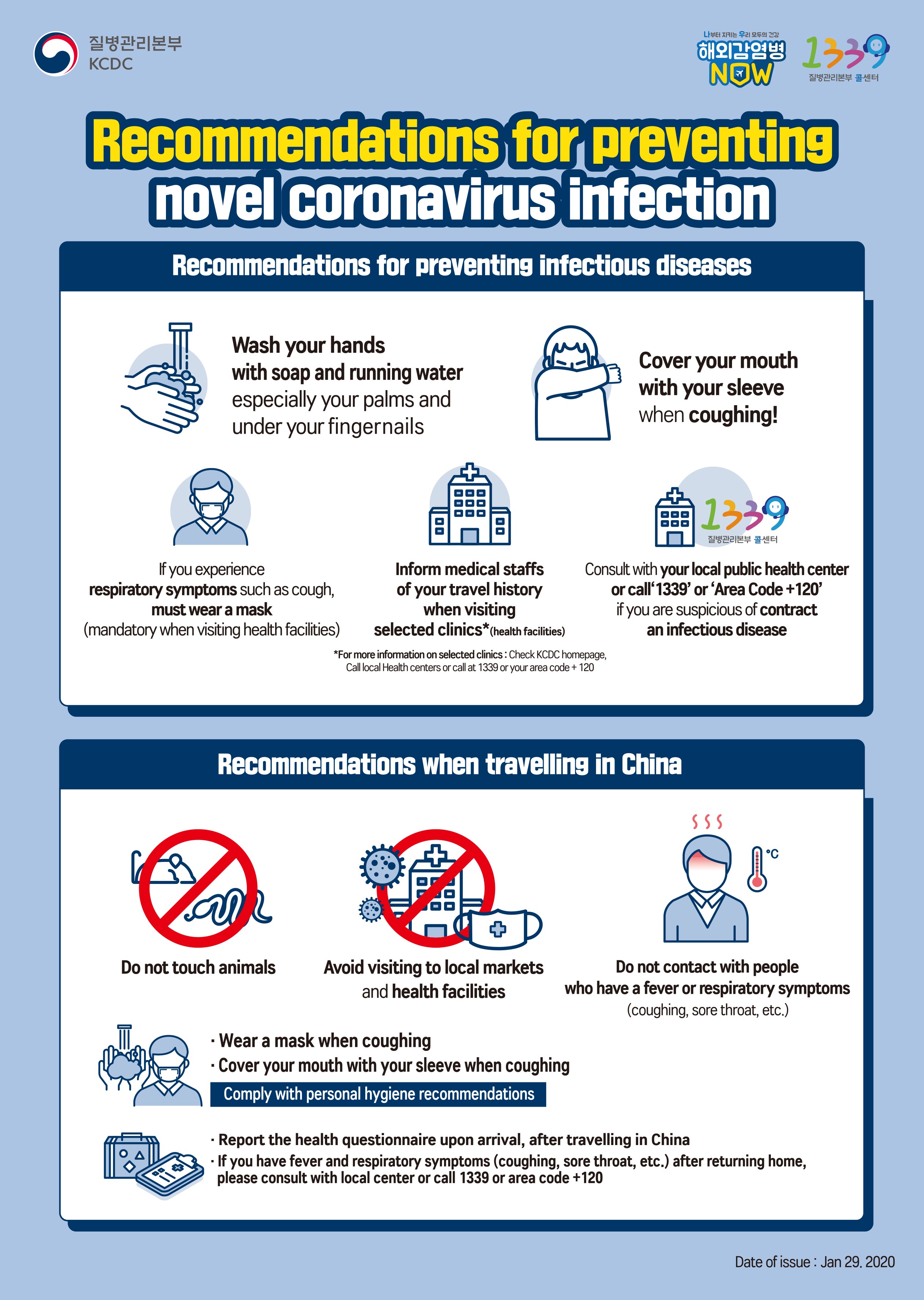 韓国旅行情報のすべて : トリップポーズ http://www.trippose.com
South Korea travel tips and articles : TRIP-PROPOSE http://en.trippose.com
韩国旅游提示和文章 : TRIP-PROPOSE http://cn.trippose.com
韓國旅遊提示和文章 : TRIP-PROPOSE http://tw.trippose.com / http://hk.trippose.com

Incheon Greeters ‎‎‎‎‎‎‎‎‎‎
Free Personal Walking Tour with a Local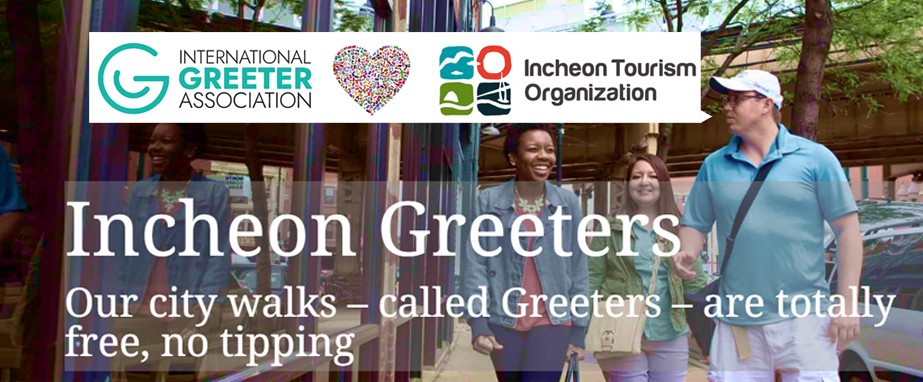 Suggested popular information of Coupon in Korea
(Korea Discount Coupon)
123, Ingye-ro, Paldal-gu, Suwon-si, Gyeonggi-do