Renewal:2016-02-05 22:55:05
Sungkok Art Museum 성곡미술관
+82-2-737-7650

www.sungkokmuseum.com
42, Gyeonghuigung-gil, Jongno-gu, Seoul
Sungkok Art Museum is an art gallery built by the Korean corporation Ssangyong to promote Korean art. To help talented writers there is an individual exhibit. For the development of art culture in Korea, there is a planning exhibit, and finally there is an international exhibit that enables the public to keep in touch with the flow of foreign art as well. They hold more than 15 exhibits a year. The art gallery building can be roughly divided into two. The main building that holds the exhibition, and the annex building that harbors many diverse facilities. In the sculpture park there are about 100 kinds of trees that are decades old, which form a forest. Together with the sculptures the forest itself also plays a role as an art piece. Inside the forest a wood path exists. If you slowly follow this path you can soak in all of the sculpture park. Here you can the view the sculptures of famous artists from Korea and abroad in harmony with nature. If you want to buy practical craftwork for a mid-low price, there is an art shop inside the main building. You may encounter the Seonggok Museum's own products, as well as high quality artwork by famous artists. These are the kind of products that make you happy even though they are small. After viewing the museum, if you want to rest for a while, try visiting the teahouse. At Seonggok Museum's teahouse you will be able to enjoy the sculpture park's four seasons with a delightful cup of tea. In the spring time the fresh and green scent of nature, in the summer, the vivid life of the forest, in fall, the forest's brilliant change of color, and in the winter, you will be able to see the world covered in white. Outside the building there are terraces and outdoor tables awaiting you. Perhaps you might want to relax there inhaling the fresh air, and contemplate your trip and your life. The teahouse offers green tea, tea, citron tea, coffee and cookies. The citron tea and the sweet cookies with walnuts inside are made personally by the director herself, and they are the house specialty; so you may want to try them.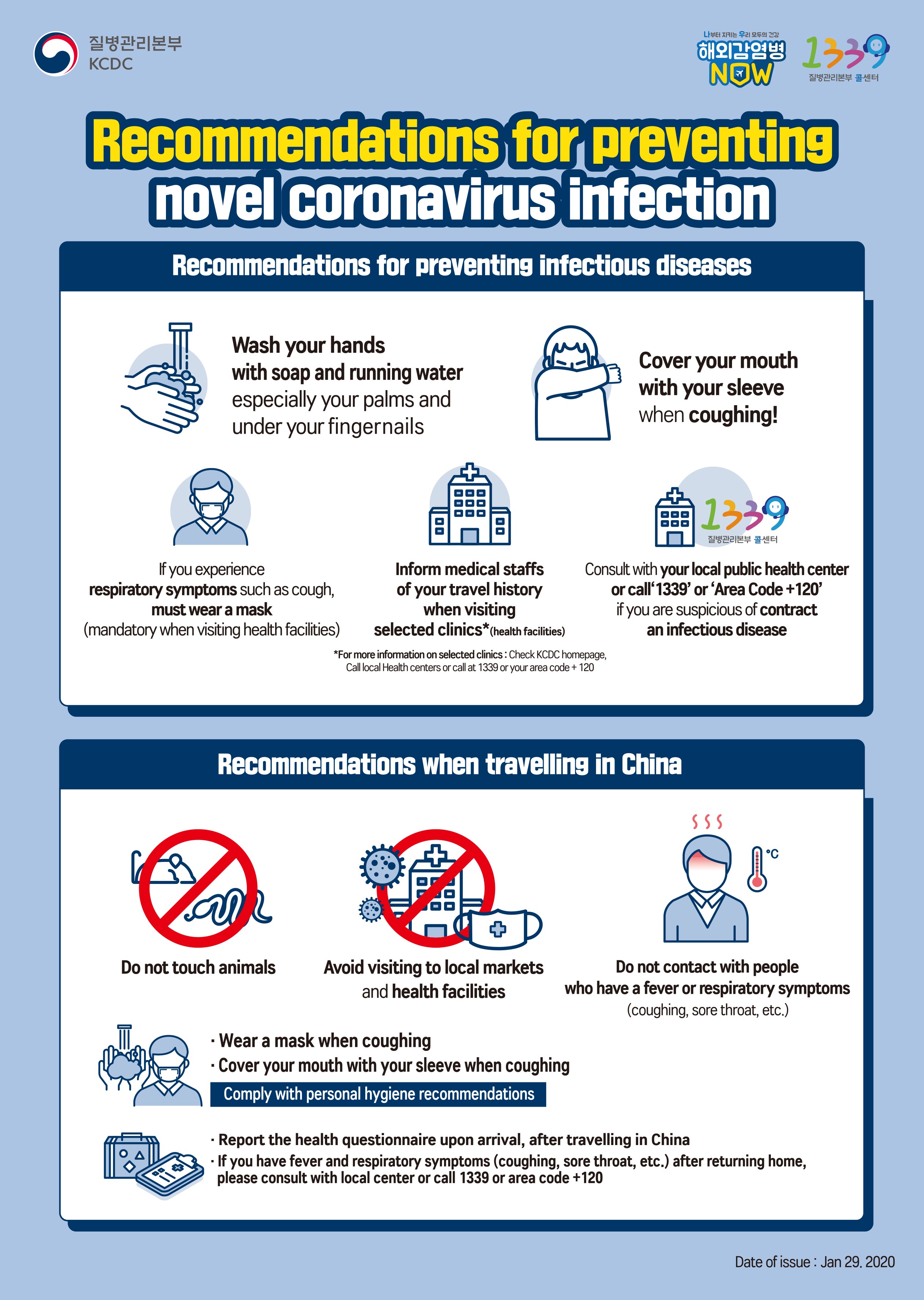 韓国旅行情報のすべて : トリップポーズ http://www.trippose.com
South Korea travel tips and articles : TRIP-PROPOSE http://en.trippose.com
韩国旅游提示和文章 : TRIP-PROPOSE http://cn.trippose.com
韓國旅遊提示和文章 : TRIP-PROPOSE http://tw.trippose.com / http://hk.trippose.com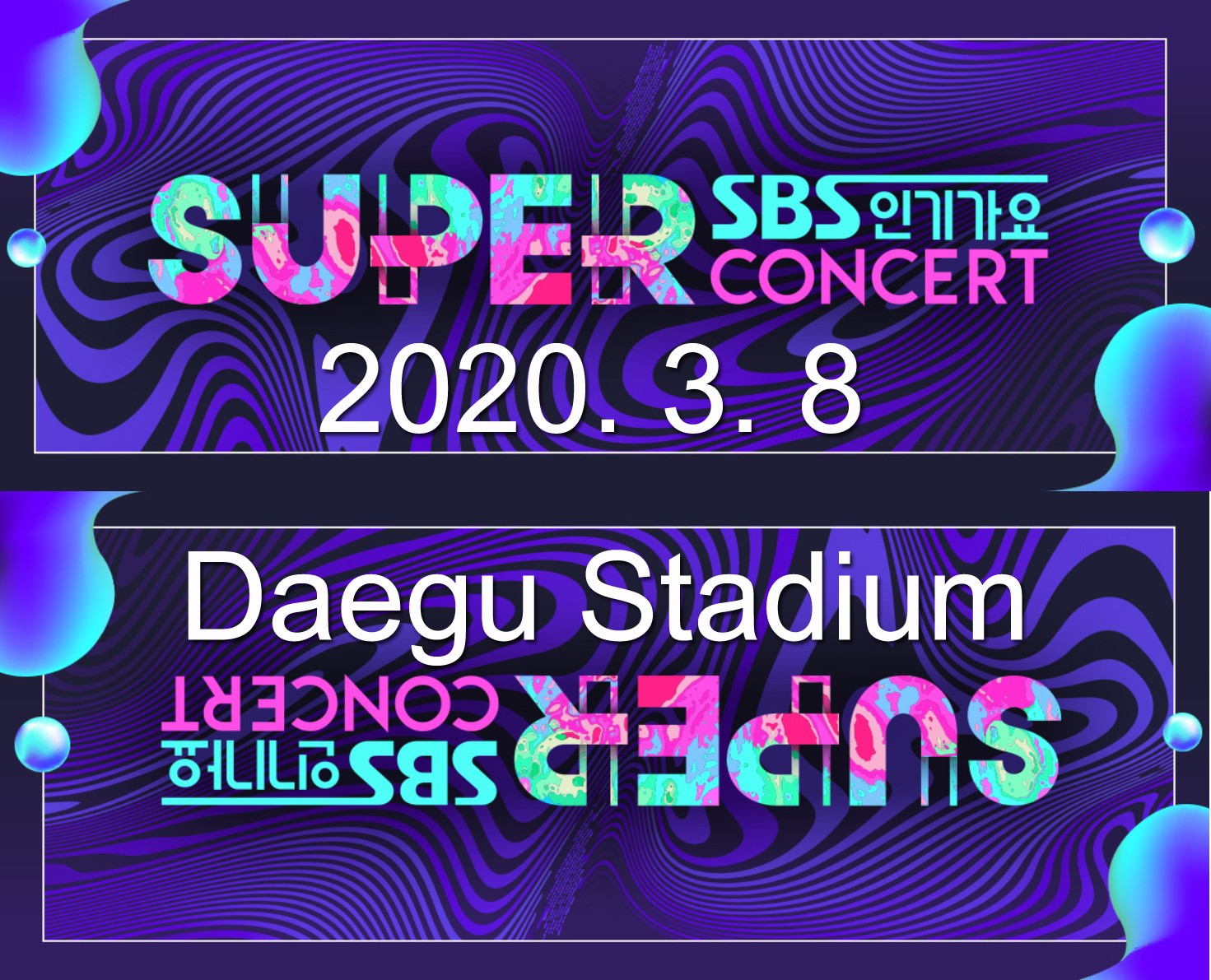 2020 SBS kpop Super Concert in Daegu VIP Ticket(*Shuttle bus) ◀◁◀◁◀◁◀◁◀◁◀◁◀◁◀◁◀◁

Suggested popular information of in Korea
Suggested popular information of Esthe/Spa in Korea
Suggested popular information of in Korea
Suggested popular information of Coupon in Korea
(Korea Discount Coupon)
Utilization information
・Information : - Korea Travel Phone +82-2-1330 (Korean, English, Japanese, Chinese)
- For more info +82-2-737-7650 (Korean)
・Closed : Every Monday
・Admission Fees : Age over 19: 3,000 won
Age under 18: 2,000 won
Group (more than 20 persons): 2,000 won/ 1,000 won

* It can be changed according to program
・Operating Hours : 10:00am - 6:00pm
(Last admission is at 5:30 pm)
Thursday 10:00am - 9:00pm
Program Information
Reservations
Access
* At Gwanghwamun Station (Seoul Subway Line 5), Exit #7, walk towards Seodaemun and enter the alley next to the Salvation Army Hall. It will be a 10 minutes walk.

* At Gyeongbokgung Palace Station (Seoul Subway Line 3), Exit #7, Walk towards the Sajik Tunnel (requires a 10 min. walk), enter the alley next to the 'Autopia' and continue for another minute walk.
42, Gyeonghuigung-gil, Jongno-gu, Seoul
Traffic information
Subway Line 3 Gyeongbokgung (Government Complex-Seoul) (경복궁(정부서울청사))- 436.1m
Subway Line 5 Gwanghwamun (Sejong Center for the Performing Arts) (광화문(세종문화회관))- 653.6m