Renewal:2016-02-05 12:36:46
Koreana Hotel 코리아나 호텔
+82-2-2171-7000

www.koreanahotel.com
135, Sejong-daero, Jung-gu, Seoul
Koreana Hotel has been one of the top notch traveler's picks for more than 30 years, having business motto 'comfort for our customers.'

The hotel is located at the Gwanghwamun fourway intersection, at the heart of Seoul, and provides 345 guest rooms. Amongst its dining facilities, the hotel boasts a Korean restaurant, Chinese restaurant, Japanese restaurant, and a Western restaurant, as well as a bar, coffee shop and, bakery. Eight banquet halls and a sauna are also available.

The hotel has operated as the main press center restaurant for the 1988 Seoul Olympics, and subsequently operated as the Olympic Village Restaurant for the Special Olympics. As a result of their successful operations, the hotel received lavish praise from the organizers, as well as, from the players and staff for the high quality food and spectacular service.
Utilization information
・Check-In Time : 15:00
・Check-Out Time : 12:00
・Restaurants : Korean Restaurant (Arirang), Japanese Restaurant (Sakae), Chinese Restaurant (Great Shanghai), Western Restaurant (Danube), Bar (Blue Room), Coffee Shop (Sunrise), Mr.Chow

・Information : • 1330 Travel Hotline: +82-2-1330
(Korean, English, Japanese, Chinese)
• For more info +82-2-2171-7000
・Parking Facilities : O
・Pickup Services : Available
・Number of Rooms : 337 rooms
・Reservations : +82-2-2171-7845-6 www.koreanahotel.com
・Type/Class : Western-style Rooms, Korean-style Ondol Rooms, Business Rooms, Suite Rooms

・Structure Size : 23 ground floors, 2 underground floors.
* More details on outlet information and rooms, please refer to the official website.
・Subsidiary Facilities : Business Center, Sauna, Wedding Hall, Tailor Shop, Barber Shop, Souvenir Shop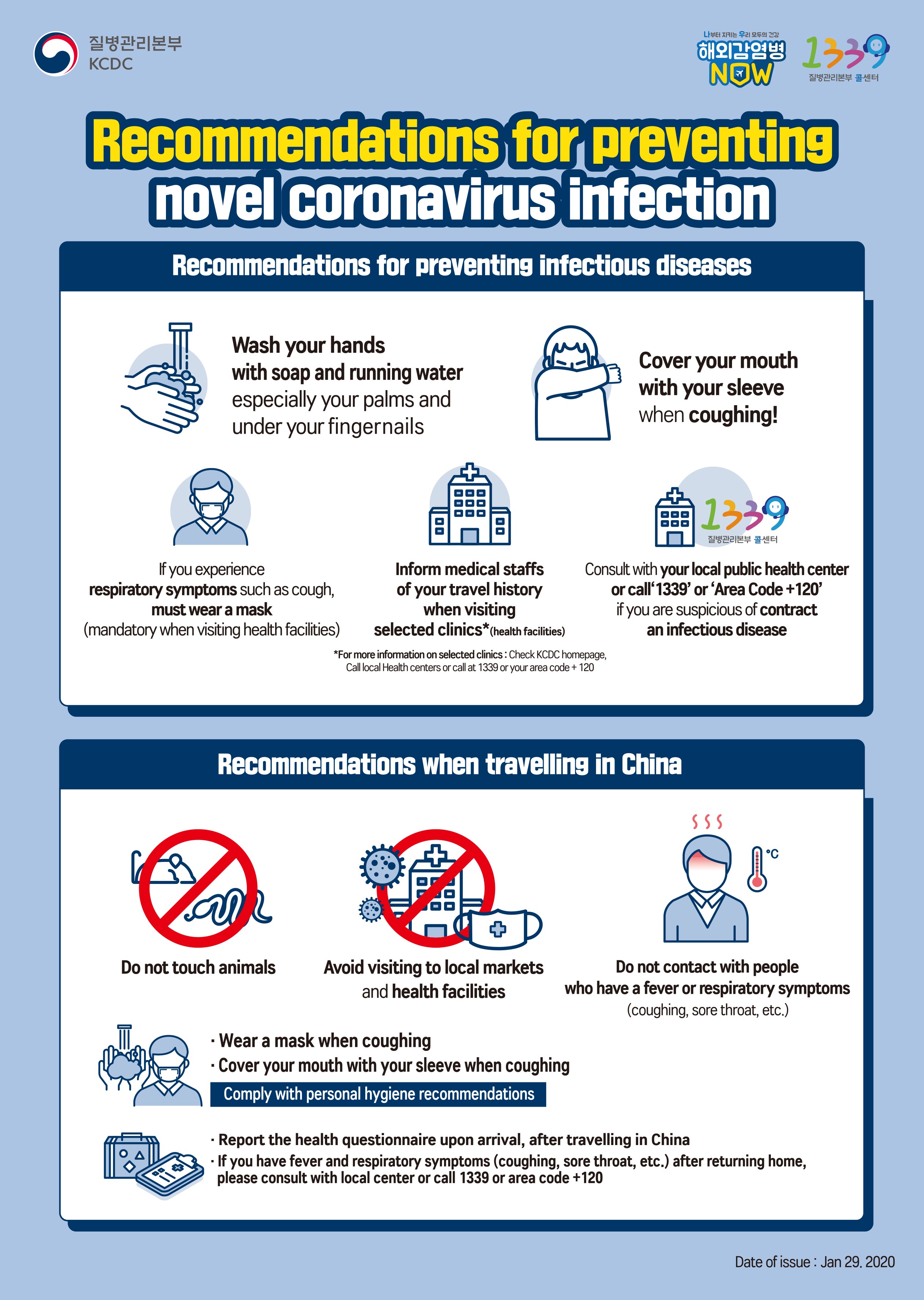 韓国旅行情報のすべて : トリップポーズ http://www.trippose.com
South Korea travel tips and articles : TRIP-PROPOSE http://en.trippose.com
韩国旅游提示和文章 : TRIP-PROPOSE http://cn.trippose.com
韓國旅遊提示和文章 : TRIP-PROPOSE http://tw.trippose.com / http://hk.trippose.com

Suggested popular information of Coupon in Korea
(Korea Discount Coupon)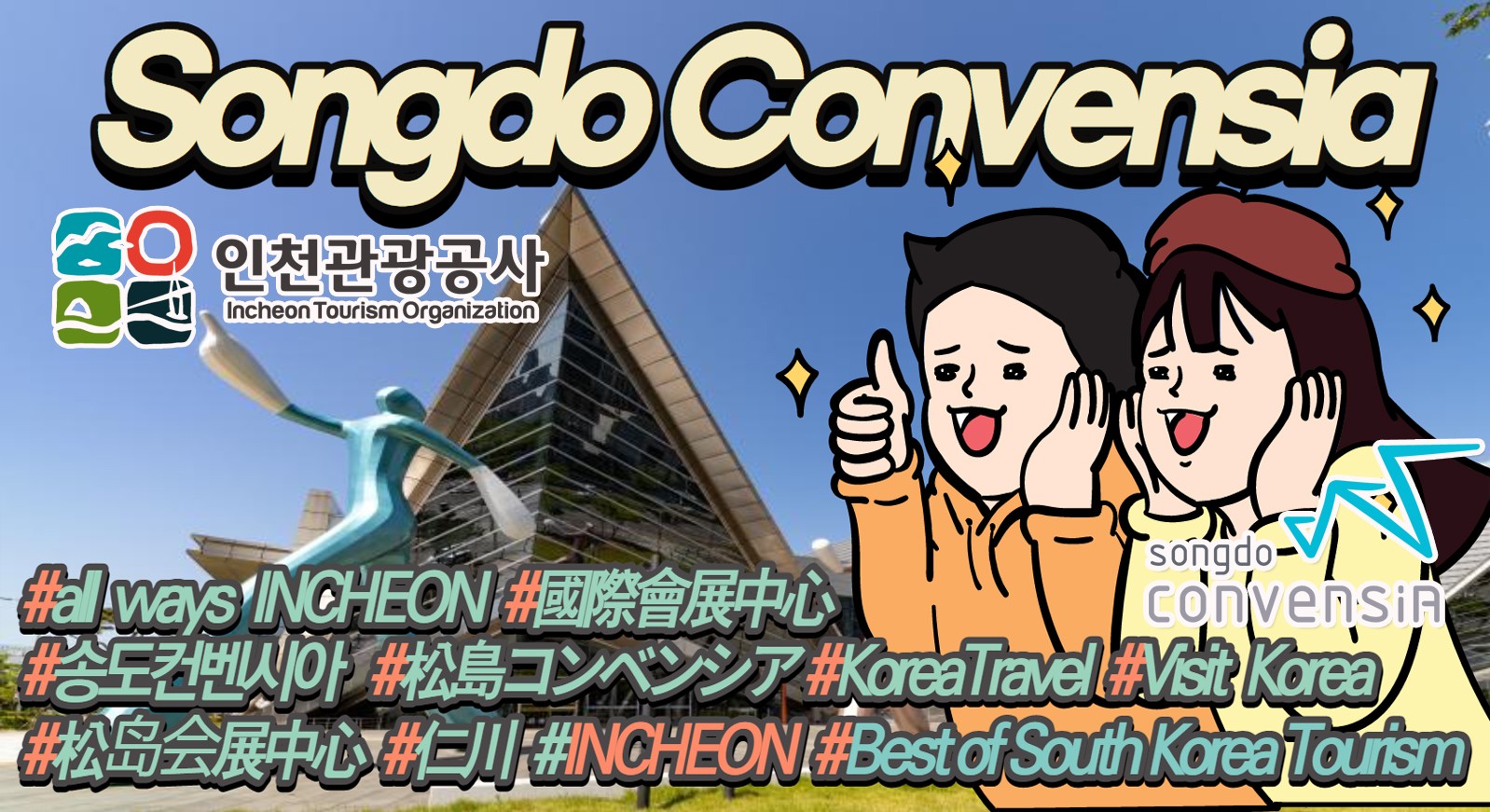 Reservation
Koreana Hotel Reservation
Access
[Limousine Bus]
From Incheon International Airport, take Airport KAL limousine Bus 6701 to the Koreana Hotel
(Gate East 4B, Travel time : 80mins)

[Bus]
From Seoul Station, take bus 150, 402, 501, 506, 8000, 405, 1711, 7016
or Jongno local Bus 09, 11

From Gimpo International Airport, take 601, 6001 to the City hall.

[Subway]
1) City Hall Station (Seoul Subway Line 1), Exit 3.
- Walk straight for 2mins. 2) Gwanghwamun Station (Seoul Subway Line 5), Exit 6.
- Walk straight for 2mins.

[Taxi]
Foreign traveller Taxi (Reservation required +82-1644-2255)
* The taxi stop is located between Incheon International Airport Depature Gate 1 and 2.
 
135, Sejong-daero, Jung-gu, Seoul
Traffic information
Subway Line 5 Gwanghwamun (Sejong Center for the Performing Arts) (광화문(세종문화회관))- 326.2m
Subway Line 2 City Hall (시청)- 377.6m
Subway Line 1 City Hall (시청)- 377.6m
Subway Line 2 Euljiro 1(il)ga (을지로입구)- 575.5m
Subway Line 1 Jonggak (종각)- 599.8m