Renewal:2016-02-22 10:34:02
Seatree - Myeong-dong 1st Branch 시트리 (명동1호점)
+82-2-773-8088

www.seatree.com
31-2, Myeongdong 10-gil, Jung-gu, Seoul
Seatree focuses on developing skin care products for customers looking to maintain their natural beauty and looks. The brand introduces artistic features into their bottle designs and also produces some limited edition cosmetics by collaborating with famous designers, models and artists.
Utilization information
・Information : • 1330 Travel Hotline: +82-2-1330 (Korean, English, Japanese, Chinese)
• For more info: +82-2-773-8088
・Opening date : December 13, 2013
・Operating Hours : 9:30~23:00
・Products Offered : Cosmetics
・Structure Size : 49.5㎡
・Store Information : O
Tax Refund Information
Tax refund available with purchases of more than 30,000 won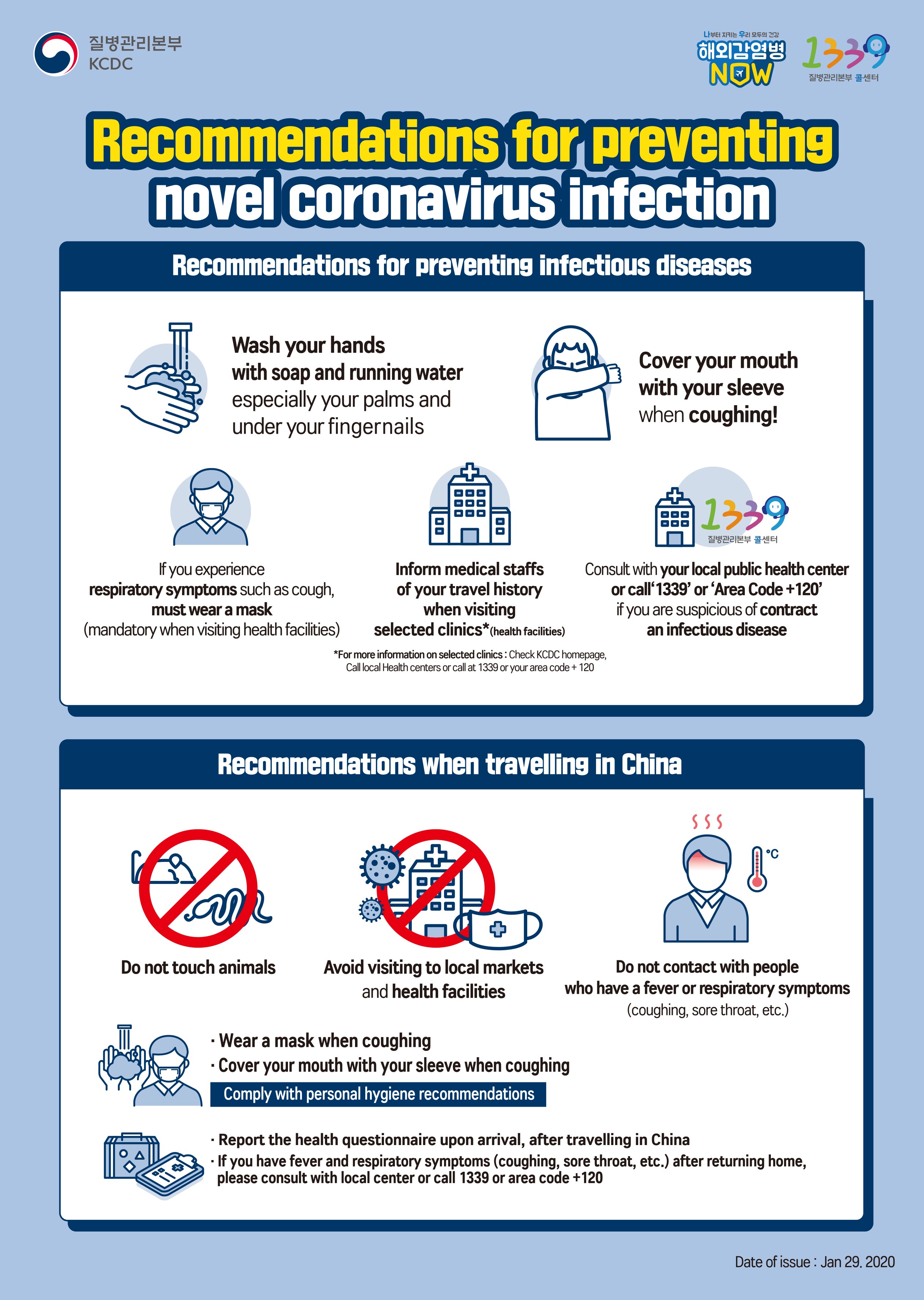 韓国旅行情報のすべて : トリップポーズ http://www.trippose.com
South Korea travel tips and articles : TRIP-PROPOSE http://en.trippose.com
韩国旅游提示和文章 : TRIP-PROPOSE http://cn.trippose.com
韓國旅遊提示和文章 : TRIP-PROPOSE http://tw.trippose.com / http://hk.trippose.com

Suggested popular information of Coupon in Korea
(Korea Discount Coupon)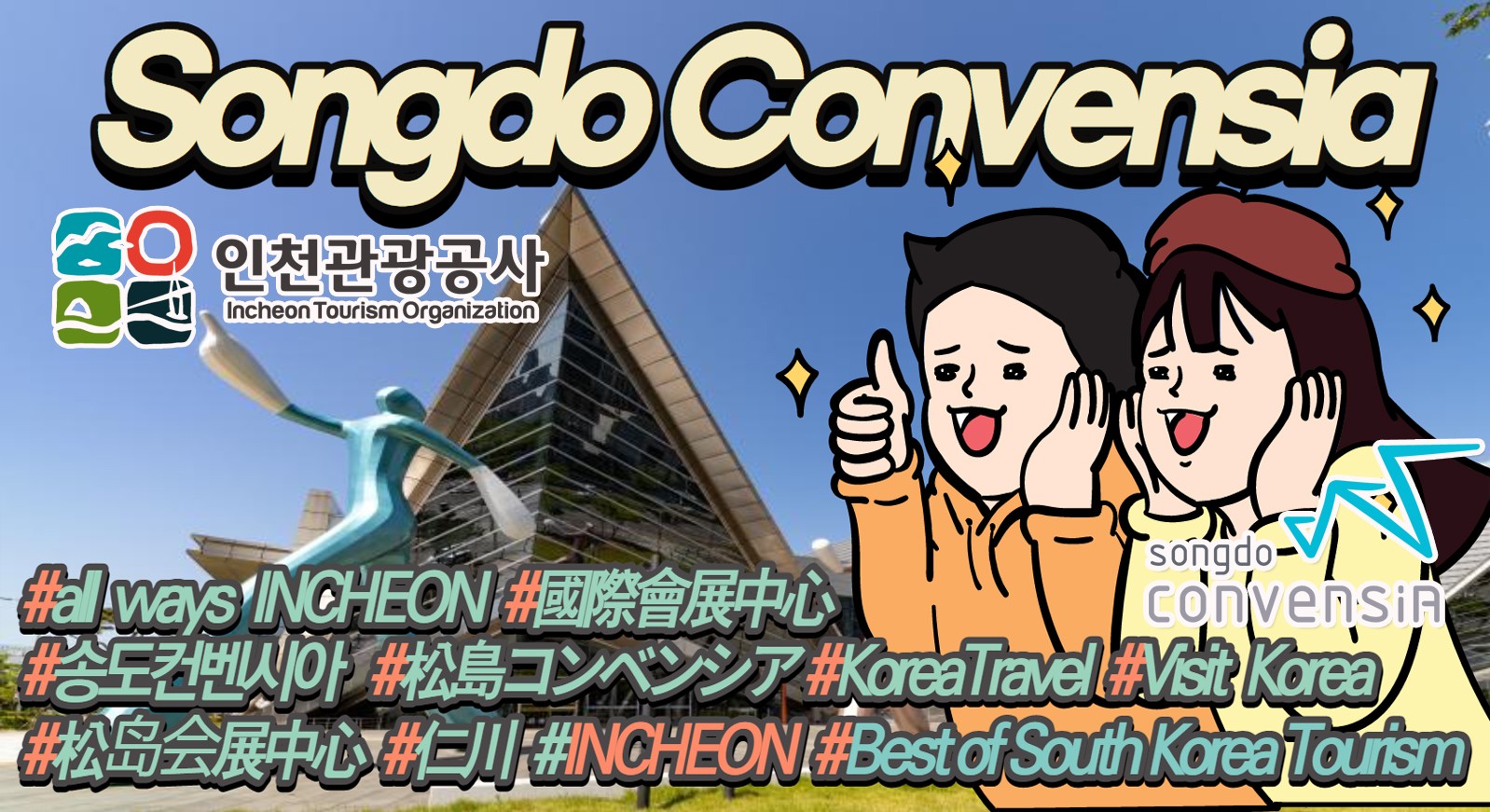 Access
Get off at Myeong-dong Station (Seoul Subway Line 4), Exit 8. Upon exiting the station, walk straight for about 150m.
31-2, Myeongdong 10-gil, Jung-gu, Seoul
Traffic information
Subway Line 4 Myeongdong (명동)- 168.7m
Subway Line 2 Euljiro 1(il)ga (을지로입구)- 482.1m
Subway Line 3 Euljiro 3(sam)ga (을지로3가)- 699.5m
Subway Line 2 Euljiro 3(sam)ga (을지로3가)- 699.5m