Renewal:2023-05-23 11:16:52
Korea Mart Myeongdong Branch 코리아마트(덤핑마트) 명동점
11, Myeongdong 8ga-gil, Jung-gu, Seoul, Republic of Korea (서울 중구 명동8가길 11 명동 이화빌딩(A동))
Unleash Your Shopping Spirit! Dive into Korean Culture with KOREA MART!
Shop the Best of Korea: Discover Unmatched Deals and Delights at KOREA MART!
"Immerse yourself in the authentic cultural experience at 'KOREA MART', a shopping gem nestled in the heart of Myeongdong, Seoul – the epicenter of Korea's bustling commercial landscape. This unique emporium offers a comprehensive selection of quintessential Korean products, allowing you to discover the essence of Korea all under one roof.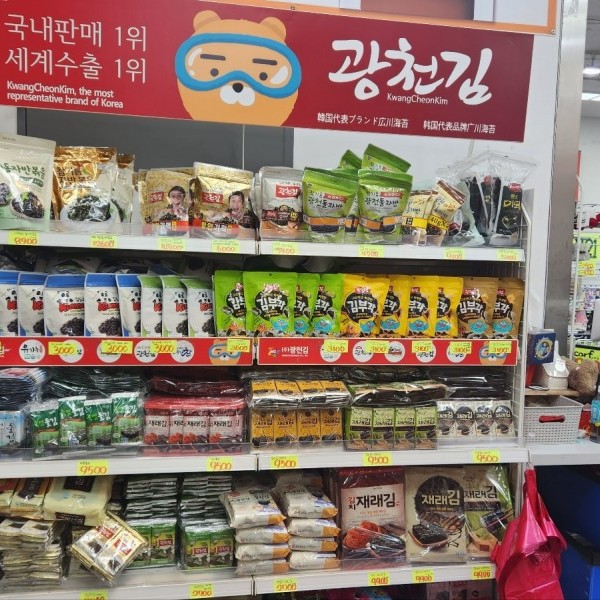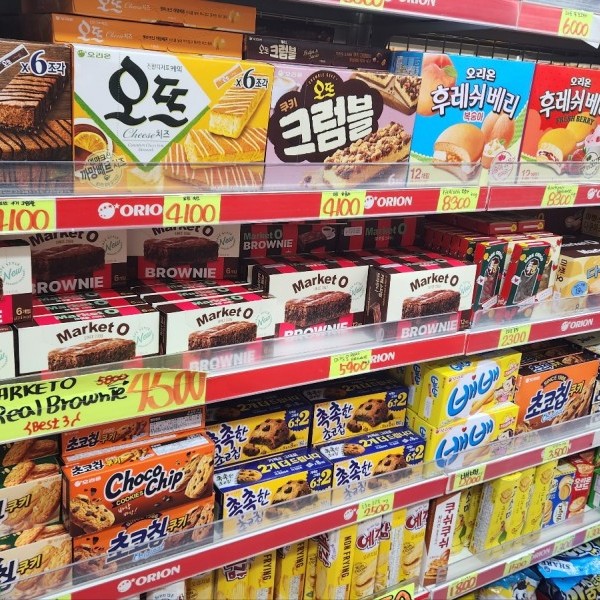 Brimming with a myriad of items including foodstuffs, souvenirs, cosmetics and much more, 'KOREA MART' is renowned for its astounding affordability. Here, you'll find a panoply of sought-after products at unbeatable prices, discounted from 30% up to an incredible 80%. The cost-effective value doesn't compromise on quality, ensuring that you can secure the finest Korean merchandise without breaking the bank.
Step into 'KOREA MART' and find yourself in a vast expanse of popular Korean goods – from mouthwatering snacks, bread, ramen, kimchi, beverages and chocolates to a wide array of cosmetics, socks, and even Korean seaweed known as 'gim'. Each corner of the store unveils a unique characteristic, turning your shopping trip into a voyage of delightful exploration. If you seek an unforgettable retail experience, 'KOREA MART' is an unmissable destination on your list.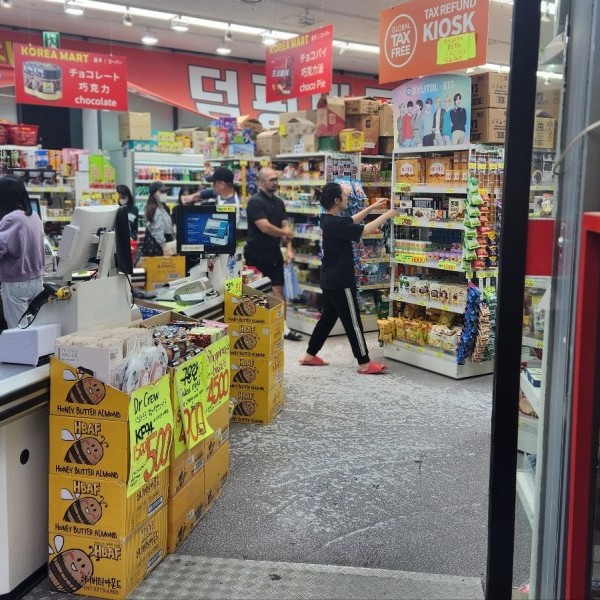 It's particularly noteworthy that 'KOREA MART' is a perfect haven for international visitors looking for keepsakes to encapsulate their Korean memories. Whether you're in search of handicrafts that echo traditional Korean culture or fashionable items capturing the zeitgeist of contemporary Korea, you'll find a treasure trove of options waiting for you.
If you're planning a trip to Korea, a visit to 'KOREA MART' in Myeongdong is a non-negotiable itinerary addition. This isn't just a place for retail therapy, but a cultural immersion zone that will enrich your journey to the Land of the Morning Calm.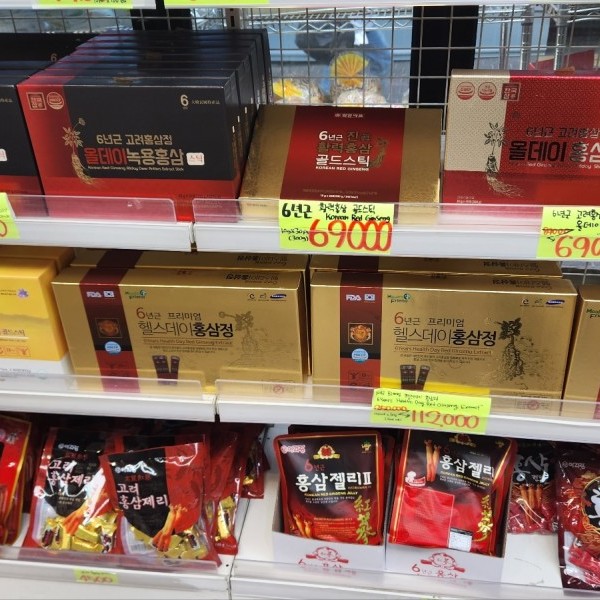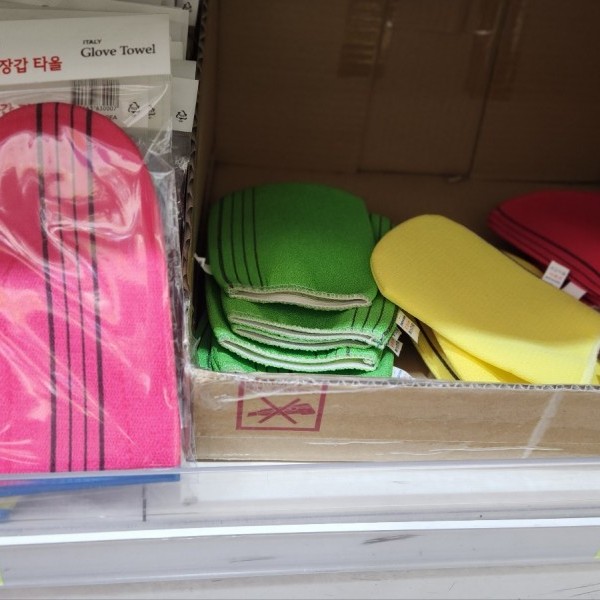 'KOREA MART' awaits your visit with a diverse range of affordable yet top-quality products. Each item on display is a testament to Korean charm, and shopping here isn't just about acquiring goods but rather enhancing your understanding of Korean culture and lifestyle. 'KOREA MART' transforms a simple act of purchase into a valuable cultural enlightenment experience.
In a nutshell, 'KOREA MART' is your one-stop-shop to experience, explore and embrace the soul of Korea. So don't just shop, come and discover Korea at 'KOREA MART' – Where Culture Meets Commerce."
Utilization information
・Closed : open year round
11, Myeongdong 8ga-gil, Jung-gu, Seoul, Republic of Korea
Traffic information
Subway Line 4 Myeongdong (명동)- 108.1m
Subway Line 2 Euljiro 1(il)ga (을지로입구)- 539.2m
Suggested popular information of Coupon in Korea
(Korea Discount Coupon)