Renewal:2016-02-01 15:04:30
Woonsan (Formerly Yongsusan) - Gwanghwamun Branch (운산(광화문점)) 운산(광화문점)
136, Sejong-daero, Jung-gu, Seoul
Woonsan (Formerly, Yongsusan) is a traditional Korean restaurant located in the basement of the Seoul Finance Center. For the past 30 years, the restaurant has been serving up Gaeseong-style (Old capital of Goryeo Dynasty), which is said to be experienced using each of the five senses.

Though the restaurant offers a variety of traditional course meals, the best-selling course is Haewon Jeongsik. This special set meal typically starts with porridge for soothing the stomach and then moves on to more substantial dishes like Kimchi, mung bean jelly, vegetable dishes, pork, beef, jeon (Korean-style pancakes), Gujeolpan (a platter of nine delicacies), Tteokgalbi (grilled short rib meat patties), rice steamed in bamboo, and desserts.

Private rooms are also available in various sizes for business meetings or special family gatherings.
Utilization information
・Specialty Menu : Gaeseong-style cuisine
・Information : • 1330 Travel Hotline: +82-2-1330 <br>(Korean, English, Japanese, Chinese) <br> • For more info: +82-2-754-5507~8
・Operating Hours : Lunch 12:00-15:00 / Dinner 18:00-22:00
・Parking Facilities : Available (free for the first 2 hrs)
・Reservations : Tel: +82-2-754-5507~8
・Closed : N/A (Open all year round)
・Maximum Seating Capacity : 170 seaets
・Smoking / Non-Smoking : Non-Smoking
・Menu : Dinner Course / Lunch Course / Royal Cuisine / Meat / Seafood / Hot Pot & Sinseollo (royal hot pot) <br><br> * Refer to the homepage to see a more detailed menu. → <a href="http://www.woonsanigs.com/EN/main/main.asp" target="_blank" title="new window popup">Click!</a>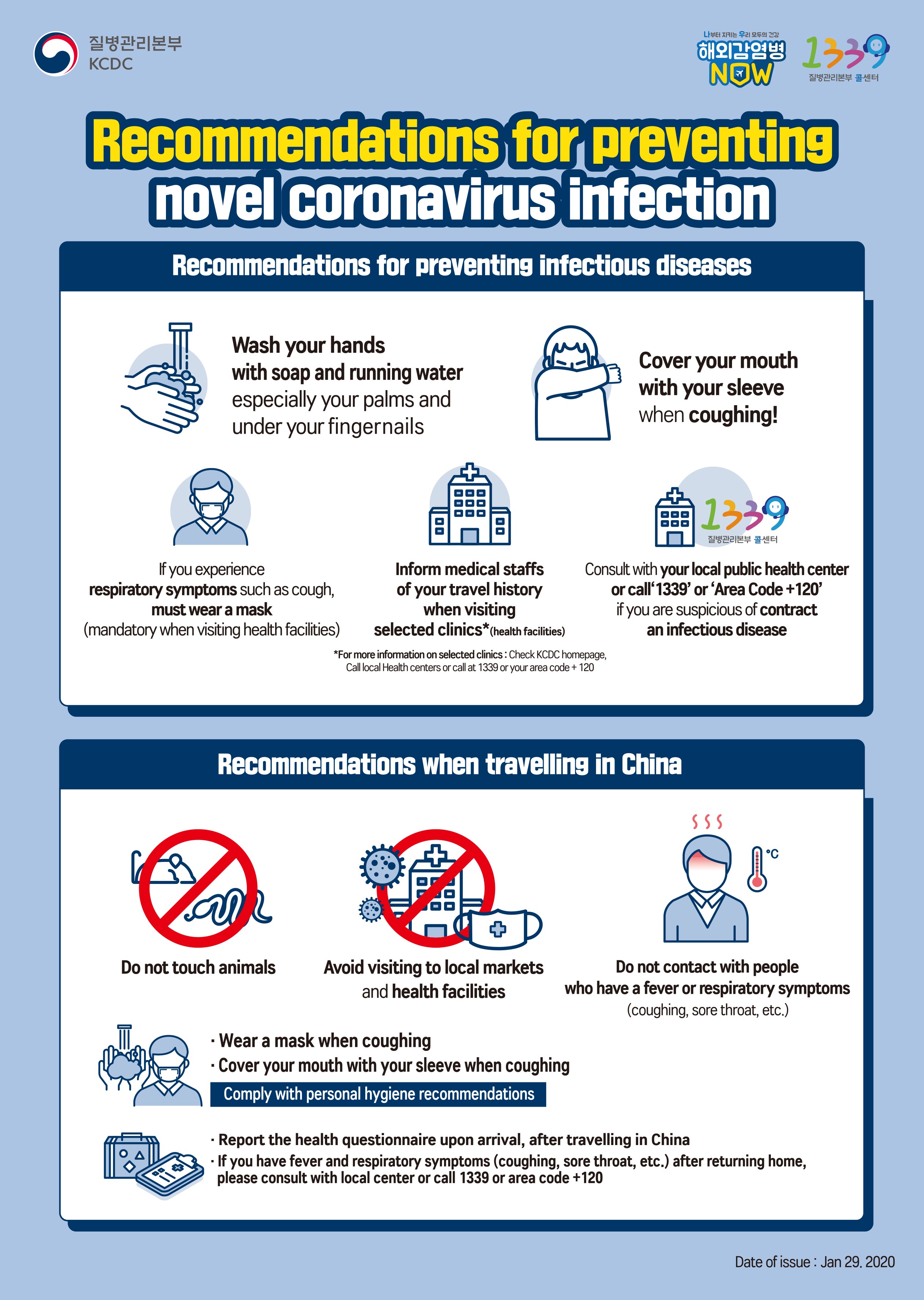 韓国旅行情報のすべて : トリップポーズ http://www.trippose.com
South Korea travel tips and articles : TRIP-PROPOSE http://en.trippose.com
韩国旅游提示和文章 : TRIP-PROPOSE http://cn.trippose.com
韓國旅遊提示和文章 : TRIP-PROPOSE http://tw.trippose.com / http://hk.trippose.com

Suggested popular information of Coupon in Korea
(Korea Discount Coupon)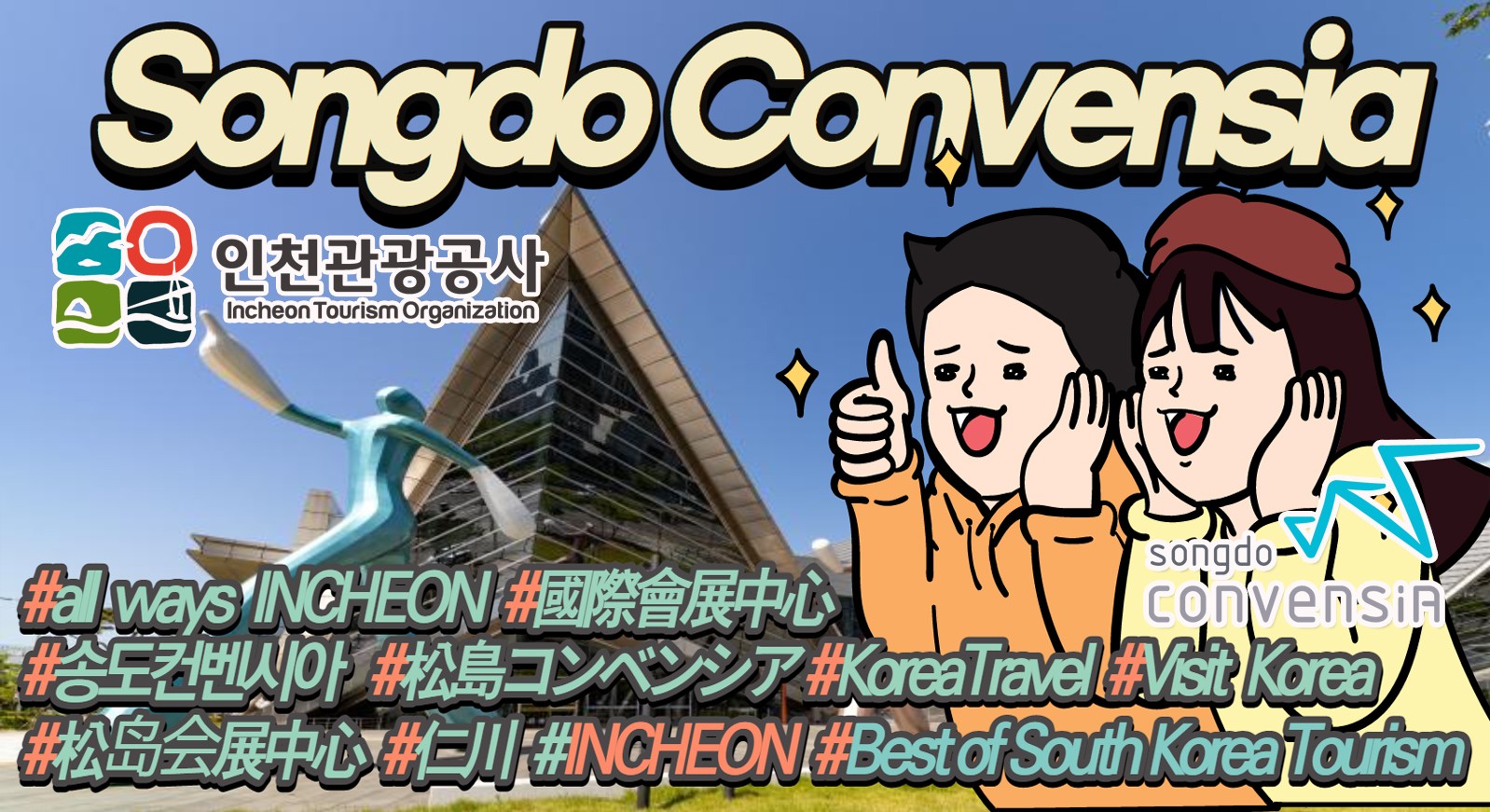 Access
City Hall Station (Subway Line 1,2), Exit 4.
Gwanghwamun Station (Subway Line 5), Exit 5.

136, Sejong-daero, Jung-gu, Seoul
Traffic information
Subway Line 5 Gwanghwamun (Sejong Center for the Performing Arts) (광화문(세종문화회관))- 324.9m
Subway Line 2 City Hall (시청)- 420.8m
Subway Line 1 City Hall (시청)- 420.8m
Subway Line 1 Jonggak (종각)- 455.7m
Subway Line 2 Euljiro 1(il)ga (을지로입구)- 466.2m