Renewal:2016-02-05 14:43:39
Ilmin Art Museum 일민미술관
+82-2-2020-2050

www.ilmin.org
1, Cheonggyecheon-ro, Jongno-gu, Seoul
The Ilmin Art Museum stands in the former Dongah Newspaper Building. The Dongah Newspaper was established in 1926 and has been in the building for 66 years. This building has been established as the oldest building associated with the press in Korea. The building was shut down for a year due to renovations and re-opened in 1996. The museum has maintained its look of tile floors and glass walls through the years. This museum boasts the largest Ilmin collection in Korea. From the Goryeo Dynasty (918-1392) there are 430 pieces in the Ilmin collection, 1,200 pieces in the Dongah Newspaper's collection of art, and 100 pieces of art owned by Hyundai Corporation. The Ilmin Collection mostly consists of pieces that Kim Sang-Man collected. Most of the pieces are very simple aesthetic paintings. The Dongah Newspaper's collection has time-relevant pieces that are important in history. Hyundai's collection is mostly paintings of social critiques. In the basement of the museum there is an art shop where original paintings can be purchased.
Utilization information
・Information : • 1330 Travel Hotline: +82-2-1330 (Korean, English, Japanese, Chinese)
• For more info: +82-2-2020-2050 (Korean, English, Japanese)
・Closed : Every Monday
・Admission Fees : Differs accoring to the program
・Operating Hours : Tuesday–Sunday / National Holidays 11:00-19:00
※Operating hours are subject to change depending on the exhibition.
Program Information
Reservations
Group tours (20 people or more) require reservations (Inquiry: +82-2-2020-2050).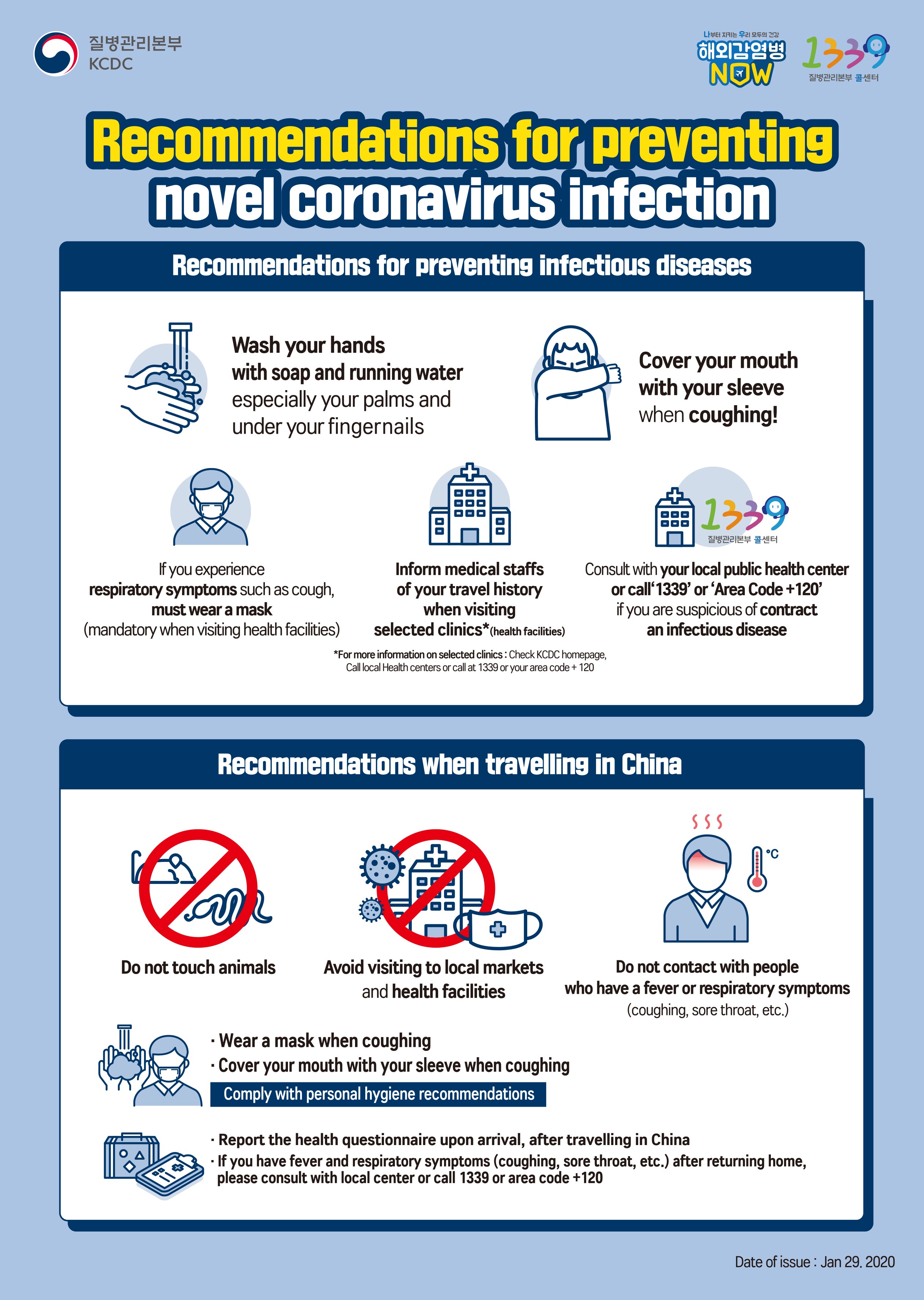 韓国旅行情報のすべて : トリップポーズ http://www.trippose.com
South Korea travel tips and articles : TRIP-PROPOSE http://en.trippose.com
韩国旅游提示和文章 : TRIP-PROPOSE http://cn.trippose.com
韓國旅遊提示和文章 : TRIP-PROPOSE http://tw.trippose.com / http://hk.trippose.com

Suggested popular information of Coupon in Korea
(Korea Discount Coupon)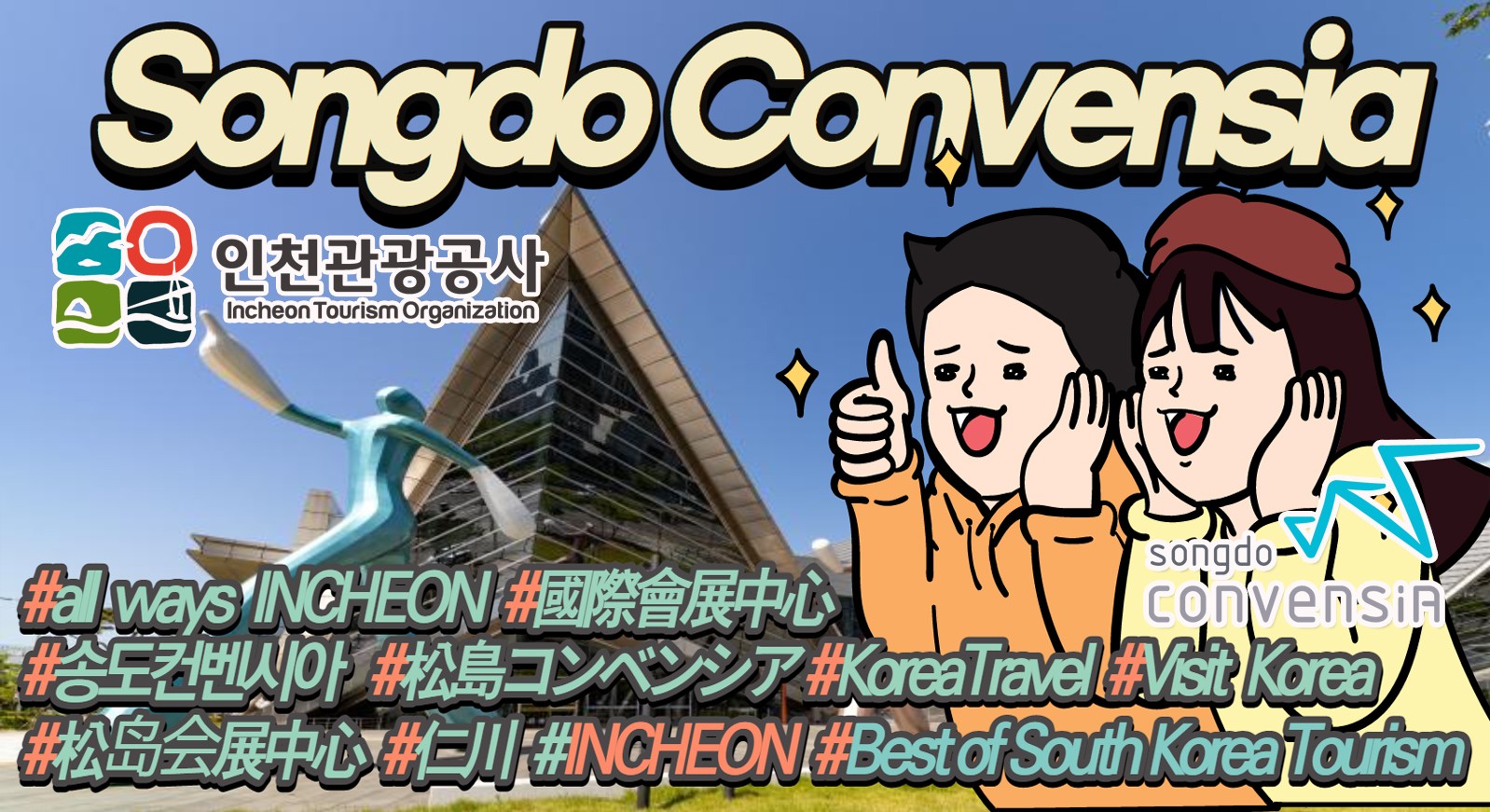 Access
[Subway]
1) Gwanghwamun Station (Seoul Subway Line 5), Exit 5.
2) Jonggak station (Seoul Subway Line 1), Exit 6.
Walk towards Gwanghwamun for 7 minutes.
1, Cheonggyecheon-ro, Jongno-gu, Seoul
Traffic information
Subway Line 5 Gwanghwamun (Sejong Center for the Performing Arts) (광화문(세종문화회관))- 155.8m
Subway Line 1 Jonggak (종각)- 465.5m
Subway Line 2 City Hall (시청)- 574m
Subway Line 1 City Hall (시청)- 574m
Subway Line 2 Euljiro 1(il)ga (을지로입구)- 612m