Renewal:2017-01-07 18:07:17
Hanam Dwaeji-jib 하남돼지집 종로 직영점
7, Jong-ro 14-gil, Jongno-gu, Seoul (서울특별시 종로구 종로14길 7 (관철동))
With a Korean family restaurant concept for its interior design, the meat are personally grilled by the professional staff, ensuring high quality services.The pork meat are grilled over a bisque firing about 500 Degree Celsius. With a combination of fresh vegetables cultivated from the province of Cheongjeong wrapped with best quality of pork meat, 100% homemade kimchi, rice and beansprouts makes it even more delicious and special experience.
Utilization information
・Specialty Menu : Charcoal Bisque Fired Samgyeopsal
・Information : • 1330 Travel Hotline: +82-2-1330
(Korean, English, Japanese, Chinese)
• For more info: +82-2-722-9232 (Korean)
・Opening date : June 23, 2015
・Operating Hours : 17:00-24:00
・Parking Facilities : Nearby public parking available
・Reservations : Inquiries: +82-2-722-9232
・Closed : N/A (Open all year round)
・Structure Size : 3 Levels
・Maximum Seating Capacity : 32 tables
・Smoking / Non-Smoking : Non-Smoking
・Menu : All-in-one Platter (pork belly, pork neck, pork ribs) / Special Platter (pork neck, pork cheek, skirt meat) / pork belly / pork neck / pork cheek/ skirt meat / etc.

Side Menu : Kimchi-jjigae/ Eomui-jjigae / Egg rolls with flying fish roe/ Steamed egg / banquet noodles / etc.

※ Prices and menu subject to changes. Please visit the store in-person for more information.

Restrooms
Available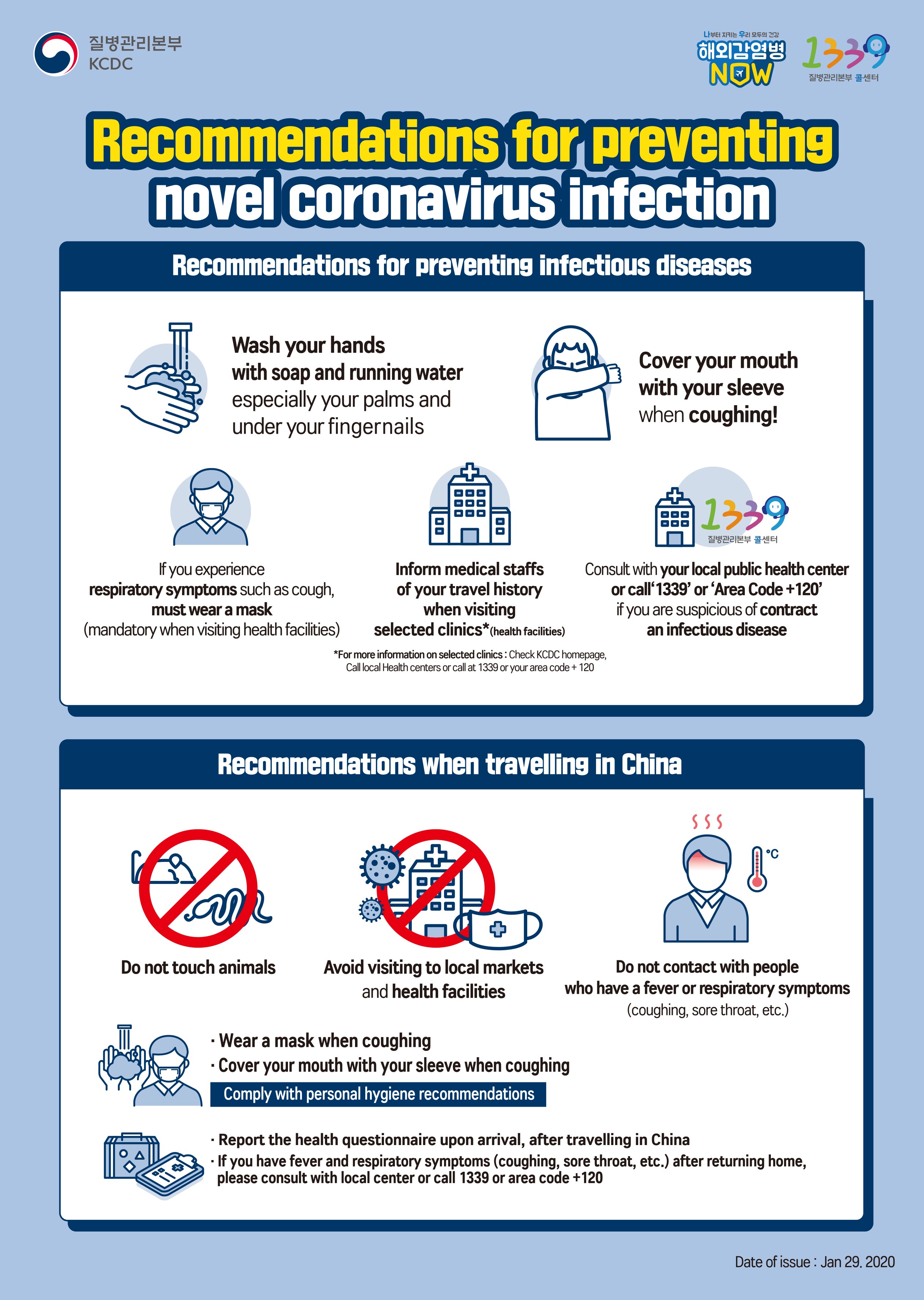 韓国旅行情報のすべて : トリップポーズ http://www.trippose.com
South Korea travel tips and articles : TRIP-PROPOSE http://en.trippose.com
韩国旅游提示和文章 : TRIP-PROPOSE http://cn.trippose.com
韓國旅遊提示和文章 : TRIP-PROPOSE http://tw.trippose.com / http://hk.trippose.com

Incheon Greeters ‎‎‎‎‎‎‎‎‎‎
Free Personal Walking Tour with a Local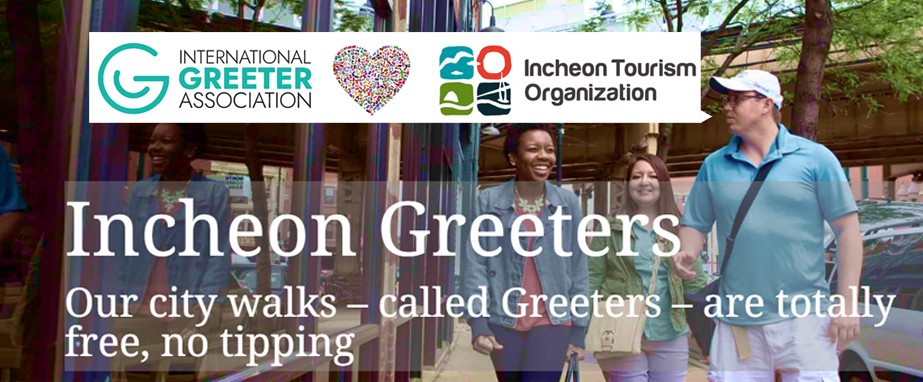 Suggested popular information of in Korea
Suggested popular information of Esthe/Spa in Korea
Suggested popular information of in Korea
Suggested popular information of Coupon in Korea
(Korea Discount Coupon)
Access
[Subway]
Jonggak Station (Seoul Subway Line 1), Ext 4
Jongno3(sam)-ga Station (Seoul Subway Line 1), Exit 15.

[Bus]
Get off at Jongno2-ga Bus Stop.
Bus No. 103, 470, 471, 501, 701
Bus No. 7212
Rapid Bus No. 2500
7, Jong-ro 14-gil, Jongno-gu, Seoul
Traffic information
Subway Line 1 Jonggak (종각)- 363.1m
Subway Line 5 Jongno 3(sam)ga (종로3가)- 471.8m
Subway Line 3 Jongno 3(sam)ga (종로3가)- 471.8m
Subway Line 1 Jongno 3(sam)ga (종로3가)- 471.8m
Subway Line 2 Euljiro 1(il)ga (을지로입구)- 565.9m
Subway Line 3 Euljiro 3(sam)ga (을지로3가)- 576.7m
Subway Line 2 Euljiro 3(sam)ga (을지로3가)- 576.7m