Renewal:2016-02-04 20:11:16
Youngpoong Bookstore 영풍문고
+82-2-399-5600

www.ypbooks.co.kr
41, Cheonggyecheon-ro, Jongno-gu, Seoul

Youngpoong Bookstore has six branches as well as an on-line bookstore. Of those, the most famous branches are the Jongno and the Gangnam stores. Since both places are connected to the subway station, the location is very convenient. The Youngpoong Bookstores are not ordinary bookstores. They are exclusive cultural centers that carry all kinds of cultural products. The Jongno branch, located in the Youngpoong Building is spread out over two floors. There are roughly one million books to choose from here. Various kinds of stationary are also available and you can also enjoy fast food at several adjoining restaurants. At the record shop you can listen to the latest Korean hit songs. Since you can reserve tickets there for events and performances, if you see something on the posters that interest you, you can purchase them on the spot. At the large bookstore you will find quite a number of people reading books. Facilities for visitors such as photocopy machines, a gift-wrap center and photography studios are on hand. Outside the bookstore, the streets are directly connected to the areas of Jongno and Euljiro. As one of the most intricate places in Seoul, Jongno offers many places to eat and enjoy oneself. Euljiro has so many buildings that it actually seems like a forest of buildings. If you follow these buildings you will soon find yourself in the area of Myeongdong, another Mecca for shoppers.

The Youngpoong Book store in Gangnam is located in the basement of Central City's Young Plaza, the area's giant shopping mall. It is 3600 pyong (pyong = 2.2 m2), roughly 600 pyong larger than the Jongno store. It provides all the latest cultural information and features a book café, event hall, magazine plaza, and information center. Even those not wishing to purchase any books can still spend time enjoying the atmosphere. Central City Plaza also has a lot to offer visitors seeking enjoyment: a department store, movie theater, hotel, car exhibition, game room, record shop, sauna, international conference rooms, bank, post office, medical center, and food courts. Therefore if you feel bored staying inside the bookstore, you can always get out and enjoy the many other activities on hand. The Express Bus Terminal is also connected to the bookstore. You may want to buy a book for your bus ride to the countryside.
 
Utilization information
・Information : • 1330 Travel Hotline: +82-2-1330
(Korean, English, Japanese, Chinese)
• For more info: +82-2-399-5600 (Korean, English, Japanese)
・Closed : January 1st, the lunar New Yesar's Day, Chuseok
・Admission Fees : Free
・Operating Hours : 9:00 - 22:00
*Incheon branch 10:30 - 21:00
Program Information
Reservations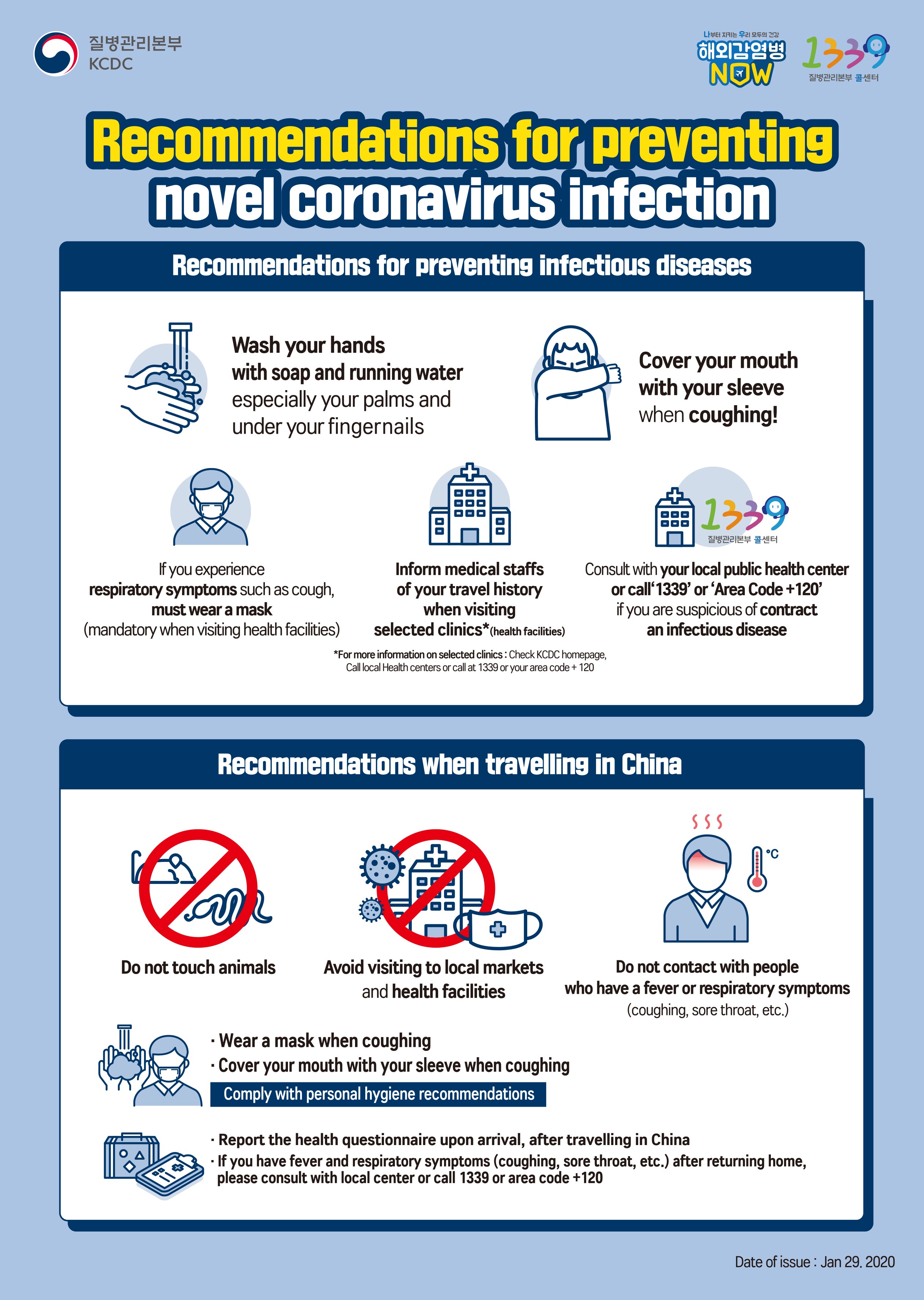 韓国旅行情報のすべて : トリップポーズ http://www.trippose.com
South Korea travel tips and articles : TRIP-PROPOSE http://en.trippose.com
韩国旅游提示和文章 : TRIP-PROPOSE http://cn.trippose.com
韓國旅遊提示和文章 : TRIP-PROPOSE http://tw.trippose.com / http://hk.trippose.com

Suggested popular information of Coupon in Korea
(Korea Discount Coupon)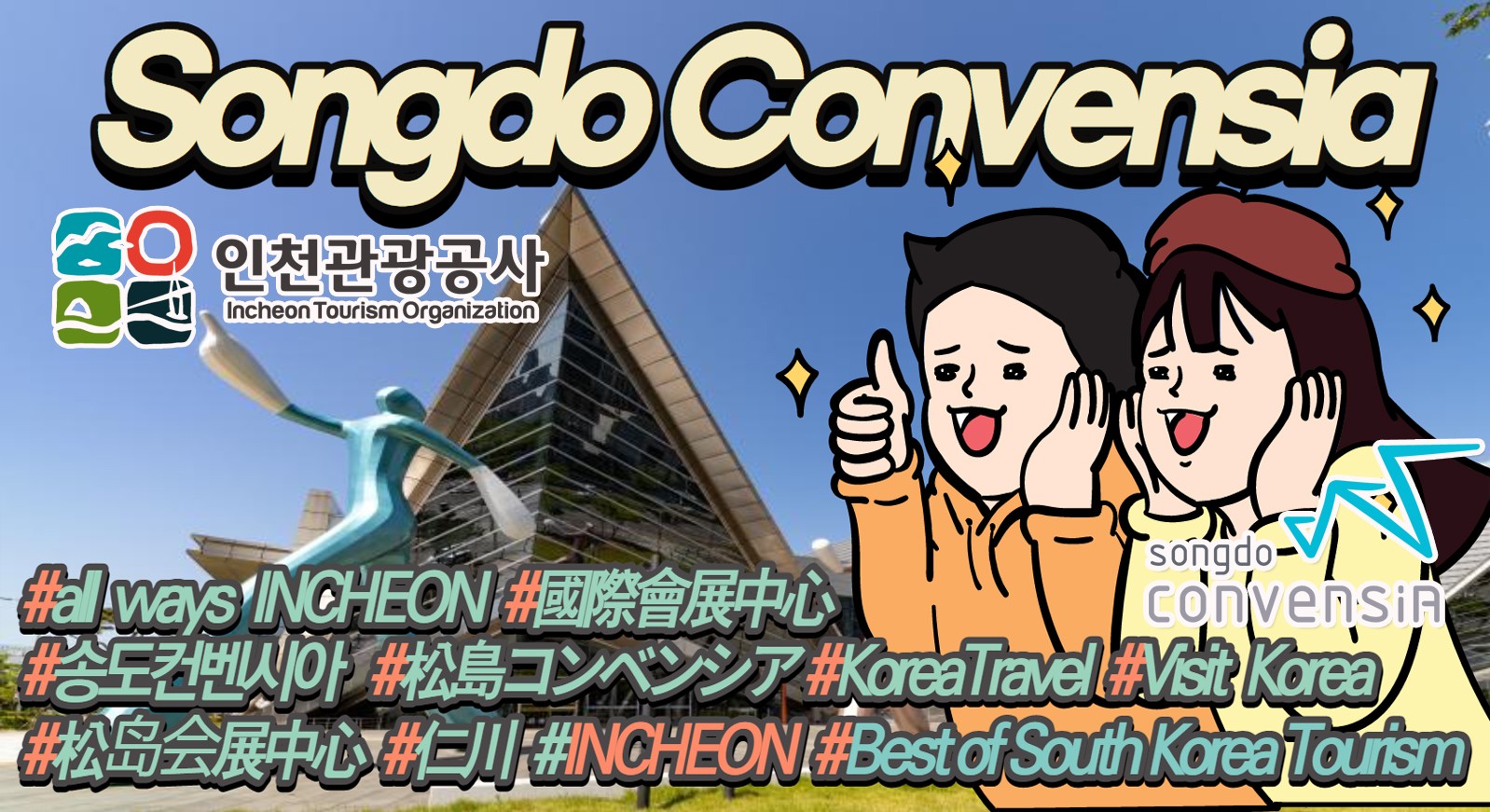 Access
1) Jonggak Station (Seoul Subway Line 1), Exit 5 & 6.
Directly connected to Exit 5 and 6.

2) Gwanghwamun Station (Seoul Subway Line 5), Exit 5.
Walk ahead for 5min.

3) Euljiro 1-ga Station (Seoul Subway Line 2), Exit 2.
Walk ahead for 6 min.
41, Cheonggyecheon-ro, Jongno-gu, Seoul
Traffic information
Subway Line 1 Jonggak (종각)- 101.6m
Subway Line 2 Euljiro 1(il)ga (을지로입구)- 401.4m
Subway Line 5 Gwanghwamun (Sejong Center for the Performing Arts) (광화문(세종문화회관))- 497.9m
Subway Line 2 City Hall (시청)- 693.8m
Subway Line 1 City Hall (시청)- 693.8m