Renewal:2016-02-04 20:16:36
Youngpoong Bookstore (YP Books) - Jongno Branch (main store) 영풍문고-종로점
+82-2-399-5600

http://www.ypbooks.co.kr
41, Cheonggyecheon-ro, Jongno-gu, Seoul (서울특별시 종로구 청계천로 41 (서린동))
Youngpoong Bookstore is a bookstore that also sells gifts, small electronics, stationery and much more. It also hosts various recitals, book signings, and literary programs. The Jongno branch of Youngpoong is the nation's largest bookstore, boasting a total area of over 10,600 meters square.

The basement level of the store houses over 350,000 Korean and international books and there is also a customer service center and electronic search program where shoppers can find information on books.

On the B2 floor is the "Stylish Gift Mall," which houses various stationery items, gifts, accessories, and brand shops like Apple, Microsoft, and Samsung Digital.There is also a CD section, healthcare section, diaries, home-décor items, luxury fountain pens, Hello Kitty section, café, eateries, and much more.
Utilization information
・Information : • 1330 Travel Hotline: +82-2-1330
(Korean, English, Japanese, Chinese)
• For more info +82-2-399-5600
・Operating Hours : 09:30-22:00
・Closed : N/A (Open year-round)
・Products Offered : Books, stationery, small electronics, general household items, gifts, etc.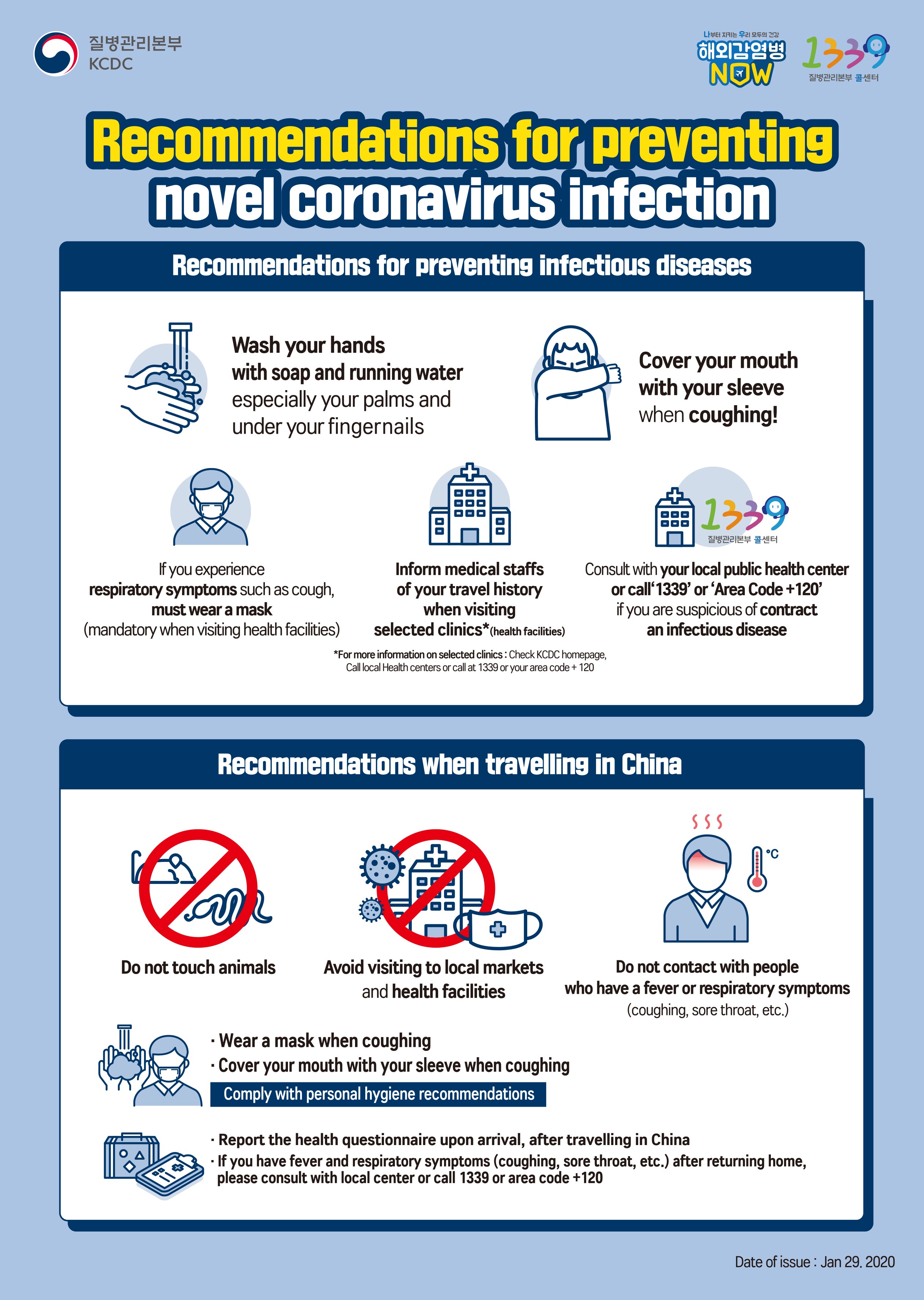 韓国旅行情報のすべて : トリップポーズ http://www.trippose.com
South Korea travel tips and articles : TRIP-PROPOSE http://en.trippose.com
韩国旅游提示和文章 : TRIP-PROPOSE http://cn.trippose.com
韓國旅遊提示和文章 : TRIP-PROPOSE http://tw.trippose.com / http://hk.trippose.com

Suggested popular information of Coupon in Korea
(Korea Discount Coupon)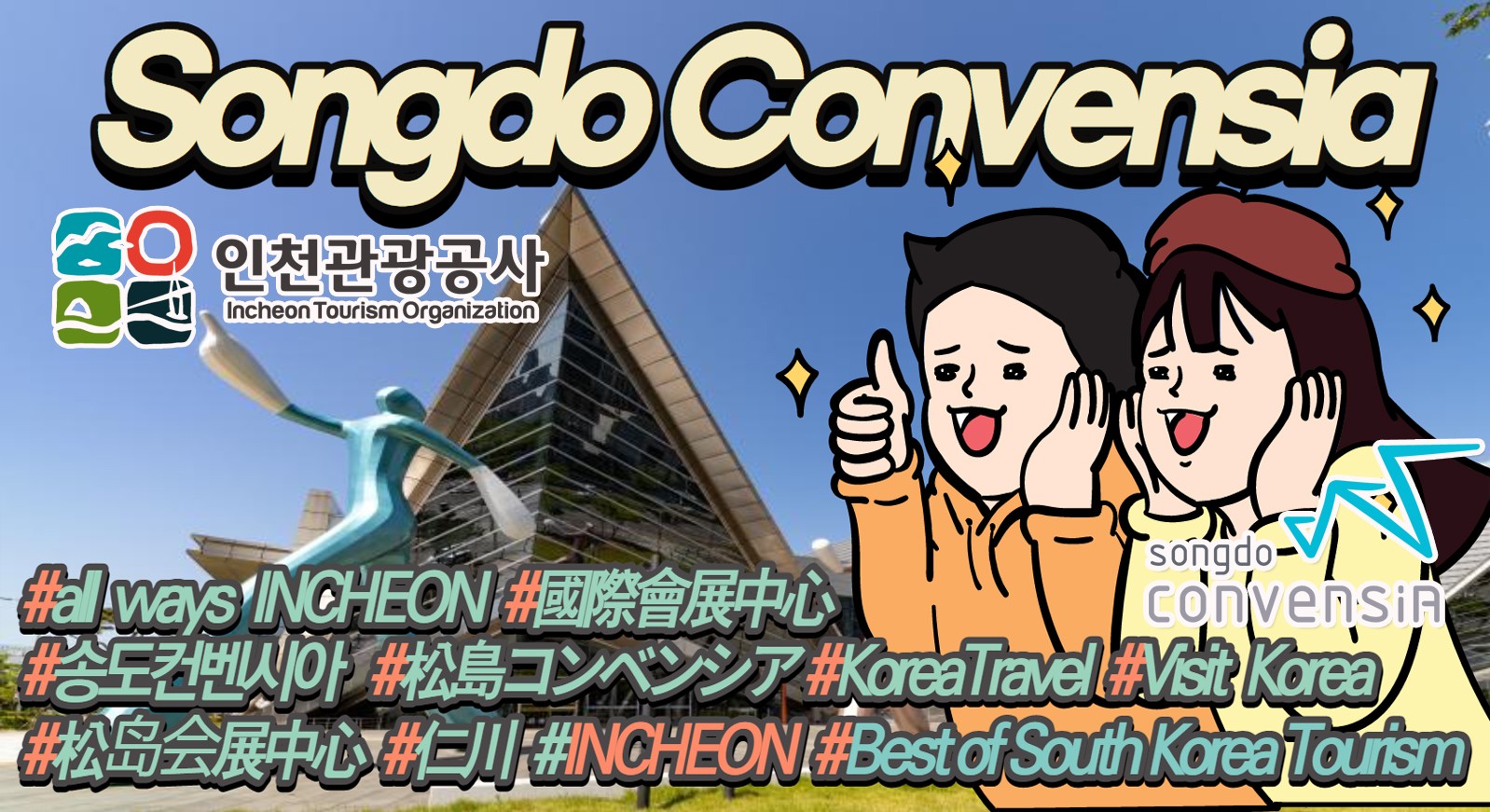 Access
[Subway]
1) Jonggak Station (Seoul Subway Line 1), Exit 5.
Exit 5 is directly connected to the Youngpoong Bookstore.
2) Gwanghwamun Station (Seoul Subway Line 5), Exit 5. Walk for 5 min and the sotre will be seen on the right.
3) Euljiro 1(il)-ga Station (Seoul Subway Line 2), Exit 2. Walk for 6 min straight and after crossing 2 crosswalks over Gwang-gyo bridge, the store will be right in front.

[Bus]
-Blue bus: 100, 143, 150, 160, 161, 201, 270, 260, 262, 273, 271, 370, 470, 471, 501, 701, 702, 721, 720
-Green bus: 14, 5, 212, 1011, 1012, 1020, 7018, 0212
-Red bus: 1000, 9001, 1500, 1005-1, 5500, 5500-2, 5500-1, 5005, 9000
-Express bus: 2500, 9401, 9411, 9701, 9301
41, Cheonggyecheon-ro, Jongno-gu, Seoul
Traffic information
Subway Line 1 Jonggak (종각)- 100.8m
Subway Line 2 Euljiro 1(il)ga (을지로입구)- 396.2m
Subway Line 5 Gwanghwamun (Sejong Center for the Performing Arts) (광화문(세종문화회관))- 504m
Subway Line 2 City Hall (시청)- 693.2m
Subway Line 1 City Hall (시청)- 693.2m