Renewal:2018-12-11 15:24:29
YH.KIM ([한국관광품질인증/Korea Quality]) YH.KIM
02-794-6440

http://yhkim.co.kr
1st Floor, Dongyang Bldg., 47, Myeong-dong 8ga-gil, Jung-gu, Seoul (서울특별시 중구 명동8가길 47 (충무로2가))


Located in Myeong-dong of Jung-gu, Seoul, YH KIM is a leather specialty brand. Since its opening in 1990, YH KIM has produced various and unique leather and leather-related products based on its special know-how. Production lines include ready-made and custom-made products. All types of jacket, coat, and vest can be custom-made using not only luxury materials, such as chinchilla, mink, shearling, fox fur, and Rex rabbit fur, but also specialty leather such as crocodile and ostrich skin. YH KIM uses the highest-quality leather or fabric on all products, each of which goes through meticulous inspection and production processes
The store displays a variety of ready-made products largely divided into two sections: women's wear and men's wear. The shelves showcase bags of various types and designs, and fashion accessories include belt, gloves, hat, scarf and more. Customers can look around and receive consultation in one area in the store.
YH KIM goes beyond product manufacturing and sales to operate an after-sales care system. Upon purchase, customers are informed in detail on how to maintain leather goods, with the staff ensuring that all YH KIM products can be maintained as if new every season and enjoyed for many years.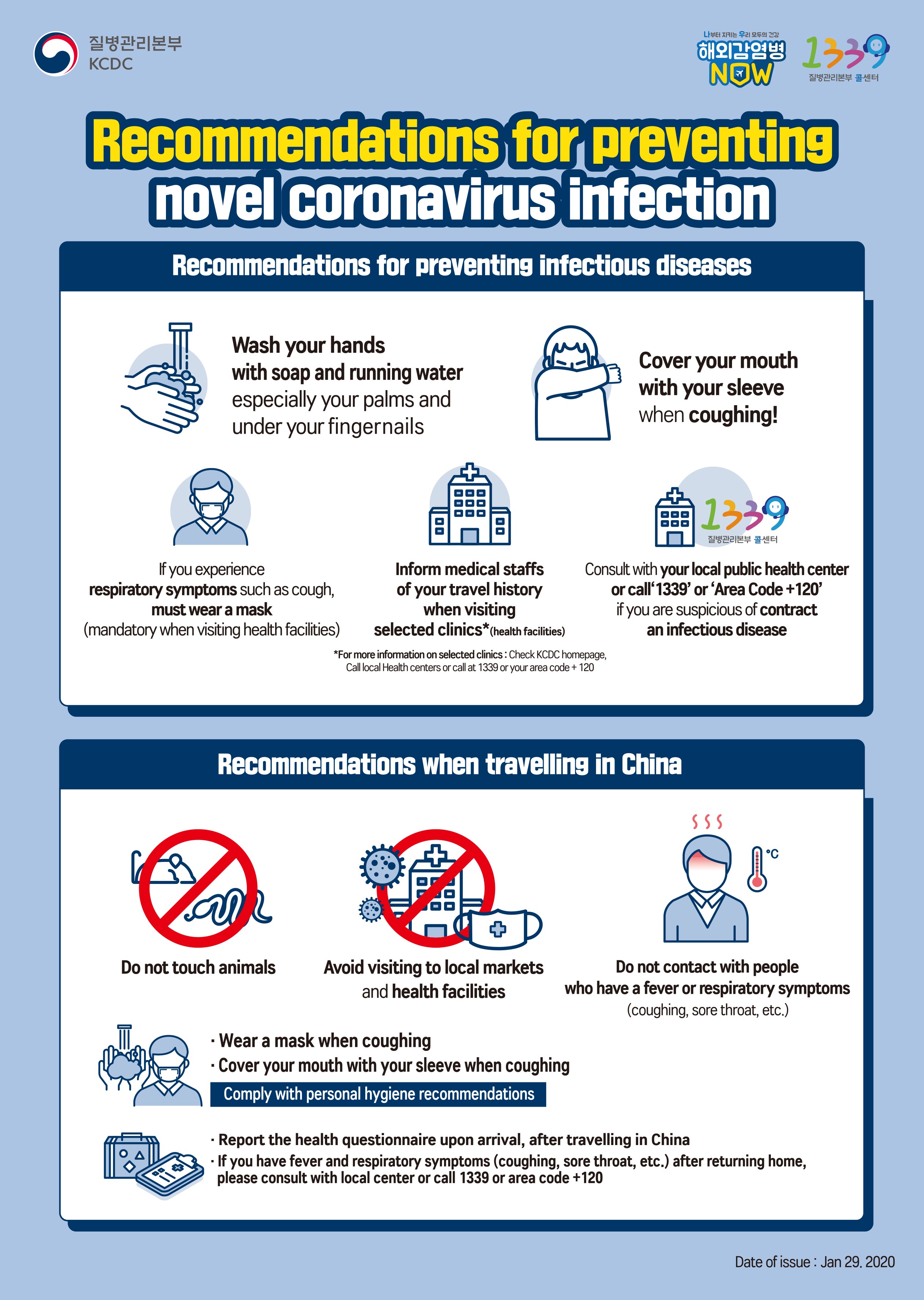 韓国旅行情報のすべて : トリップポーズ http://www.trippose.com
South Korea travel tips and articles : TRIP-PROPOSE http://en.trippose.com
韩国旅游提示和文章 : TRIP-PROPOSE http://cn.trippose.com
韓國旅遊提示和文章 : TRIP-PROPOSE http://tw.trippose.com / http://hk.trippose.com

Suggested popular information of in Korea
Suggested popular information of Esthe/Spa in Korea
Suggested popular information of in Korea
Suggested popular information of Coupon in Korea
(Korea Discount Coupon)
Utilization information
・Information : Contact: +82-2-794-6440
・Opening date : September, 1990
・Operating Hours : 9:00 - 21:00
・Parking Facilities : Parking available in front of the shop
・Closed : Open 365 days
・Products Offered : Leather jacket, fur, bags, belts
・Structure Size : Ground floor
・Restrooms : Available
1st Floor, Dongyang Bldg., 47, Myeong-dong 8ga-gil, Jung-gu, Seoul
Traffic information
Subway Line 4 Myeongdong (명동)- 159.7m
Subway Line 3 Chungmuro (충무로)- 589m
Subway Line 4 Chungmuro (충무로)- 589m
Subway Line 3 Euljiro 3(sam)ga (을지로3가)- 610.5m
Subway Line 2 Euljiro 3(sam)ga (을지로3가)- 610.5m
Subway Line 2 Euljiro 1(il)ga (을지로입구)- 632.9m