Renewal:2016-02-03 13:50:46
National Palace Museum of Korea 국립고궁박물관
+82-2-3701-7500

www.gogung.go.kr
12, Hyoja-ro, Jongno-gu, Seoul
The National Palace Museum of Korea opened in 1992 displaying relics from the Joseon Dynasty [1392~1910]. Over 20,000 royal relics from Gyeongbokgung Palace, Changdeokgung Palace, Changgyeonggung Palace and Jongmyo Shrine are on display.

1. Royal Symbols and Records
The Joseon Dynasty attained Confucian ideals, and therefore, the king and his queen were worshipped as parents of all citizens. To elevate their authority, the Joseon royal households crafted various royal symbols.
2. Ancestral Rites
The royal ancestral rite was held at a royal shrine encompassing the ancestral tablets of the late kings and queens of the Joseon Dynasty. This was not merely a royal ancestral worshipping ceremony, but also a festival with music and dance, in the hope for the nation's eternal prosperity.
3. Palace Architecture
The palace was the living quarters of the king and his family as well as the center of administration where the king ruled the nation. The center of the palace in the Joseon Dynasty, according to traditional Oriental architectural planning, was featured at Jeongjeon. The main hall was the center of state events and political discussions, and the Pyeonjeon, the government office.
4. Joseon Sciences
The Joseon Dynasty strove to establish the legitimacy of its foundation to enrich the nation's economy. To attain these ideals, the dynasty unprecedentedly promoted such areas as the sciences and medicine while developing various weapons for national defence.
5. Royal Life
The king and queen were symbolic figures of the Joseon Dynasty, but they were also ordinary people who lived private lives within the palace. The palace was divided into various sections of living space such as the king's office, the queen's quarters, and the prince's study room. Each section contained appropriate pieces of furniture, which were made of the finest quality materials according to well-established criteria for the royal family.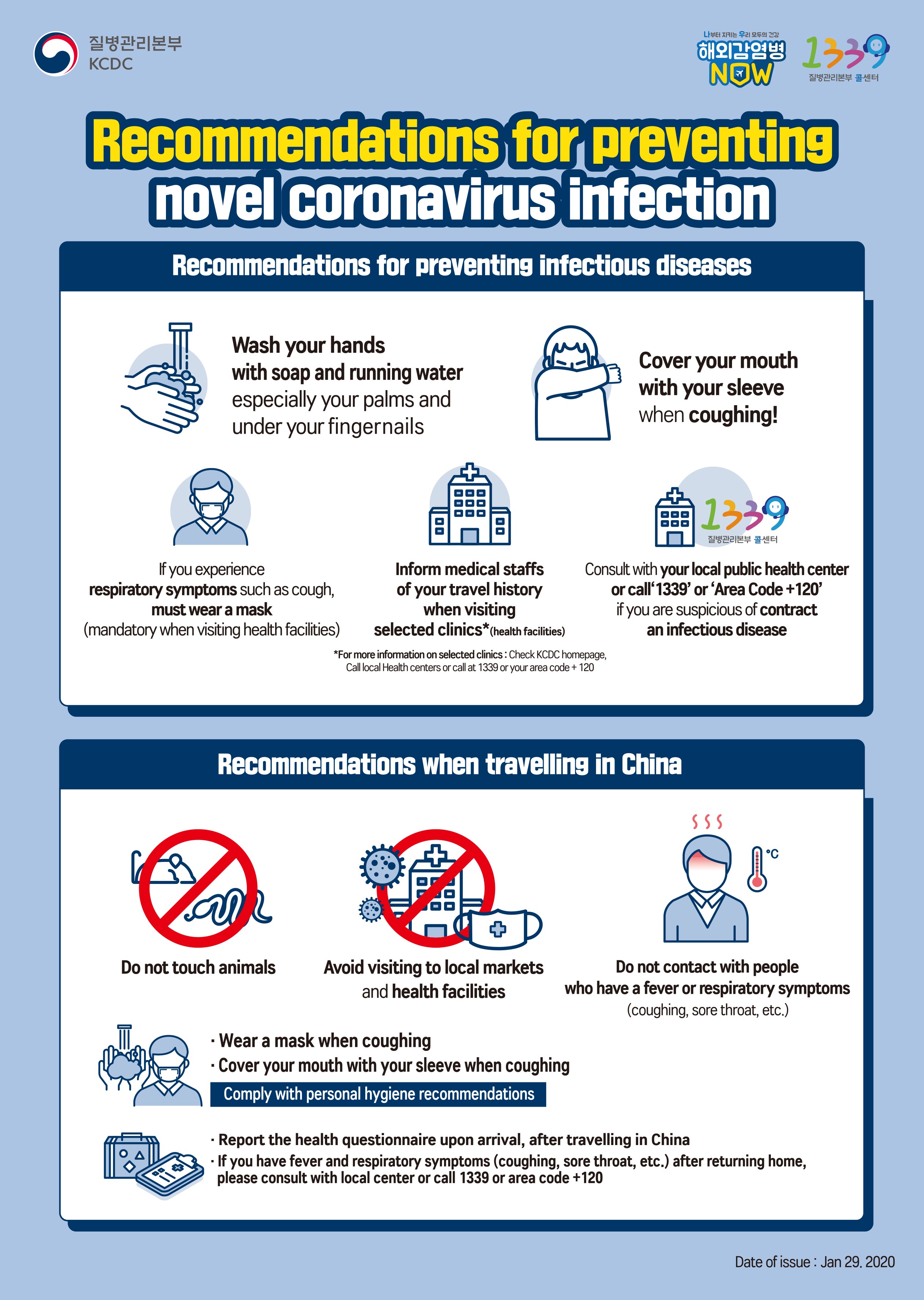 韓国旅行情報のすべて : トリップポーズ http://www.trippose.com
South Korea travel tips and articles : TRIP-PROPOSE http://en.trippose.com
韩国旅游提示和文章 : TRIP-PROPOSE http://cn.trippose.com
韓國旅遊提示和文章 : TRIP-PROPOSE http://tw.trippose.com / http://hk.trippose.com

Suggested popular information of in Korea
Suggested popular information of Esthe/Spa in Korea
Suggested popular information of in Korea
Suggested popular information of Coupon in Korea
(Korea Discount Coupon)
Utilization information
・Information : • 1330 Travel Hotline: +82-2-1330
(Korean, English, Japanese, Chinese)
• For more info: +82-2-3701-7500 (Korean, Japanese, Chinese)
・Parking Facilities : Gyeongbokgung east gate paid parking lot
・Parking Fees : (S) 2,000 won / (L) 4,000 won for first 2 hours
* 500 won for each additional 15 minutes
* Inquiries : +82-2-725-4503
・Closed : Mondays
・Admission Fees : Free admission until further notice.
・Operating Hours : Weekdays 09:00-18:00
Weekends & public holidays 09:00-19:00 (* Last admission: 1 hour before closing.)
Program Information
Foreign Language Intepretation Services
English, Chinese, Japanese available
-Guided Tour Time-
Korean: 10:00, 11:00, 12:00, 13:00, 14:00, 15:00, 16:00 (7 times a day / 60 min)
English: 11:00, 14:30 (2 times a day)
Japanese: 10:00, 13:30 (2 times a day)
Chinese: 10:30, 14:00 (2 times a day)

※ Foreign language guided tour service: 2-25 people
※ Audio guide Available (rental fee: 1,000 won) on the 2nd floor.
※ This schedule is subject to change.
Reservations
Advanced reservations required for groups of 30 students or more.
Inquiries: +82-2-3701-7500
Access
[Subway]
Gyeongbokgung Station (Seoul Subway Line 3), Exit 5.
5 min-walk.
Gwanghwamun Station (Seoul Subway Line 5), Exit 1.
10min-walk.
12, Hyoja-ro, Jongno-gu, Seoul
Traffic information
Subway Line 3 Gyeongbokgung (Government Complex-Seoul) (경복궁(정부서울청사))- 155.1m
Subway Line 5 Gwanghwamun (Sejong Center for the Performing Arts) (광화문(세종문화회관))- 635.9m