Renewal:2020-08-31 10:29:19
Haeundae Grand Hotel 해운대그랜드호텔
217, Haeundaehaebyeon-ro, Haeundae-gu, Busan (부산광역시 해운대구 해운대해변로 217 (우동))
Located in the special tourism district of Haeundae in Busan, the Haeundae Grand Hotel is a five-star luxury hotel with sports and leisure facilities that are some of the largest of their kind worldwide.

The 22-story building (102,479 meters squared) is one of the largest hotels in Korea and boasts a 7-lane (50m each) swimming pool with a capacity of 1,000 guests and a gym with all the latest equipment decorated with marble imported from Italy. Other facilities include a children's pool, tanning zone, natural hot spring sauna, indoor golf range, indoor jogging track, bowling alley, movie theater, and various bars and elegant restaurants. Guestrooms (320 in all) also offer their own luxuries and come complete with high-speed internet.

Known as the best and largest hotel in Busan to provide professional banquet services, the Haeundae Grand Hotel has been officially designated as one of the area's hotel venues for representative international events.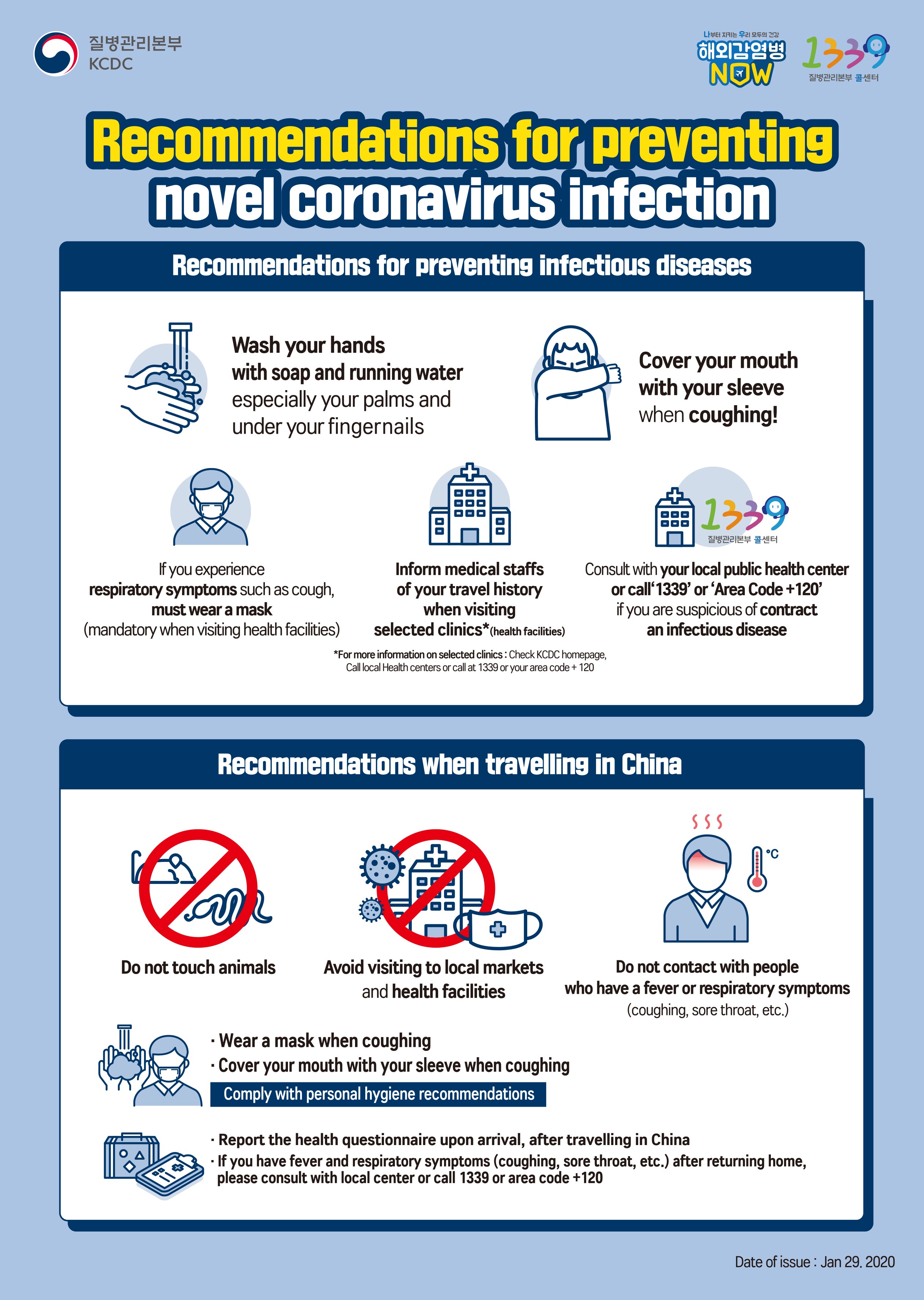 韓国旅行情報のすべて : トリップポーズ http://www.trippose.com
South Korea travel tips and articles : TRIP-PROPOSE http://en.trippose.com
韩国旅游提示和文章 : TRIP-PROPOSE http://cn.trippose.com
韓國旅遊提示和文章 : TRIP-PROPOSE http://tw.trippose.com / http://hk.trippose.com

Suggested popular information of in Korea
Suggested popular information of Esthe/Spa in Korea
Suggested popular information of in Korea
Suggested popular information of Coupon in Korea
(Korea Discount Coupon)
Utilization information
・Maximum Occupancy : 640 people
・Check-In Time : 12:00
・Check-Out Time : 12:00
・Guestroom Kitchen : Not available
・Restaurants : Sky buffet, Chinese restaurant, Western restaurant, cafe, bar, lobby lounge, bakery, nightclub
・Information : • 1330 Travel Hotline: +82-51-1330
(Korean, English, Japanese, Chinese)
• For more info: +82-51-740-0114
・Parking Facilities : O
・Pickup Services : Available (extra charge)
・Number of Rooms : 320 rooms
・Reservations : Available Tel: +82-51-740-0555 / Online
・Type/Class : Standard Double, Deluxe Twin, Beach Grand Double, Beach Grand Family, Suite Special, Executive
・Structure Size : B6-22F
・Subsidiary Facilities : Musical theater, public swimming pool, fitness center (swimming pool, sauna, jogging trek, aerobics room, gym) for members and hotel guests, indoor golf driving range, business center, shopping arcade
Access
[Subway]
Haeundae Station (Busan Subway Line 2), Exit 7.
Go straight 480m and turn left onto Haeun-daero 570 Beon-gil at Gigyegonggo Samgeo-ri.
Walk 200m and turn right onto Haeundae Haebyeon-ro 221 Beon-gil.
Keep walking 200m and turn right. The Haeundae Grand Hotel is located on the right.

[Bus]
Take Bus Haeundae (airport bus line) to the Haeundae Grand Hotel.
217, Haeundaehaebyeon-ro, Haeundae-gu, Busan