Renewal:2020-02-24 12:44:08
Haeundae Grand Hotel 해운대그랜드호텔
+82-51-740-0430~1

grandhotel.co.kr
217, Haeundaehaebyeon-ro, Haeundae-gu, Busan
The Haeundae Grand Hotel is a five-star hotel situated in Haeundae, an extremely popular tourist destination known for its beautiful beaches and hot springs. The hotel has a variety of leisure and sport facilities, but is most popular for its hot springs sauna.

The hotel sauna is supplied by special, natural hot spring water that is only found at the nearby beaches. Rich in calcium, the spa water is said to be excellent for your skin, increasing the skin's overall softness and smoothness. Spa water used at the Haeundae Grand Hotel Hot Spring Sauna is pumped up directly from the natural hot spring water using a series of underground pipe systems installed in Busan between 1952 and 1955.

While it's difficult to pinpoint exactly when the Haeundae Hot Springs were first discovered, records of the hot springs have been found dating back to the Silla Kingdom (during which the springs were referred to as the "Gunam Hot Springs") saying that Queen Jin Seong visited the hot springs as a means to treat her smallpox. One hundred years ago, the hot springs were also said to be a cure for leprosy and drew afflicted citizens from neighboring towns.

Though the springs were once closed off due to frequent invasions by Japanese raiders, efforts have successfully been made to revive the hot springs of Busan, once again making them a popular spot for many visitors.

In addition to the sauna, guests at the Haeundae Grand Hotel can also use the hotel's jjimjilbang, which is comprised of various rooms such as a germanium room, a gravel room, an oxygen room, and an Elvan (quartz) room that has large heated beds made from a mixture of gems and stones. The jjimjilbang also has other heated beds made from Elvan and red clay.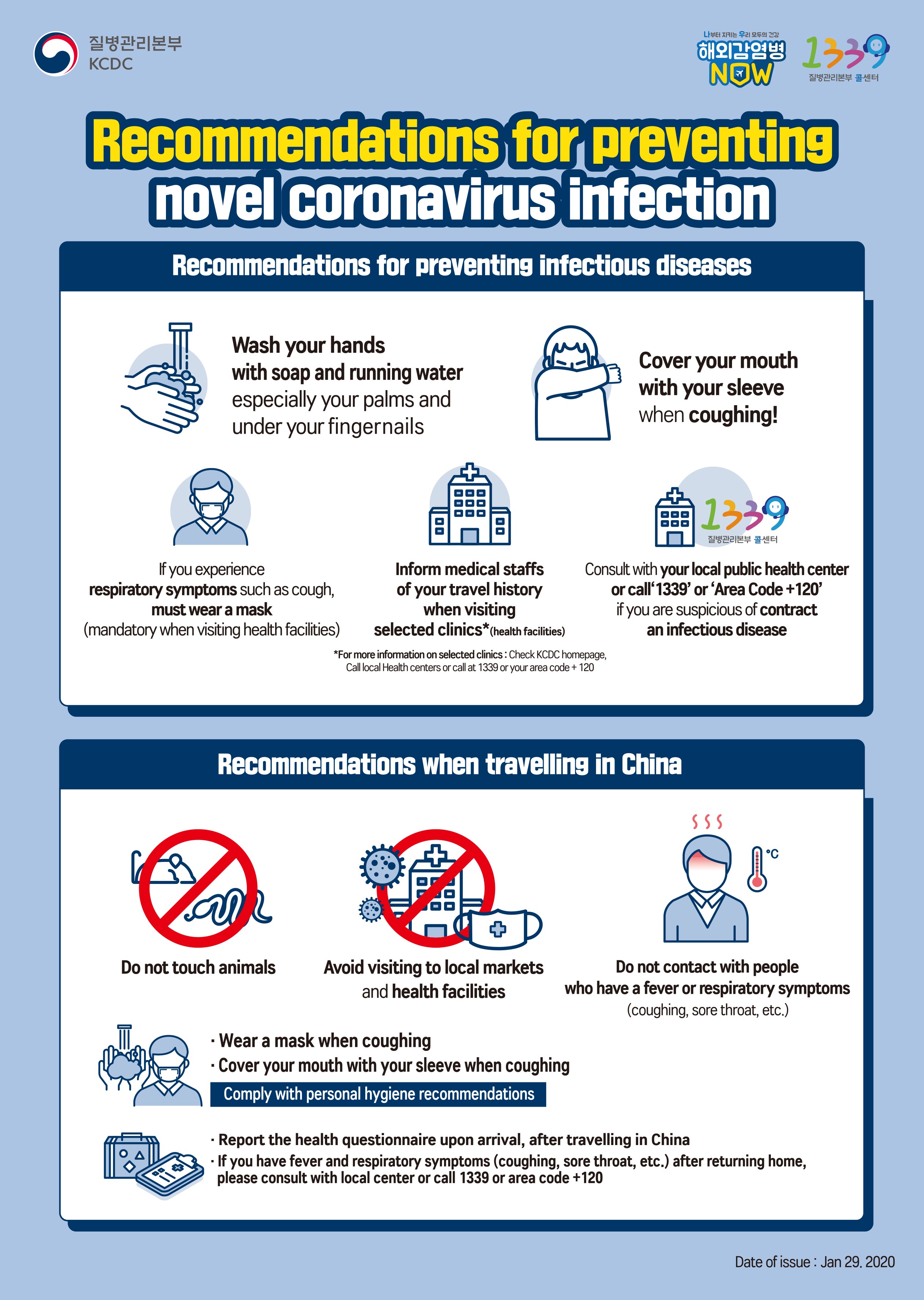 韓国旅行情報のすべて : トリップポーズ http://www.trippose.com
South Korea travel tips and articles : TRIP-PROPOSE http://en.trippose.com
韩国旅游提示和文章 : TRIP-PROPOSE http://cn.trippose.com
韓國旅遊提示和文章 : TRIP-PROPOSE http://tw.trippose.com / http://hk.trippose.com

Suggested popular information of in Korea
Suggested popular information of Esthe/Spa in Korea
Suggested popular information of in Korea
Suggested popular information of Coupon in Korea
(Korea Discount Coupon)
Utilization information
・Information : • 1330 Travel Hotline: +82-51-1330
(Korean, English, Japanese, Chinese)
• For more info: +82-51-740-0430~1
・Parking Facilities : Available
・Operating Hours : 06:00~22:00
Admission Fees
* Sauna + Fitness club + Swimming pool: 24,000 won
(50% discount for hotel guests)
* Visitors must be 14 years of age or older to use the facilities.

Parking Fees
4 hrs free parking
Access
Haeundae Station (Busan Subway Line 2), Exit 7.
The hotel is located near the Haeundae Beach.
217, Haeundaehaebyeon-ro, Haeundae-gu, Busan