Renewal:2016-04-13 15:58:40
Home plus - Haeundae Branch 홈플러스(해운대점)
1406-2, U1-dong, Haeundae-gu, Busan-si
Home Plus is a large warehouse supermarket that has 65 branches throughout Korea. The chain offers groceries and a wide variety of other merchandise at low prices.The Haeundae branch of Home Plus is located near Haeundae Beach and BIFF Plaza. This branch contains a large grocery store, a food court, various other convenience facilities, and stocks around 100 different brands of clothing.
Utilization information
・Information : • 1330 Travel Hotline: +82-2-1330 (Korean, English, Japanese, Chinese)
• For more info: +82-51-532-2080 (Korean)
・Operating Hours : 09:00–24:00
・Parking Facilities : O
・Closed : Every 2nd and 4th Sunday
・Products Offered : Groceries, office supplies, small electronics, fashion apparel & accessories, CDs & DVDs, pet food & accessories, toys, and more.
・Store Information : 4F-5F: Parking lot
3F: Parking lot, car wash, music instrument shop
2F: Parking lot, Homeple School, car repair shop, key & stamp shop
1F: Groceries & essentials, clothes, food court, restauratns, coffee shop, skin care shop, dental clinic, flower shop
B1: Groceries & essentials, clothes, books, pharmacy, pet shop, nail shop, hair salon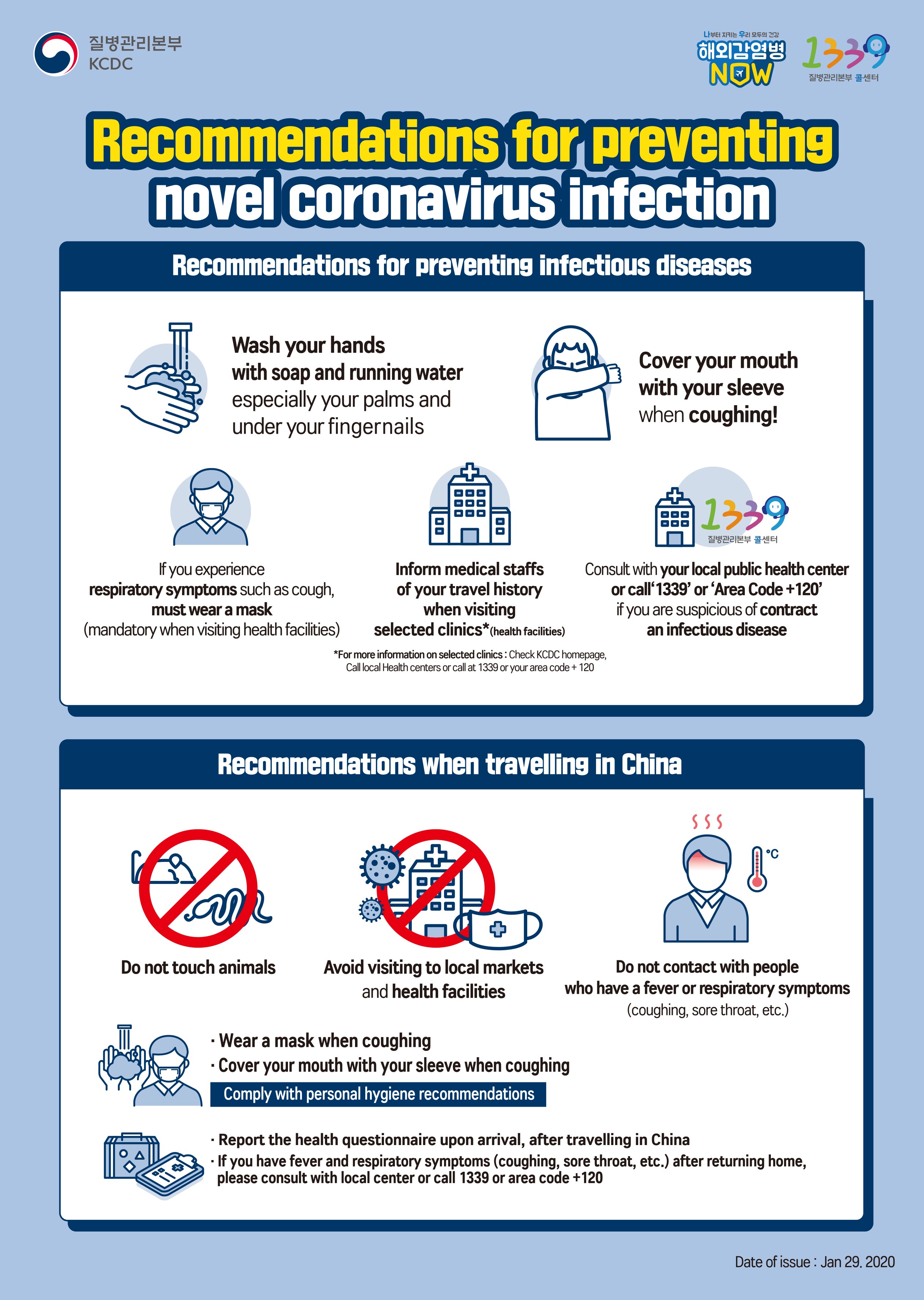 韓国旅行情報のすべて : トリップポーズ http://www.trippose.com
South Korea travel tips and articles : TRIP-PROPOSE http://en.trippose.com
韩国旅游提示和文章 : TRIP-PROPOSE http://cn.trippose.com
韓國旅遊提示和文章 : TRIP-PROPOSE http://tw.trippose.com / http://hk.trippose.com

Incheon Greeters ‎‎‎‎‎‎‎‎‎‎
Free Personal Walking Tour with a Local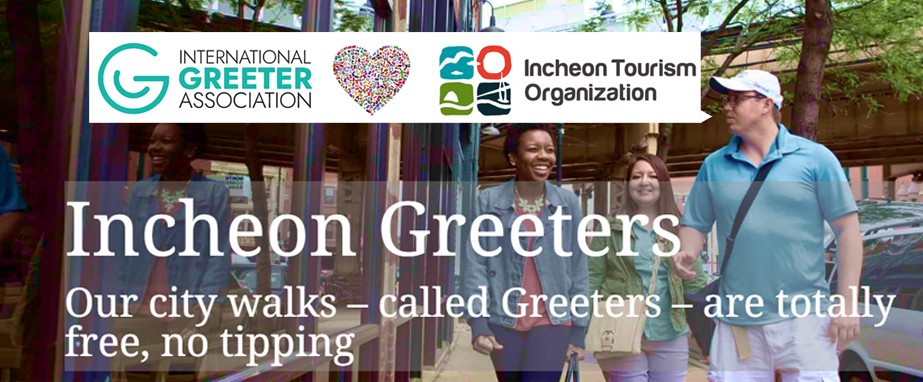 Suggested popular information of Coupon in Korea
(Korea Discount Coupon)
Access
[Subway]
Dongbaek Station (Busan Subway Line 2), Exit 1.
Use the path next to the exit to enter the apartment complex.
Walk down the road for 200m until you reach an intersection.
The Haeundae branch of Home Plus is located across the road.

[Bus]
Get off at the closest bus stops listed as below.
1. Daewoo Marina Apt. Bus Stop: 307, 1003
2. Unchon Bus Stop: 31, 38, 39, 40, 63, 100, 100-1, 115-1, 141, 181, 200
3. Dongbaek Station Bus Stop: 31, 38, 39, 40, 63, 100, 100-1, 115-1, 141, 181, 200
4. Busan Yachting Center Bus Stop: Busan City Tour Bus (Double-decker)
1406-2, U1-dong, Haeundae-gu, Busan-si