Renewal:2016-02-18 14:51:57
Gwangyang Bulgogi Bonga 광양불고기본가
+82-2-567-8494

www.thebulgogihouse.com
983-1, Daechi3-dong, Gangnam-gu, Seoul-si (서울특별시 강남구 영동대로 325 (대치동))
It revives the traditional Korean Bulgogi recipe that has been passed down for three generations. Using good-quality Korean beef fillet, the dishes make you experience the true taste of Gwangyang bulgogi roasted on a charcoal burner. Scorched rice and cold noodles are also delicious, as well as other side dishes.

*Best Korean Restaurant as designated by The Seoul Metropolitan Government.
Utilization information
・Specialty Menu : Bulgogi
・Information : • 1330 Travel Hotline: +82-2-1330
(Korean, English, Japanese, Chinese)
• For more info: +82-2-567-8494
  (Korean only)
・Operating Hours : 11:30-22:00
・Parking Facilities : 30 parking spaces
・Reservations : Available
・Closed : N/A (Open all year around)
・Maximum Seating Capacity : 200 Seats
・Smoking / Non-Smoking : Non-Smoking
・Menu : Gwangyang-bulgogi
Kkotsal-bulgogi
Hanu-kkot-deungsim (grilled premium beef sirloin)

* Please visit the resturant in person for detailed information on menu.

Restrooms
Separated male & female / Inside the restaurant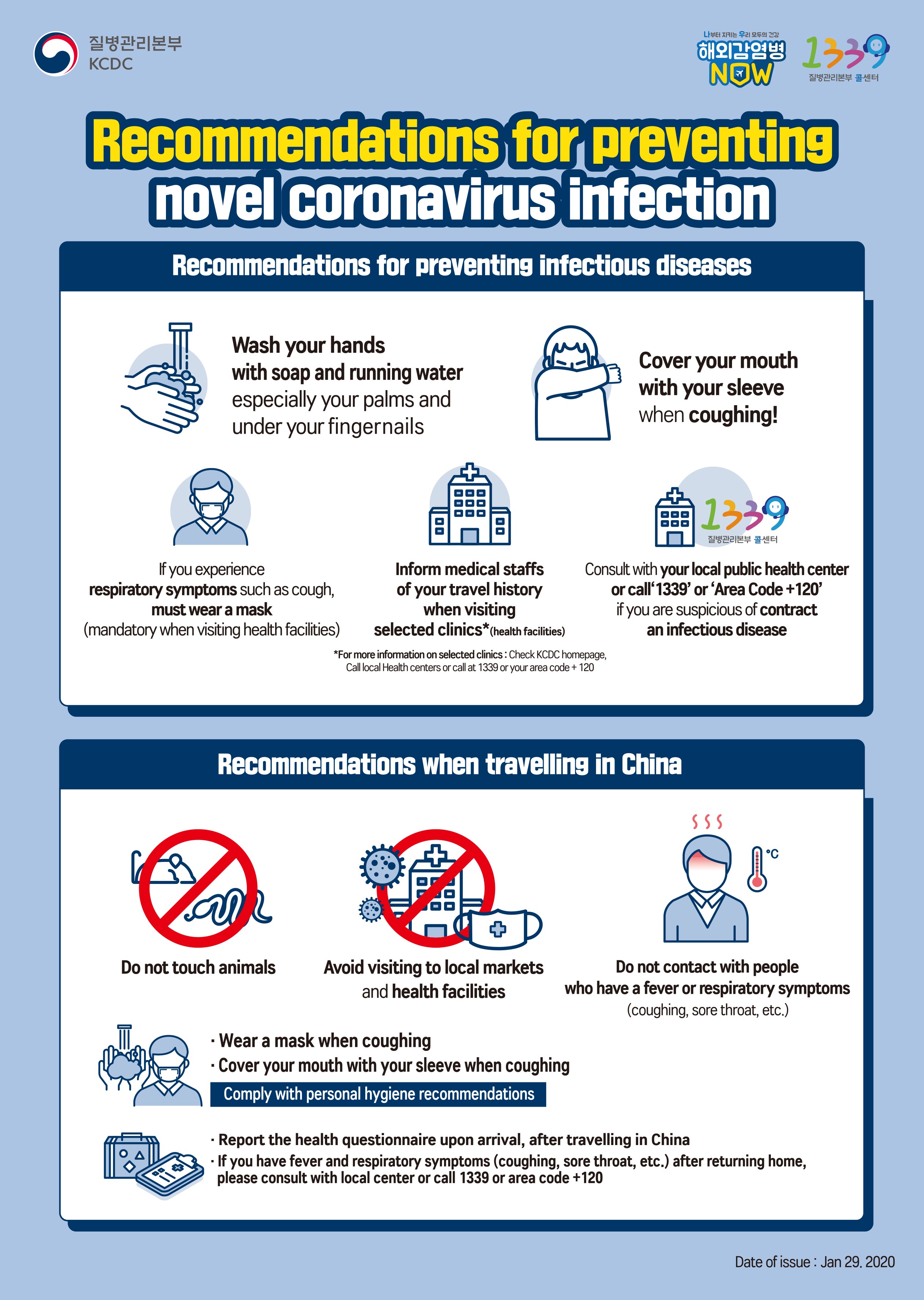 韓国旅行情報のすべて : トリップポーズ http://www.trippose.com
South Korea travel tips and articles : TRIP-PROPOSE http://en.trippose.com
韩国旅游提示和文章 : TRIP-PROPOSE http://cn.trippose.com
韓國旅遊提示和文章 : TRIP-PROPOSE http://tw.trippose.com / http://hk.trippose.com

Incheon Greeters ‎‎‎‎‎‎‎‎‎‎
Free Personal Walking Tour with a Local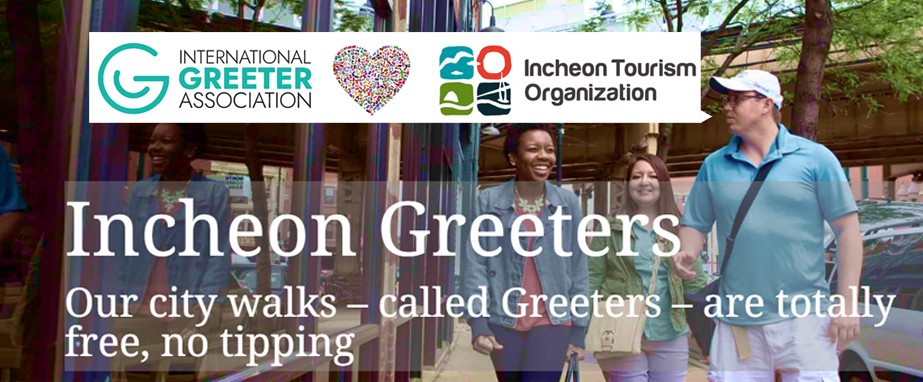 Suggested popular information of Coupon in Korea
(Korea Discount Coupon)
983-1, Daechi3-dong, Gangnam-gu, Seoul-si
Traffic information
Subway Line 2 Samseong (World Trade Center Seoul) (삼성(무역센터))- 648.9m