Renewal:2016-02-05 15:39:52
Korea Culture House 한국문화의(KOUS )
+82-2-3011-1788

www.kous.or.kr
12-9, Teheran-ro 92-gil, Gangnam-gu, Seoul
The Korea Culture House (KOUS) opened in April 2003 to introduce Korea's traditional culture and provide a series of experience programs to both tourists visiting Korea and foreigners already residing in Korea.

The Korea Culture House comprises a traditional arts performance stage, traditional culture workshops, a traditional teahouse, and a cultural products store. The Traditional Arts Performance Stage has been designed in the shape of a Norimadang (traditional Korean performance stage).

Performances are held everyday at 8:00pm except on Sundays. The Traditional Culture Workshop currently offers a variety of experience programs including handcrafts. Telephone reservations are required for large groups of 30 people or more. KOUS also provides a traditional teahouse and a cultural products store for visitors to enjoy.

* Experience Programs
- Make Knot Accessories 15,000 won
- Needle Sewing Arts 15,000 won
- Make Hanji (Korean paper) Ornaments 15,000 won
- Make Ceramic Cups 20,000 won
- Patterned Fan Coloring 10,000 won
- Rubbed Copy Program 10,000 won
- Taekgyeon (traditional military martial arts) 10,000 won
- Traditional Korean Bongsan Masked Dance 10,000 won
- Learn Pungmul (traditional Korean percussions) 10,000 won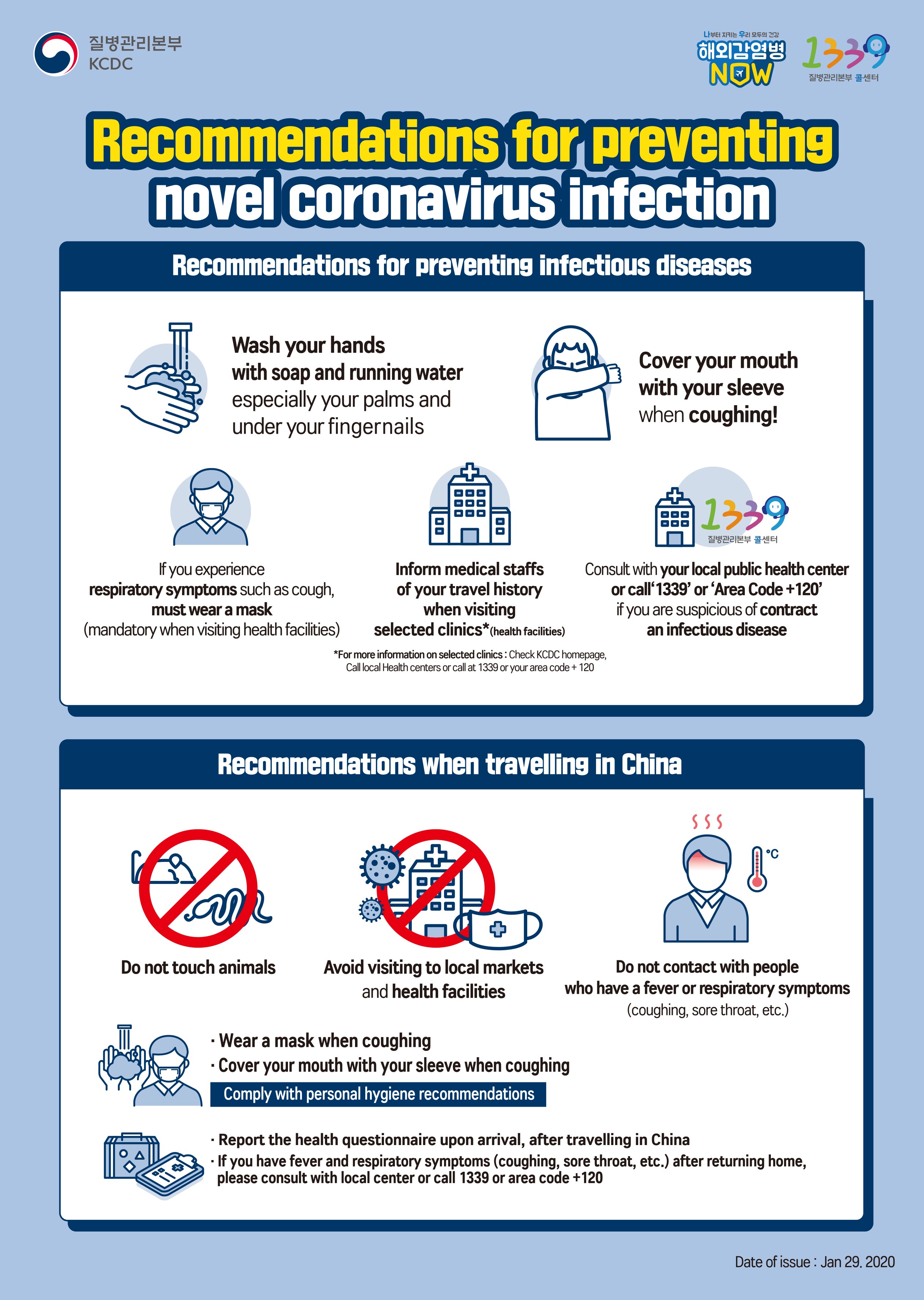 韓国旅行情報のすべて : トリップポーズ http://www.trippose.com
South Korea travel tips and articles : TRIP-PROPOSE http://en.trippose.com
韩国旅游提示和文章 : TRIP-PROPOSE http://cn.trippose.com
韓國旅遊提示和文章 : TRIP-PROPOSE http://tw.trippose.com / http://hk.trippose.com

Suggested popular information of in Korea
Suggested popular information of Esthe/Spa in Korea
Suggested popular information of in Korea
Suggested popular information of Coupon in Korea
(Korea Discount Coupon)
Utilization information
・Maximum Occupancy : 160 seats on first floor / 76 seats on second floor
・Information : • 1330 Travel Hotline: +82-2-1330
(Korean, English, Chinese, Japanese)
• For more Info: +82-2-3011-1788
・Parking Facilities : 19 cars
( it is not only for performance spot so use transportaion if possible)
・Closed : Vary according to performances
Program Information
* Traditional entertainment program: Pungmul (folk music), mask dance, taekgyeon (traditional martial art), minyo (folk song)
* Arts and crafts program: Hanji (Korean paper) craft, knotting, embroidery, and drawing minhwa (folk painting)
* Subject to change depending on season and conditions. Please inquiry via phone.
Reservations
+82-2-3011-1788 (Korean, English)
Foreign Language Intepretation Services
English leaflet available
Access
KOUS is located in Daechi-dong. You will need to take Subway Line 2 to Samseong Station, proceed out of Exit #4 and walk straight for 10 meters. KOUS is a 3min walk from ASEM Tower, the tall glass building beside the COEX.
12-9, Teheran-ro 92-gil, Gangnam-gu, Seoul
Traffic information
Subway Line 2 Samseong (World Trade Center Seoul) (삼성(무역센터))- 334.9m