Renewal:2016-02-01 14:59:13
a# - COEX Branch (에이샵 (코엑스점)) 에이샵 (코엑스점)
524, Bongeunsa-ro, Gangnam-gu, Seoul (서울특별시 강남구 영동대로 513, 지하2층(삼성동, 코엑스몰 G206호))
a# offers items from the top-notch global corporation, Apple. It has virtually every Apple item from desktop computers to laptops, computer accessories, and electronics. In particular, a# in COEX Mall offers a wide variety of speakers from Apple and other brands.
Utilization information
・Information : • 1330 Travel Hotline: +82-2-1330 <br> (Korean, English, Japanese, Chinese) <br> • For more info: +82-2-6002-1620~3 (Korean)
・Opening date : August 14, 2003
・Operating Hours : 11:00-21:00 (Monday-Friday), 11:00-21:30 (Saturday-Sunday)
・Closed : National holidays
・Products Offered : Apple items and other brand items
・Structure Size : Area: 429.752㎡
・Store Information : COEX Mall N-23, first underground floor
・Restrooms : Available
Available Brands
Mp3s, Computers: Apple
Speakers: jbl, ihome, gear4, divoom, fatman, iluv, harmankardon, bose, phiaton, philips, TEAC, vestalife, Yamaha, Altec Lansing, Elecom, Giant etc.
Ear&headphone: jbl, bose, Aerial 7, AKG, Altec Lansing, etc.
Facilities for the Handicapped
Restrooms for the disabled and parking spaces reserved for the disabled
Ways to Shop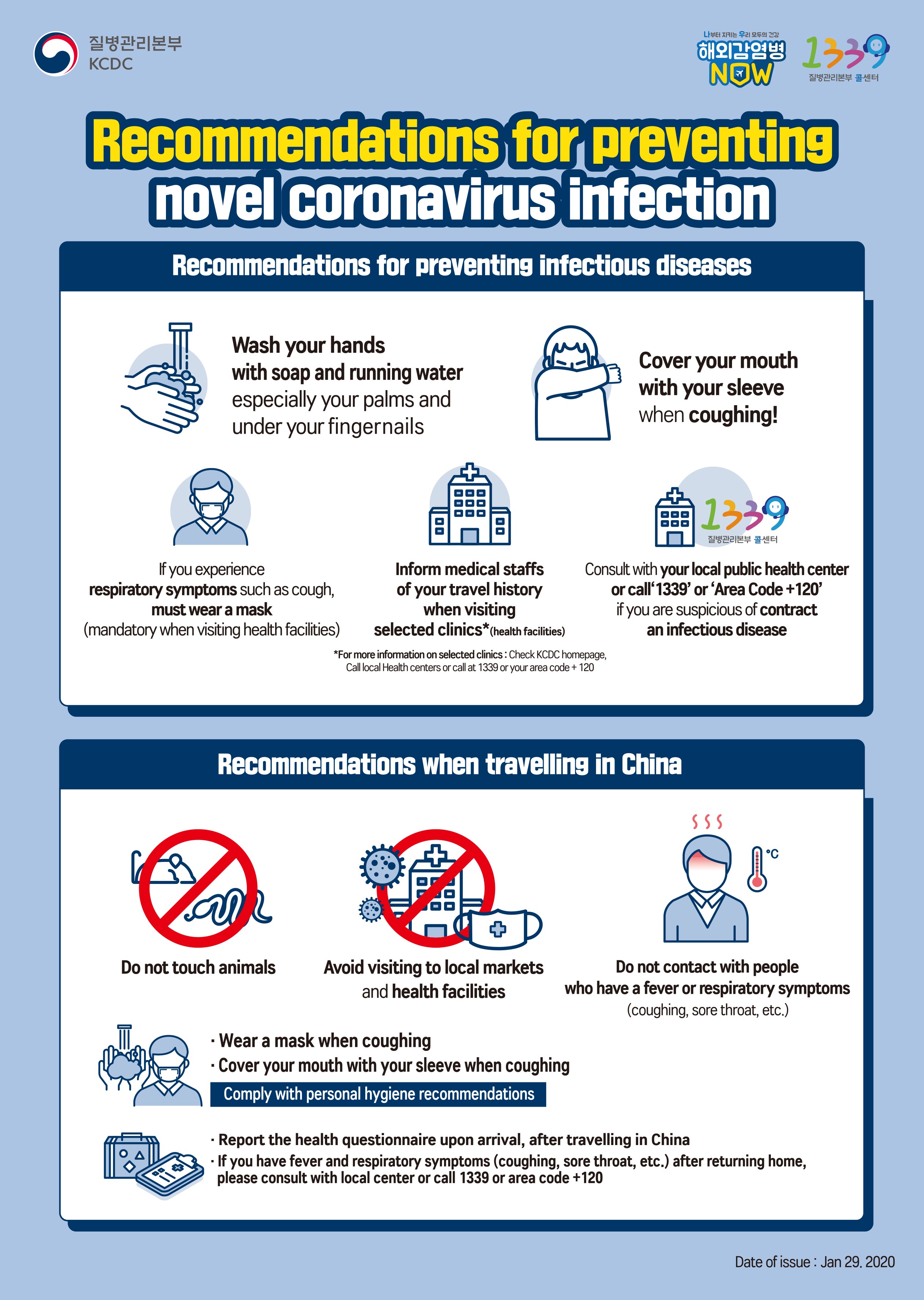 韓国旅行情報のすべて : トリップポーズ http://www.trippose.com
South Korea travel tips and articles : TRIP-PROPOSE http://en.trippose.com
韩国旅游提示和文章 : TRIP-PROPOSE http://cn.trippose.com
韓國旅遊提示和文章 : TRIP-PROPOSE http://tw.trippose.com / http://hk.trippose.com

Incheon Greeters ‎‎‎‎‎‎‎‎‎‎
Free Personal Walking Tour with a Local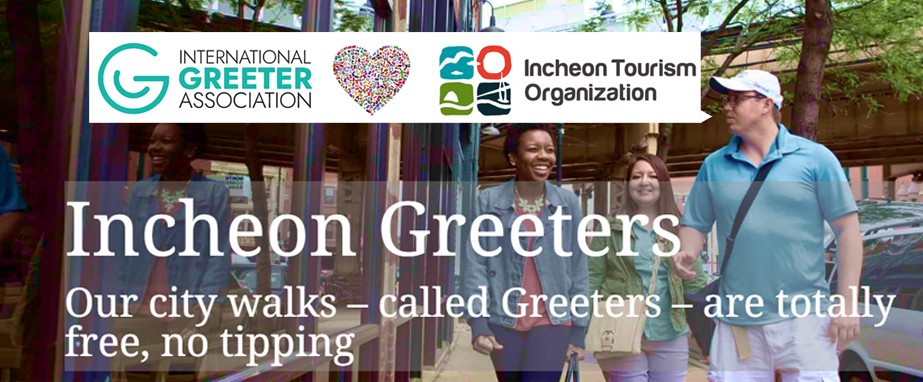 Suggested popular information of Coupon in Korea
(Korea Discount Coupon)
Access
COEX Mall N-23 (Exit #5 or #6, Samseong Station, Subway Line 2)
524, Bongeunsa-ro, Gangnam-gu, Seoul
Traffic information
Subway Line 2 Samseong (World Trade Center Seoul) (삼성(무역센터))- 244.8m
Subway Line 9 (봉은사)- 416.9m