Renewal:2016-02-04 23:27:52
Lotte Duty Free Shop - COEX Branch 롯데면세점-코엑스점
+82-1688-3000 / +82-2-3484-9600

lottedfs.com
524, Bongeunsa-ro, Gangnam-gu, Seoul
The Lotte COEX Duty Free Shop is situated in the same location as a number of Seoul's popular tourist attractions, such as COEX Aquarium and COEX Mall, and it is merely 5 to 10 minutes away from Gangnam hotels, and so offers the utmost convenience for travelers. This duty free shop contains boutique brands such as Salvatore Ferragamo and Coach, luxury jewelry and watches including Rolex and Omega, along with a wide selection of high quality cosmetics, perfumes and colognes.
Utilization information
・Information : • 1330 Travel Hotline: +82-2-1330
(Korean, English, Japanese, Chinese)
• For more info: Customer Service Center +82-1688-3000 / COEX Branch +82-2-3484-9600
・Operating Hours : 10:00-21:00
・Parking Facilities : Available
・Closed : N/A (Open all year round)
・Products Offered : Imported goods, souvenirs
・Structure Size : 4,282,92m²
・Store Information : Click here for details.
・Restrooms : Available
Eligibility Requirements
* National & International visitors with confirmed departure dates.
* Visitors are required to present vaild passport & departure information (departure date, airport, flight or ship no.)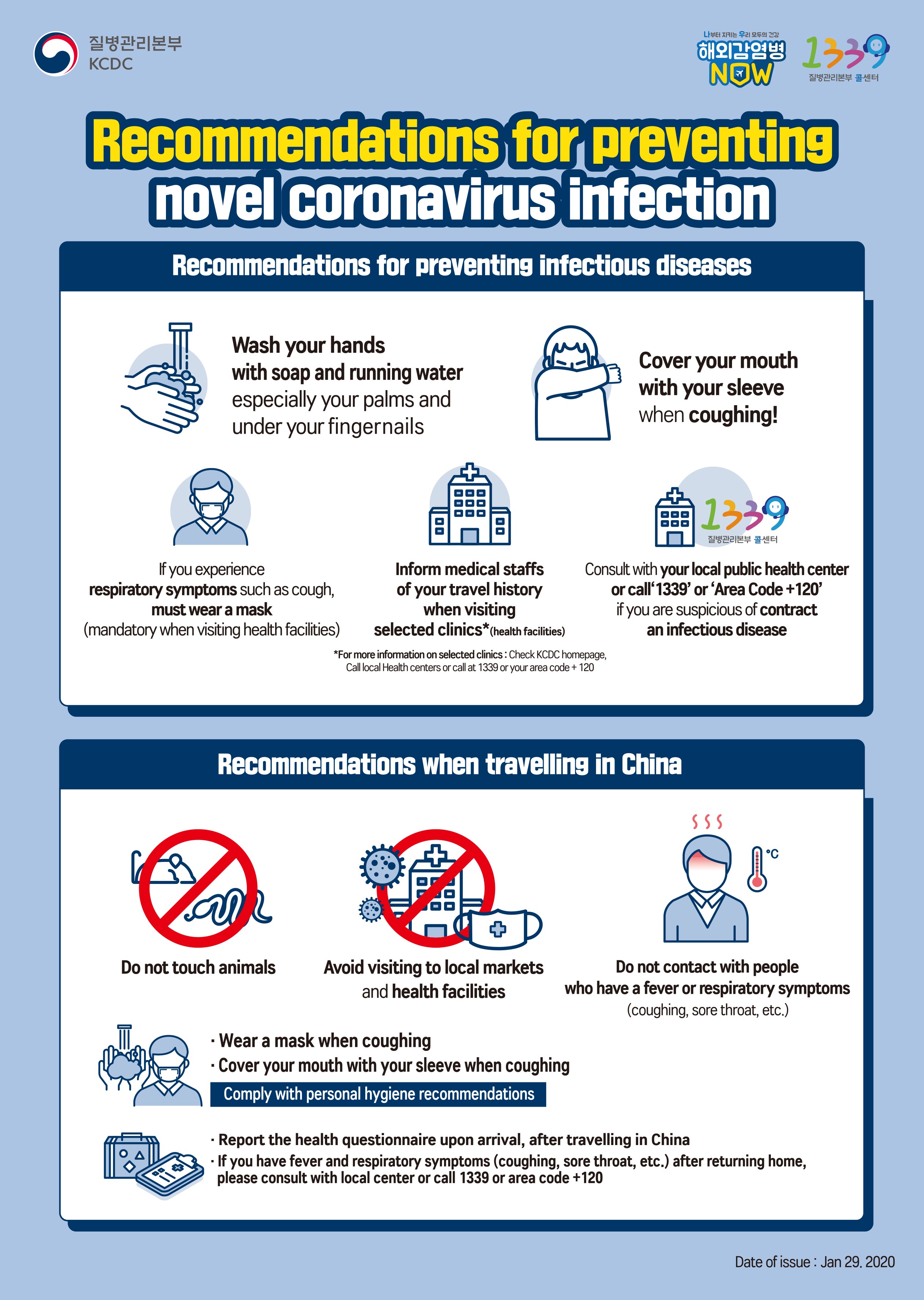 韓国旅行情報のすべて : トリップポーズ http://www.trippose.com
South Korea travel tips and articles : TRIP-PROPOSE http://en.trippose.com
韩国旅游提示和文章 : TRIP-PROPOSE http://cn.trippose.com
韓國旅遊提示和文章 : TRIP-PROPOSE http://tw.trippose.com / http://hk.trippose.com

Incheon Greeters ‎‎‎‎‎‎‎‎‎‎
Free Personal Walking Tour with a Local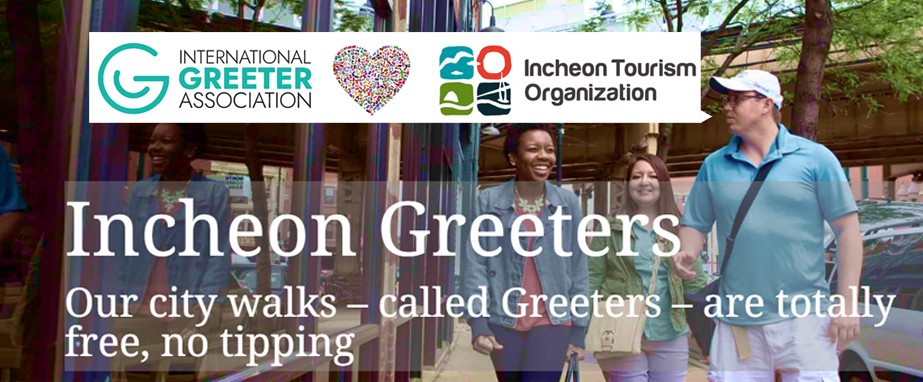 Suggested popular information of Coupon in Korea
(Korea Discount Coupon)
Access
[Subway]
Get off at Samseong Station (Seoul Subway Line 2), Exit 5, 6.
Or Bongeunsa Station (Seoul Subway Line 9), Exit 7
524, Bongeunsa-ro, Gangnam-gu, Seoul
Traffic information
Subway Line 9 (봉은사)- 318.5m
Subway Line 9 (삼성중앙)- 352.3m
Subway Line 2 Samseong (World Trade Center Seoul) (삼성(무역센터))- 669.8m