Renewal:2016-11-22 22:19:42
S.J. Cho Korean Paper Art Gallery 조수정 한지그림 갤러리
+82-2-501-1505 (Korean)

hanjigrim.com
14, Teheran-ro 92-gil, Gangnam-gu, Seoul (서울특별시 강남구 테헤란로92길 14 (대치동) 동우리빌딩 12층)
S.J. Cho Korean Paper Art Gallery is dedicated to hanji (traditional Korean paper) art and opened in July of 2011. Hanji art uses an array of colorful hanji paper to create an image that is similar to a painting, but without the paints and brushes. Paper can be torn, folded, or crumpled into different shapes to create a unique work of art.

S.J. Cho Korean Paper Art is the center of the Korean Hanji Art Organization, which has helped popularize hanji art over the past 30 years. Visitors can browse through hanji art at the gallery, enjoy traditional tea at the café, or look out at Bukhansan Mountain on the rooftop. The Experience Hall is located in the basement, where visitors can learn more about hanji art, or even try their hand at making their own.
Utilization information
・Maximum Occupancy : 50 people
・Information : • 1330 Travel Hotline: +82-2-1330 (Korean, English, Japanese, Chinese)
• For more info: +82-2-501-1505 (Korean)
・Parking Facilities : Up to 2 cars in the building. Nearby pay parking lots available.
・Parking Fees : Free of charge (in the building)
・Closed : Sundays, national holidays
・Admission Fees : Free of charge
・Duration : O
Industry Information
Hanji art experience, hanji art gallery, hanji art sales, traditional tea café
Collections Status
Hanji art, ceramics, hanji fashion items
Program Information
Hanji fan making: 40min-1hr / 5,000 won per person
Hanji art making (framed art): 40-1hr / 5,000 won per person
Hanji money box making: 1hr / 6,000 won per person
Hanji accessory making: 10min / 4,000 won per person
Hanji postcard making: 20-30min / 3,000 won per person
Programs Available for Foreigners
All experience programs are available for foreign tourists and visitors.
Reservations
Phone: +82-2-501-1505
Reservation for Foreigners
Phone: +82-2-501-1505
Info. Services for Koreans
Foreign Language Intepretation Services
Japanese
General Overview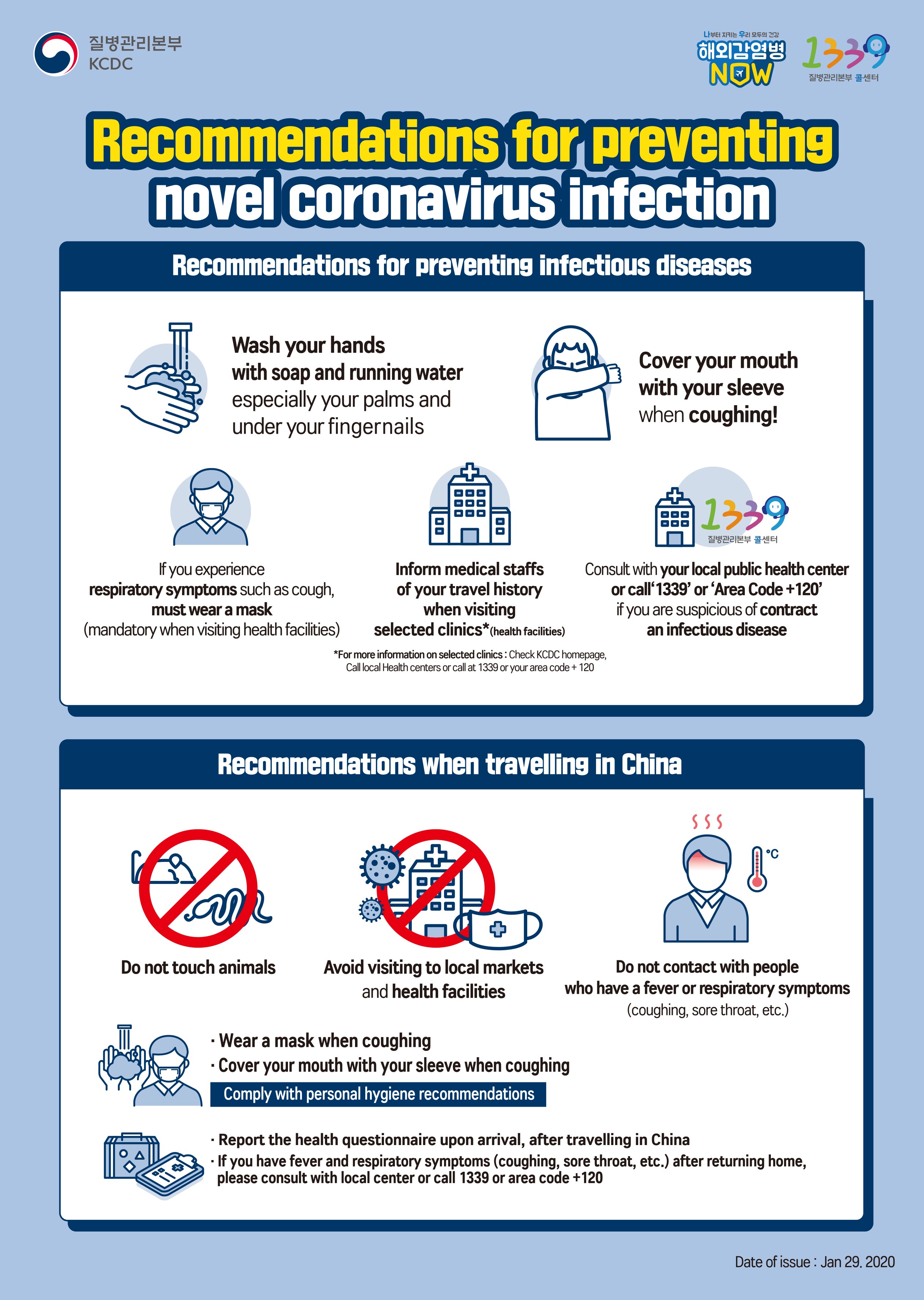 韓国旅行情報のすべて : トリップポーズ http://www.trippose.com
South Korea travel tips and articles : TRIP-PROPOSE http://en.trippose.com
韩国旅游提示和文章 : TRIP-PROPOSE http://cn.trippose.com
韓國旅遊提示和文章 : TRIP-PROPOSE http://tw.trippose.com / http://hk.trippose.com

Incheon Greeters ‎‎‎‎‎‎‎‎‎‎
Free Personal Walking Tour with a Local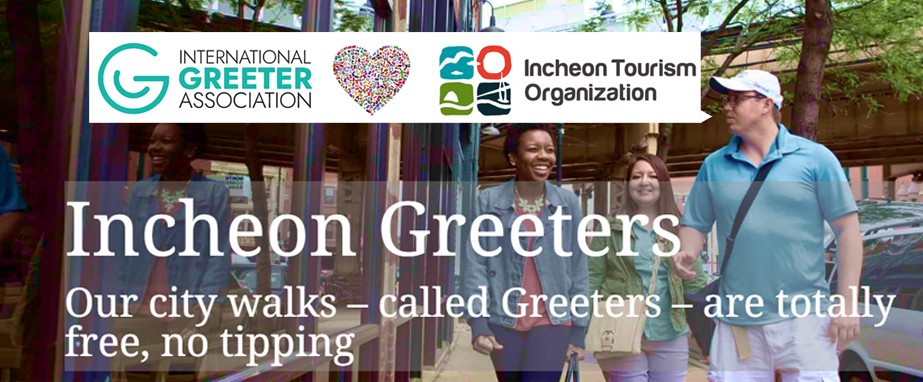 Suggested popular information of Coupon in Korea
(Korea Discount Coupon)
Access
[Subway]
Samseong Station (Seoul Subway Line 2), Exit 4.
Go straight for 150m and turn left after HK Bank (HK 저축은행).
Go straight for 100m to arrive at the Donguri Building (동우리빌딩).
S.J. Cho Korean Paper Art Gallery (조수정 한지그림 갤러리) is located on the 12th floor.
4-min walk from the station

[Bus]
1) Blue Bus: 143 (Jeongneung ↔ Gaepo-dong), 363 (Ogeum-dong ↔ Yeouido), 361 (Gangdong-gu ↔ Yeongdeungpo), 146 (Gaepo-dong ↔ Yangjae-dong), 146 (Night) (Sanggye-dong ↔ Gangnam Station), 301 (Jangji-dong ↔ Hyehwa-dong)

2) Green Bus: 2413 (Seongsu-dong ↔ Gaepo-dong), 3422 (Songpa ↔ Yangjae-dong), 4418 (Sadang-dong ↔ Daechi-dong), Gangnam 01 (Sadang-dong ↔ Daechi Sageori), 3411 (Sadang-dong ↔ Daechi Sageori), 4428 (Gaepo-dong ↔ Yangjae-dong), 2415 (Jayang-dong ↔ Daechi-dong), 3217 (Geoyeo-dong ↔ Children's Grand Park), 3218 (Songpa-gu ↔ Hwayang-ro), 3414 (Ogeum-dong ↔ Express Bus Terminal), 3417 (Jangji-dong ↔ Samseong Station), 4419 (Seongnam ↔ Apgujeong)

[Airport Bus]
600 (Jamsil ↔ Incheon International Airport), 606 (Cheonho-dong ↔ Incheon International Airport)

[Red Bus]
9407 (Bundang ↔ Apgujeong)
14, Teheran-ro 92-gil, Gangnam-gu, Seoul
Traffic information
Subway Line 2 Samseong (World Trade Center Seoul) (삼성(무역센터))- 270.3m