Renewal:2017-10-21 14:03:35
Lotte FITIN Dongdaemun Branch 롯데피트인 동대문점
+82-2-6262-4000

www.lottefitin.com

5.0

/

1
264, Eulji-ro, Jung-gu, Seoul (서울특별시 중구 을지로 264 (을지로6가))
Lotte Fitin is a fashion mall easily accesible by public transportation as it is directly connected to the Dongdaemun History & Culture Park Station. It is the first site in Dongdaemun-gu commercial district to have the digital electronics store Hi Mart. The mall has implemented fixed prices to offer goods at reasonable prices. A variety of events and attractions take place to provide a more enjoyable shopping experience.

Recently, on the 9th floor, Klive, a venue to see hologram concerts of some of your favorite Kpop stars, opened. The venue features the concert hall, a cafe (with great views of the Dongdaemun area), an art gallery, gift shop, and more!

The outside facade of Lotte Fitin is lit up and changes, displaying varying media, a first of its kind in Korea. Also, the food court was designed by world-renowed designer Karim Rashid, and the interior designs are pleasant and elegant and vary by floor.
Utilization information
・Information : • 1330 Travel Hotline: +82-2-1330 (Korean, English, Japanese, Chinese)
• For more info: +82-2-6262-4000
・Opening date : 2013.05.31
・Operating Hours : 11:00-24:00
・Closed : The day of Chuseok and Seollal
・Products Offered : Fashion apparel, general goods, cosmetics, suveniors
・Structure Size : * 11 Floors (3 basement level) (about 170 stores)
* Total floor area 39,325㎡
* Business area 18,499㎡
・Store Information : 9F: Klive: KPop Hologram Concert
8F: Restaurants, cafe
7F: Food court, pub restaurants
6F: Hallyu beauty, Hallyu accessories, imported goods
5F: Hallyu fashion designers
4F: Men & Casual
3F: Fashion street walk
2F: Women's trend
1F: Women's trend
B1F: Sports, shoes
B2F: Digital products (Lotte Himart)
B3F: Multishop, convenient facility

Available Brands
* Refer to the website for information on available brands .
Click here!
Tax Refund Information
Global Tax Refund Center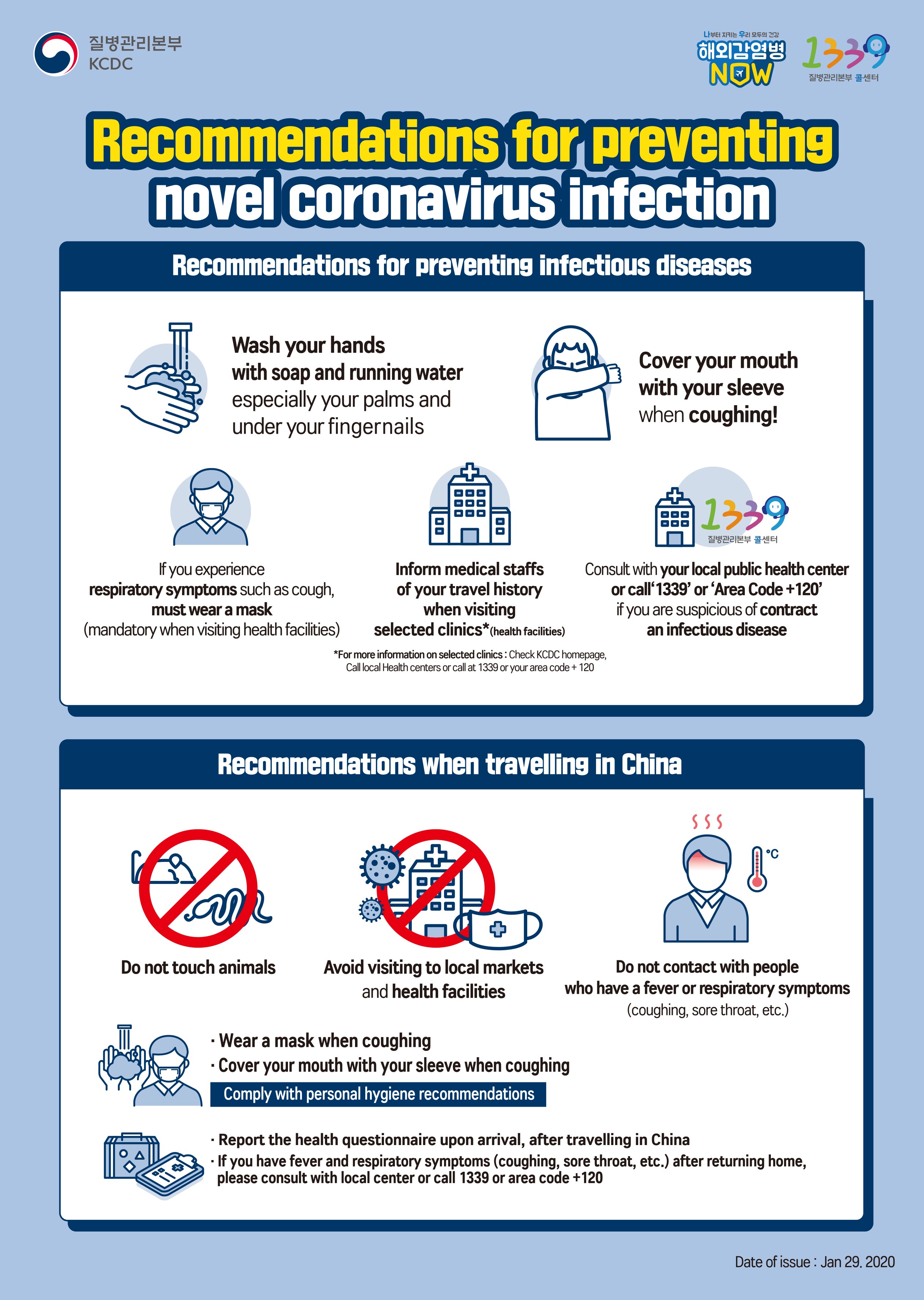 韓国旅行情報のすべて : トリップポーズ http://www.trippose.com
South Korea travel tips and articles : TRIP-PROPOSE http://en.trippose.com
韩国旅游提示和文章 : TRIP-PROPOSE http://cn.trippose.com
韓國旅遊提示和文章 : TRIP-PROPOSE http://tw.trippose.com / http://hk.trippose.com

Incheon Greeters ‎‎‎‎‎‎‎‎‎‎
Free Personal Walking Tour with a Local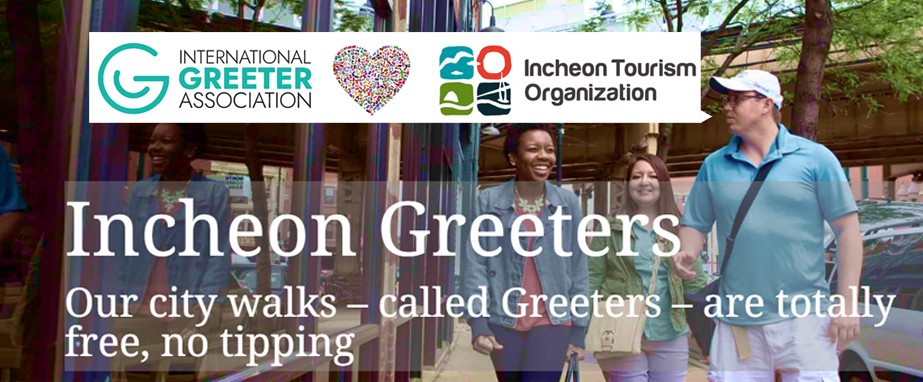 Suggested popular information of in Korea
Suggested popular information of Esthe/Spa in Korea
Suggested popular information of in Korea
Suggested popular information of Coupon in Korea
(Korea Discount Coupon)
Access
[Subway]
1. Get off at Dongdaemun History & Culture Park Station (Seoul Subway Line 2), Exit 11 or 12, and continue walk to the connected passage. It is connected by an underground path.
2. Jongno 5(o)-ga Station (Seoul Subway Line 1), Exit 6. Upon exiting, walk straight for about 1.02km to reach the destination.

[Bus]
1. Dongdaemun History & Culture Park Station
-Blue bus: 105, 144, 152, 261, 301, 420, 407
-Green bus: 7212, 2014, 2233
-Airport bus: 9403
2. Euljiro Co'op Residence
-Airport bus: 6001
3. Gwanghui-dong
-Blue bus: 100, 105, 144, 301, 420, 407
-Green bus: 7212
4. Euljiro 6-ga/ National Medical Center
-Blue bus: 100, 105, 202, 152, 261, 407
-Green bus: 2014
264, Eulji-ro, Jung-gu, Seoul
Traffic information
Subway Line 5 Dongdaemun History & Culture Park (동대문역사문화공원)- 99.9m
Subway Line 2 Dongdaemun History & Culture Park (동대문역사문화공원)- 99.9m
Subway Line 4 Dongdaemun History & Culture Park (동대문역사문화공원)- 99.9m
Subway Line 1 Dongdaemun (동대문)- 675.7m
Subway Line 4 Dongdaemun (동대문)- 675.7m
Review(1)
建物も新しく、なにより空いてて、店員さんも呼び込みや押し売りなどなくて、落ち着いて買い物できました。