Renewal:2016-09-01 18:18:24
Hirameki 히라메키
+82-2-539-6303, 3476-3104~5
32, Teheran-ro 81-gil, Gangnam-gu, Seoul (서울특별시 강남구 테헤란로81길 32 (삼성동))
Hirameki presents Kaiseki courses of authentic Japanese cuisine along with sake. In order to stay true to the original taste, Hirameki carefully selects only the highest quality ingredients and has special cooking methods, for recipes that exude flavor. It also has thorough health control standards. All of the restaurant's dishes are prepared by a head chef who has proven his skill as a Kaiseki chef in Japan, raising the bar for outstanding taste and beautiful delicacies. Dishes are accompanied by a choice of more than 20 different types of fragrant sakes.
Utilization information
・Specialty Menu : Kaiseki Dishes & Sake
・Information : • 1330 Travel Hotline: +82-2-1330 (Korean, English, Japanese, Chinese)
• For more info: +82-2-539-6303, 3476-3104~5 (Korean)
・Operating Hours : MondayㅡFriday: Lunch 11:30 ~ 14:00 / Dinner 17:30 ~ 02:00
・Parking Facilities : Parking Available
・Closed : Closed on Sundays
・Maximum Seating Capacity : 82
・Smoking / Non-Smoking : Non=Smoking
・Menu : LUNCH
Mushroom & Seafood Donburi / Katsudon / Tempura Udon Set / Beef Donburi / Donkatsu Set / Hirameki Nabe Set /
Hako Sushi Bento / Special Hoedeopbap / Hirameki Set / Sushi Set
DINNER
Kaiseki Dinner Course / Dampopo / Buson / It-sa / Basho / Hoyeon
Entrees
Oncheon Bansuknan / Hard-Boiled Pork / Mini Chirashi Sushi / Shrimp Tempura / Grilled Eel / Teriyaki Chicken / Shrimp Katsu Tempura / Salmon Bowl Salad / Salmon Kanape Salad / Chicken Kara Agae / Odeng Casserole / Sushi (L) / Sashimi (R)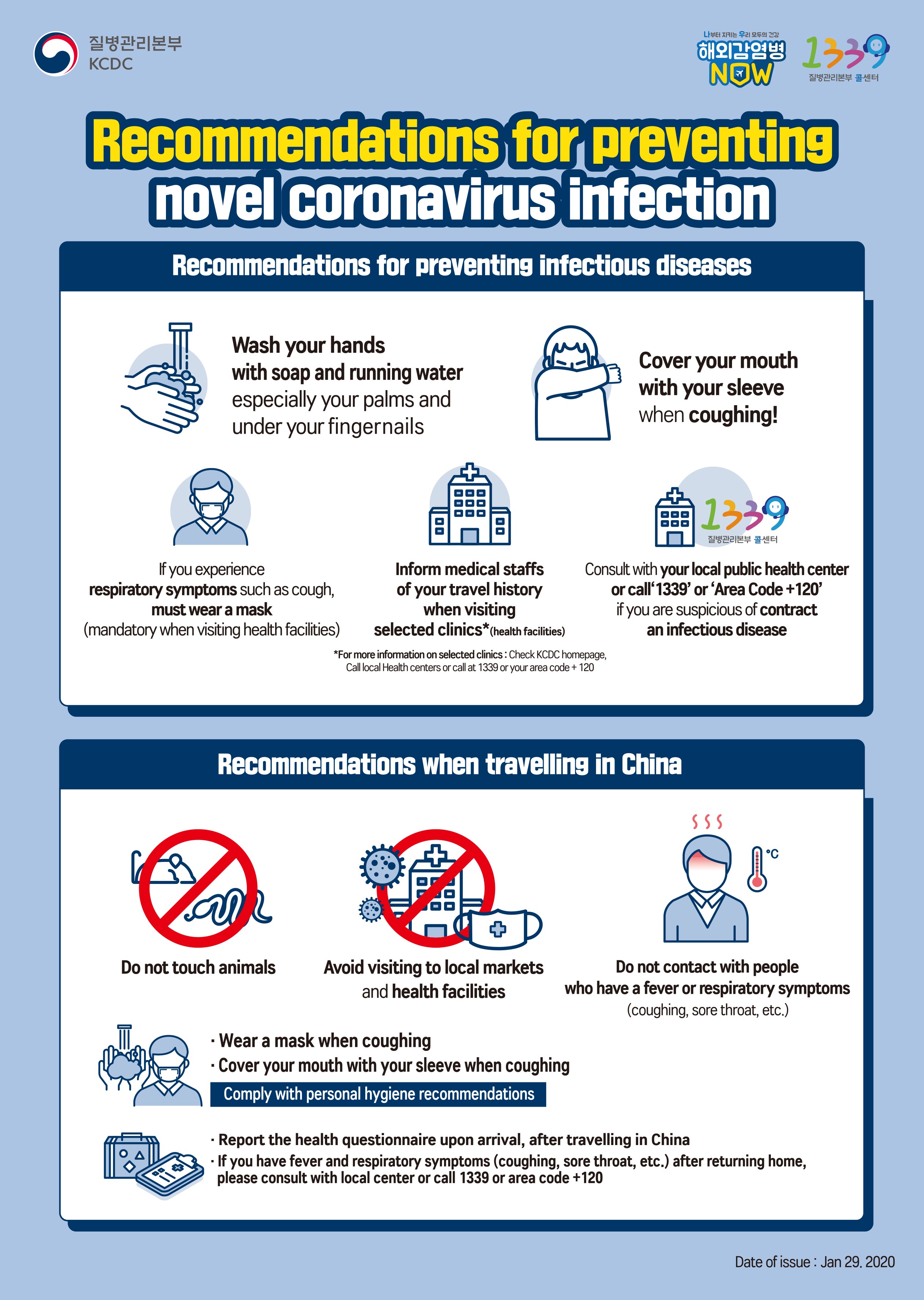 韓国旅行情報のすべて : トリップポーズ http://www.trippose.com
South Korea travel tips and articles : TRIP-PROPOSE http://en.trippose.com
韩国旅游提示和文章 : TRIP-PROPOSE http://cn.trippose.com
韓國旅遊提示和文章 : TRIP-PROPOSE http://tw.trippose.com / http://hk.trippose.com

Suggested popular information of Coupon in Korea
(Korea Discount Coupon)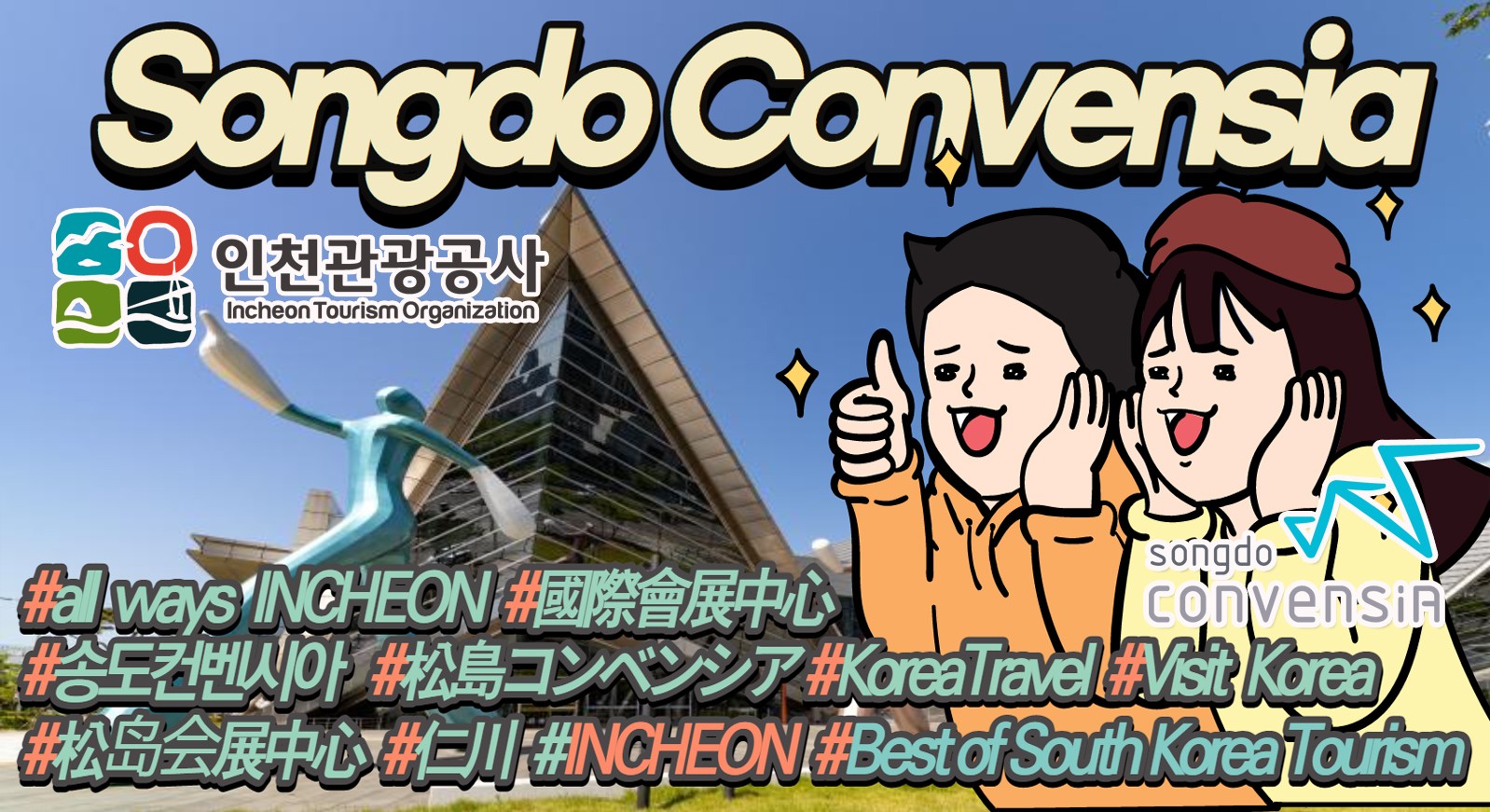 Access
From the POSCO Intersection head towards the Cheongdam Intersection. You will see Lotte Card to the right. Make a right, after passing the Daejanggeum sign, onto a one-way street. In front of the Oreum Oriental Medicine Clinic, make a right at the GS25 and go 30m straight. The restaurant will be located on the left (park in the lot across the restaurant).
32, Teheran-ro 81-gil, Gangnam-gu, Seoul
Traffic information
Subway Line 9 (삼성중앙)- 530.4m
Subway Line 2 Samseong (World Trade Center Seoul) (삼성(무역센터))- 581.5m
Subway Line 9 (봉은사)- 662.9m