Renewal:2016-02-04 22:02:50
COEX Artium 코엑스아티움
+82-2-6000-0114

www.coex.co.kr
513, Yeongdong-daero, Gangnam-gu, Seoul
Established by Korea International Trade Association and COEX, COEX Artium is a spacious muscial performance hall with over 800 seats. High quality and diverse musical or theatrical performances are held year-round to satisfy both Korean and international visitors. Foreign language services (English, Japanese, and Chinese) are also available. It has the Trade Promotion Exhibition Hall. Near COEX Artium are many performance halls such as COEX Art Hall (184 seats), Auditorium (1058 seats), Convention Hall (7,000 seats), ang Grand Conference Room (450 seats), making the COEX area a main place for cultural and musical performances in Seoul. Visitors may want to visit the COEX website (www.coex.co.kr) to find out information on various performances.
Utilization information
・Maximum Occupancy : 808 seats (5F: 628 seats, 6F: 180 seats)
・Information : • 1330 Travel Hotline: +82-2-1330 (Korean, English, Japanese, Chinese)
• For more info: +82-2-738-8289
・Parking Facilities : Parking space available (B4F-B2F)
・Parking Fees : Small, mid-sized car:
2,400 won for initial 30 min / 1,200 won for 15 min / All-day parking 48,000 won at best.
Large sized bus(over 2.5 ton):
Not available spots at COEX parking lot (recommended to park at Tancheon Stream Parking Lot)
* Cars that leaves within 15 minutes after the parking, no additional fee is charged.
・Closed : Check the schedule of performances
・Admission Fees : Vary among performances
・Duration : Vary among performances
Program Information
Musical performances
Programs Available for Foreigners
Musical performances
Reservations
Reservation available at the homepage.
Reservation for Foreigners
Reservation available at the homepage.
General Overview
Info. Services for Koreans
Refer to individual performance organizers
Foreign Language Intepretation Services
English, Japanese, and Chinese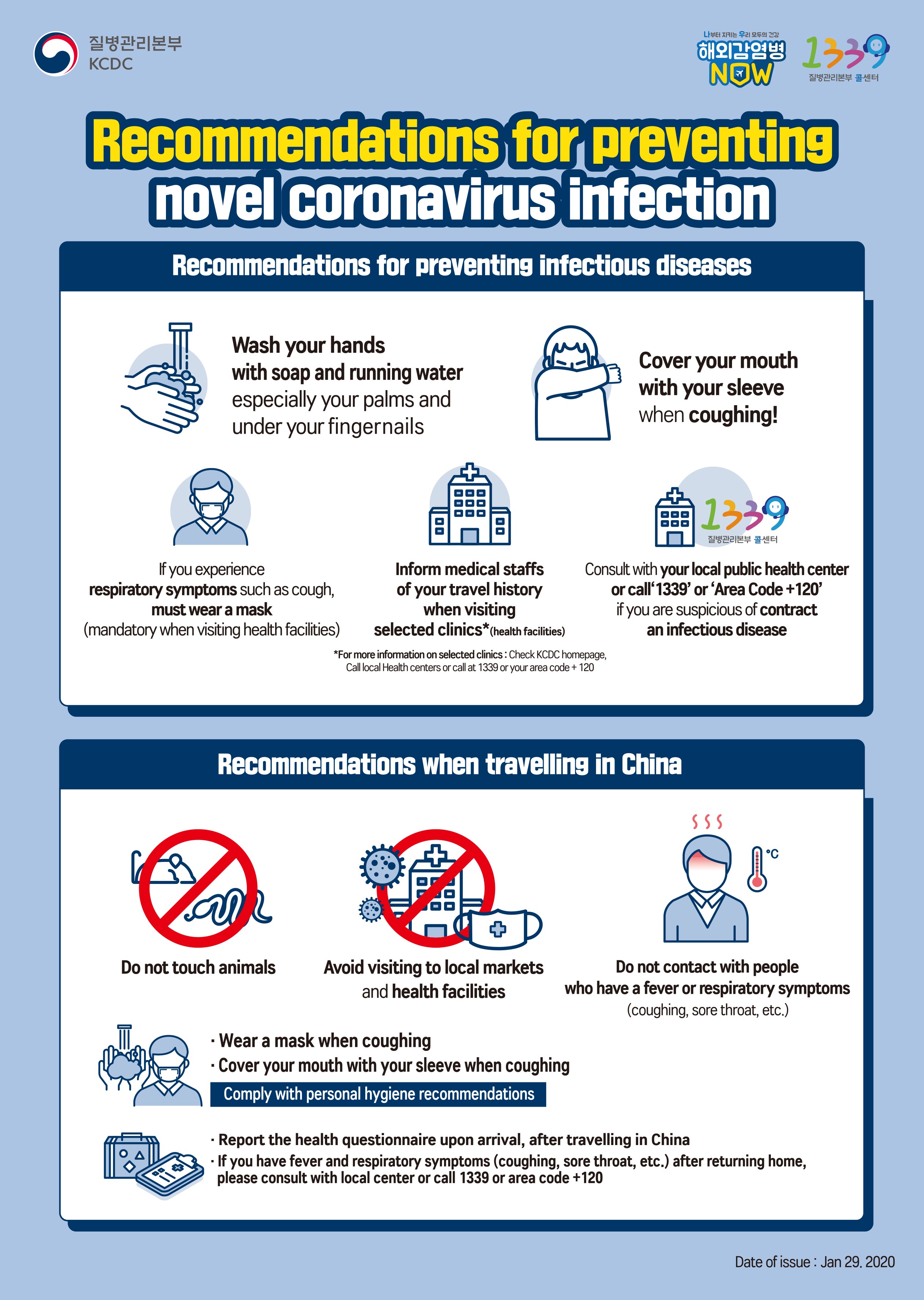 韓国旅行情報のすべて : トリップポーズ http://www.trippose.com
South Korea travel tips and articles : TRIP-PROPOSE http://en.trippose.com
韩国旅游提示和文章 : TRIP-PROPOSE http://cn.trippose.com
韓國旅遊提示和文章 : TRIP-PROPOSE http://tw.trippose.com / http://hk.trippose.com

Suggested popular information of Coupon in Korea
(Korea Discount Coupon)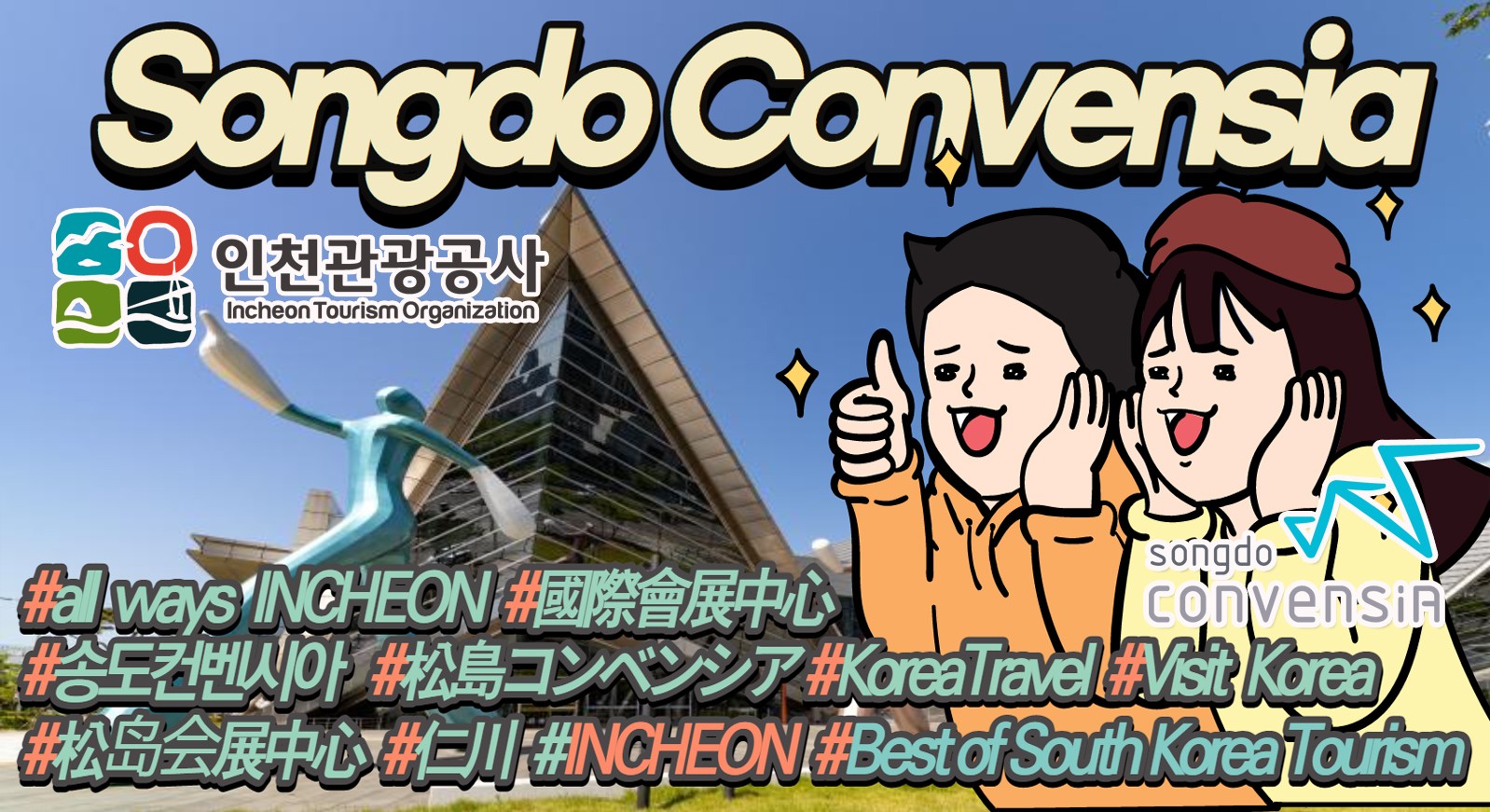 Access
Samseong Station (Seoul Subway Line 2), Exit 5 & 6.
It is located next to COEX.
513, Yeongdong-daero, Gangnam-gu, Seoul
Traffic information
Subway Line 9 (봉은사)- 284.5m
Subway Line 2 Samseong (World Trade Center Seoul) (삼성(무역센터))- 484.6m
Subway Line 9 (삼성중앙)- 533.6m