Renewal:2017-04-01 17:25:18
Bo Reum Soei 보름쇠
36, Teheran-ro 81-gil, Gangnam-gu, Seoul (서울특별시 강남구 테헤란로81길 36)
Bo Reum Soei is a restaurant specializing in Jeju black beef. It offers varied cuts of beef including tenderloin and sirloin. Their fresh beef is delivered from a local farm in Jeju, operated by themselves which gives high pride and reliability regarding the beef quality.

Utilization information
・Specialty Menu : Grilled beef
・Information : • 1330 Travel Hotline: +82-2-1330
(Korean, English, Japanese, Chinese)
• For more info: +82-2-569-9967
・Operating Hours : 11:00-22:30
・Parking Facilities : Available
・Menu : Deungsim modeum (assorted cut beef loin) / Teuksu buwi (special cuts) / Salchisal (chuckflap tail) / Teuk anchangsal (beef thin skirt) / Teuk ansim (tenderloin) / Yukhoe (beef tartare) / Yuk sahsimi (beef sashimi) / etc.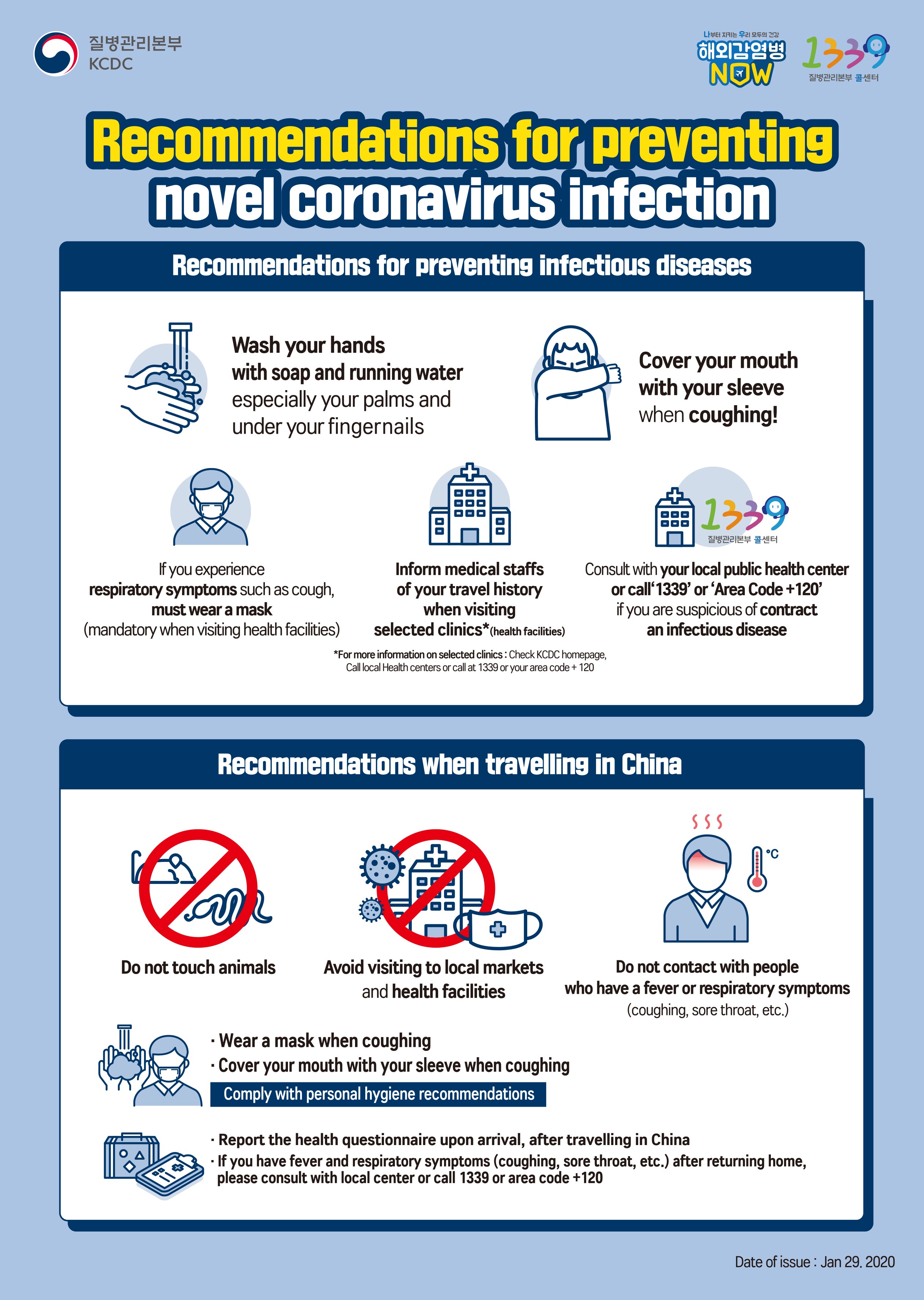 韓国旅行情報のすべて : トリップポーズ http://www.trippose.com
South Korea travel tips and articles : TRIP-PROPOSE http://en.trippose.com
韩国旅游提示和文章 : TRIP-PROPOSE http://cn.trippose.com
韓國旅遊提示和文章 : TRIP-PROPOSE http://tw.trippose.com / http://hk.trippose.com

Incheon Greeters ‎‎‎‎‎‎‎‎‎‎
Free Personal Walking Tour with a Local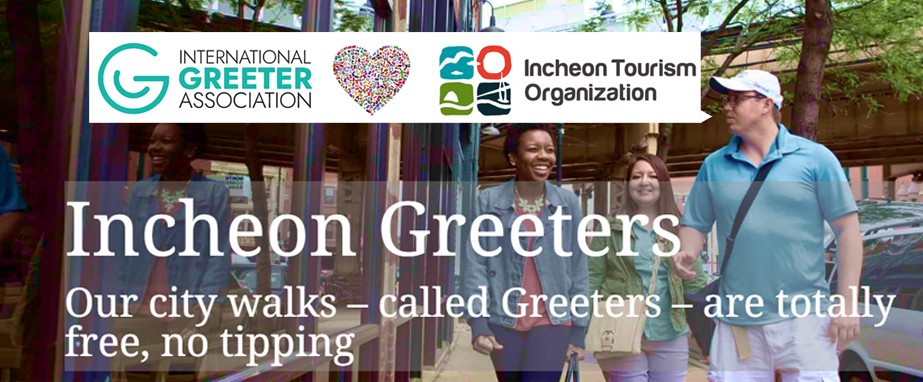 Suggested popular information of Coupon in Korea
(Korea Discount Coupon)
Access
[Subway]
Samseong Station (Seoul Subway Line 2), Exit 5.
Walk 275m, crossing the street in front of Hyundai Department Store and take a right.
Walk 160m toward KEB Hana Bank, turn left again, and then walk 165m until Seven-Monkeys Coffee.
Make the last right turn to reach the restaurant on the right within 50m.

Samseong Jungang Station (Seoul Subway Line 9), Exit 5.
Walk straight for 380m and take a left at the third alley.
Turn right at the first road on the right and walk 50m more to the restaurant on the left.

[Bus]
Get off at Posco Four-way Intersection Bus Stop.
- Green Bus: 2415, 3011, 3411
- Maeul Bus (Village Bus): Gangnam 7, Gangnam 8
36, Teheran-ro 81-gil, Gangnam-gu, Seoul
Traffic information
Subway Line 9 (삼성중앙)- 506.9m
Subway Line 2 Samseong (World Trade Center Seoul) (삼성(무역센터))- 578.1m
Subway Line 9 (봉은사)- 632.4m