Renewal:2016-04-15 20:45:16
LA-SCALA 라스칼라
10, Teheran-ro 103-gil, Gangnam-gu, Seoul
* A 15-Year-Old Traditional French Restaurant
LA-SCALA is a French restaurant that first opened in August of 1989, and now boasts 15 years of experience serving genuine French cuisine that has been constantly refined with new sauces and a diverse menu.
* European Grace, A Luxurious Atmosphere, and Friendly Service
LA-SCALA invites all guests for a variety of purposes such as family get-togethers, business meetings, or dining with that special someone; as LA-SCALA presents the exclusive melodies of its own private band.
The live, classical music restaurant LA-SCALA, has seating arranged in the shape of a dome so that the stage can be viewed from all areas on the 1st and 2nd floors. Live musical performances include a classical music trio, soprano, an aria duet of tenors, and various pop-song performances which liven-up the ambience of the restaurant. The steak is also to die for.
Utilization information
・Specialty Menu : Steak, Snail, Seafood, and other French Cuisines
・Information : - Korea Travel Phone +82-2-1330
(Korean, English, Japanese, Chinese)
- For more info +82-2-555-3851~2
(Korean)
・Operating Hours : 11:30 ~ 22:00 (* Last order is until 21:00)

・Parking Facilities : 100
・Closed : Seollal (Lunar New Year's Day) and Chuseok (Thanksgiving Day) holiday
* Call the restaurant for more information.
・Maximum Seating Capacity : O
・Menu : * LA-SCALA Lunch Set Menu (12:00PM ~ 3:00PM)
LUNCH [A] 29,000 won, LUNCH [B] 25,000 won, LUNCH [C] 18,000 won
* Set Menu (Dinner 6:00PM ~ )
SET[A] Steak Course 48,000 won
SET[B] Seafood Course 45,000 won
SET[C] Pasta Course 38,000 won
* LA-SCALA Dinner Special Menu (Dinner 6:00PM ~ )
SPECIAL SET [A] Steak Course 58,000 won
SPECIAL SET [B] Assorted Seafood Course 60,000 won
SPECIAL SET [C] Stamina Lamb Chops 65,000 won
* Entrees
MEAT, FISH SEAFOOD, ITALIAN PASTA , SALAD, SOUP, APPETIZER
* Liquors & Side Dishes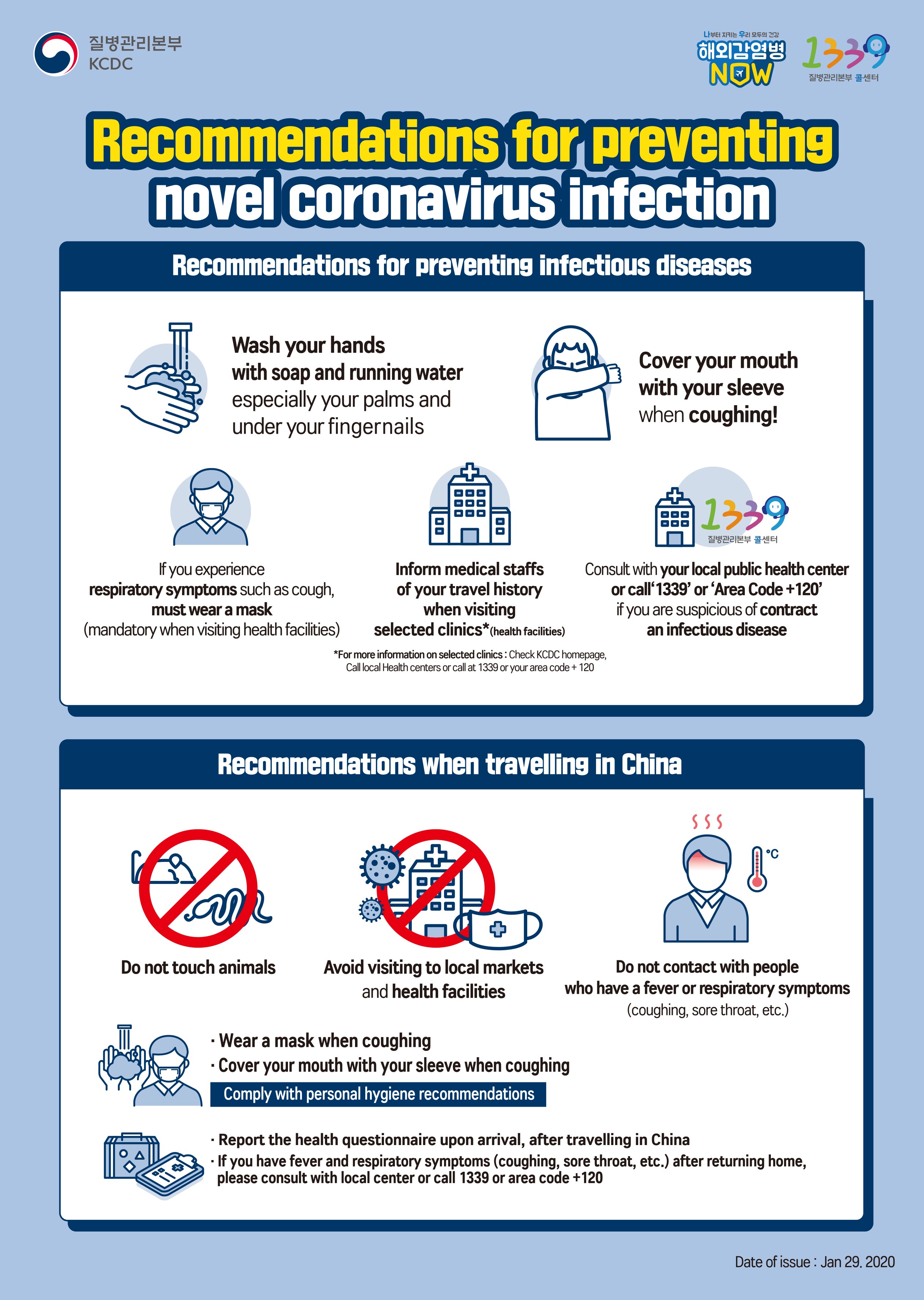 韓国旅行情報のすべて : トリップポーズ http://www.trippose.com
South Korea travel tips and articles : TRIP-PROPOSE http://en.trippose.com
韩国旅游提示和文章 : TRIP-PROPOSE http://cn.trippose.com
韓國旅遊提示和文章 : TRIP-PROPOSE http://tw.trippose.com / http://hk.trippose.com

Incheon Greeters ‎‎‎‎‎‎‎‎‎‎
Free Personal Walking Tour with a Local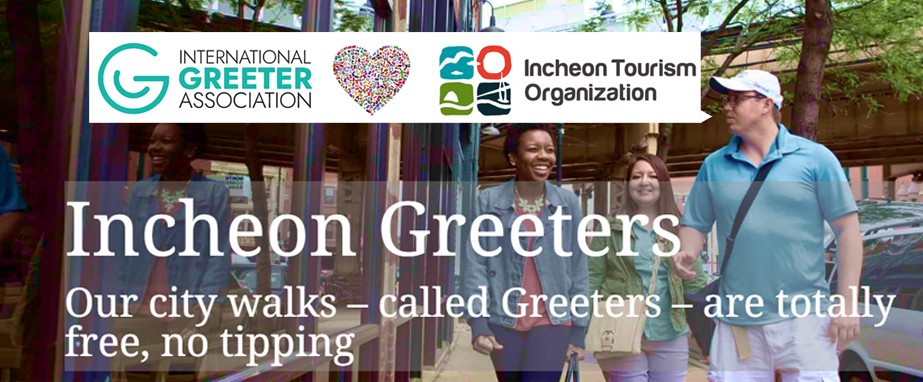 Suggested popular information of Coupon in Korea
(Korea Discount Coupon)
10, Teheran-ro 103-gil, Gangnam-gu, Seoul
Traffic information
Subway Line 2 Samseong (World Trade Center Seoul) (삼성(무역센터))- 336.8m
Subway Line 9 (봉은사)- 551.7m