Renewal:2016-05-02 17:59:53
Table 34 테이블34
521, Teheran-ro, Gangnam-gu, Seoul (서울특별시 강남구 테헤란로 521 (삼성동))
Table 34 is a restaurant which serves traditional French cuisine with a modern twist. Far from your typical restaurant, Table 34 has an extensive wine cellar housing 1,000 fine wines and several practiced sommeliers at the ready to provide excellent service and make suggestions regarding your wine choice. Executive Sous Chef Nicolas De Visch has worked at Michelin star restaurants in Europe for 20 years and has created a distinguished and prestigious menu to tickle the taste buds of even the pickiest epicurean. As if all this wasn't enough, Table 34 also boasts a striking interior designed by New York's acclaimed restaurant designer Toni Chi.
Utilization information
・Specialty Menu : Foie gras
・Information : • 1330 Travel Hotline: +82-2-1330
(Korean, English, Japanese, Chinese)
• For more info: +82-2-559-7631
(Korean)
・Opening date : December 1, 2002
・Operating Hours : Lunch: 12:00-14:30 (Mon-Fri)
Dinner: 18:00-22:00 (Mon-Sun)

*Lunch menu not available on weekends or holidays.
・Parking Facilities : 800 parking spaces
・Reservations : Tel: +82-2-559-7631 / Email: seoul@interconti.com
・Closed : N/A (Open all year round)
・Structure Size : 389m2 (117 pyeong)
・Maximum Seating Capacity : 84 seats (2 private rooms available)
・Smoking / Non-Smoking : Non-smoking
・Menu : Grilled lobster: 122,000won
Beef tenderloin steak: 55,000won
Oven roasted lamb loin: 50,000won
Sea bass: 48,000won
Skate: 45,000won

Restrooms
Available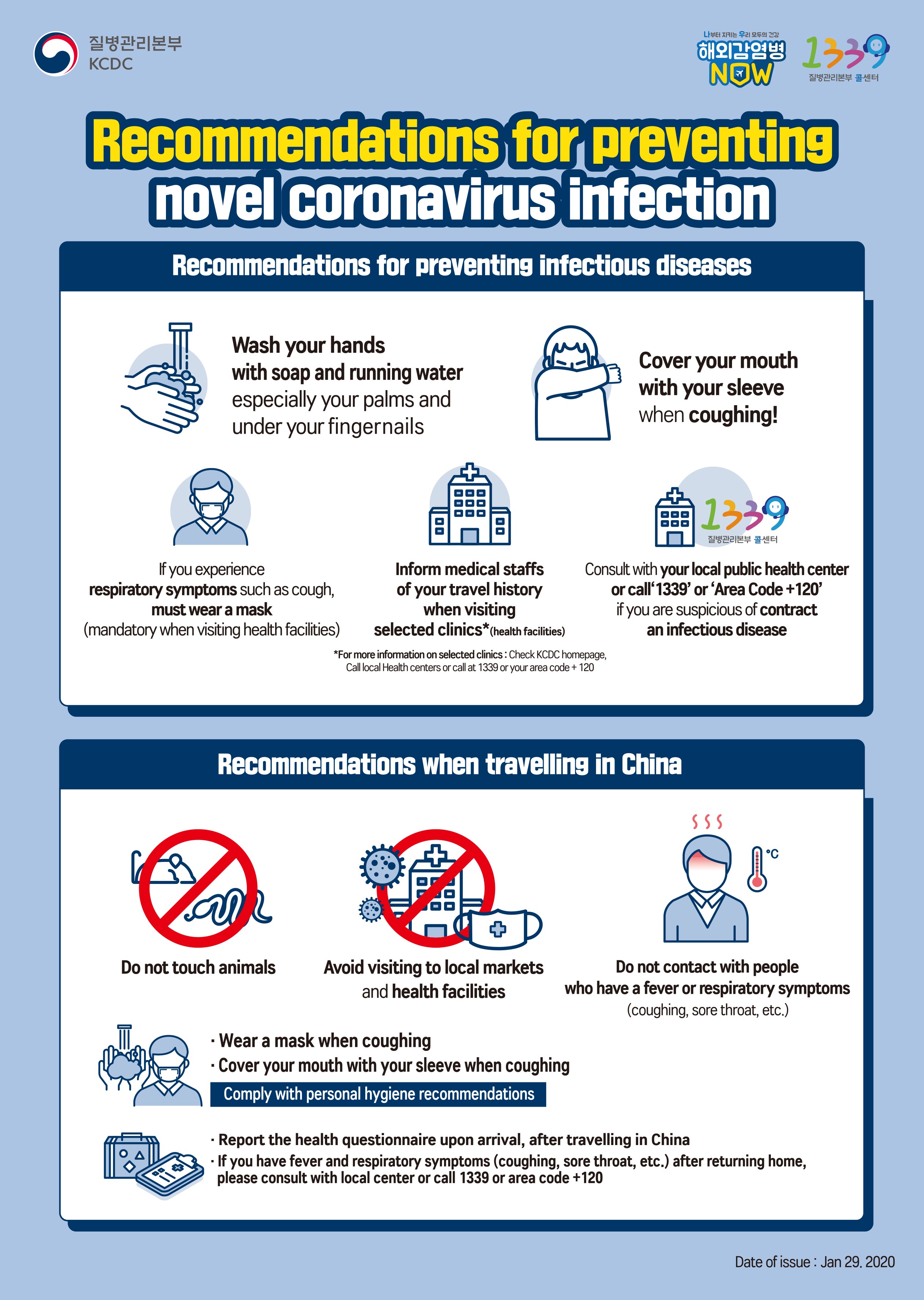 韓国旅行情報のすべて : トリップポーズ http://www.trippose.com
South Korea travel tips and articles : TRIP-PROPOSE http://en.trippose.com
韩国旅游提示和文章 : TRIP-PROPOSE http://cn.trippose.com
韓國旅遊提示和文章 : TRIP-PROPOSE http://tw.trippose.com / http://hk.trippose.com

Suggested popular information of Coupon in Korea
(Korea Discount Coupon)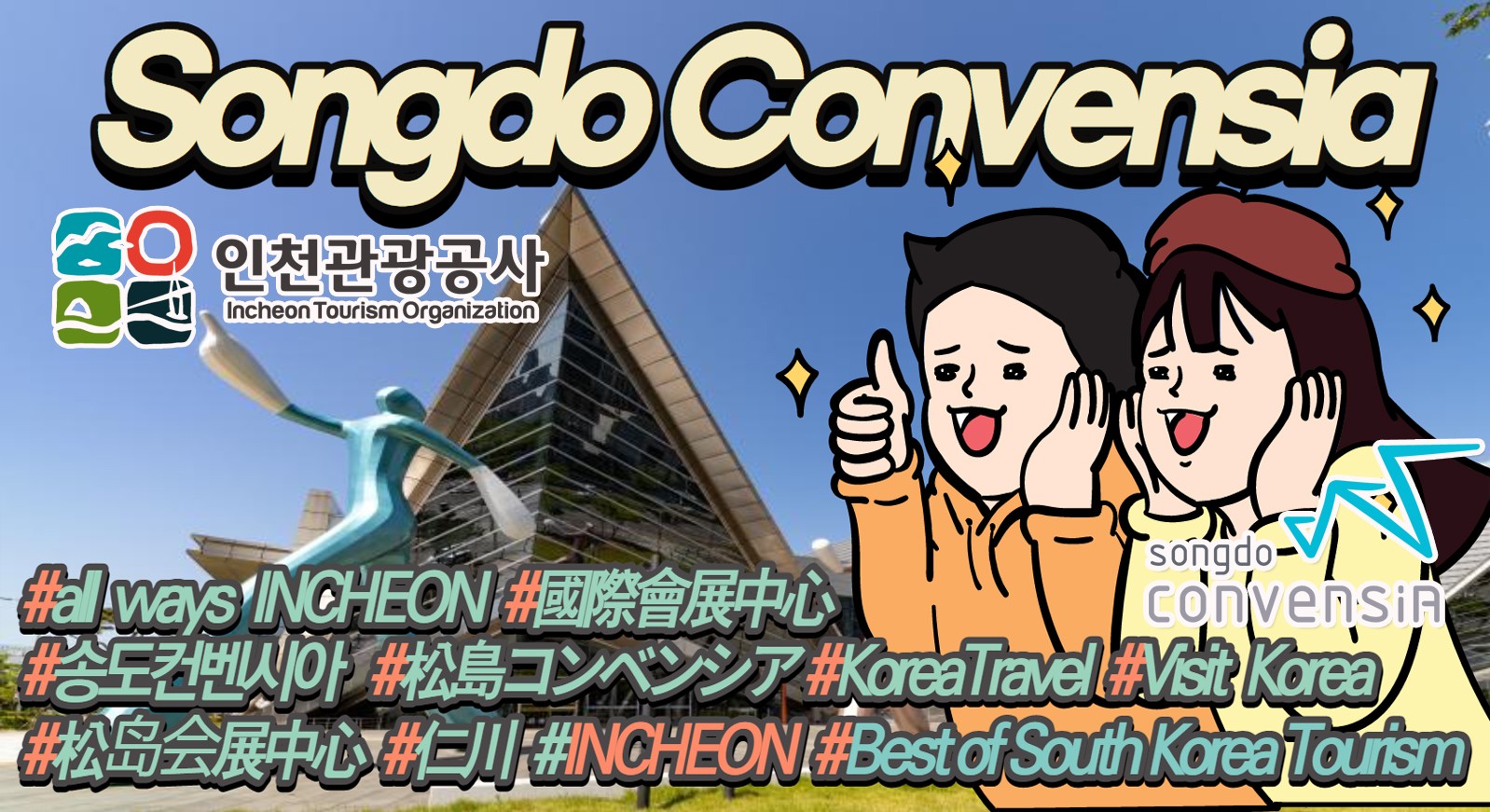 Access
[Subway]
Samseong Station (Subway Line 2), Exit 5.
Grand InterContinental Seoul Parnas is directly connected to the station.
521, Teheran-ro, Gangnam-gu, Seoul
Traffic information
Subway Line 9 (봉은사)- 315m
Subway Line 9 (삼성중앙)- 354.4m
Subway Line 2 Samseong (World Trade Center Seoul) (삼성(무역센터))- 669.7m