Renewal:2017-05-11 15:32:38
Teumsae Ramyeon 틈새라면
19-10, Myeongdong 10-gil, Jung-gu, Seoul (서울특별시 중구 명동10길 19-10 (명동2가))
Opened in 1981, this diminutive restaurant has been attracting customers with its mouthwatering ramyeon noodles for more than 20 years. The restaurant's unique ramyeon recipe includes an ultra-spicy broth with lots of red pepper seasoning, chewy noodles, egg, and bean sprouts. Even Koreans, who are used to eating spicy kimchi, sometimes shed tears while eating this fare. Besides the food, the ambience is fun, with interesting messages written by customers attached to the ceiling and the walls.

The restaurant has created its own jargon that is recognized only by regular customers: ramyeon is called ppal-gye-tteok (spicy red soup with egg and rice cake), and yellow pickled radish is called pineapple, to name a few of the coined terms.


The menu board lists the price of ramyeon as W30,000 confusing first-time visitors. But don't panic: an extra zero (0) was just added for fun! TIP: (1) Take some souvenir pictures using the walls and the ceiling as a background (2) Try putting some cold rice in your ramyeon for an interesting, less spicy taste.
Utilization information
・Specialty Menu : Ppal-gye-tteok
・Information : • 1330 Travel Hotline: +82-2-1330 (Korean, English, Japanese, Chinese)
• For more info: +82-2-756-5477
・Opening date : 1981
・Operating Hours : Mon-Sat 10:00 ~ 21:30
Sun & National Holidays 11:00 ~ 20:30
・Parking Facilities : Not Available
・Reservations : Not Available
・Closed : Phone-call inquiry required
・Structure Size : 2nd floor on the ground/ one table form of bar
・Maximum Seating Capacity : 20 seats
・Smoking / Non-Smoking : Non-Smoking
・Menu : Ppal-gye-tteok
Kkoma gimbap (small seaweed sushi)
Chanbap (cold rice)
Subsidiary Facilities
None
Facilities for the Handicapped
None
Restrooms
located inside the restaurant/ Separated(male/female)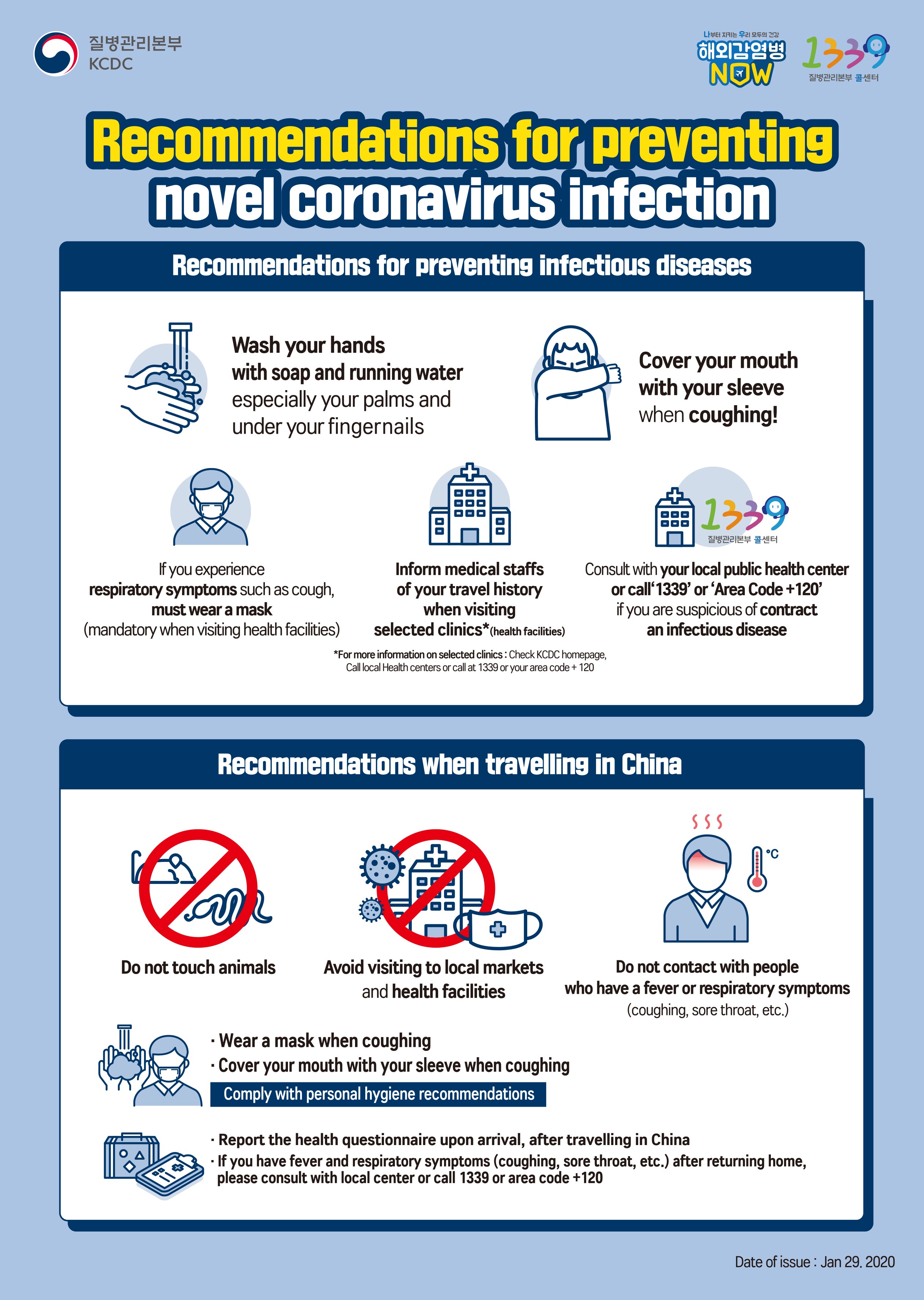 韓国旅行情報のすべて : トリップポーズ http://www.trippose.com
South Korea travel tips and articles : TRIP-PROPOSE http://en.trippose.com
韩国旅游提示和文章 : TRIP-PROPOSE http://cn.trippose.com
韓國旅遊提示和文章 : TRIP-PROPOSE http://tw.trippose.com / http://hk.trippose.com

Suggested popular information of Coupon in Korea
(Korea Discount Coupon)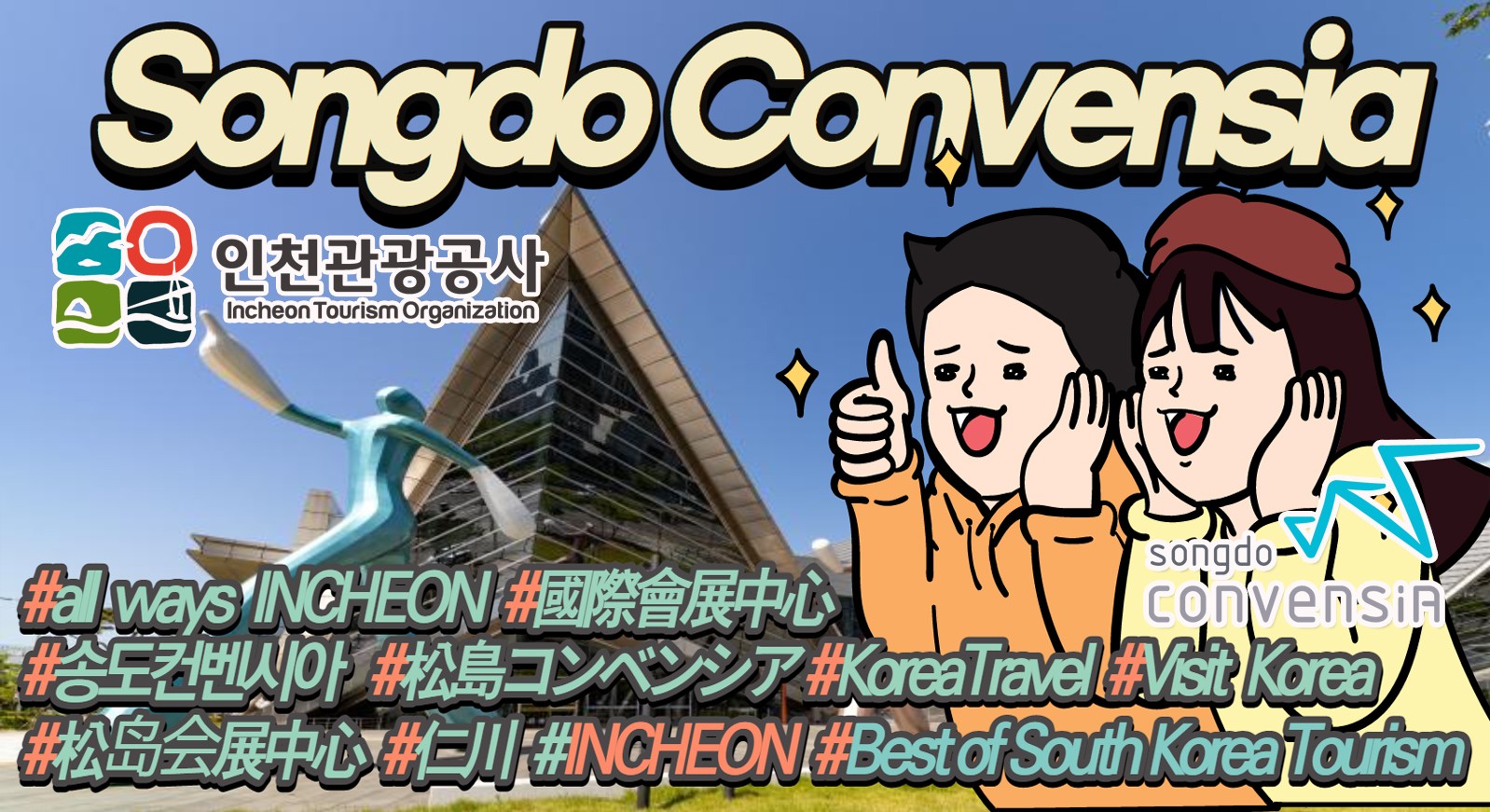 Access
[Subway]
Myeongdong Station (Subway Line 4), Exit 8.
-Proceed between La Bellavita (coffee shop) and Crown Bakery about 190 meters, until you reach the third intersection.
-Turn right and walk until you reach Hite Beer Plus and then turn left.
-You'll see the restaurant sign.
19-10, Myeongdong 10-gil, Jung-gu, Seoul
Traffic information
Subway Line 4 Myeongdong (명동)- 228.9m
Subway Line 2 Euljiro 1(il)ga (을지로입구)- 443.9m
Subway Line 3 Euljiro 3(sam)ga (을지로3가)- 638.1m
Subway Line 2 Euljiro 3(sam)ga (을지로3가)- 638.1m