Renewal:2016-02-04 20:02:25
COEX, Convention and Exhibition Center 코엑스, 한국종합무역센터
+82-2-551-0114, +82-2-551-1201 (Korean, English, Japanese, Chinese)

www.coex.co.kr
58, Teheran-ro 87-gil, Gangnam-gu, Seoul (서울특별시 강남구 테헤란로87길 58 (삼성동))
The COEX, Convention and Exhibition Center is a large-scale business town established on September 7, 1988, primarily for domestic and overseas businessmen. Business operations can be managed easily as assembly halls, exhibition halls, the Korean City Air Terminal, the Intercontinental Hotel, and Hyundai Department Store are assembled in one spot.

A 57-story assembly hall contains 20 trade organizations including the Korea International Trade Association (KITA), and 250 companies and financial institutions. Convention and Exhibition, which houses three specialized exhibition halls and permanent exhibition halls, is composed of a four-story main building and three-story extension.

It is located at a convenient spot as Samseong subway station is directly connected to the basement. Gimpo Airport is only 40 minutes away and Incheon International Airport is about an hour and 30 minutes away.
Utilization information
・Information : • 1330 Travel Hotline: +82-2-1330
(Korean, English, Japanese, Chinese)
• For more info: +82-2-6000-0114 (Korean only)
・Parking Facilities : Available
Click here for more details
・Parking Fees : Small, mid-sized car: 2,400 won for initial 30 min / 1,200 won for 15 min / All-day parking 48,000 won at best.
* Large sized bus: Not available spots at COEX parking lot (recommended to park at Tancheon Stream Parking Lot)
※ Cars that leaves within 15 minutes after the parking, no additional fee is charged.
* Parking Discount
- Mega Box (cinema): initial 4 hours for 4,800 won
- Aquarium (Aquarium): 50% discount for the first three hours
Parking inquiries +82-2-6002-7130

・Closed : N/A
・Admission Fees : Varies by facility
・Operating Hours : Varies by facility
Program Information
Reservations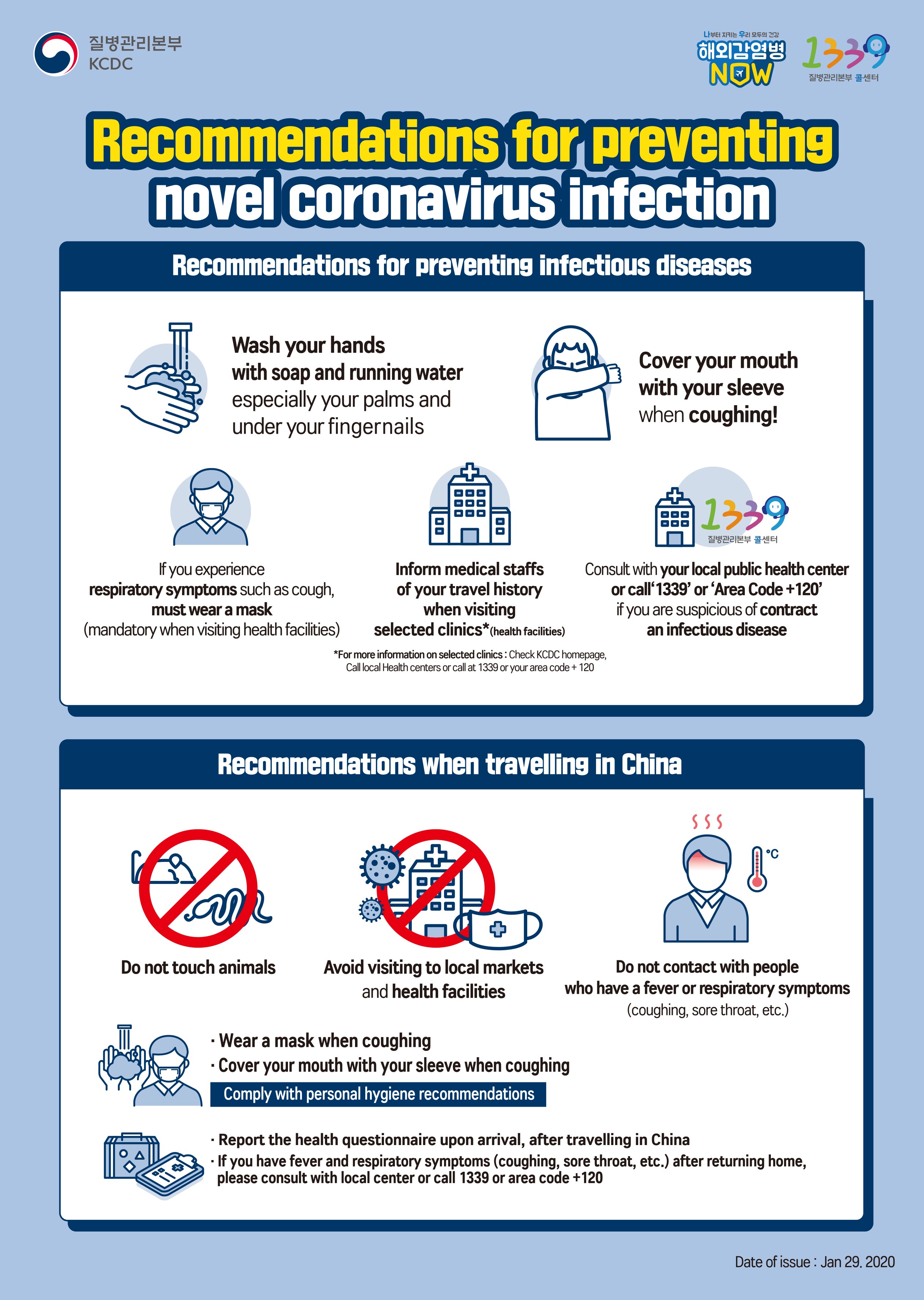 韓国旅行情報のすべて : トリップポーズ http://www.trippose.com
South Korea travel tips and articles : TRIP-PROPOSE http://en.trippose.com
韩国旅游提示和文章 : TRIP-PROPOSE http://cn.trippose.com
韓國旅遊提示和文章 : TRIP-PROPOSE http://tw.trippose.com / http://hk.trippose.com

Suggested popular information of Coupon in Korea
(Korea Discount Coupon)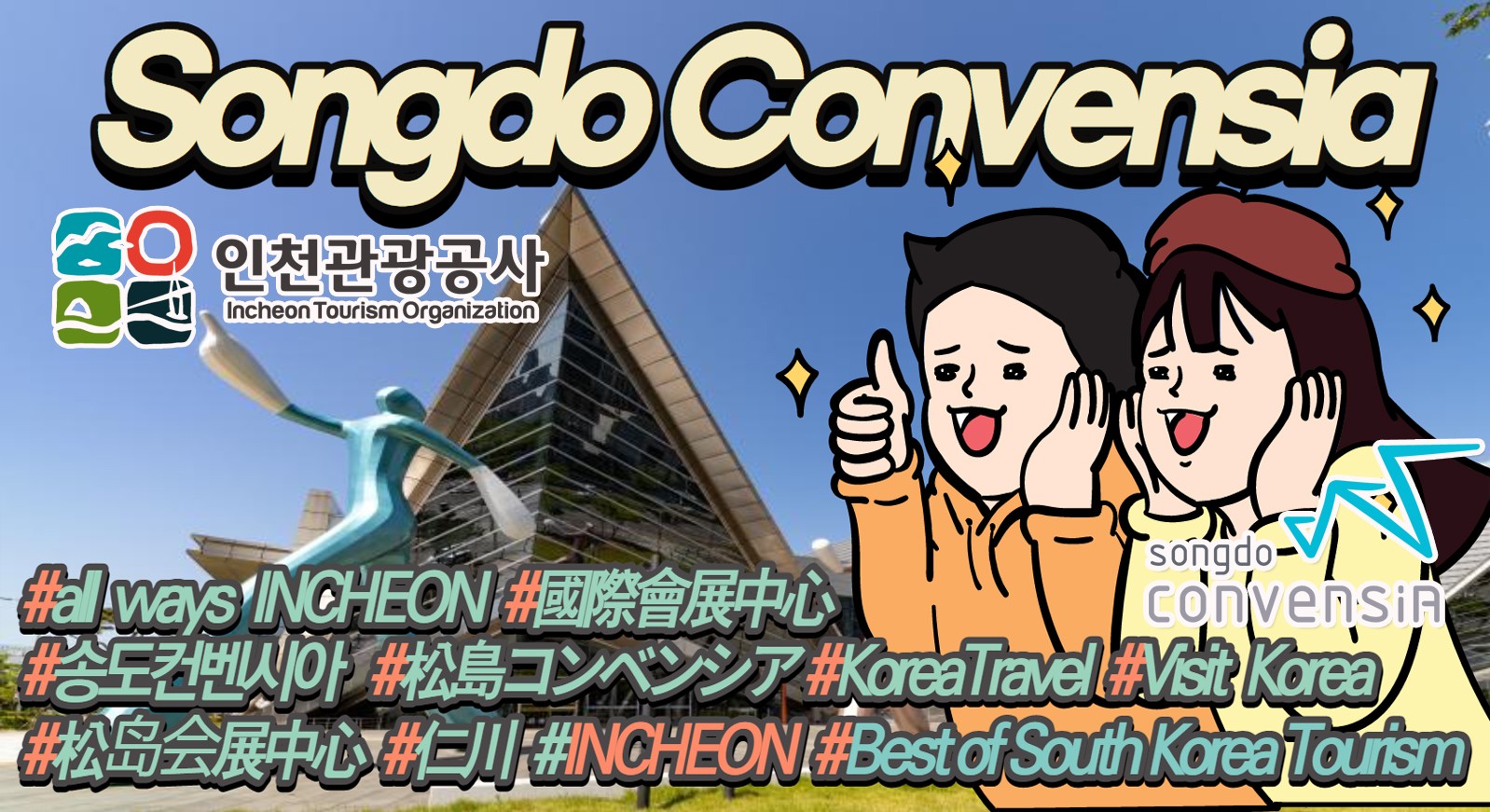 Access
[Subway]
Samseong Station (Seoul Subway Line 2), Exit 5 or 6.
COEX is directly connected to the station.
58, Teheran-ro 87-gil, Gangnam-gu, Seoul
Traffic information
Subway Line 9 (봉은사)- 265.1m
Subway Line 9 (삼성중앙)- 447.1m
Subway Line 2 Samseong (World Trade Center Seoul) (삼성(무역센터))- 584.1m