Renewal:2016-12-29 00:03:09
Saladian 샐러디언
+82-2-554-3088, <br>+82-10-7180-1329
20, Samseong-ro 108-gil, Gangnam-gu, Seoul (서울특별시 강남구 삼성로108길 20 (삼성동))
Saladian is a restaurant that specializes in salad dishes, serves vegetarian food, and is recommended by the Seoul Government. The name is a newly-coined word that means a person who loves salad. The portion size of their salads makes for a filling meal, and you can add more toppings and other condiments as well. The restaurant chooses the freshest and healthiest ingredients, and they use pasta made of 100% semolina. Their pasta with olive oil is the most popular item besides the salads.
Utilization information
・Specialty Menu : Cobb salad, bacon jalapeno olio , etc.
・Information : • 1330 Travel Hotline: +82-2-1330
(Korean, English, Japanese, Chinese)
• For more info: +82-2-554-3088
・Opening date : September 1, 2012
・Operating Hours : Weekdays 09:00-23:00
Saturdays 11:00-20:00
・Parking Facilities : 5 spaces available, except lunch hours on weekdays / use parking lot nearby.
・Reservations : Call +82-2-554-3088
・Closed : Sundays
・Structure Size : Site area: 124.5㎡
・Maximum Seating Capacity : 52 seats (Indoor 40 seats, terrace 12 seats, table seatings 13)
・Smoking / Non-Smoking : Non-Smoking
・Menu : ㆍCeaser salad
ㆍCobb salad
ㆍCaprese salad
ㆍRicotta cheese salad
ㆍMushroom spinach salad
ㆍTofu salad
ㆍChobsteak salad
ㆍHouse salad
ㆍGreek salad
ㆍSamgyeopsal salad
ㆍBacon jalapeno olio
ㆍAlio e olio spaghetti
ㆍSpaghetti Vongole
ㆍAnchovy salad pasta
ㆍSpinach pasta
ㆍEtc.
Subsidiary Facilities
Digital TV - 2
Restrooms
Separate bathroom located inside the restaurant.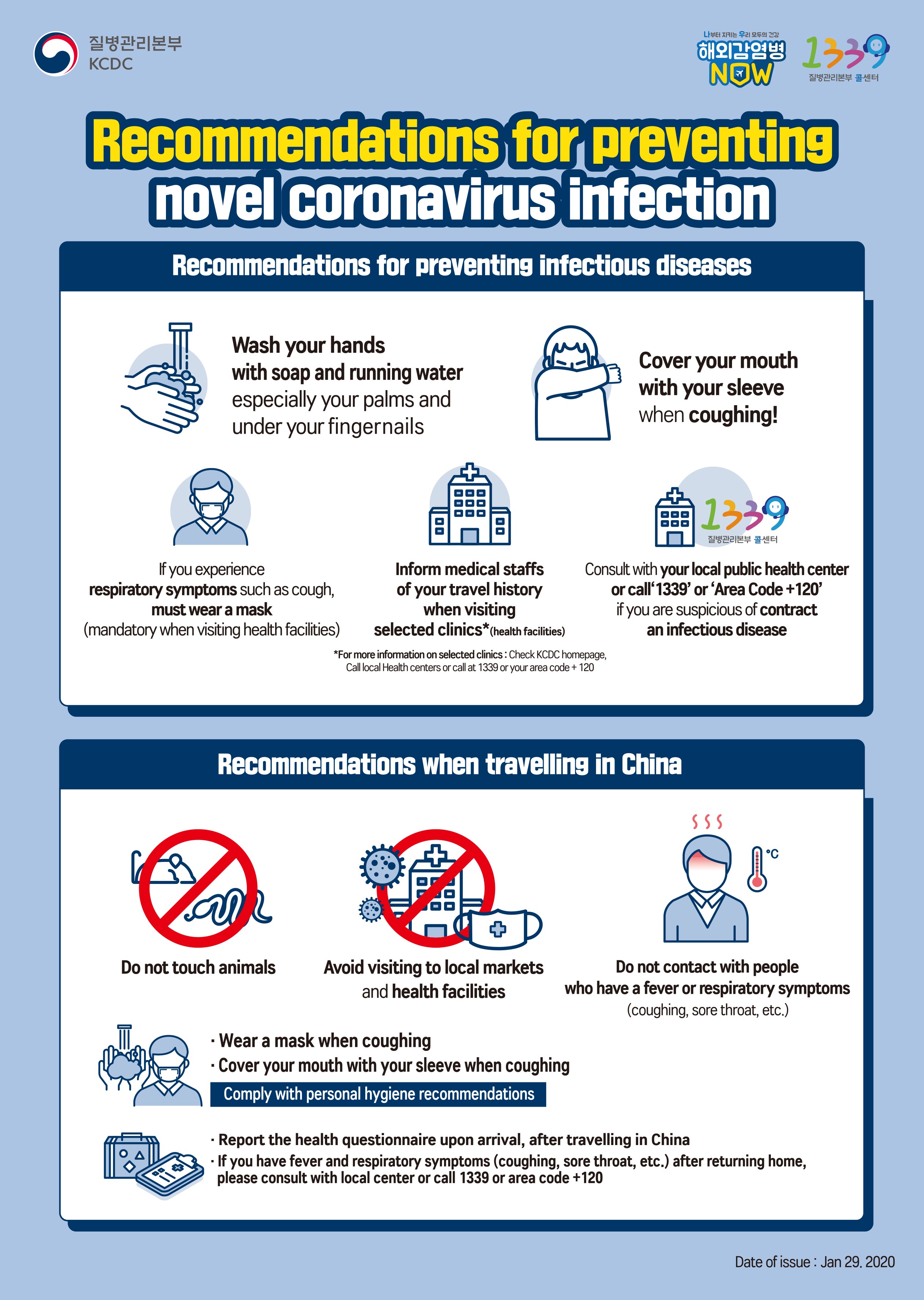 韓国旅行情報のすべて : トリップポーズ http://www.trippose.com
South Korea travel tips and articles : TRIP-PROPOSE http://en.trippose.com
韩国旅游提示和文章 : TRIP-PROPOSE http://cn.trippose.com
韓國旅遊提示和文章 : TRIP-PROPOSE http://tw.trippose.com / http://hk.trippose.com

Suggested popular information of Coupon in Korea
(Korea Discount Coupon)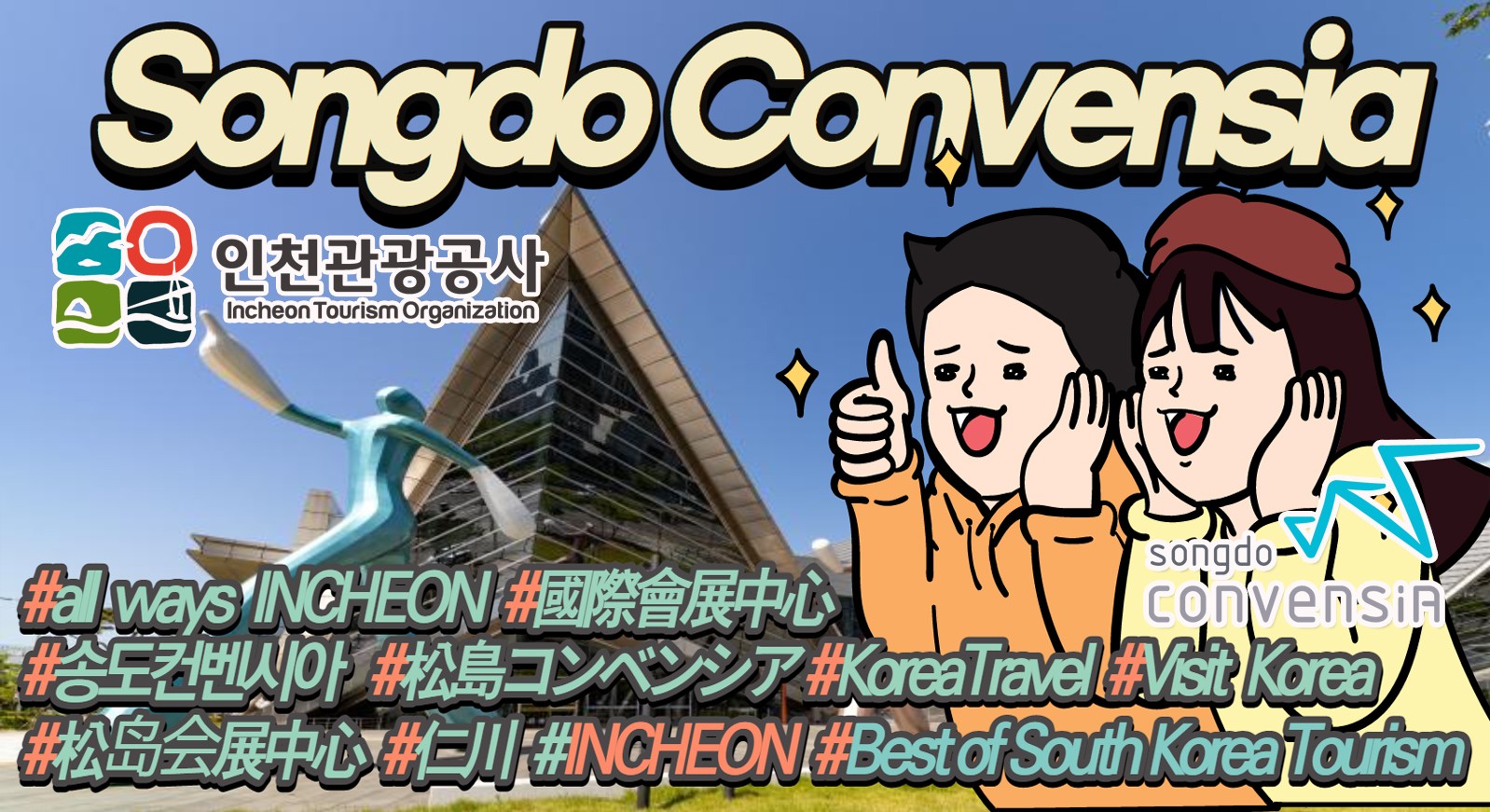 Access
[Subway]
Samseong Station (Seoul Subway Line 2) Exit 5.
Go straight 278m following Teheran-ro.
Turn right at the corner of Hyundai Department Store and continue for 447m on Taehan-ro 86-gil.
Take your fifth left onto Samseong-ro 108-fil and the restaurant will be at the next intersection on the left.
20, Samseong-ro 108-gil, Gangnam-gu, Seoul
Traffic information
Subway Line 9 (삼성중앙)- 242.6m
Subway Line 9 (봉은사)- 461.6m