Renewal:2016-02-04 21:09:35
King Sejong Story 세종이야기
+82-2-399-1154

www.sejongstory.or.kr
175, Sejong-daero, Jongno-gu, Seoul
King Sejong, the 4th king of the Joseon Dynasty (1397-1450, reigning from 1418-1450) was responsible for some of the most brilliant achievements in the history of Korea, including the creation of Hangeul (Korean alphabet) and great advancements in the areas of science, culture, art and politics. The passage behind the Statue of King Sejong in Gwanghwamun Square is home to The Story of King Sejong Exhibition Hall, which describes some of the king's most astounding contributions to the development of Korea as a nation.

The Story of King Sejong Exhibition Hall comprises of 9 different sections with a total area of 3,200㎡. Throughout the museum are a variety of displays detailing Sejong's invention of Hangeul, and his scientific, artistic, military, and political contributions (including the theory of Minbon, which recognized the people as the base of politics).


*General Information
For the convenience and entertainment of visitors, the museum also has a special exhibition room, the King Sejong Multimedia Room, books, a souvenir shop, and a lounge.

The Exhibition Hall's relatively new 'Cia-Cia Hangeul Story Hall' (opened in Feb. 12, 2010) gives visitors an even better chance to see the far-reaching effects of Sejong's efforts. The Cia-Cia tribe in Indonesia, in lieu of having its own writing system, adopted Hangeul as their official written language.

The Story of King Sejong Exhibition Hall is linked to the KT building on the left and the Sejong Center for Performing Arts on the right through an easily-accessible underground passageway.

The museum is open every day (except Mondays) from 10:30am to 10:30pm.
 
Utilization information
・Information : • 1330 Travel Hotline: +82-2-1330
(Korean, English, Japanese, Chinese)
• For more info +82-2-399-1154
(Korean)

・Parking Facilities : Not Available
・Closed : Every Monday
・Admission Fees : Free
・Operating Hours : [Permanent exhibition]
Summer (Mar - Oct) 10:00-21:00
Winter (Nov - Feb) 10:00-20:00

[4D Experience hall] 10:30-19:00 (30 min of intervals / showcases 17 times per day)

[Permanent experience hall] 10:30-19:00
・Structure Size : 3,200㎡
Program Information
Foreign Language Intepretation Services
English, Japanese, Chinese, Spanish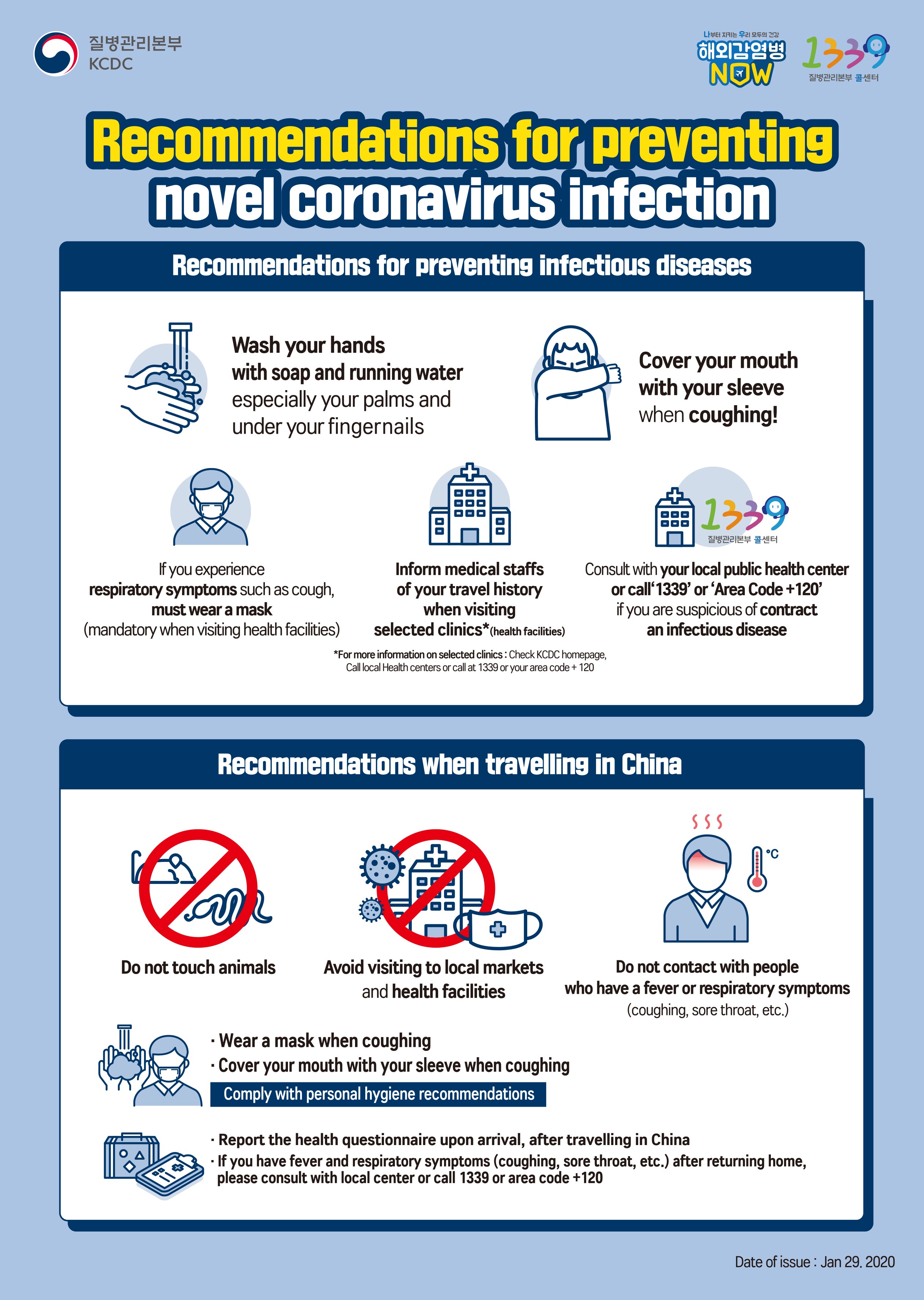 韓国旅行情報のすべて : トリップポーズ http://www.trippose.com
South Korea travel tips and articles : TRIP-PROPOSE http://en.trippose.com
韩国旅游提示和文章 : TRIP-PROPOSE http://cn.trippose.com
韓國旅遊提示和文章 : TRIP-PROPOSE http://tw.trippose.com / http://hk.trippose.com

Suggested popular information of Coupon in Korea
(Korea Discount Coupon)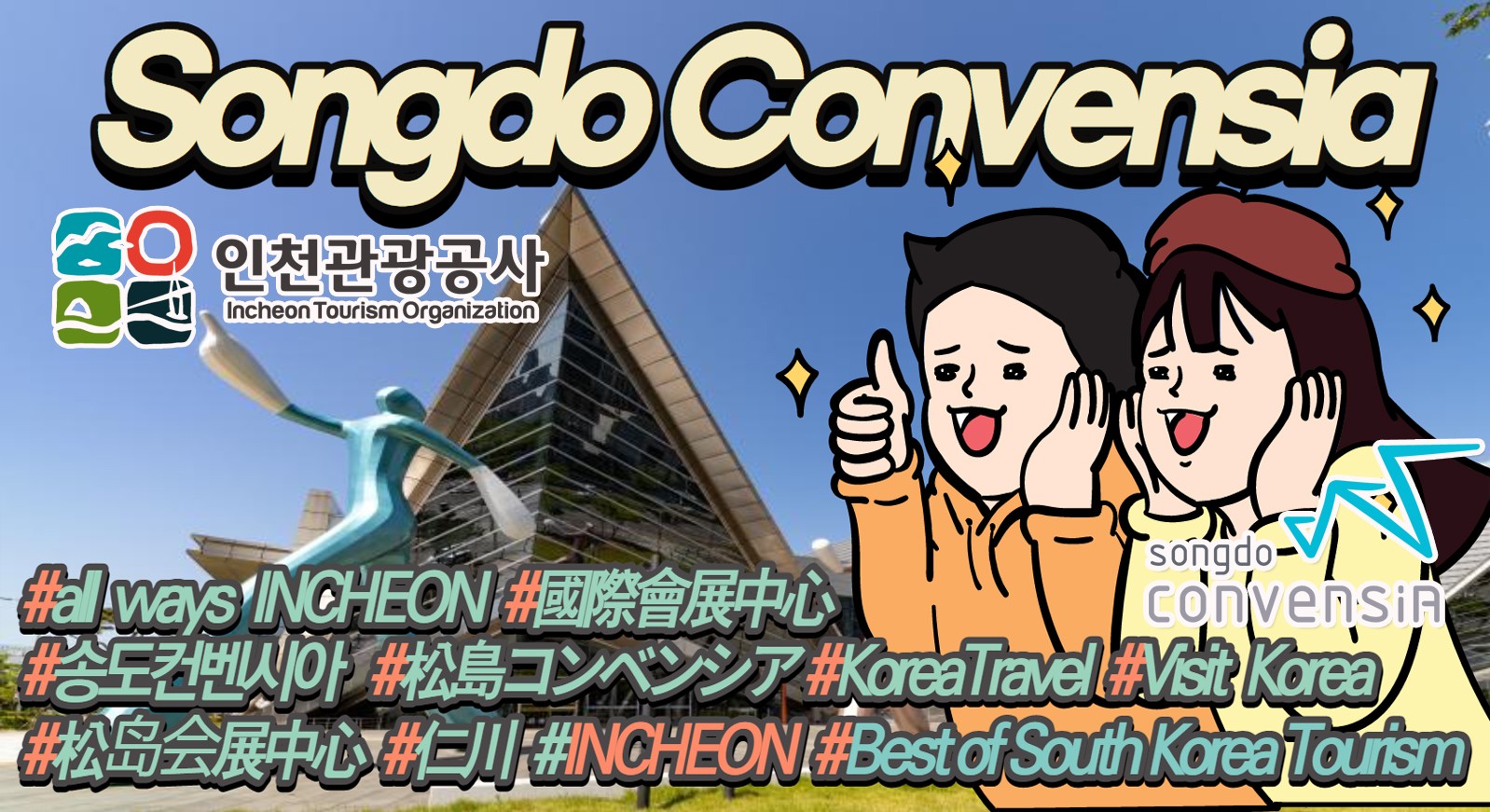 Access
[Subway]
Jonggak Station (Subway Line 1), Exit 1, walk towards Gwanghwamun
Gyeongbokgung Palace Station (Subway Line 3), Exit 6, walk towards Sejong-ro.
Gwanghwamun Station (Subway Line 5), Exit2, direct access from station.
175, Sejong-daero, Jongno-gu, Seoul
Traffic information
Subway Line 5 Gwanghwamun (Sejong Center for the Performing Arts) (광화문(세종문화회관))- 45.6m
Subway Line 1 Jonggak (종각)- 548.9m
Subway Line 3 Gyeongbokgung (Government Complex-Seoul) (경복궁(정부서울청사))- 568.9m