Renewal:2016-02-17 22:10:17
King Sejong Statue 세종대왕 동상
+82-2-735-8688

plaza.sisul.or.kr
Sejongno, Jongno-gu, Seoul-si
The King Sejong Statue was erected at the center of Gwanghawmun Square on Hangeul Day (October 9) of 2009. Sitting with a gentle smile on his face and a book in his hand, the bronze statue of 9.5m in x_height celebrates the King and his great achievements.

In front of the statue lie a celestial globe, a rain gauge, and a sundial, all of which King Sejong invented himself during his reign. Behind the statue, there are six columns with golden carvings depicting the King's major accomplishments, as well as an underground passage to the 'Sejong's Story' exhibition hall. Surrounding the statue, on the edges of the Square, is the 'Waterway of History,' a stream flowing on tiles with inscriptions of Korean history.

King Sejong (1392-1910)
King Sejong is best remembered as the inventor of Hangeul, the Korean alphabet. During his reign, he consolidated the basis for ruling the Joseon Dynasty by incorporating Confucian philosophy of politics. Furthermore, he led the nation's great strides in agriculture, literature, science and technology.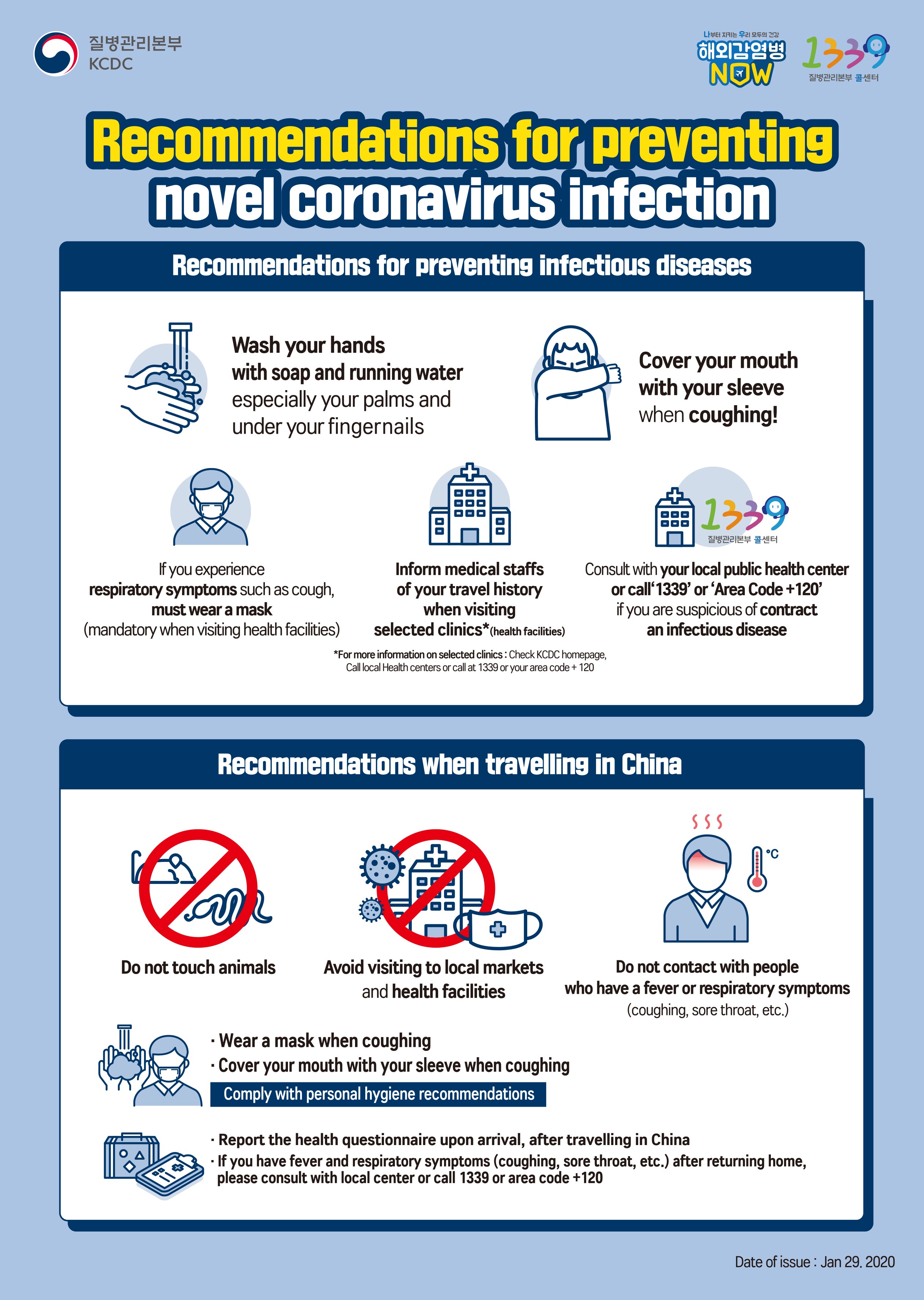 韓国旅行情報のすべて : トリップポーズ http://www.trippose.com
South Korea travel tips and articles : TRIP-PROPOSE http://en.trippose.com
韩国旅游提示和文章 : TRIP-PROPOSE http://cn.trippose.com
韓國旅遊提示和文章 : TRIP-PROPOSE http://tw.trippose.com / http://hk.trippose.com

Suggested popular information of in Korea
Suggested popular information of Esthe/Spa in Korea
Suggested popular information of in Korea
Suggested popular information of Coupon in Korea
(Korea Discount Coupon)
Utilization information
・Information : • 1330 Travel Hotline: +82-2-1330 (Korean, English, Japanese, Chinese)
• For more info: +82-2-735-8688
・Parking Facilities : Not available
・Operating Hours : 00:00-24:00 (All year round)
Facilities for the Handicapped
Wheelchair ramp, elevators, restrooms
Restrooms
Available
Access
[Subway]
1) City Hall Station (Subway Line 1), Exit 3 or 4.
2) Gwanghwamun Station (Subway Line 5).
3) Gyeongbokgung Station (Subway Line 3), Exit 6.

[Bus]
Blue: 103, 109, 150, 401, 402, 408, 606, 607, 700, 704, 706, 707
Green: 1020, 1711, 7016, 7018, 7022, 7212
Red: 1005-1, 1500, 5500-1, 550-2, 9000, 9401, 9703, 9710
Sejongno, Jongno-gu, Seoul-si
Traffic information
Subway Line 5 Gwanghwamun (Sejong Center for the Performing Arts) (광화문(세종문화회관))- 128.7m
Subway Line 3 Gyeongbokgung (Government Complex-Seoul) (경복궁(정부서울청사))- 494m
Subway Line 1 Jonggak (종각)- 581.2m