Renewal:2016-04-13 21:48:00
Mijin 미진
91, Saemunan-ro, Jongno-gu, Seoul
Mijin is a restaurant specializing in spicy hot baby octopus and cool buckwheat dishes. Opened in 1954, the restaurant's 50-year history is a testament to the great taste of its dishes and the charm of the restaurant.

The main ingredient, buckwheat, is delivered daily from Bongpyeong, the largest buckwheat producing region in Korea. Baby octopus is also delivered every morning from ports in Yeosu. Families and workers of surrounding companies are major customers of the restaurant, but celebrities and politicians also come to the restaurant to taste its food. Memilmuk (Buckwheat Jelly) and pancakes made with buckwheat and green onion are also delicacies of the restaurant.
Utilization information
・Specialty Menu : Memil Guksu
(Buckwheat noodles)
・Information : • 1330 Travel Hotline +82-2-1330
(Korean, English, Japanese, Chinese)
• For more info: +82-2-732-1954
・Operating Hours : 10:00-22:00
・Closed : On the day of national holidays
・Menu : Naengmemil (cold buckwheat noodles)
Onmemil (warm buckwheat noodles)
Bibim Memil (buckwheat noodles with red hot pepper paste)
Dolsot Bibimbap (bibimbap in a hot stone pot)
Memil Mukbap (rice with buckwheat starch jelly)
Bossam Jeongsik (set meal of pork with vegetable wraps)
Kimchi Jjigae (kimchi stew)
Memil Jeonbyeong (buckwheat pancakes)
Etc.
*Menu are subject to change.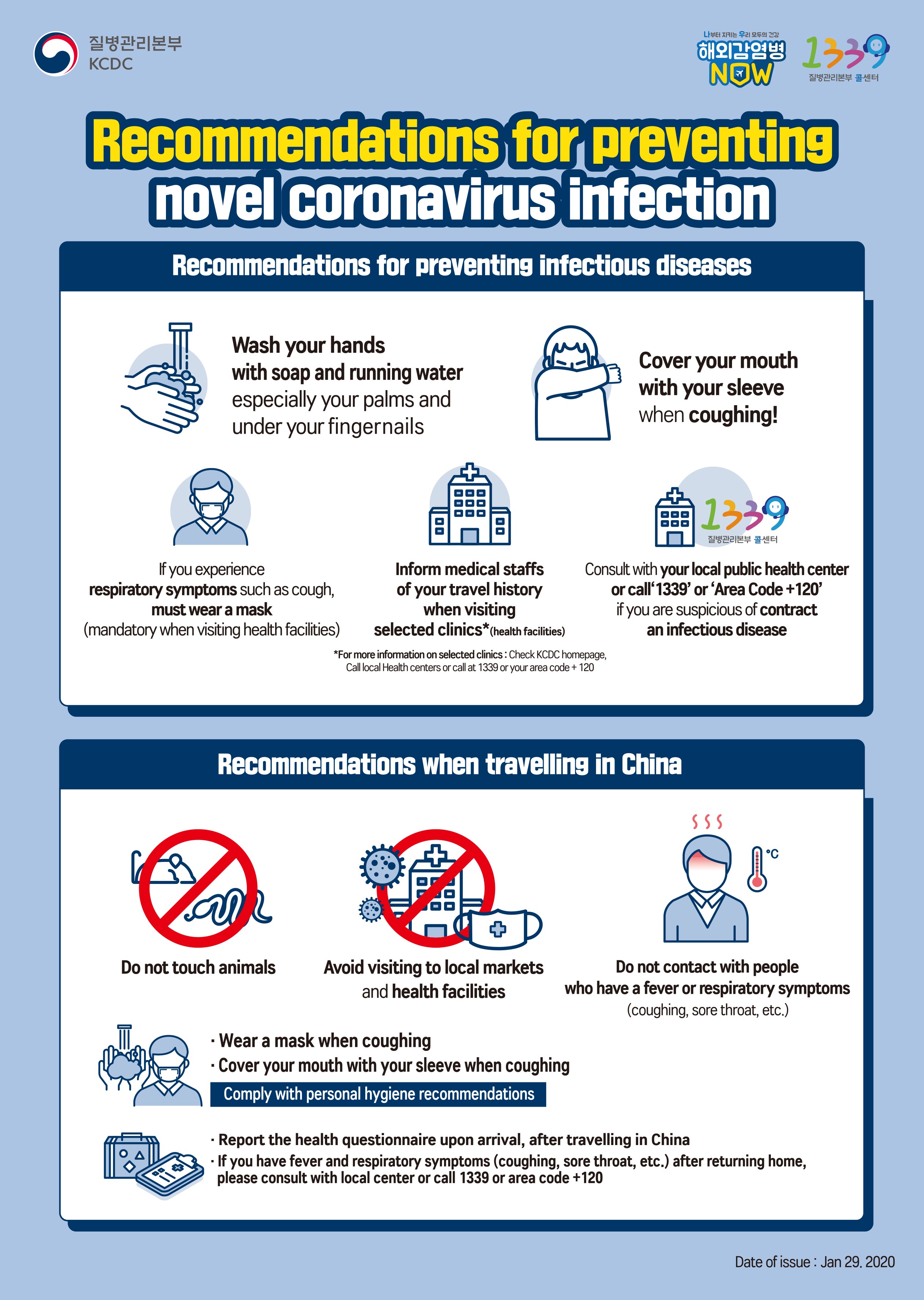 韓国旅行情報のすべて : トリップポーズ http://www.trippose.com
South Korea travel tips and articles : TRIP-PROPOSE http://en.trippose.com
韩国旅游提示和文章 : TRIP-PROPOSE http://cn.trippose.com
韓國旅遊提示和文章 : TRIP-PROPOSE http://tw.trippose.com / http://hk.trippose.com

Suggested popular information of Coupon in Korea
(Korea Discount Coupon)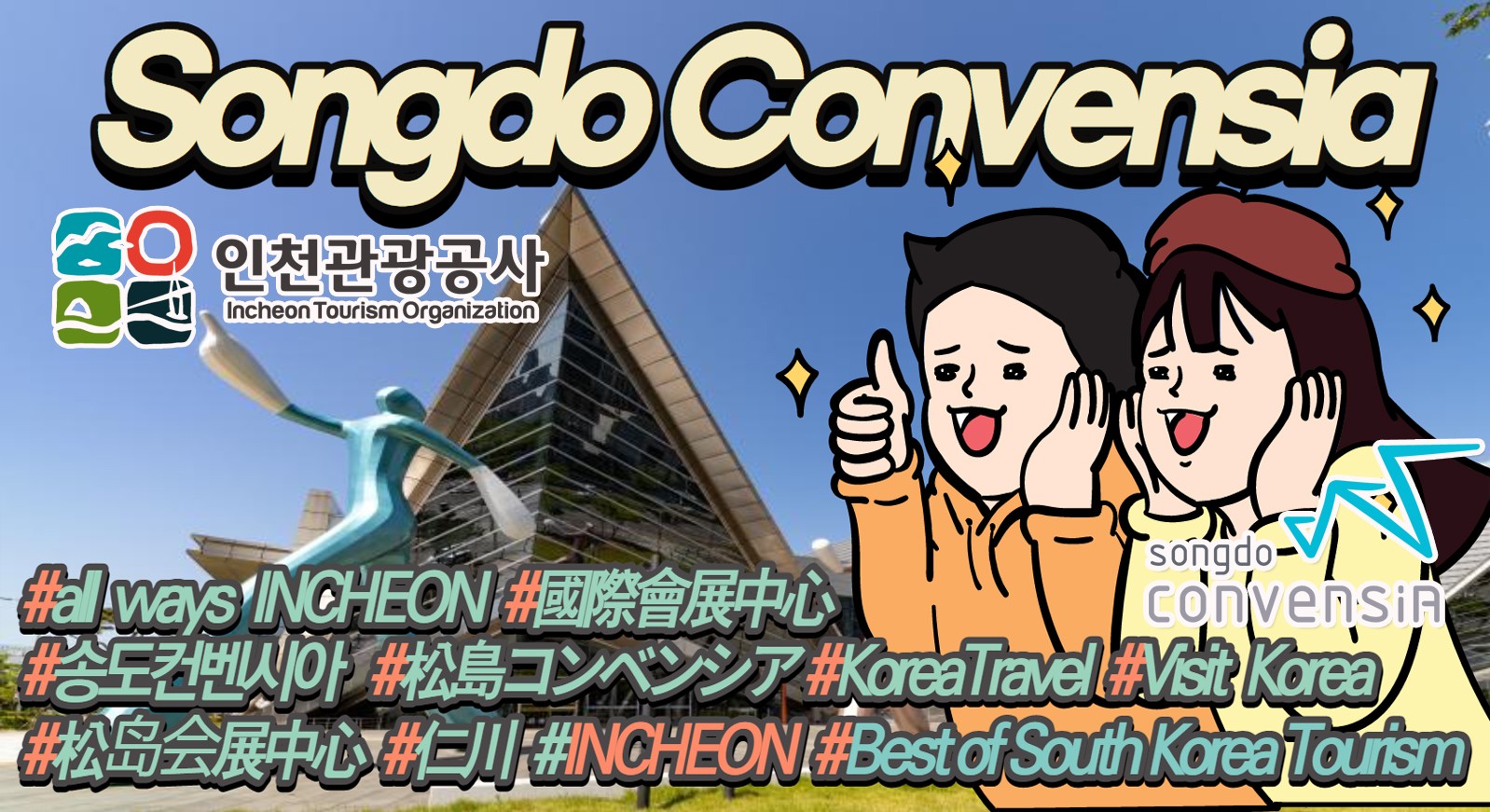 Access
[Subway]
1) Jonggak Station (Seoul Subway Line 1), Exit 1.
Go straight about 230m to arrive at Lemeilleur Jongno Town on the right.

2) Gwanghwamun Station (Seoul Subway Line 5), Exit 4.
Upon exiting the station, turn around, and turn left at the corner.
Go straight about 180m to arrive at Lemeilleur Jongno Town on the left.
91, Saemunan-ro, Jongno-gu, Seoul
Traffic information
Subway Line 5 Gwanghwamun (Sejong Center for the Performing Arts) (광화문(세종문화회관))- 264.8m
Subway Line 1 Jonggak (종각)- 296.4m
Subway Line 2 Euljiro 1(il)ga (을지로입구)- 559.1m
Subway Line 2 City Hall (시청)- 671m
Subway Line 1 City Hall (시청)- 671m