Renewal:2017-01-19 16:41:12
Cheongjinok 청진옥
19, Jong-ro, Jongno-gu, Seoul (서울특별시 종로구 종로 19 (종로1가))
Jongno is home to a number of famous haejangguk restaurants, and Cheongjinok (청진옥) is considered the forerunner among them. Opened in 1937, the restaurant has been run by three generations of the same family. Beef bones are simmered for more than 24 hours to make a rich broth, and soybean paste is added to neutralize the meaty odor. Ingredients added to the broth include various vegetables, clotted beef blood, beef intestines, and rice. Always crowded, Cheongjinok is open 24 hours a day.
Utilization information
・Specialty Menu : Seonji-haejangguk
(ox blood and vegetables soup)
・Information : • 1330 tt call center: +82-2-1330
(Korean, English, Japanese, Chinese)
• For more info: +82-2-735-1690
(Korean)
・Operating Hours : 24 hours
・Parking Facilities : Available
・Reservations : +82-2-735-1690
・Closed : N/A (Open all year round)
・Maximum Seating Capacity : 50 seats
・Smoking / Non-Smoking : Non-smoking
・Menu : Seonji Haejangguk (Ox blood and vegetables soup for hangovers): 7,000 won
Seonjitguk (Ox blood soup): 11,000 won
Suyuk (Boiled beef cold cuts): 30,000 won
Restrooms
Available
Facilities for the Handicapped
Parking spaces, separate restrooms for visitors with disabilities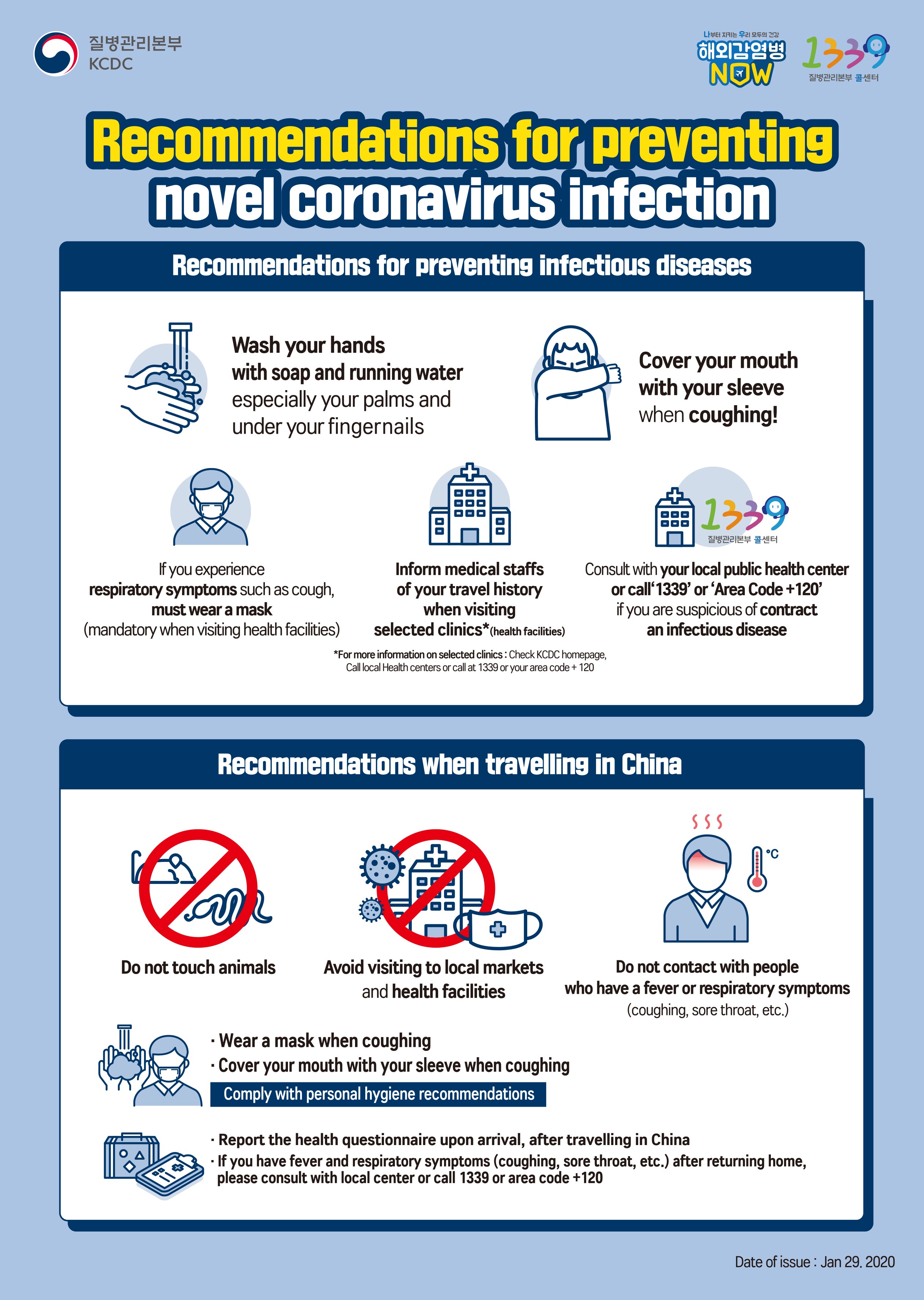 韓国旅行情報のすべて : トリップポーズ http://www.trippose.com
South Korea travel tips and articles : TRIP-PROPOSE http://en.trippose.com
韩国旅游提示和文章 : TRIP-PROPOSE http://cn.trippose.com
韓國旅遊提示和文章 : TRIP-PROPOSE http://tw.trippose.com / http://hk.trippose.com

Suggested popular information of Coupon in Korea
(Korea Discount Coupon)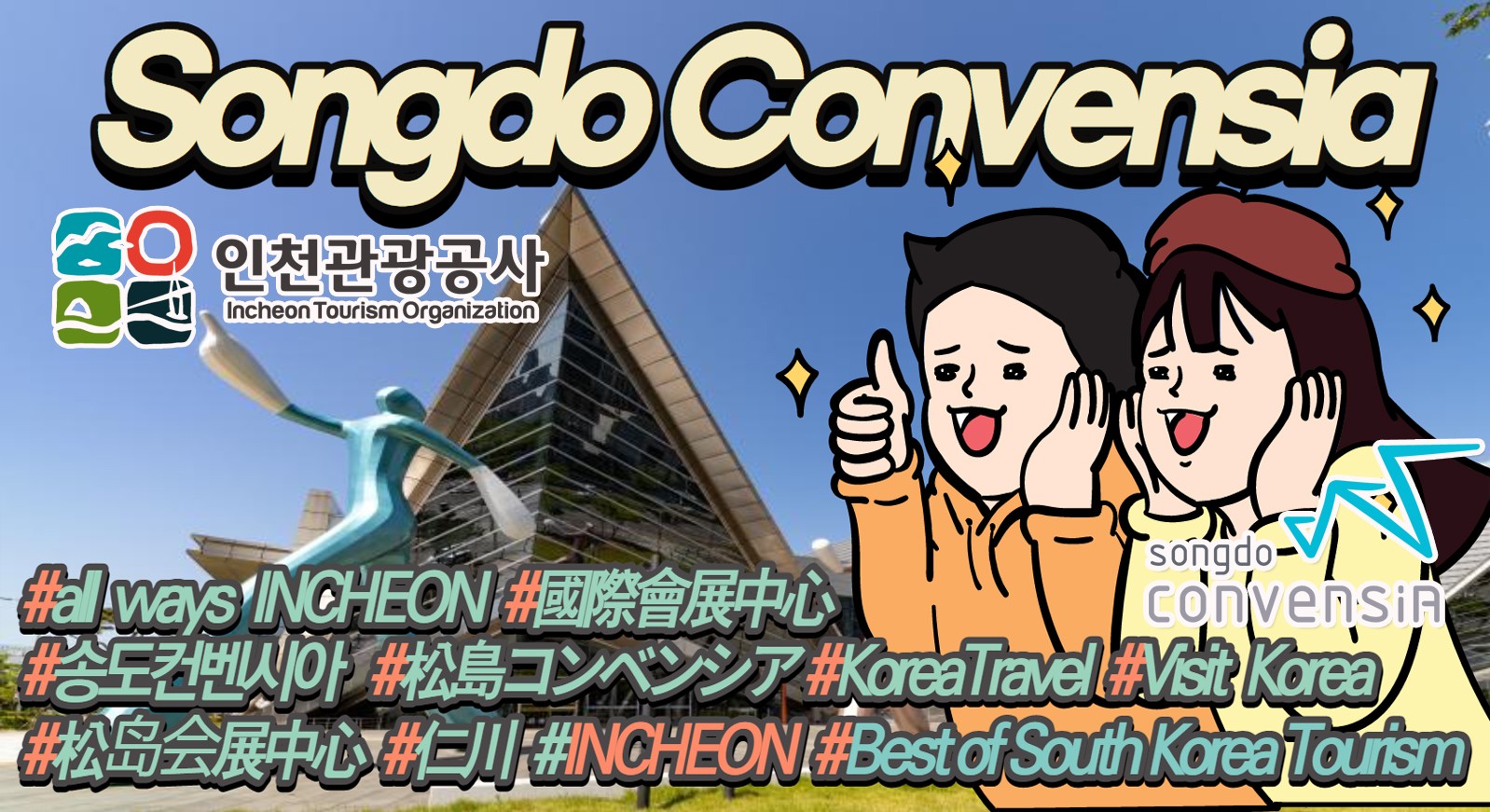 Access
[Subway]
Jonggak Station (Subway Line 1), Exit 1.
Go straight for 250m to Lemeilleur Jongno Town.
19, Jong-ro, Jongno-gu, Seoul
Traffic information
Subway Line 5 Gwanghwamun (Sejong Center for the Performing Arts) (광화문(세종문화회관))- 264.8m
Subway Line 1 Jonggak (종각)- 296.4m
Subway Line 2 Euljiro 1(il)ga (을지로입구)- 559.1m
Subway Line 2 City Hall (시청)- 671m
Subway Line 1 City Hall (시청)- 671m