Renewal:2023-03-20 12:22:30
SEOUL FESTA 2023 Concert / Opening Ceremony + K-Culture Experience Course / with Roundtrip Bus 2023 서울페스타 페스티벌 개막공연 - KPOP 콘서트 패키지
(서울 송파구 올림픽로 25 서울종합운동장)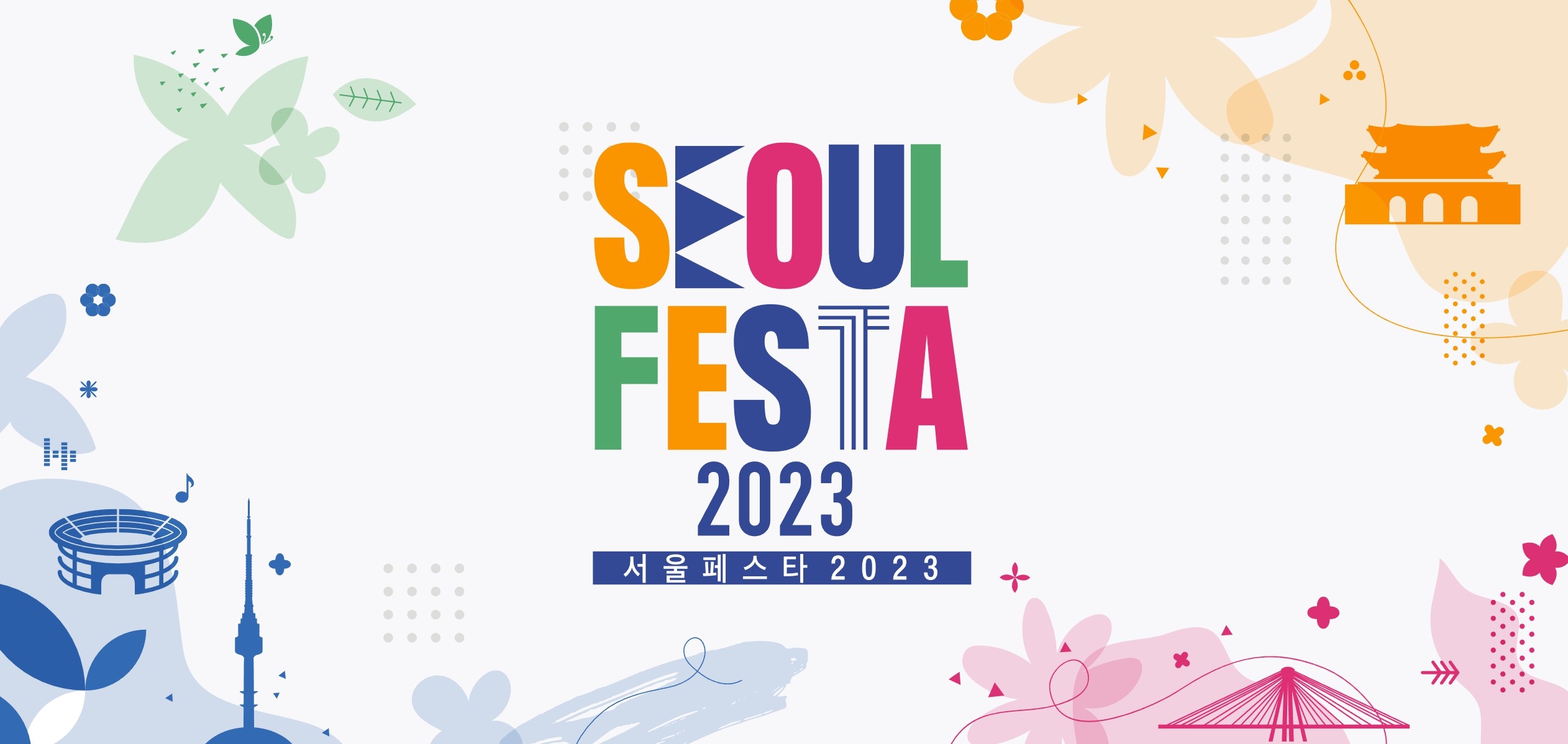 The Seoul Festa 2023 is held in the charming, global city of Seoul.
K-POP SUPER LIVE
Discover electric-car racing in downtown Seoul, diverse K-Culture performances, and a wide range of first-hand experience events at Seoul Festa.
K-pop concerts are a popular highlight of Seoul Festa's lineup of events and activities. As K-pop has become an integral part of Korean culture and gained worldwide popularity, these concerts draw in both local residents and tourists attending the festival.
Featuring performances by popular K-pop groups and solo artists, the K-pop concerts at Seoul Festa are often held at outdoor venues and attract large crowds. In the past, the festival has featured some of the biggest names in K-pop, including BTS, BLACKPINK, and EXO.
【Product introduction】
Performance date and time: April 30, 2023
Venue: Jamsil Sports Complex Main Stadium
【1st Line-up】
ENHYPEN(엔하이픈), THE BOYZ(더보이즈), iKON(아이콘), STAYC(스테이씨), Kep1er(케플러 · ケプラー)​, Lee Youngji(이영지, 李泳知)
It's world festival in the year. ​​
Will many korea singer join this super live concert.
Grasp your golden chance to feel the Korean LIVE show!
[SEOUL FESTA 2023 Concert]
Date: April 30 (Sun), 2023
Venue: Jamsil Sports Complex Main Stadium
Seating: Random
Children participation: 15 years old and above.
<Opening Ceremony + K-Culture Experience Course / with Roundtrip Bus>
13:30
Meet in front of Gwanghwamun Station Exit 7 ▶▷
HERE(Google Map)!
13:45
K-Culture experience zone & Seoul experience tour select shop
16:30
Arrive at the venue, pick up tickets and wait for entry
17:00
Entry time
19:00
「SEOUL FESTA 2023」opening ceremony
22:30
After the performance, get on the bus
23:30
After arriving at Myeongdong Station, disband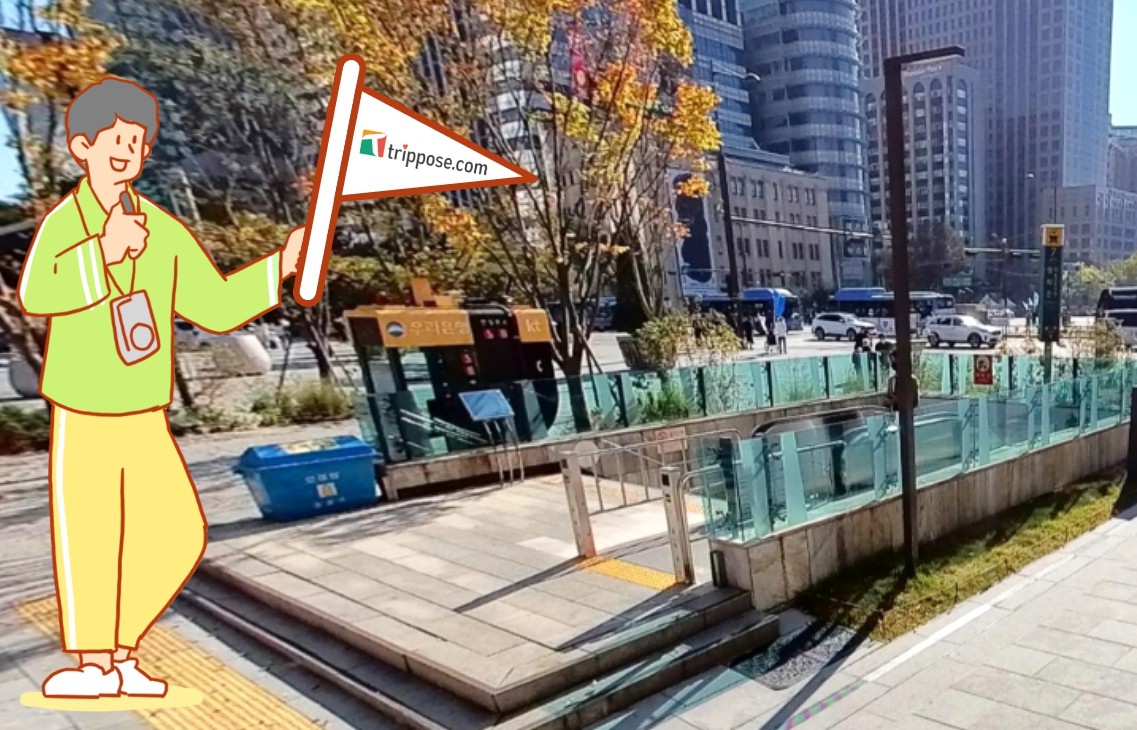 ※ Please be sure to board in time, as damage will occur to others after the departure time. Please arrive at 20 minutes in advance.
Notice
* Participation in the tour is mandatory. Please note that concert tickets cannot be received separately.
* Advance tickets for foreigners will be collected at the ticketing counter You need to bring your ID card (passport, alien registration card, copy of passport + at least one ID card issued by your country) Please bring it with you. If there is no such document, ticket exchange is not possible.
※ If you lost or damaged your ticket, it is your fault. The ticket will not be reissued and you cannot enter the concert without a ticket.
※ The concert will be broadcast live, so many cameras will be there. Because of cameras, your view could be blocked.
※ After the concert starts, you could be not permitted to enter.
※ For safety and security, any food and drink except water will be prohibited in the concert venue.
※ If you disrupt others' view with a tripod or a large camera, you could be restricted by the staff.
​※ Please be sure to board in time, as damage will occur to others after the departure time. Please arrive at 15 minutes in advance.
※ Vehicles are offered for 12, 25, or 45 passengers depending on the number of passengers.
※ When you make a reservation, please leave a contact form to be able to contact you locally.
※On-site first-come-first-served basis (no designated seats)
※Check your voucher and ID before boarding the vehicle. (Mobile, printed voucher available)
※ Be sure to present your voucher. You cannot present reservation mail.
★This ticket is to be sold as a set and no item will be sold seperately.
★No cancellation & amendment after booking confirmed​
※ If you book a ticket illegally or if you are a Korean, your booking will be automatically cancelled and you cannot get refund on your ticket fare.
※본 티켓은 외국인 전용 예매 티켓입니다. 여권 또는 외국인등록증을 통해 본인 확인 후 티켓이 발권됩니다.(한국인 티켓 수령불가)
※부정 예매나 해당 대상이 아닌 경우(내국인), 예매는 강제 취소되며, 환불 또한 불가능합니다.
※Cancellation policy: non-refundable ​

Utilization information
Reservation
| Product | Normal Price | Trippse Price |
| --- | --- | --- |
| SEOUL FESTA 2023 Concert / Opening Ceremony + K-Culture Experience Course / with Roundtrip Bus 13:20  Meet in front of Gwanghwamun Station Exit 7 | 92 USD | 29 USD |
Traffic information
Subway Line 5 Gwanghwamun (Sejong Center for the Performing Arts) (광화문(세종문화회관))- 44.9m
Subway Line 1 Jonggak (종각)- 564.4m
Subway Line 3 Gyeongbokgung (Government Complex-Seoul) (경복궁(정부서울청사))- 629.1m
Subway Line 2 City Hall (시청)- 659.7m
Subway Line 1 City Hall (시청)- 659.7m
Suggested popular information of Coupon in Korea
(Korea Discount Coupon)